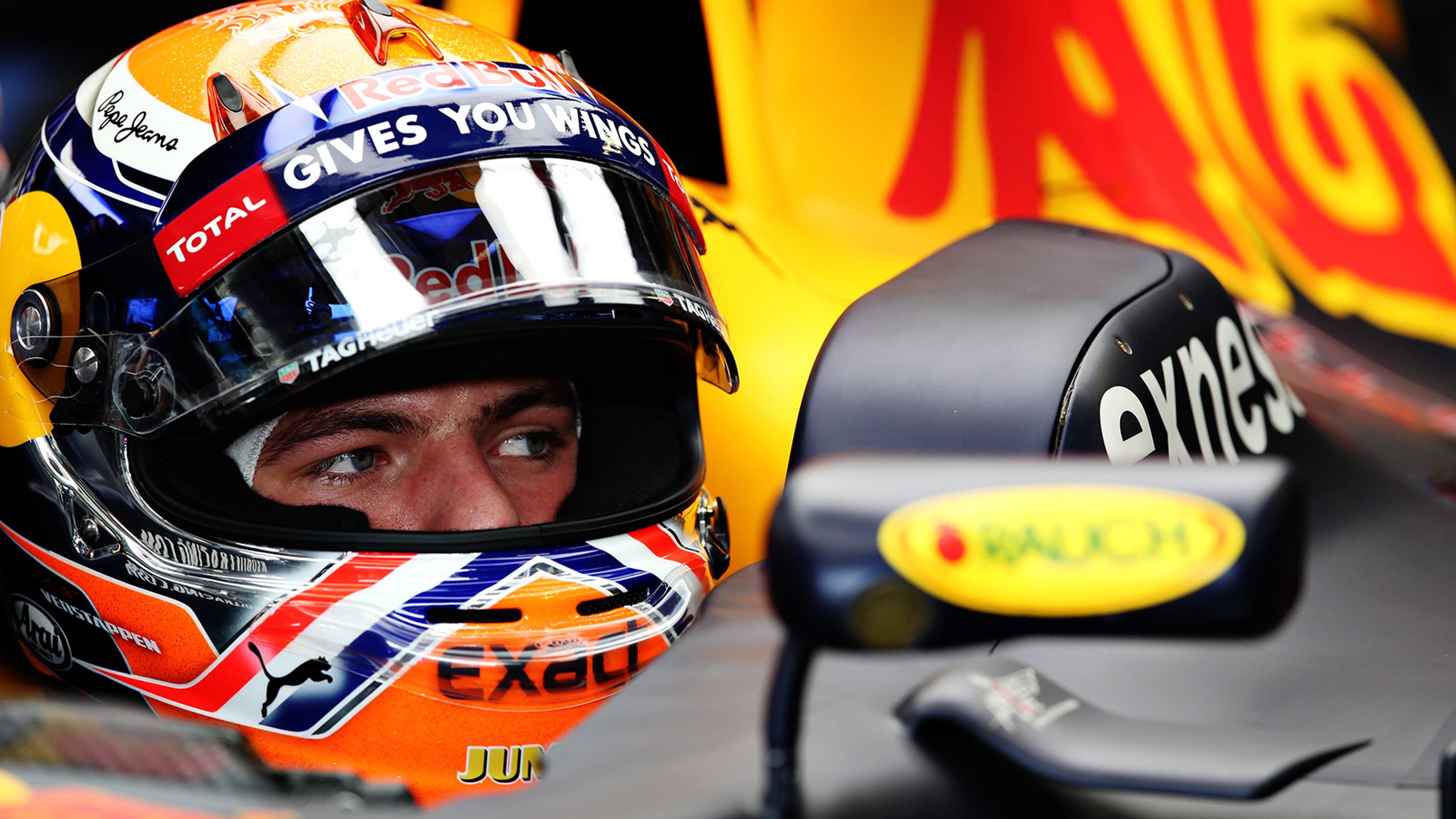 Max Verstappen warned by Charlie Whiting about driving style
BY foxsports • September 2, 2016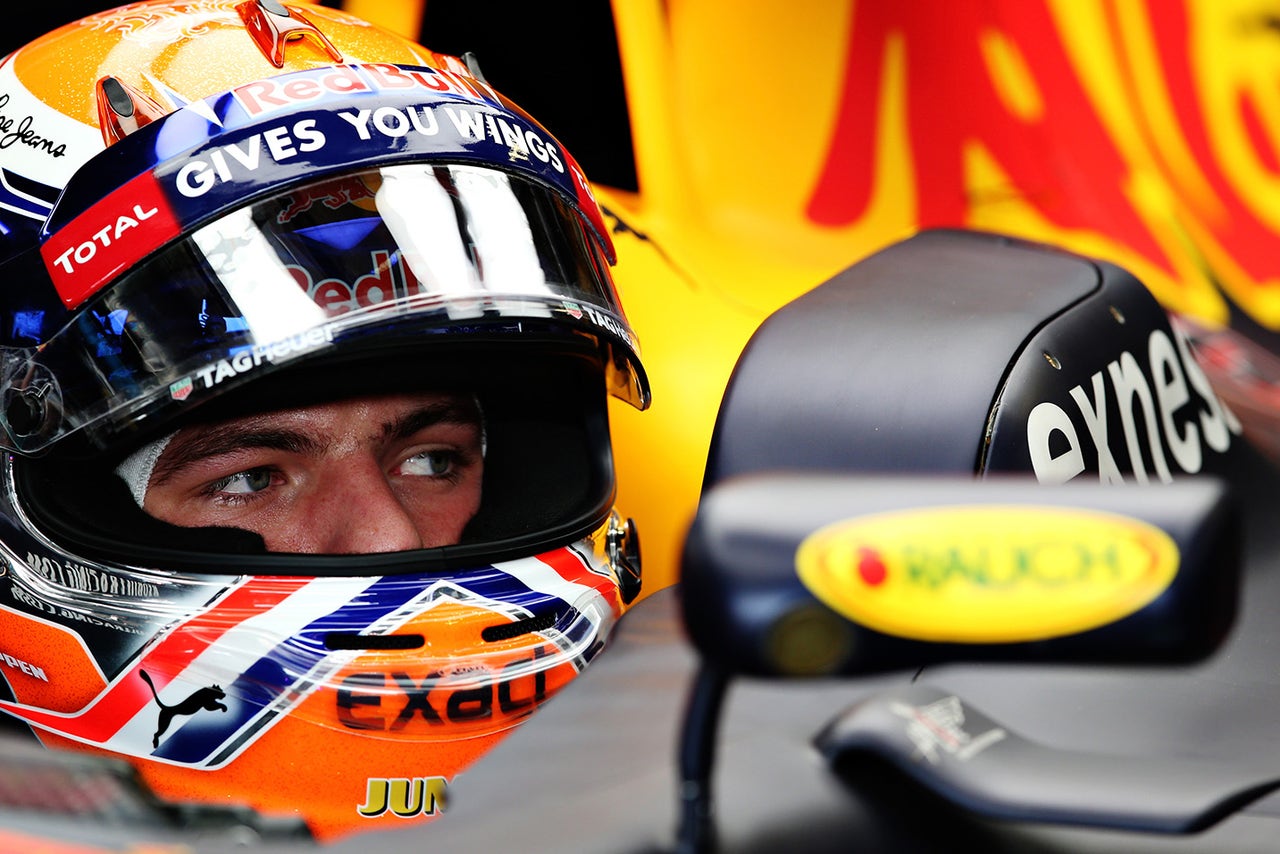 Charlie Whiting has told F1 team managers that Max Verstappen could have received an official warning in Spa, and Friday morning the FIA race director followed up by having an informal discussion with the Dutchman.
Afterward, Red Bull Racing team boss Christian Horner said that Verstappen had received a "gentle warning" about his future conduct.
The subject of Verstappen's driving came up in Thursday's regular team managers' meeting. Whiting acknowledged that having further reviewed the race, and in particular the blocking move on Kimi Raikkonen, in retrospect he might have suggested to the stewards that Max should receive a black and white warning flag.
The flag is shown as a final warning prior to the imposition of a penalty, and the FIA defines its use thus: "This flag should be shown once only and is a warning to the driver concerned that he has been reported for unsportsmanlike behavior." Its use has to be authorized by the stewards.
In the wake of the meeting, Verstappen and Red Bull Racing team manager Jonathan Wheatley met with Whiting, to clarify exactly what won't be acceptable in the future.
At Spa there were signs of a push for leniency in order to allow drivers to race in the light of controversy about some decisions.
The driver steward in Monza this weekend is multiple Le Mans winner Tom Kristensen.
---
---