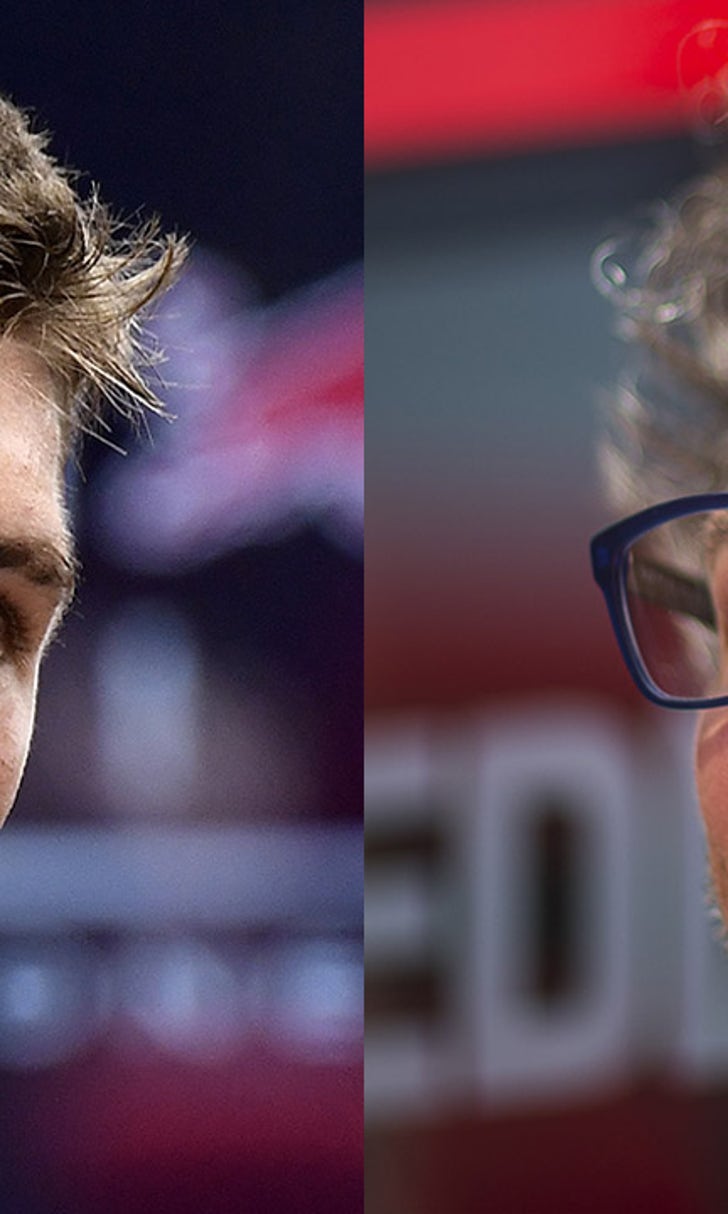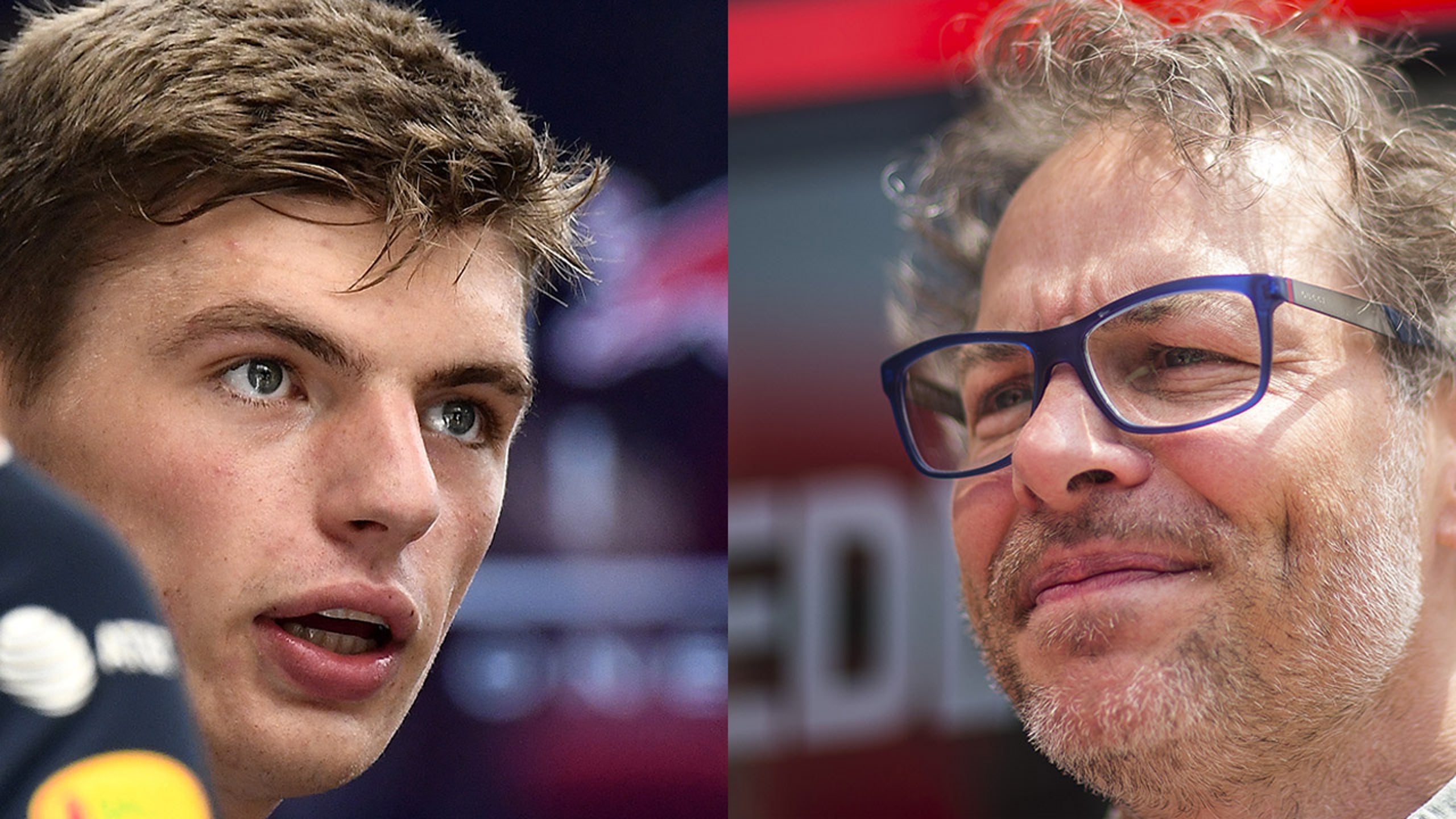 Max Verstappen says Villeneuve should watch his words on aggressive driving
BY foxsports • September 2, 2016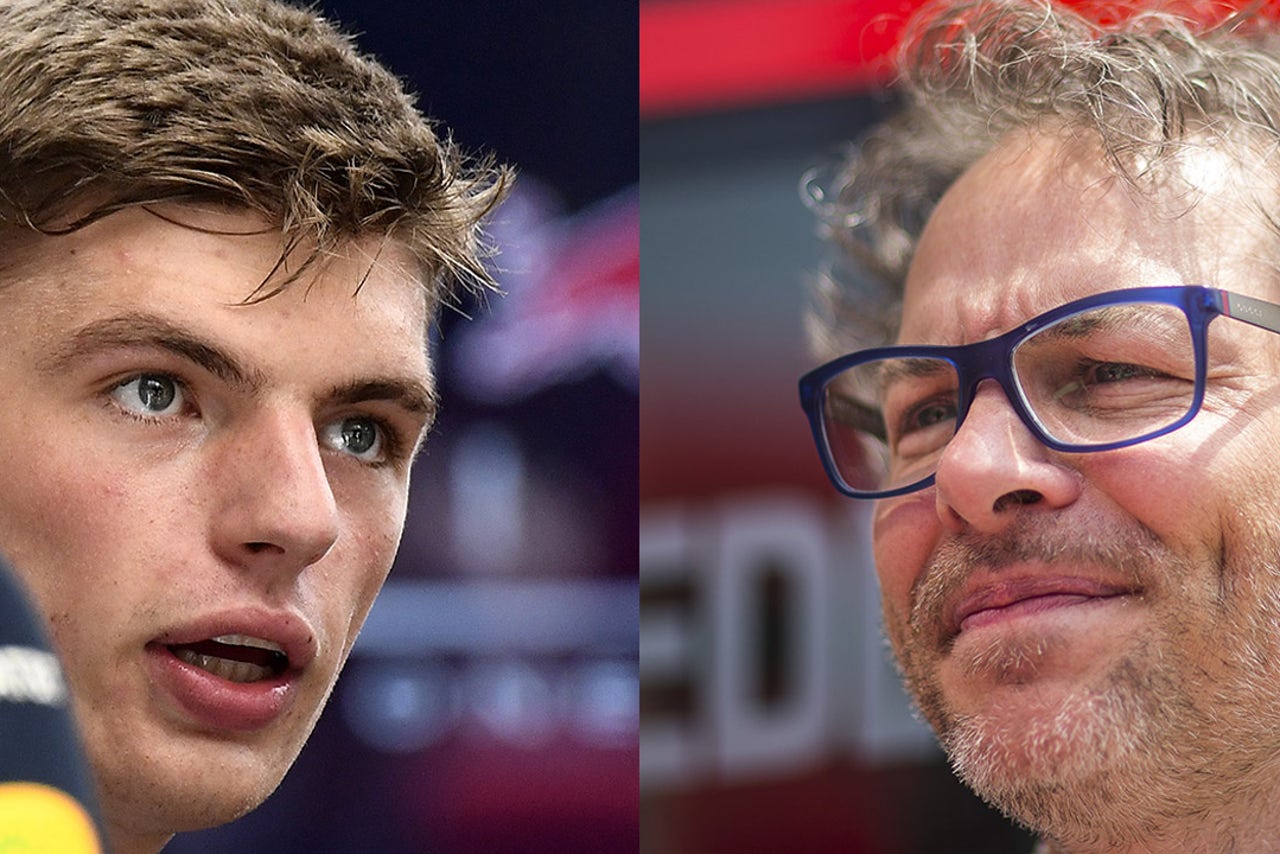 Dutch racing driver Max Verstappen, 18, has been under a lot of scrutiny over the past week following some of his questionable moves in last weekend's Formula One Belgian Grand Prix.
The one that has caused Verstappen the most trouble is a block he made on Ferrari driver Kimi Raikkonen at high speed as they were going down the Kemmel Straight. Despite all of incidents, the stewards took no action, although race director Charlie Whiting met with Verstappen on Friday.
Jacques Villeneuve, the 1997 Formula One World Champion, was one of the individuals upset with Verstappen's driving, telling the Red Bull Racing driver to "just calm down. You're going to kill someone." Villeneuve, talking to Motorsport.com, added that he was upset with the FIA for "protecting" Verstappen by taking no action, because "they want him to be a star."
According to NOS, part of the Dutch public broadcasting system, Verstappen responded by telling Villeneuve to watch what he says, due to an incident that happened at Melbourne in 2001.
On Lap 4 of the 2001 Australian GP, Villeneuve was involved in a crash in Turn 3 after running into the back of Ralf Schumacher's Williams in the braking zone. A wheel flew off of Villeneuve's BAR and struck track marshal Graham Beveridge. The Safety Car was deployed and Beveridge was taken to a nearby hospital where he was pronounced dead.
Verstappen believed Villeneuve's recent accusations were not respectful to the marshal's family.
Verstappen also has continued to insist that he will not change his driving style. He sits sixth in the Formula One point standings heading into this weekend's Italian GP.
---
---