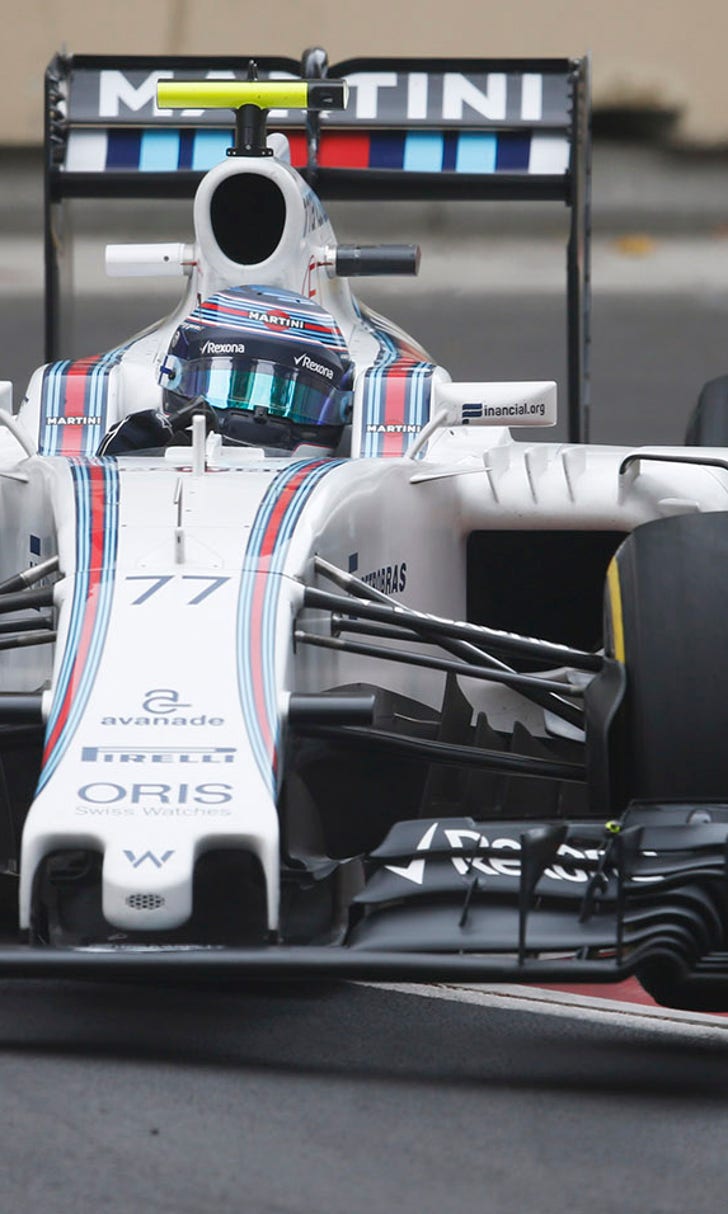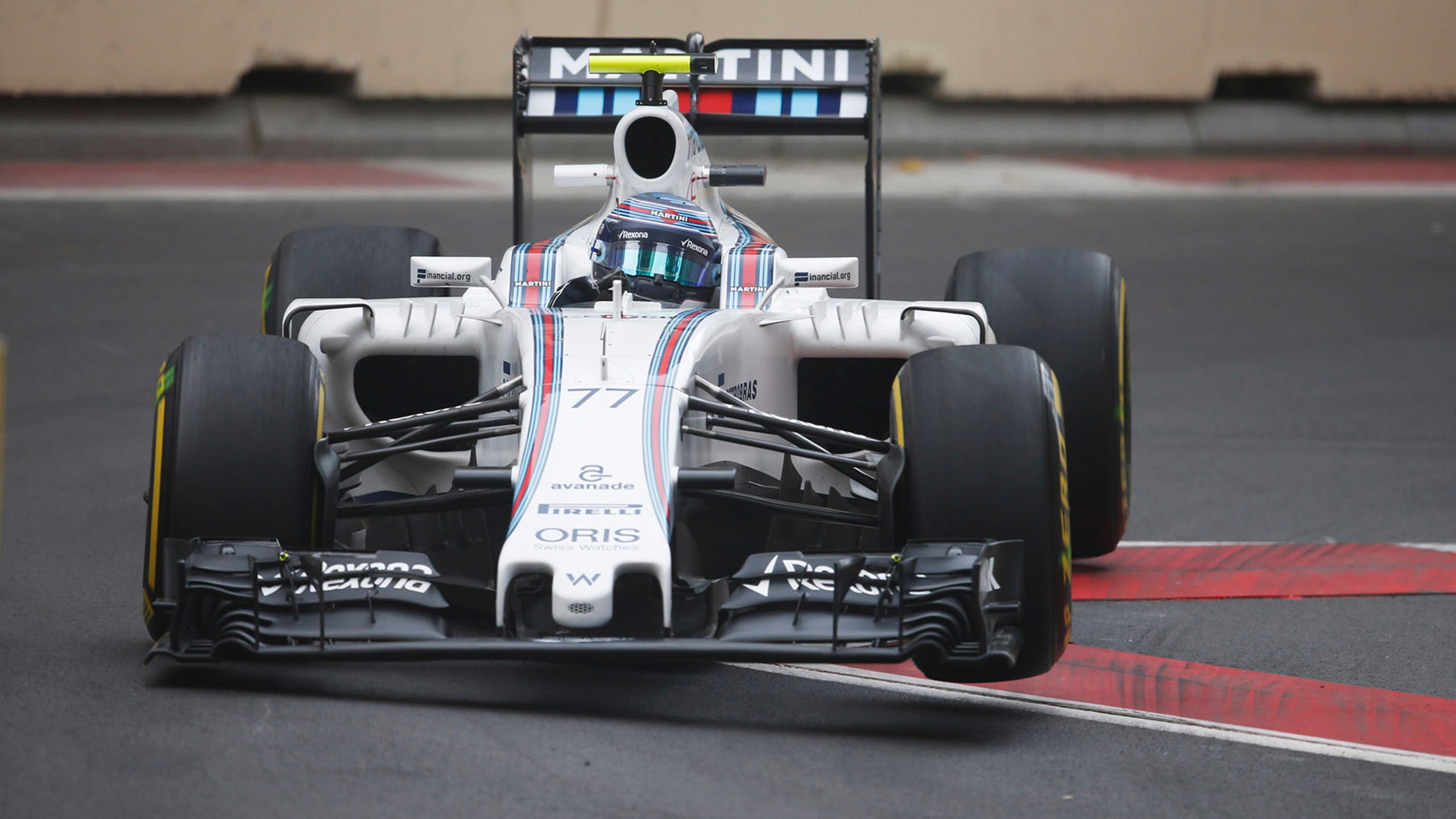 Loose curbs causing cut tires in practice at new F1 track
BY foxsports • June 17, 2016
A problem with the curbs in Baku led to several drivers suffering cut tires in FP1 on Friday.
Several teams reported cut left rear tires at the end of the session, and as information filtered through to the FIA it led to the decision to abandon GP2 qualifying after just 1m20s while drivers were on their out laps. That session was then provisionally rescheduled to run after F1's FP2.
Race director Charlie Whiting then conducted a track inspection and examined the curbs at several corners.
Bolts holding down the curbs have been working loose but it's not clear whether the bolts themselves or loose curb edges caused the cuts.
The bolts came loose," said track designer Hermann Tilke. "It's the same design as Singapore. It is concrete underneath, and there is a hole that the bolts fit in.
"At the moment we don't know why it's happened. We're investigating why, and what to do. We're welding them now, and it should be good, but exactly what happened, I don't know.
"We had a problem that all the buses from the marshals went all over the curbs this morning. The curbs are not built for that heavy weight."
---