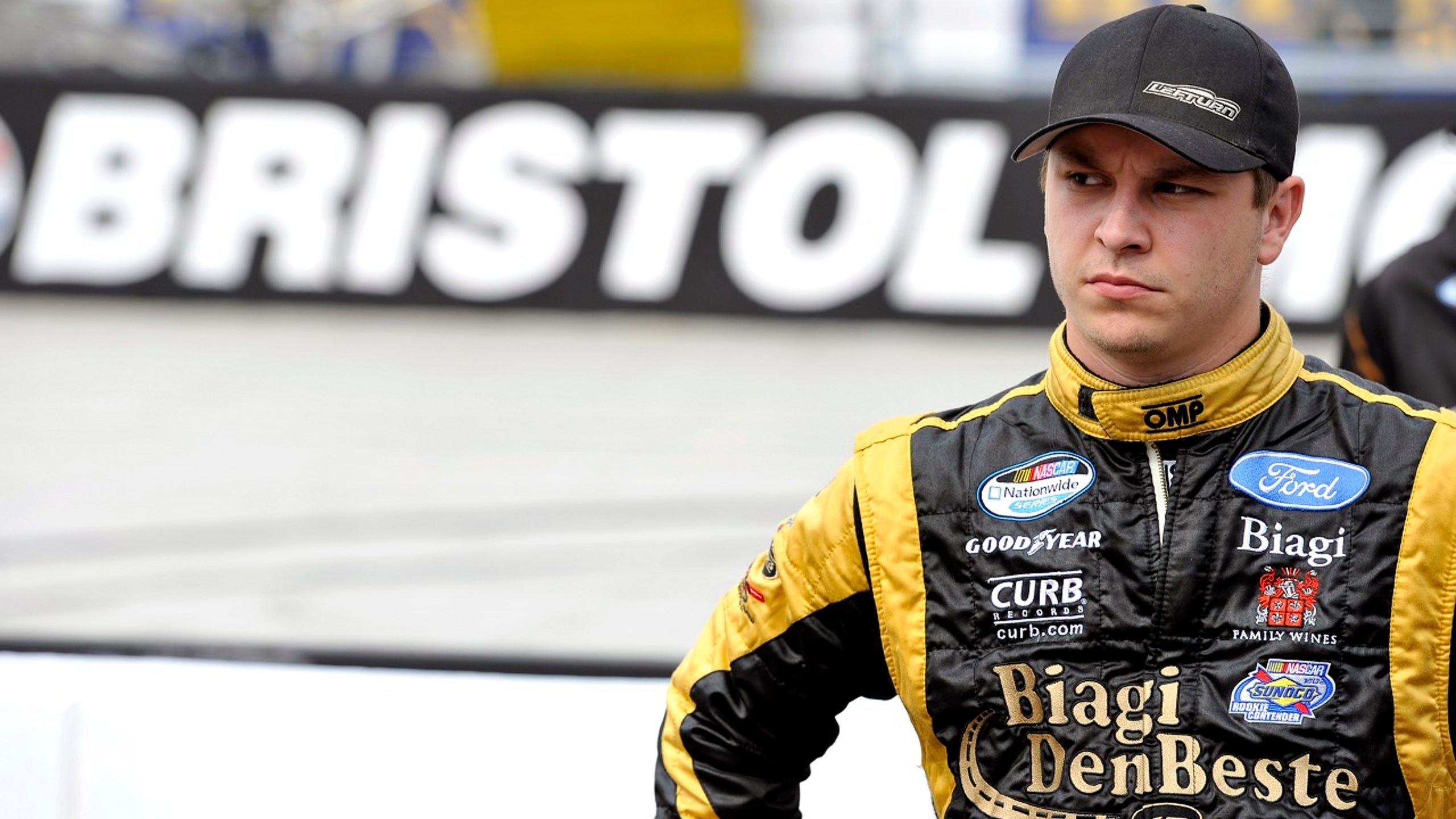 Kevin Swindell undergoes second surgery for back, spinal injuries
BY foxsports • August 17, 2015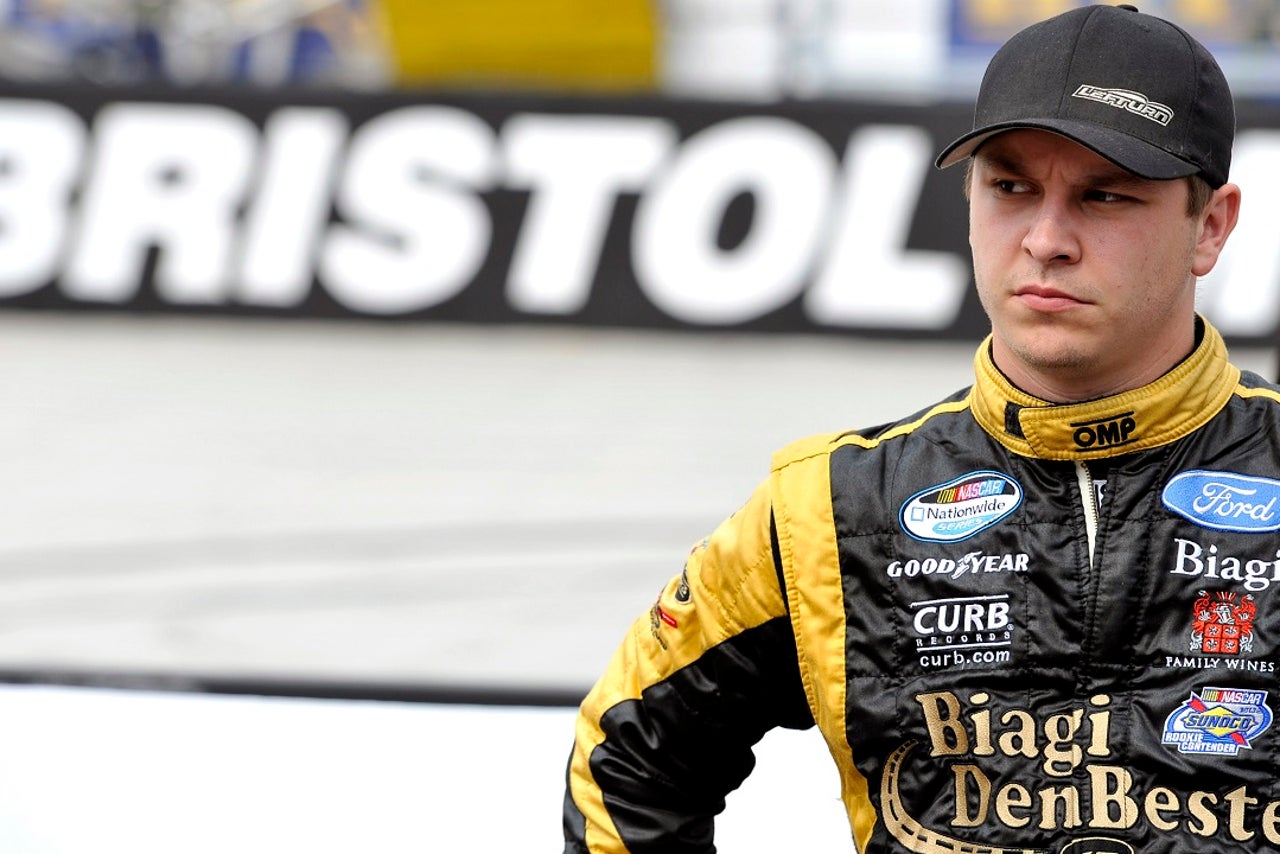 Sprint car driver Kevin Swindell has undergone a second successful surgery after suffering severe injuries in a crash last Thursday at the Knoxville Nationals.
Swindell, 26, was transferred to the Des Moines Mercy Hospital immediately after the crash to undergo treatment for back and spinal cord injuries.
VIDEO: Kevin Swindell injured in sprint car crash
Sammy Swindell, father of Kevin, gave the following update on Kevin's condition Monday evening:
"Kevin underwent a second surgery today at Des Moines Mercy Hospital to address one of two fractures he suffered in his back following last week's accident at Knoxville Raceway. Both surgeries have been successful and the doctors are heartened by his progress.
"The doctors are also running tests on and monitoring a spinal cord injury that Kevin received during the accident.
"We realize there is a long battle ahead, but Kevin has remained positive throughout the process and is prepared to fight to regain his health. We're all hopeful for a Friday discharge and the next steps to recovery."
---