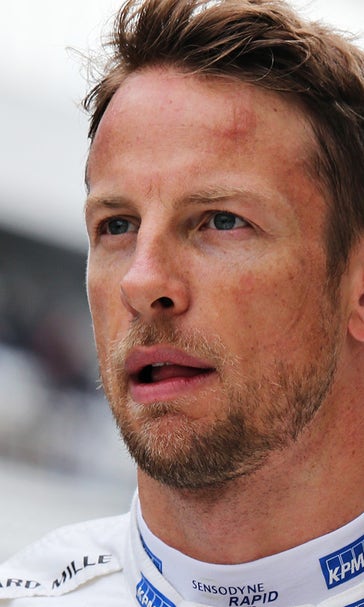 Jenson Button defends Daniil Kvyat amid Red Bull's seat swap
May 5, 2016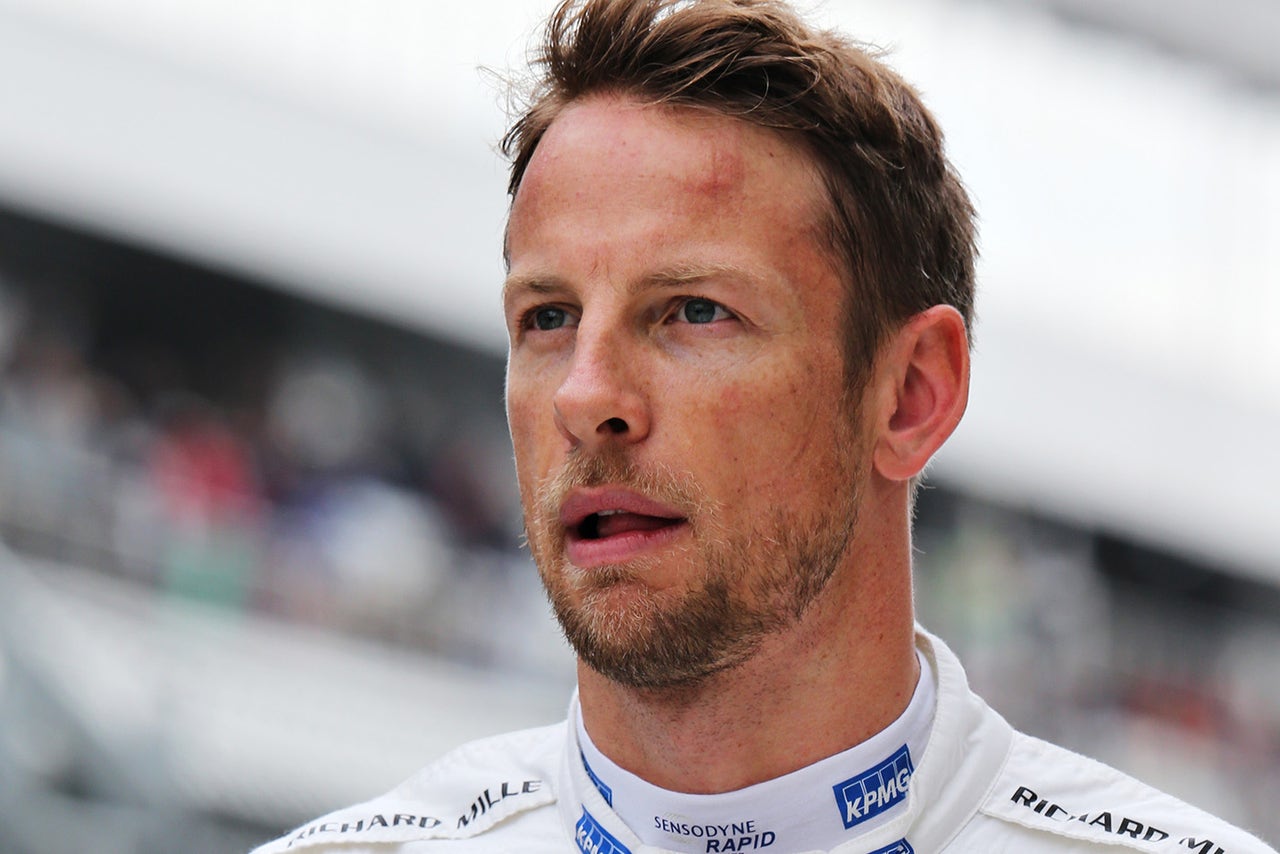 2009 Formula One World Champion Jenson Button was one of the first to speak out after hearing the dramatic news Thursday morning that Red Bull Racing has switched Max Verstappen and Daniil Kvyat ahead of next weekend's Spanish GP:
Daniil Kvyat moved up from Red Bull's sister team Toro Rosso to Infiniti Red Bull Racing in 2015, where he landed a podium finish in Hungary. His second podium, as referred to above by Button, came just two races ago at the 2016 Chinese GP.
However, early on in that race Kvyat had been involved in an incident with Sebastian Vettel. Then, last weekend at the Russian GP, another incident between the pair left Kvyat with a stop-go penalty, relegating him to a 15th-place finish.
Meanwhile, Max Verstappen made his F1 debut with the Toro Rosso outfit in 2015. His best finish to date has been fourth place, which he achieved at the 2015 Hungarian and United States grands prix. Kvyat's best finish with Toro Rosso has been ninth, which he achieved three times in 2014.
Click HERE for more F1 news and features
---