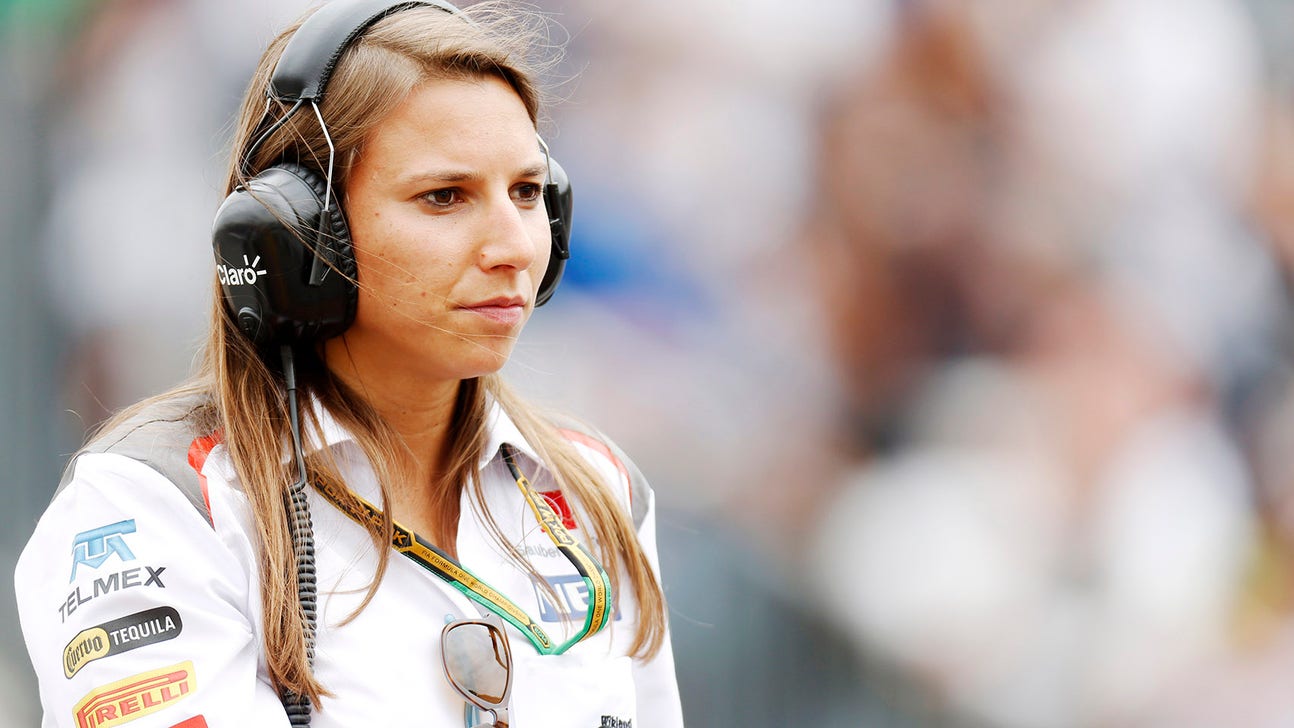 IndyCar: De Silvestro making progress on return
Published
Feb. 6, 2015 3:03 p.m. ET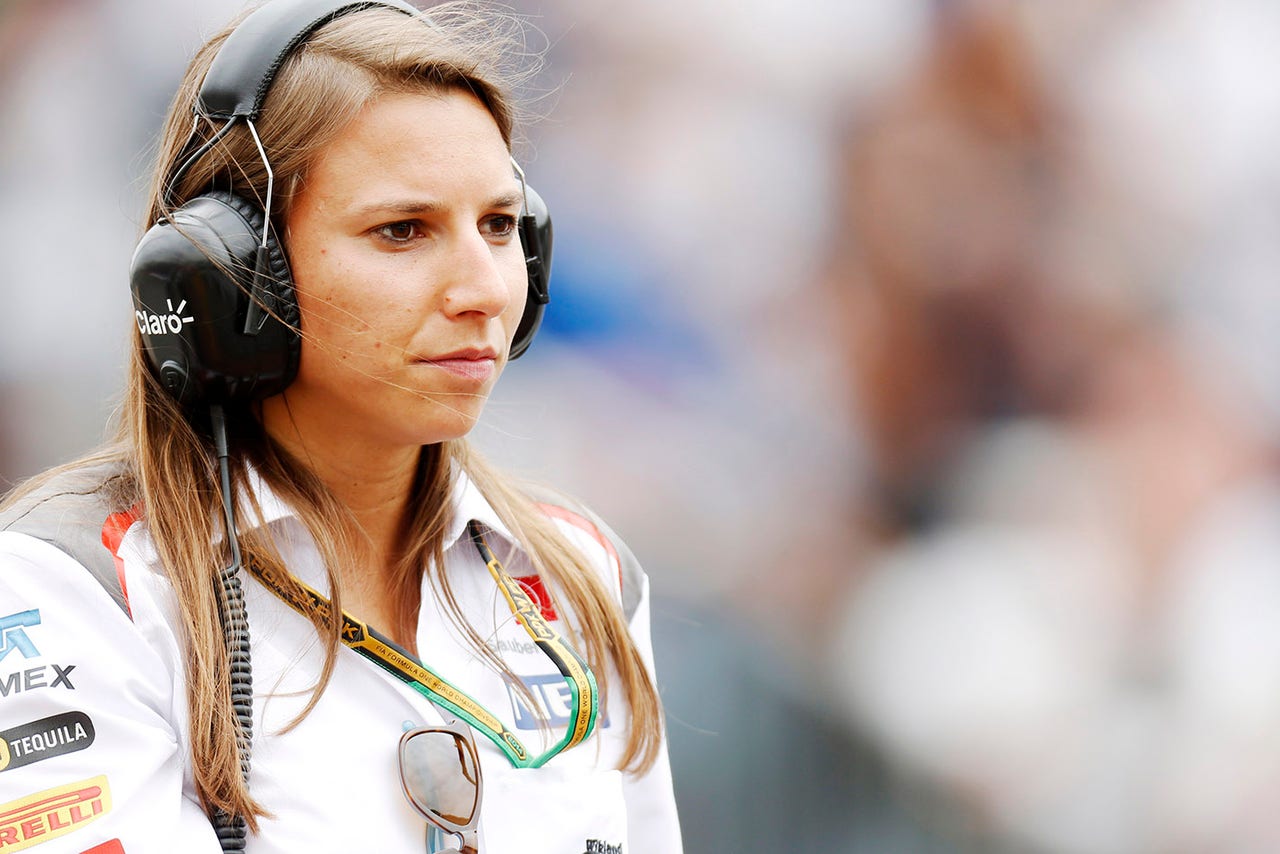 Simona de Silvestro is getting closer to making a return to the series where she spent four seasons before turning her attention to Formula One in 2014.
Speaking with RACER from her home in Switzerland, de Silvestro says ongoing efforts to secure the sponsorship she'll need to land with a competitive team have been making steady progress.
"Things are going in the right direction, but nothing is sure yet, and we continue to work on finding sponsorship to make it happen," said the 26-year-old. "That's our focus, and there's a lot of talks happening.
"There's nothing to announce yet but we're working to make something come together."
De Silvestro served as IndyCar's most popular driver before leaving the KV Racing team at the end of the 2013 season, and with her anticipated return, the series would have another fan favorite to incorporate into its promotional plans.
Although her efforts to realize her dream of becoming an F1 driver did not come to fruition, she has drawn new interest from a few race- and championship-winning Verizon IndyCar Series teams.
The number of seats left for de Silvestro to occupy continues to dwindle, but she reportedly remains high atop the list of candidates to drive for Andretti Autosport in a part-time capacity, and has emerged as a possible teammate alongside James Hinchcliffe at Schmidt Peterson Motorsports.
De Silvestro was unable to comment on where she might sign, but did make it clear she only wants to drive for a contender.
"That's the goal. For me to come back to IndyCar, I want to get re-established – work for the future – and not do one season and start over again," she said.
"IndyCar is my future; I want to be competitive, and I want to put myself in the best position. There are some seats left – although there aren't many left – but I'm working with the sponsorship I have to find the best possible situation." ​
Article originally on RACER.com.
---