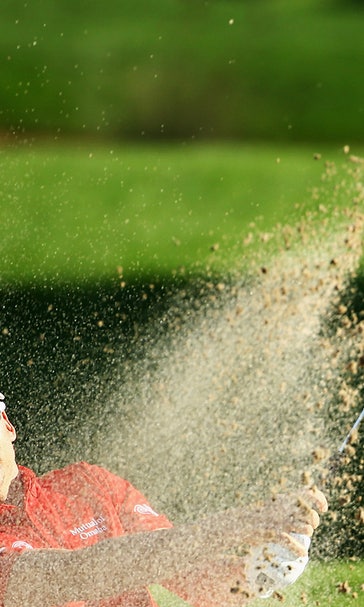 Ian Poulter to get fitted for new Ferrari LaFerrari
December 9, 2014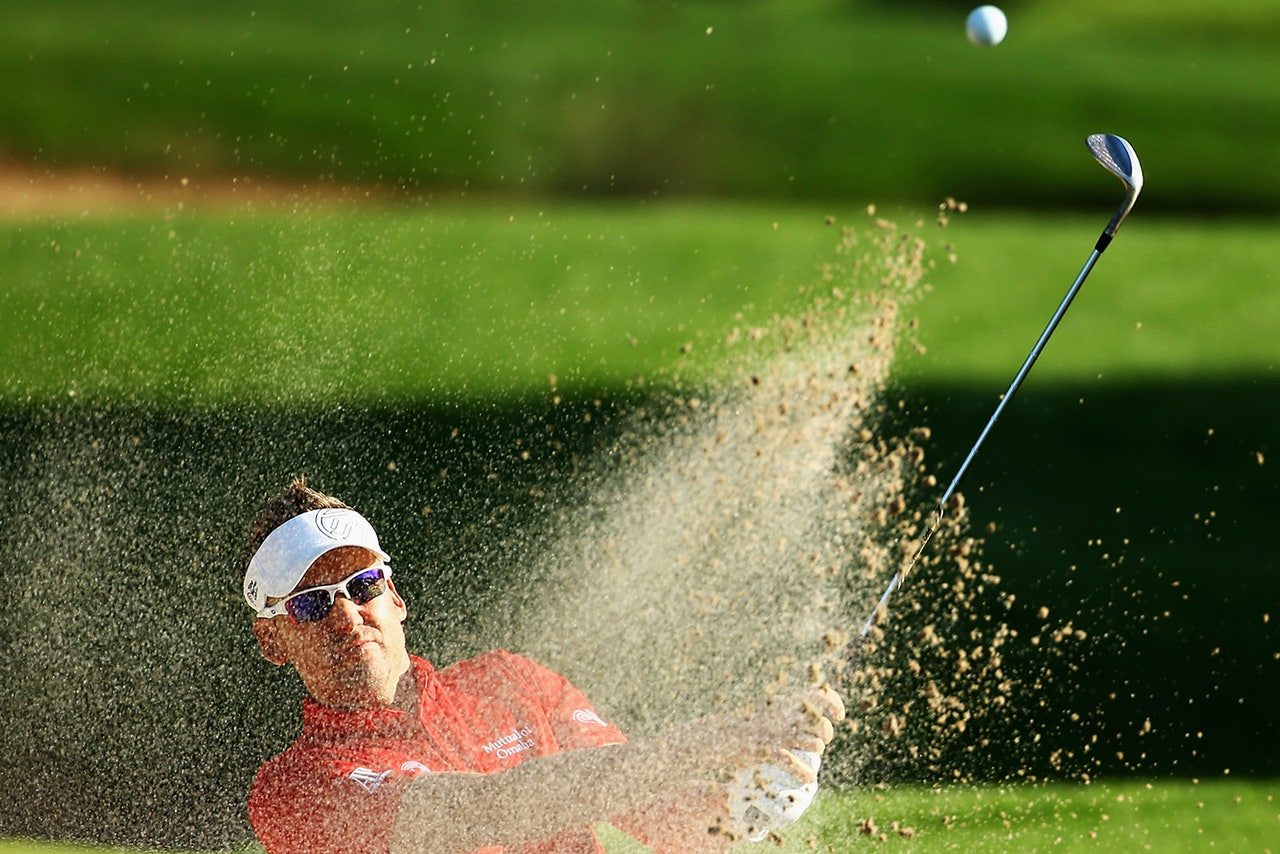 Ian Poulter and Ferraris go together like peanut butter and jelly. Perhaps because of Ferrari's Italian heritage, you'd prefer spaghetti and meatballs.
Whatever the comparison, Poulter loves Ferrari. He puts the names of his cars on his wedges, he floods social media with photos of them, and he's even gotten his son Joshua to recognize the different models by name.
There's just one problem: His collection isn't big enough.
Poulter tweeted on Monday that he'll be heading to the Ferrari factory in Maranello on Jan. 13 for a "seat fitting" for a new LaFerrari - because why wouldn't you get fitted for a $1.35 million Ferrari?
Without a doubt, this one takes the cake as the best Ferrari in his collection (in my opinion). It's understandable why saying he's "excited is an understatement." I'd be excited too.
Although $1.35 million for a car is an insane amount to pay, it's not so ridiculous when you've earned more than $43 million on the course like Poulter has - and that's not even including endorsements. Who knows, maybe he's one of the few that scooped up one of the $2.7 million FXX-K's.
Find more hot news at back9network.com.
---