How to watch the 24 Hours of Le Mans
BY Samuel Reiman • June 16, 2017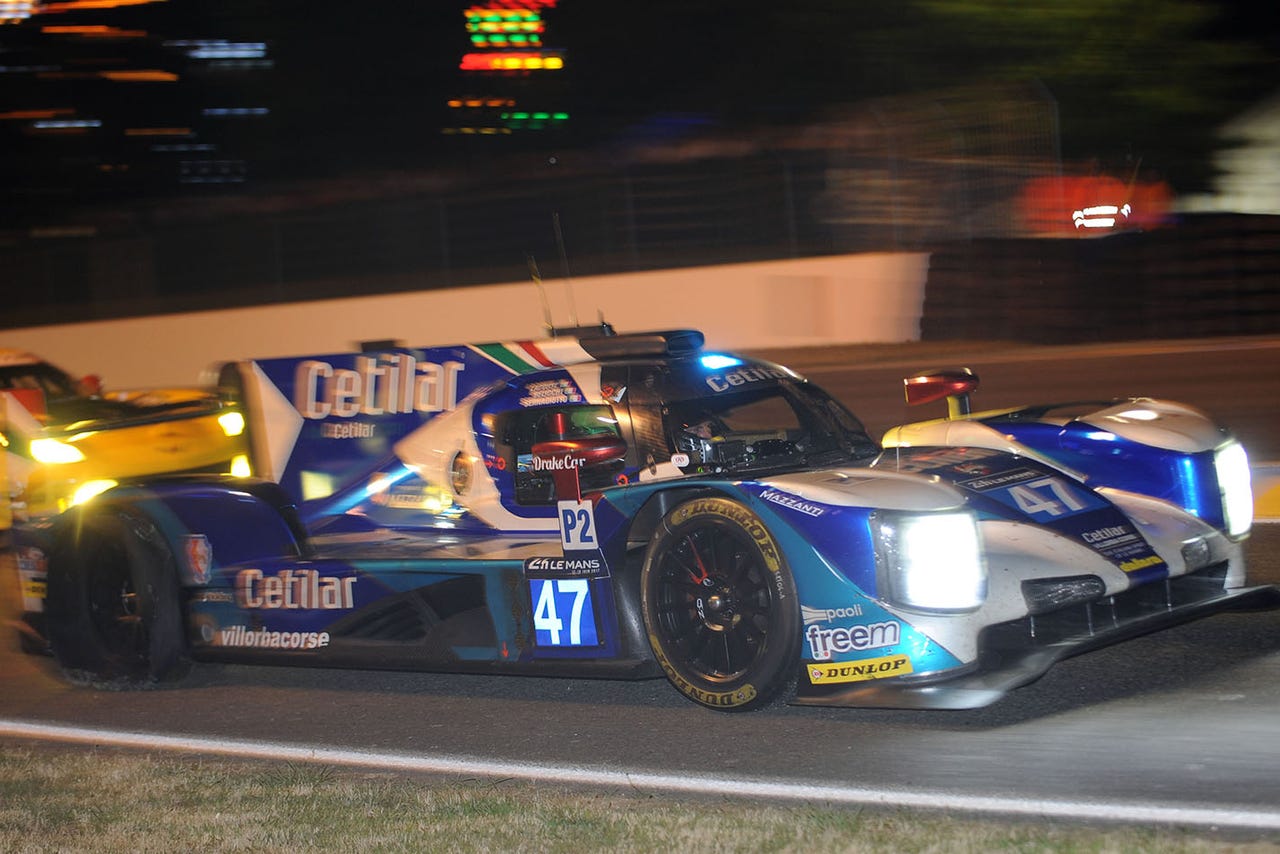 Sixty cars will take the green flag at this weekend's running of the 24 Hours of Le Mans. This year's race marks the 85th rendition of the event, and Toyota look to be the favorites after sweeping the front row in qualifying.

The race will start at 9 a.m. ET Saturday and finish at 9 a.m. ET Sunday. Here's how to watch:

Saturday, June 17:

-- FS1 - 8:30 a.m. ET - 10 a.m. ET
-- FS2 - 1 p.m. ET - 1 a.m. ET (Sunday)

Sunday, June 18:

-- FS1 - 1 a.m. ET - 9:30 a.m. ET

The entire race will be simulcast LIVE on the FOX Sports GO app.
---