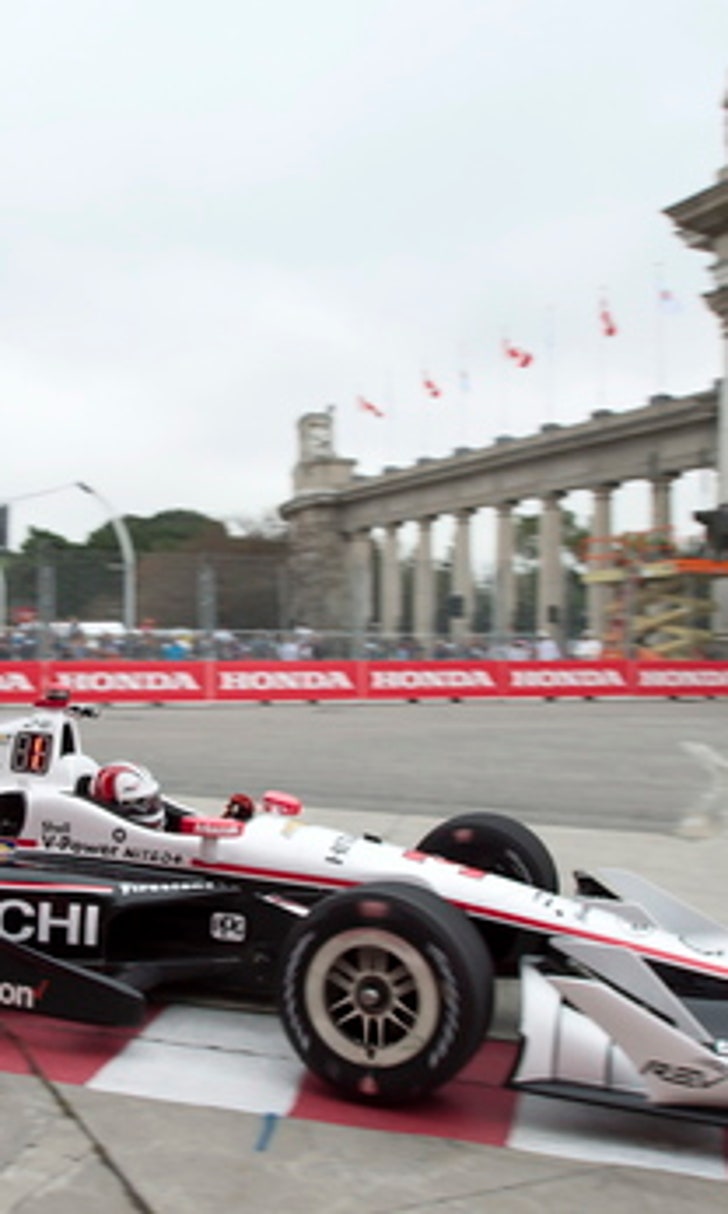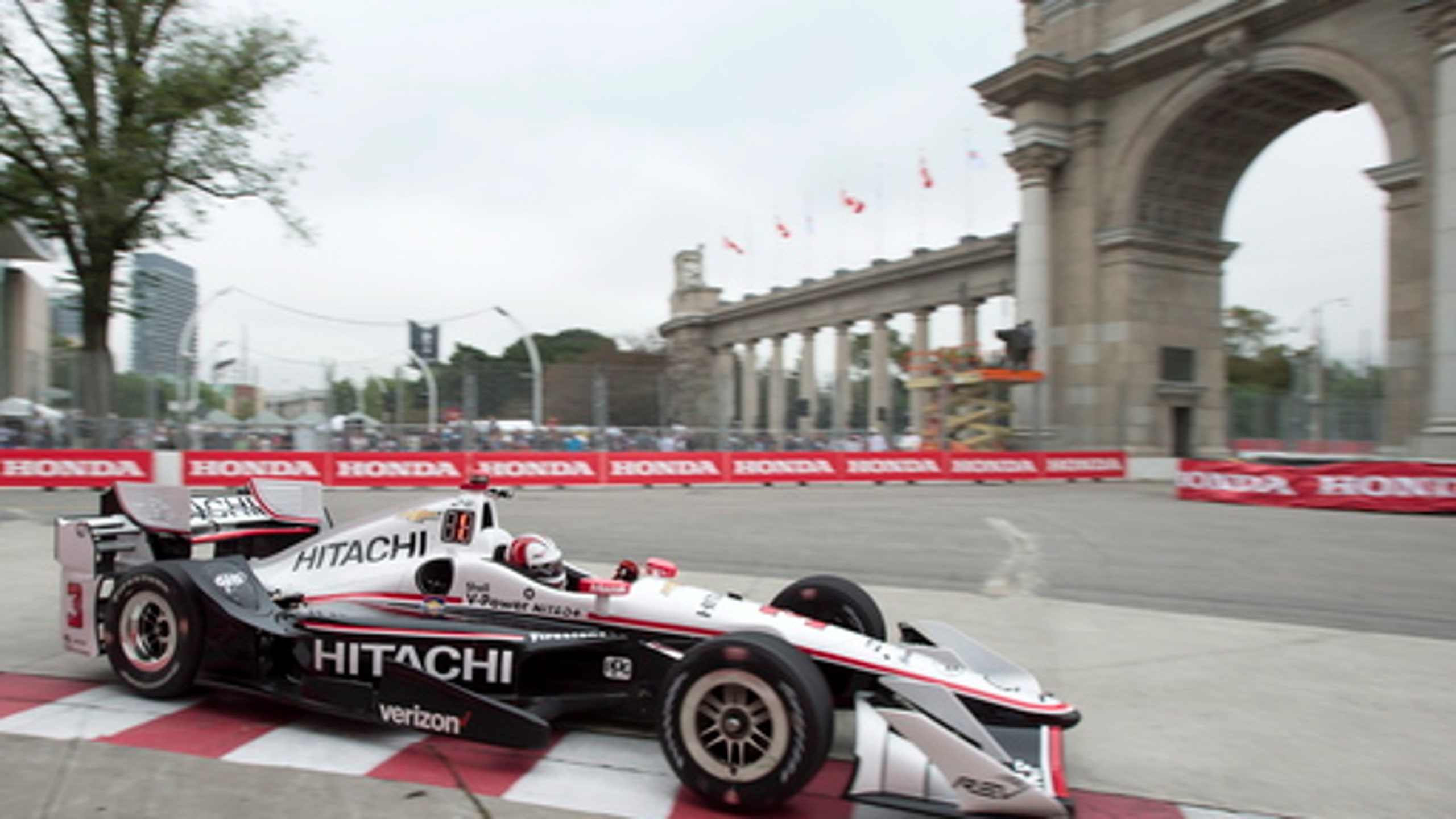 Hinchcliffe still fine tuning heading into hometown race
BY AP • July 14, 2017
TORONTO (AP) James Hinchcliffe wants nothing more than to win his hometown race.
After a third-place finish last year, the Canadian IndyCar driver said there are still changes to be made to his car before Sunday's race.
''We didn't win the race, so you can always make it better,'' Hinchcliffe said. ''That's what we've tried to do. But if we've gone in the wrong direction, which is easy to do when the field is this competitive, we can fall back on that other set up that was reliable from last year.''
It's been 14 years since a Canadian - Toronto native Paul Tracy - captured the checkered flag here. Tracy also won the event in 1993.
Last year's podium finish was Hinchcliffe's best result in Toronto. Hinchcliffe won the Grand Prix of Long Beach in April and finished third in the first of two races at the Detroit Grand Prix in June. He enters this weekend 12th in the driver standings.
Despite his street course win in Long Beach, the 30-year-old Hinchcliffe doesn't necessarily believe that it will give him an advantage in Toronto.
''It's certainly a good confidence booster and knowing that we can win on street circuits is a big thing for the team and a big morale boost,'' Hinchcliffe said. ''Toronto is not Long Beach, unfortunately.''
Hinchcliffe's No. 5 car for Schmidt Peterson Motorsports was 16th after the second practice session on Friday. Helio Castroneves, who ended a three-year win drought with a victory at last weekend's Iowa Corn 300, was fastest after the first practice while Simon Pagenaud was first after the second practice.
Pagenaud was last season's IndyCar Series champion and is searching for his second victory of the season after winning in Phoenix in April. Qualifying is Saturday.
Last weekend's race in Iowa, where Hinchcliffe finished 10th, was the 100th of his career, a milestone which he said is ''pretty crazy to think about.''
Former roommate and friend Conor Daly, who races for A.J. Foyt Enterprises, said that Hinchcliffe is on the exact path that you want to be after 100 starts.
''I mean the guy has five (career) wins and he's been on pole at Indianapolis, he's competitive all the time. I have no doubt that Roger (Penske) and Chip (Ganassi) are definitely looking at him,'' Daly said. ''He's a huge face for our sport too which is really cool. And then the guy couldn't be nicer so that also helps to bring more and more people to the sport.''
Even in his seventh IndyCar season, Hinchcliffe is still intrigued at the possibility of trying out different forms of racing, including NASCAR. He alluded to NASCAR's August race at Watkins Glen International in New York as a future option.
''If it's got four wheels and an engine, I'll give it a whirl,'' Hinchcliffe told The Canadian Press. ''I've always had some kind of interest in different forms of racing and to get into a stock car, which I haven't done yet, at a road course seems like a logical first step. It's obviously not in the cards for this season but it's something that we're actively trying to make happen in the future.''
Even with a street course win earlier this year, he's still staying cautiously optimistic for Sunday.
''With the layout change last year it's undone a bit of the work that we've done over the last couple years trying to get a good setup together,'' Hinchcliffe said. ''But the engineers know how to work and I'm confident we're going to roll off with a decent car.''
---
More AP auto racing: http://racing.ap.org
---
---