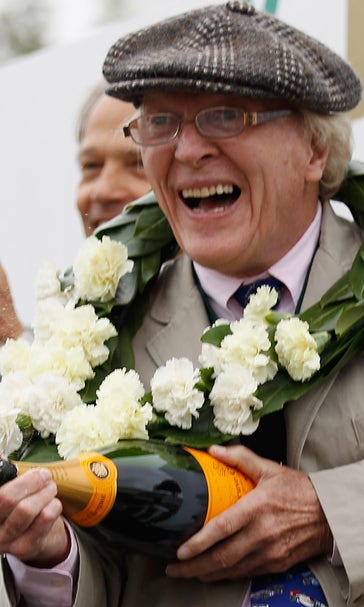 Happy birthday, Dan Gurney!
April 13, 2015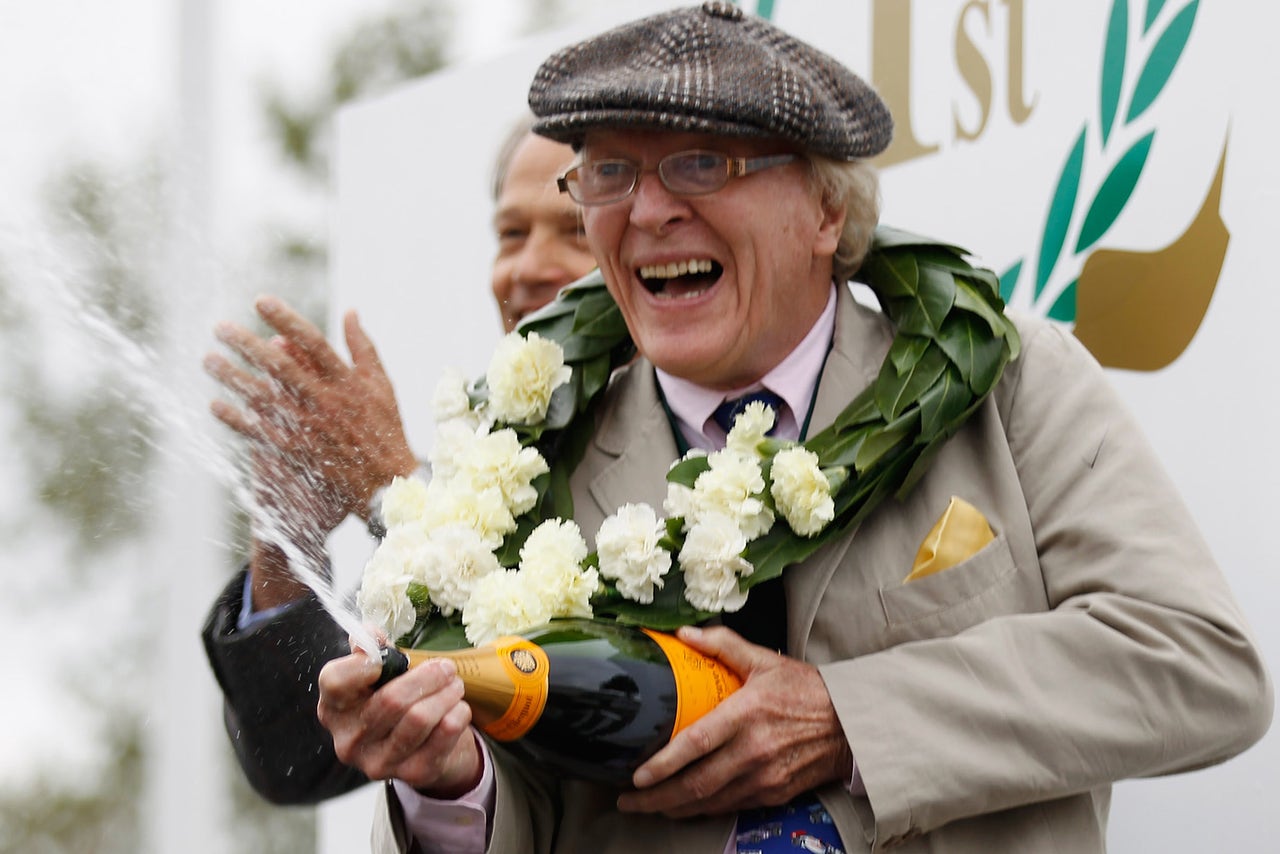 April 13 is the 84th birthday of Daniel Sexton Gurney, one of the true giants of American Motorsports and someone with a jaw-dropping resume of accomplishments.
Gurney's amazing career included competing in 312 races in 20 countries, earning 51 victories and 47 podiums. He won seven times in Formula One (four of which were championship races), seven times in IndyCar and five more in NASCAR. He won in Trans-Am, Can-Am and sports cars, with victories at some of the world's most famous circuits, including Daytona, Sebring, Nuerburgring, and Le Mans.
Only three drivers in history have won NASCAR, IndyCar, Formula One and sports car races: Gurney, who was the first to do it, Mario Andretti and Juan Pablo Montoya.
Gurney's most famous victory came in the 1967 Grand Prix of Belgium, where he won driving his own Eagle Gurney-Weslake V12. It remains the first and only time that an American citizen won a World Championship F1 race in a car he built.
After Gurney retired from driving in 1970, he bought out All-American Racers co-founder Carroll Shelby and has been sole owner, chairman and CEO of the company ever since.
According to the AAR website, the Gurney-run team has won eight series championships, 78 races and 83 pole positions, including the Indy 500 and the 12 hours of Sebring and 24 Hours of Daytona.
Gurney-designed Eagles bought by customers won the Indy 500 twice —  Bobby Unser in 1968 and Gordon Johncock in 1973 — plus three more championships in Indy Cars and Formula A.
Gurney is also credited with being the first driver to spray champagne into the crowd, which he did at Le Mans, the first to wear a full-face helmet and the inventor of the wickerbill. Gurney was one of the founders of Championship Auto Racing Teams (CART), and they guy who came up with the name and acronym. 
In short, there isn't much Gurney hasn't done in racing, and for all his myriad accomplishments, we salute an American legend on his birthday.
---