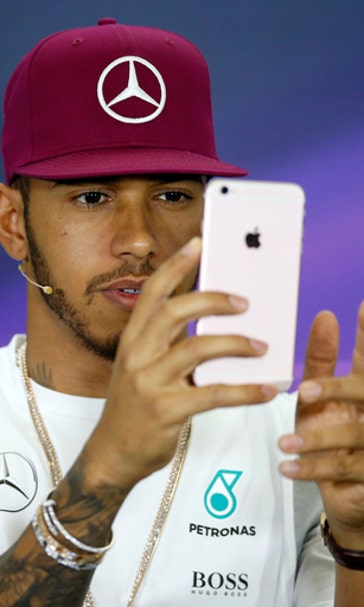 Hamilton confident Mercedes doing all it can to help him
May 12, 2016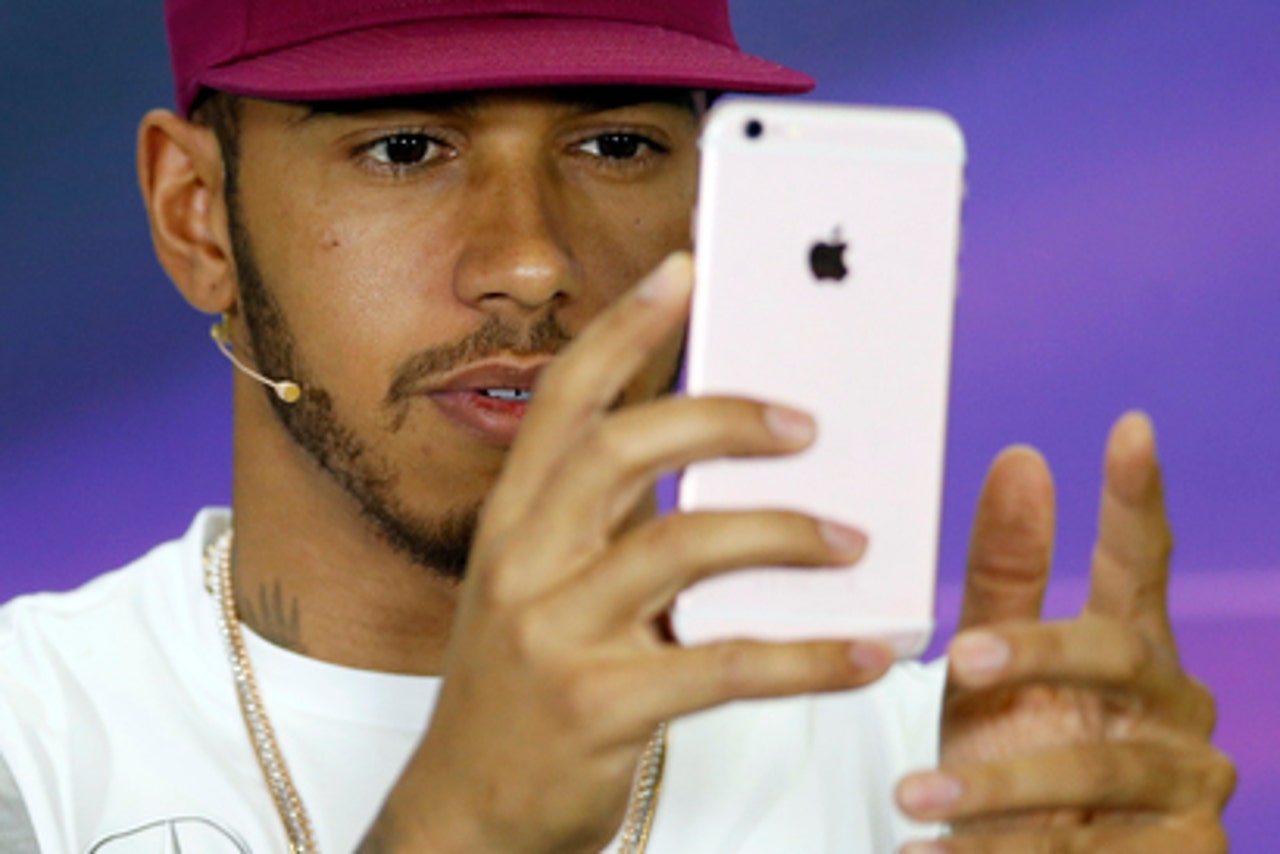 BARCELONA, Spain (AP) Lewis Hamilton really hopes his run of bad luck is over.
After struggling in all four Formula One races with mechanical issues or misfortune, the world champion has come to the Spanish Grand Prix believing his Mercedes team has done everything it can to help him turn around his poor results.
Hamilton was in Barcelona looking forward to an incident-free race where he can finally challenge Mercedes teammate Nico Rosberg for his first victory of the year.
''I've got 100 percent belief in the team,'' Hamilton said on Thursday. ''This is really just hoping that I've just had the bad share of luck with the failures, hoping that we will move forward, and you will get to see the results of their hard work. I'm looking forward to try to deliver something spectacular for them.''
Hamilton was second after a poor start in the opening race in Australia, then finished third in Bahrain after Valtteri Bottas crashed into him, seventh in China due to a gearbox change that left him way back on the starting grid, and second again in Russia despite more mechanical problems that hindered his chances in qualifying and the race.
He trails Rosberg by 43 points in the standings.
''It is what it is, so there's no point being concerned, just work hard to move forward,'' Hamilton said. ''I've just got to do what I can with what I have, and for sure, we have a steep mountain to climb but I love the challenge, so I'm kind of excited about it.''
Another driver needing a change of fortune is four-time world champion Sebastian Vettel, who finished out of the points in two of the four races and is only fifth in the drivers' championship, 67 points behind Rosberg.
''We could look back and say that we could've done better without this, without that, be we can't change it now,'' Vettel said. ''It's true that we would like to be in a stronger position, but we have to focus on the race here and do our job. I'm confident that bit by bit things are going to go in the right way.''
Vettel couldn't even start in Bahrain because of an engine failure, and in Russia he was taken out of the race by Daniil Kvyat. Vettel did well when he was able to finish, crossing the line third in Australia and second in China.
Ferrari has shown more pace this season compared to Mercedes, giving Vettel more hope for a quick turnaround. Teammate Kimi Raikkonen is third in the championship after earning two podium finishes and a fifth-place result.
''No secrets, we all want to bring Ferrari back to the top rather sooner than later,'' Vettel said. ''We can keep talking about the races we've had, (but it) doesn't change anything. We will be smarter investing our time talking about the races that are in front of us and the one that is in front of us right now.''
---
Tales Azzoni on Twitter: http://twitter.com/tazzoni. His work can be found at http://bigstory.ap.org/content/tales-azzoni
---