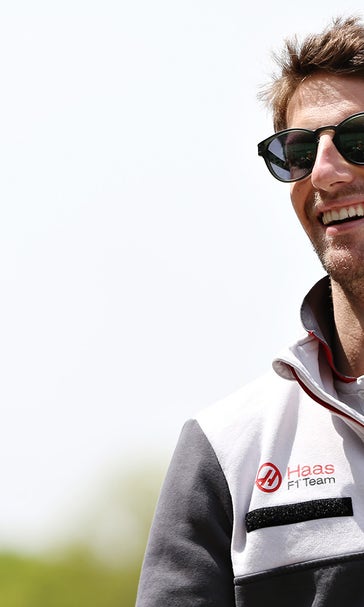 Haas F1 driver Romain Grosjean eyes NASCAR outing
May 12, 2016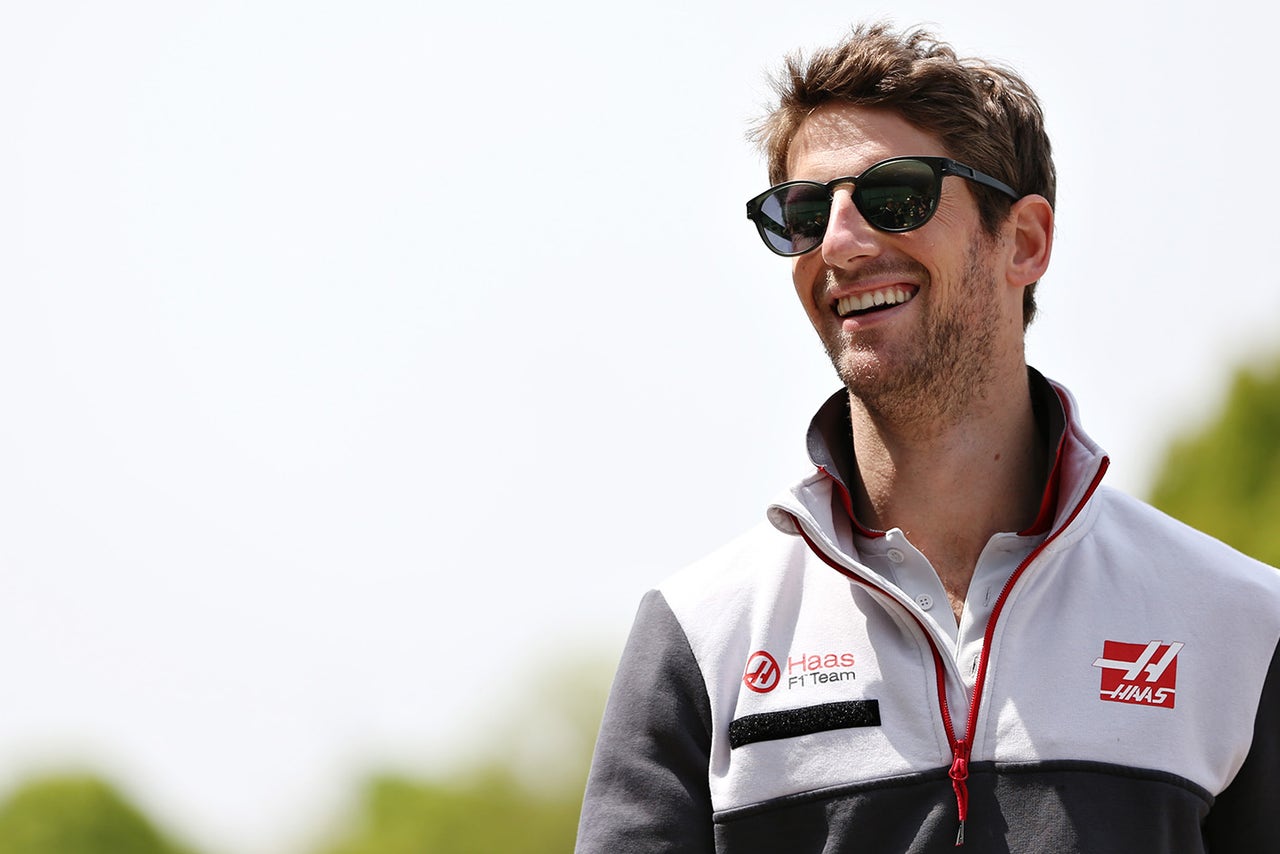 Romain Grosjean remains keen to take part in a NASCAR road course event for his F1 team owner Gene Haas, if it can be slotted into his schedule.
The Stewart-Haas camp has made it clear that it would like to create an opportunity for the Frenchman to have a run.
"So far I haven't spoken with my wife!" he joked on Thursday. "Definitely I want to do it. It's something we discussed since Day One, and it would be a great experience. When is that going to happen? I don't know. With 21 races, it's quite a tight schedule already in F1. Of course you don't want to start on an oval, I wouldn't feel very comfortable. We'll find one that's possible to do."
Grosjean's two opportunities in 2016 are at Sonoma on June 26, and Watkins Glen on Aug. 7. However, the latter would eat into his summer break and thus family time: "That's the problem! In Sonoma it's better, I think."
Grosjean is not new to a closed cockpit, having raced a GT1 car in 2010, but he admits NASCAR would be a big change.
"It's heavier and more powerful, the brakes don't look to be the best brakes in the world, there's a lot of contact as well. A few things to learn. But why not? It's fun."
Per NASCAR rules, however, Stewart-Haas Racing would not be able to run a fifth car for him.
---