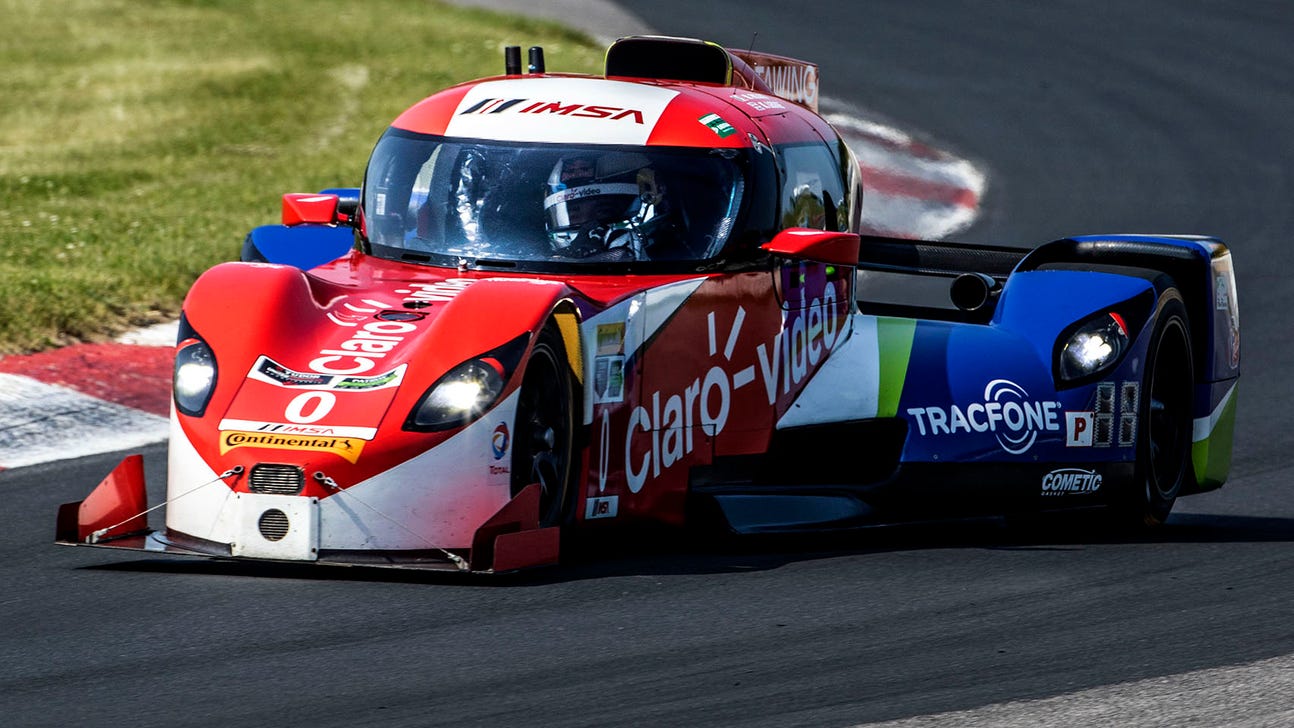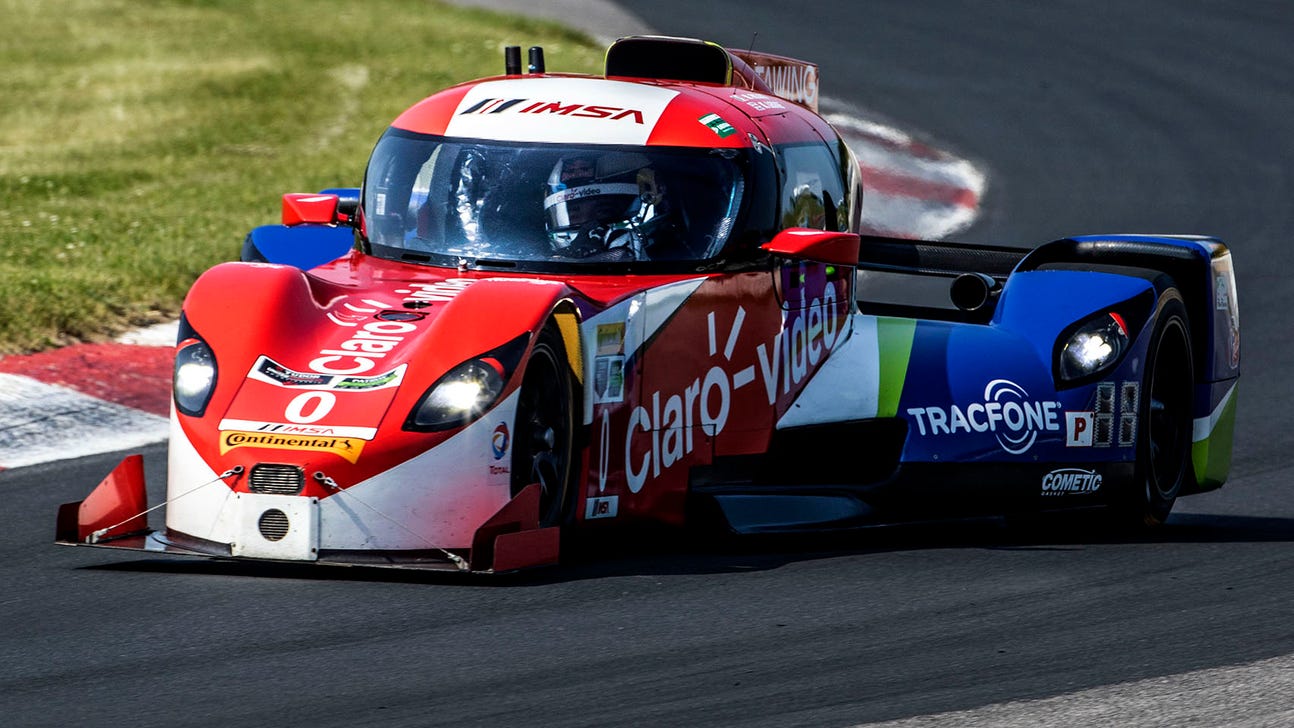 Future unclear for DeltaWing prototype
Published
Aug. 14, 2015 12:23 p.m. ET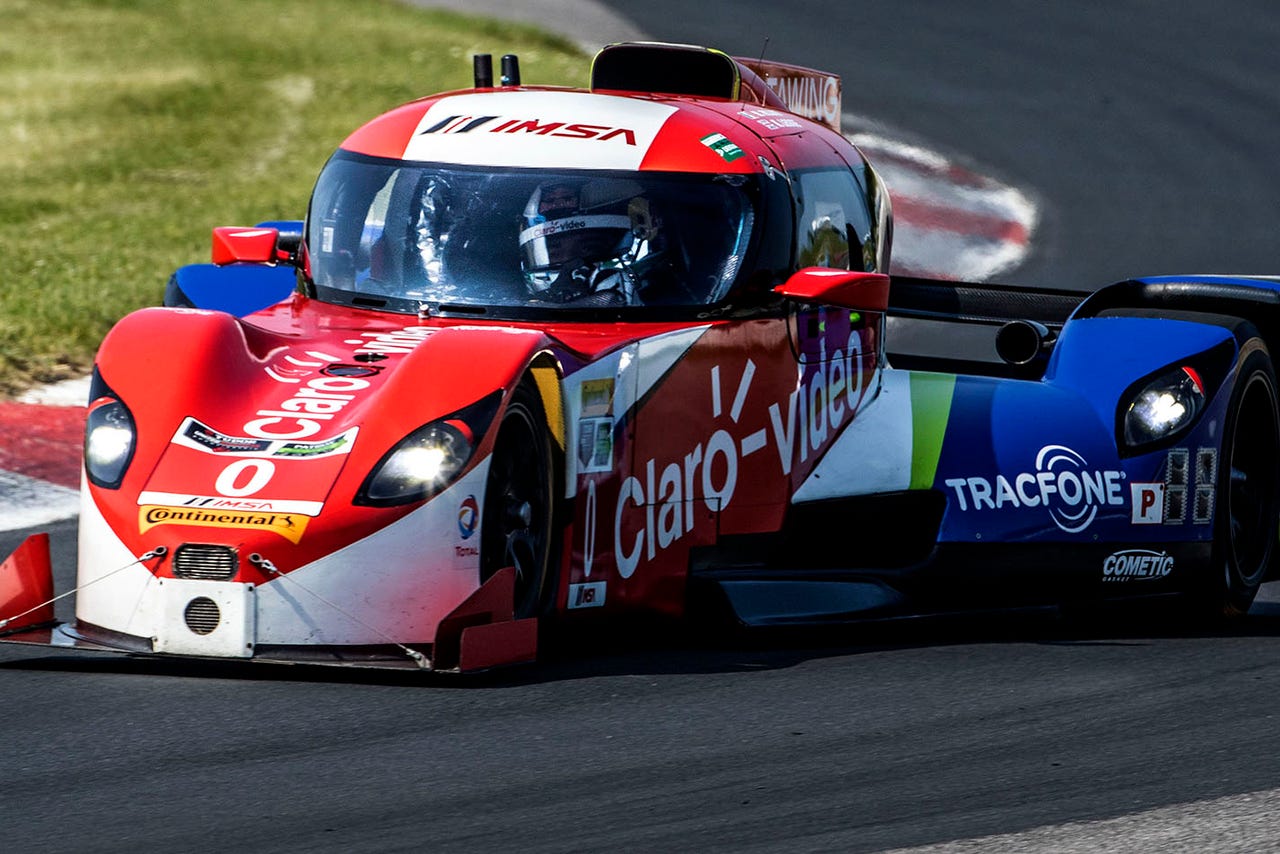 With new Prototype regulations on the horizon, the future of the DeltaWing Racing Cars program is unclear, although a switch to the GT ranks remains one of the team's options for 2017 and beyond.
Speaking to Sportscar365, team manager Tim Keene admitted the DeltaWing DWC13's days are numbered, due to the new-for-2017 LMP2-based set of regulations that will permit only four approved chassis constructors.
"Things are still coming along with [the DeltaWing Prototype]. We're making gains but I think it's pretty clear that next year will probably be the last year for this," Keene told Sportscar365.
"There's still not really anything determined in that regard, even for next year. We're waiting to see what happens."
One of the possibilities is for the Don Panoz-led squad to race the DeltaWing GT car, a concept announced in March that's poised to take aspects of the prototype into production form.
Keene said no decision has been made on which class the DeltaWing GT might be able to compete in, although it's understood the first prototype model of the car will be unveiled later this year.
"Don really wants to have a GT program in place by 2017," Keene said. "I don't think it will be materializing for next year but possibly testing and things like that, I could see that happening.
"We're not really sure if the GT would be the only thing going on in '17 or even for next year what we're actually doing.
"We're trying to stay focused on what we've got for the remainder of this year, then regroup and see where we stand."
While it's the team's intentions to continue in the P class next year with a single DWC13, Keene said that also has yet to be confirmed.
"It's been frustrating and that comes with having your own program like this," he said. "It's always been that way. We don't have anything to fall back on.
"We're making everything ourselves and trying to develop everything ourselves. It makes it a struggle but at the same time it's a challenge you've got to accept. That's part of the program.
"I don't think we're ever going to have the outright lap time that maybe a DP or a P2 car has. But I think we're close and we're going to get closer."
Drivers Katherine Legge and Memo Rojas are coming off a sixth place overall result in last weekend's Continental Tire Road Race Showcase at Road America, marking their second consecutive finish.
Article originally on Sportscar365.com
---