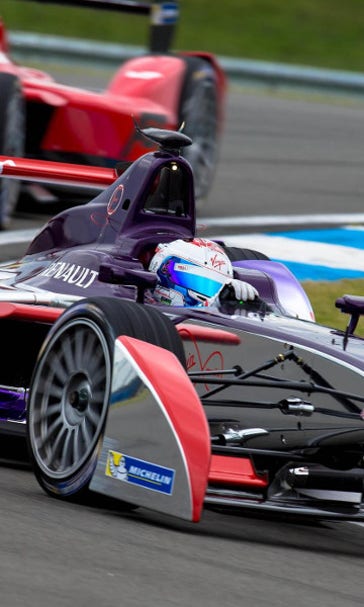 Fully electric Formula E series to debut Saturday on FOX Sports 1
September 7, 2014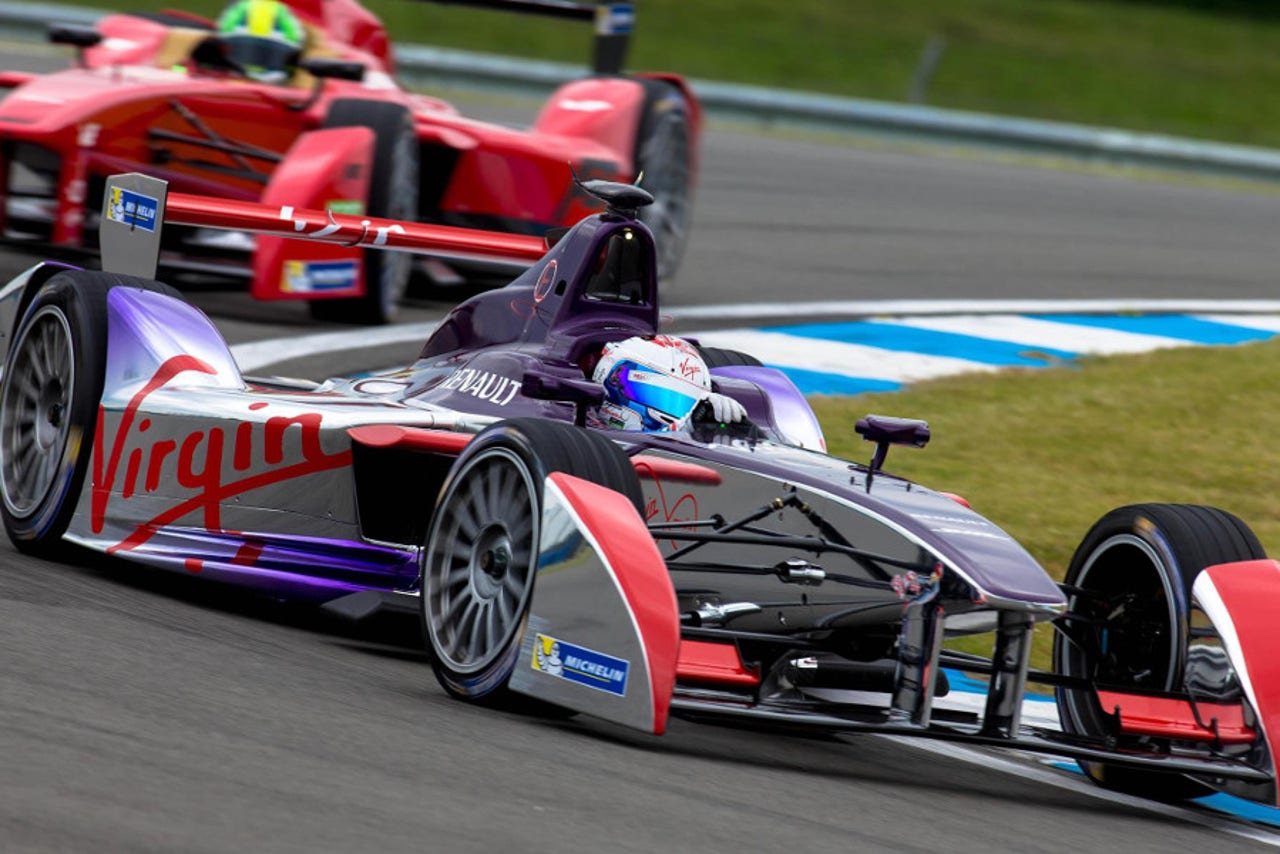 The future is now in the world of motor sports as the brand new, fully electric FIA Formula E Championship series premieres live from Beijing, China on Saturday, September 13 (3:30 a.m. ET) exclusively on FOX Sports 1 and FOX Sports GO, with a replay airing Sunday, September 14 (1 p.m. ET).
"We expect this championship to become the framework for research and development around the electric car, a key element for the future of our cities," said Alejandro Agag, CEO of Formula E Holdings.
FOX Sports 1 taps into the international broadcast team of Dario Franchitti (four-time IndyCar Series champion; 3-time Indianapolis 500 winner), Jack Nicholls (motor sports broadcaster), Nicki Shields (science reporter) and British actor Robert Llewellyn (Red Dwarf, Scrapheap Challenge).
Llewellyn also presents a series of technical features on the Formula E YouTube channel.
Elevating exposure for the series, FOX Sports airs a replay of the Putrajaya, Malaysia race on FOX adjacent to NFL football coverage on Sunday, November 23.
The United States is represented by two teams -- Andretti Formula E, with driver Franck Montagny; and Dragon Racing, with drivers Mike Conway and Jerome d'Ambrosio. Two U.S. events are scheduled for the spring, with Miami on March 14 and Long Beach on April 4.
As part of the new series, Formula E introduces interactive FanBoost, where fans can give their favorite driver an extra speed boost by voting for them prior to the race. The three drivers with the most votes receive one five-second power boost, temporarily increasing their cars' power. For more information on FanBoost and to cast your vote, click here.
The first of 10 races takes place in Beijing around the iconic Olympic 'Bird's Nest' Stadium with the season finale taking place in London on June 27.
The FIA Formula E Championship is a strong addition to the industry-leading FOX Sports 1 motor sports lineup for 2014-15 that now includes the NASCAR Sprint Cup Series, NASCAR Nationwide Series, NASCAR Camping World Truck Series, Monster Energy Supercross, the TUDOR United SportsCar Championship, the 24 Hours of Le Mans, the Continental Tire Sports Car Challenge, the MotoGP World Championship, Moto2, Moto3, the ARCA Racing Series and Monster Jam.
---