Fly over COTA with a drone's-eye view of the circuit
Published
Oct. 27, 2014 12:42 p.m. ET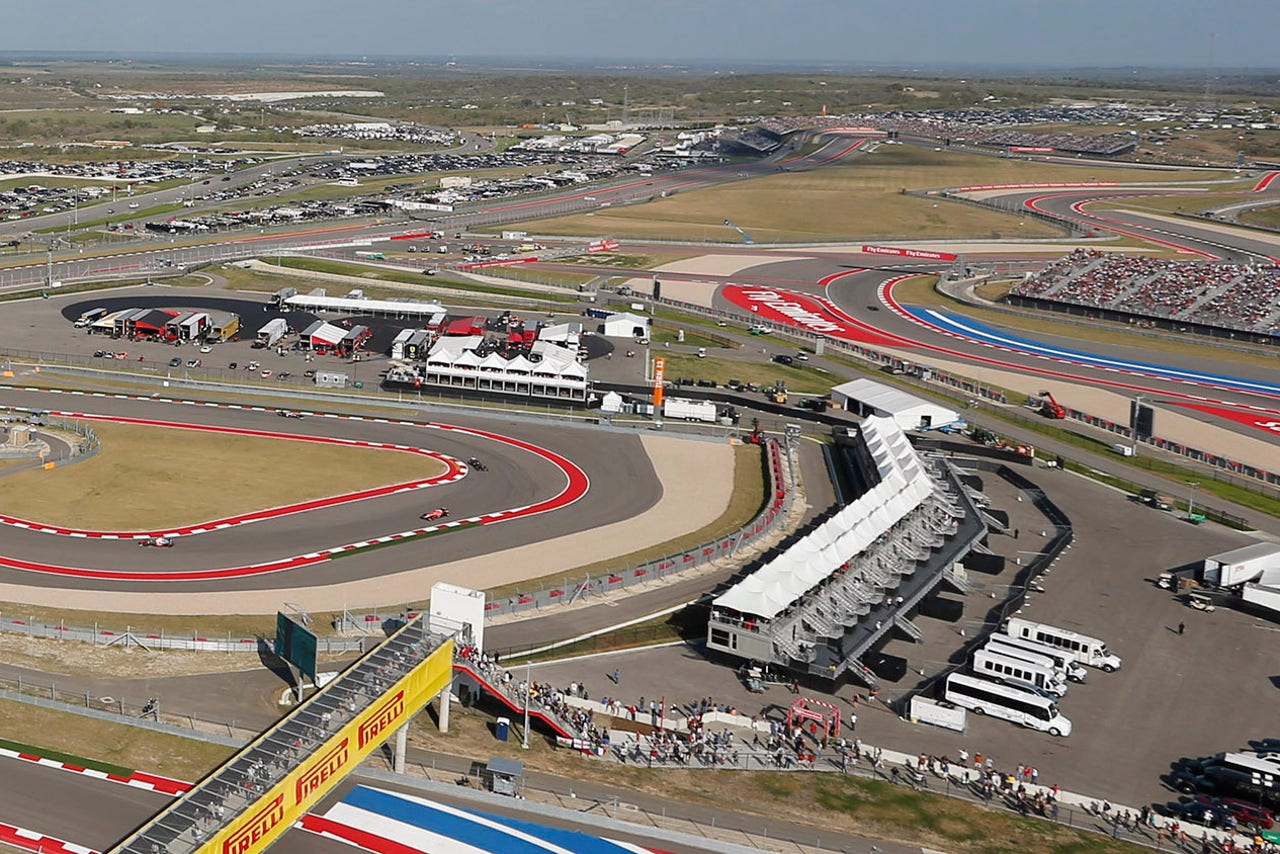 Fly around Circuit of the Americas in this cool new video from Neuhaus Realty Group. A drone was sent up to get some beautiful views of the circuit, the surrounding area and the facilities including the VIP box seats and an amphitheater.
The video includes shots of parking lots, so skip to around 0:40 for the good stuff.
Formula One will be at the Circuit of the Americas this weekend with Sunday's United States Grand Prix set to start at 3 p.m. ET.
---