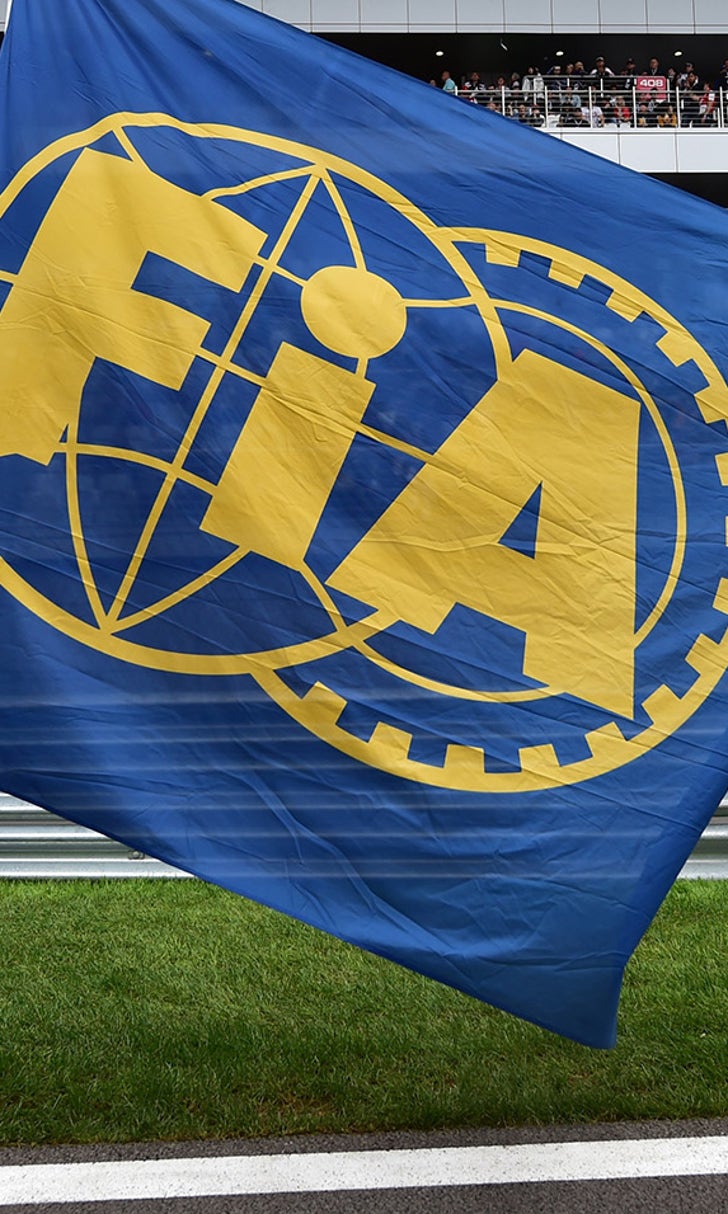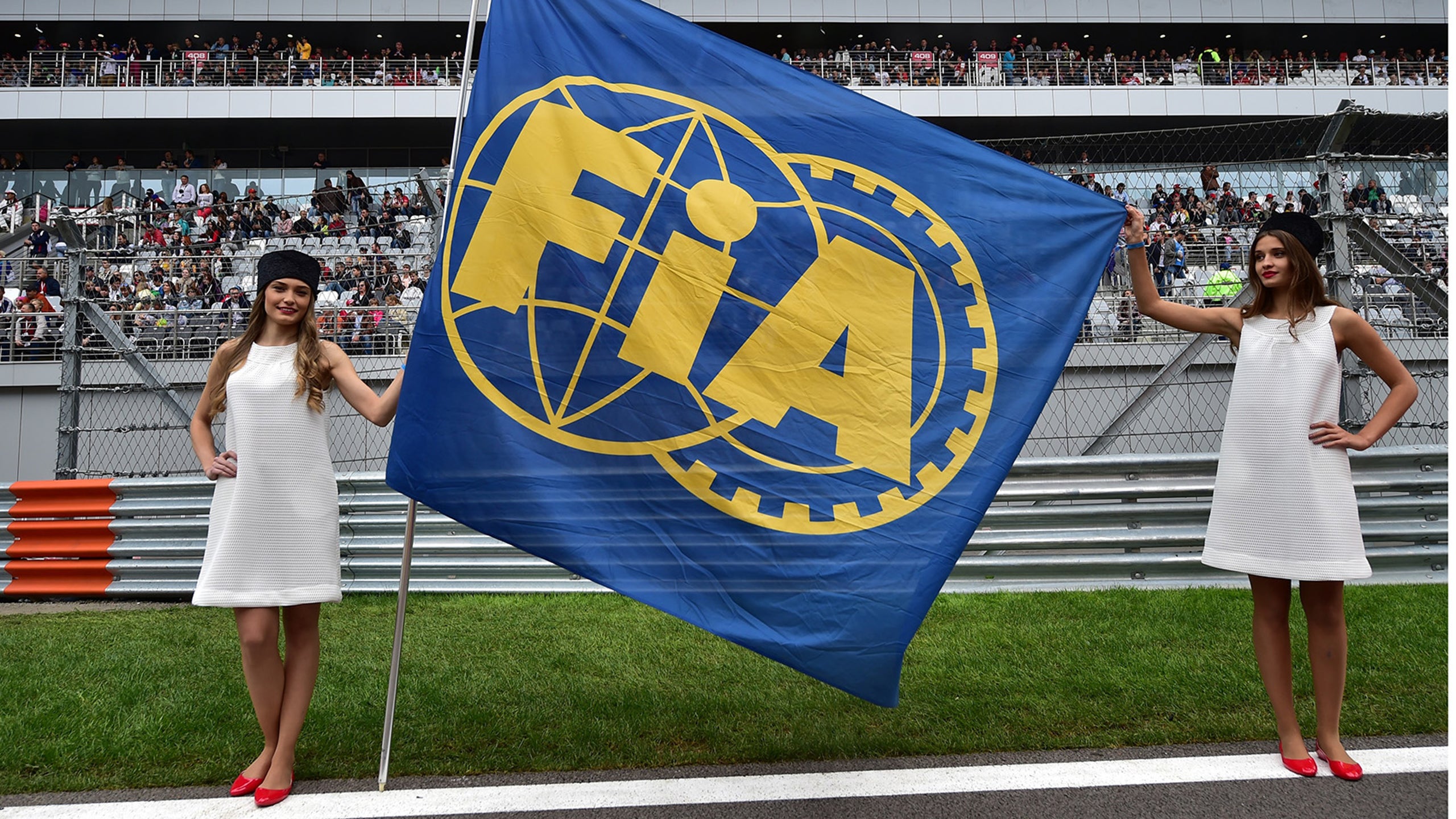 FIA wants to know what Liberty Media's plans are for F1 future
BY foxsports • September 8, 2016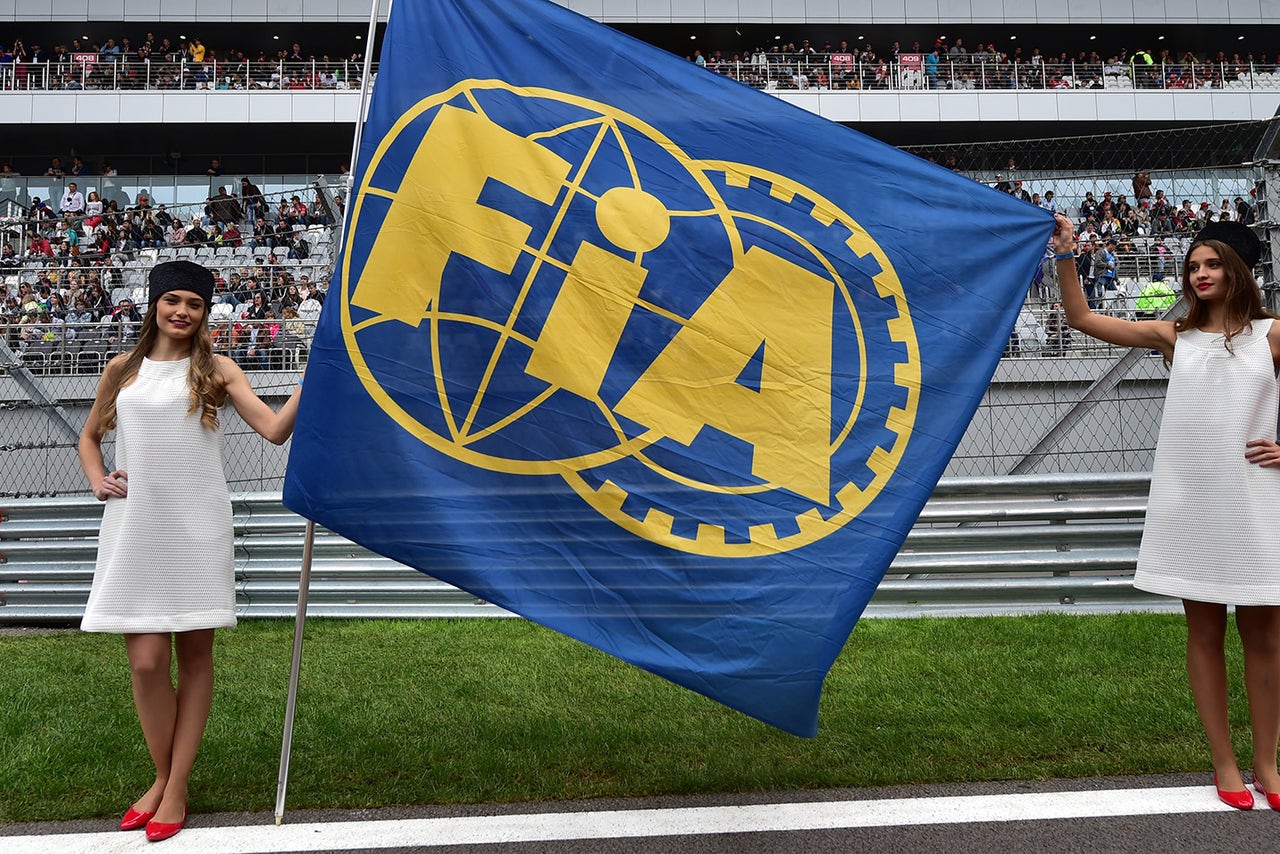 The FIA has made its first comment on the sale of the F1 business to Liberty Media by stressing that it wants to know more about its plans for the future of the sport.
The FIA itself has a 1 percent stake in the F1 Group, but also - as Liberty has acknowledged - the governing body has to approve any sale.
In a statement the FIA said it "was obviously not party to the negotiations surrounding the intended sale. As such, the Federation awaits further information regarding the proposed terms of the transaction and welcomes the opportunity to discuss with all parties the possible consequences of this agreement on the promotion of the FIA's flagship championship."
Meanwhile, Jean Todt acknowledged Liberty's expertise ins sports and media, and said he looked forward to working with the company.
"While it remains to be seen how this acquisition will influence the promotion of the FIA Formula One championship, we welcome this long-term investment in Formula One by a company that has such a broad portfolio of sports, media and entertainment businesses," said Todt.
"As motorsport's governing body and regulator we acknowledge Liberty Media's wide expertise in these fields and we look forward to working in close partnership with them in the future in order to further develop Formula One and bring it to new generations of motor sport enthusiasts around the world."
---
---