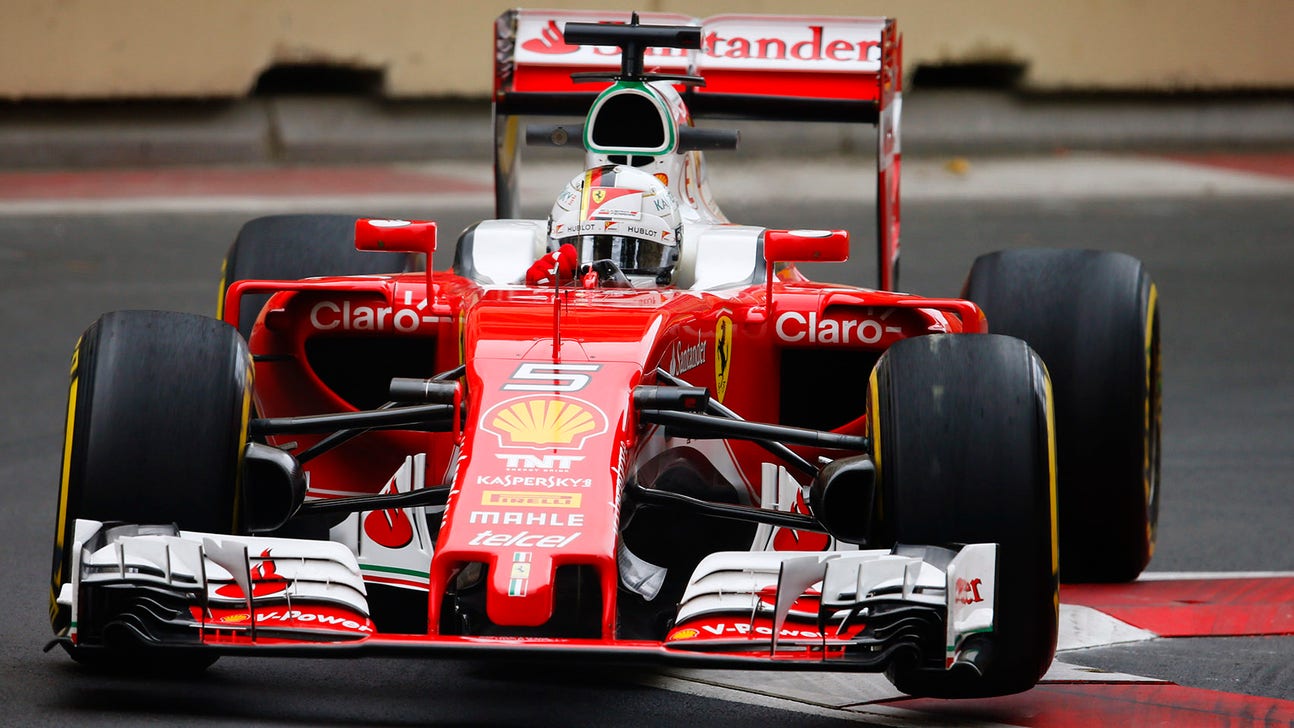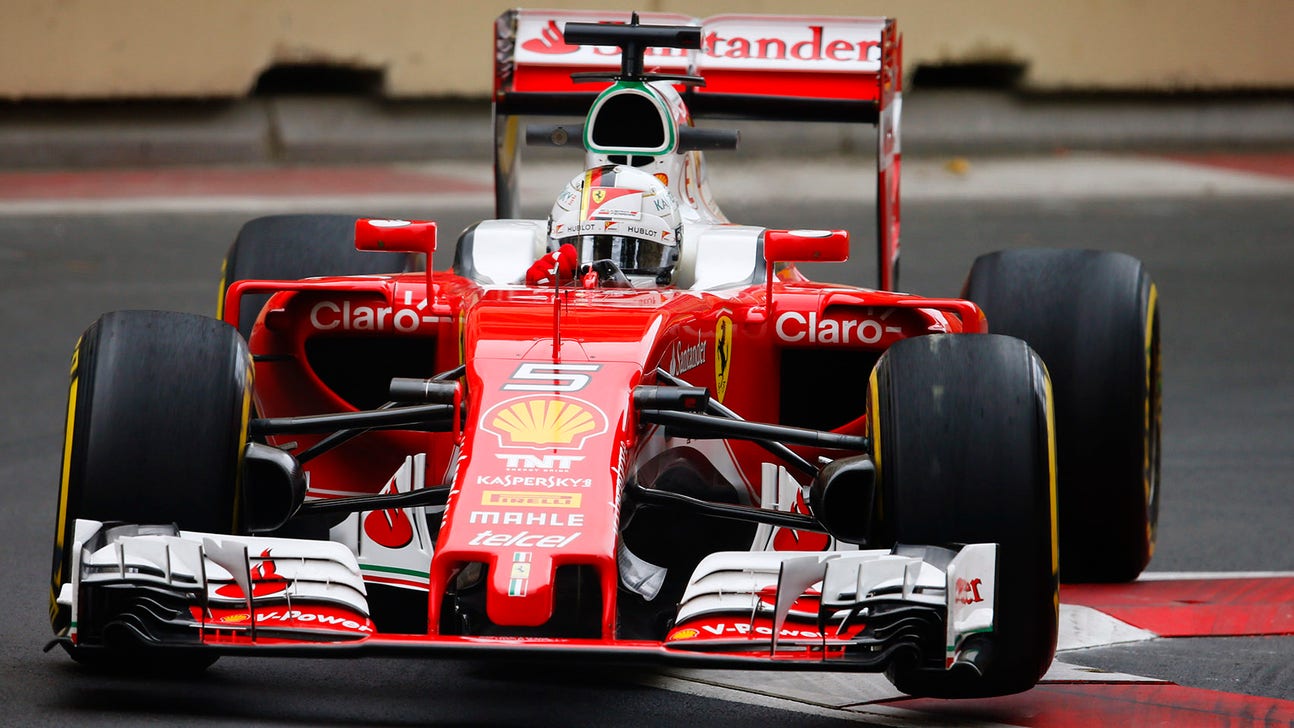 Ferrari struggling to find pace in Baku
Published
Jun. 17, 2016 4:21 p.m. ET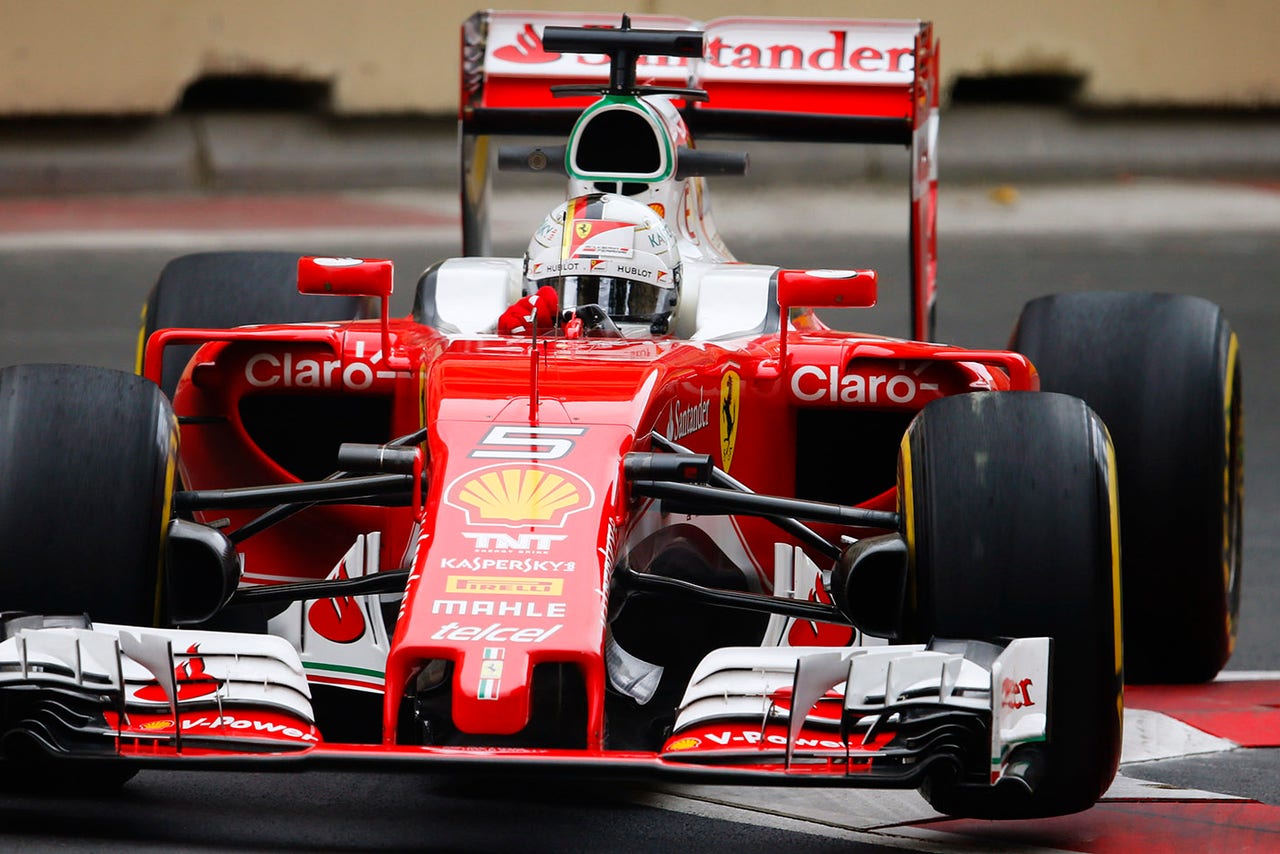 After a strong performance in Montreal, Ferrari had a disappointing first day in Baku as the team struggled to find performance.
Sebastian Vettel finished FP2 in eighth, while Kimi Raikkonen was only 13th, having finished his day parked at the end of an escape road. Despite the problems, Vettel looked on the bright side.
"In the end, I don't think we had a bad day," said the German. "Obviously, it is not great that Kimi could not finish the session, but after all we did many laps. I got to know the track. It is quite interesting, and that was the main objective today. The car felt good, what is missing is some speed, but I am sure we can improve.
"The track is very difficult, you have quite a long straight leading into hard braking areas. At the beginning to find the reference is quite tricky. Your own orientation is not enough and all the trees look the same. After a while you find the rhythm, you know the bumps and then it becomes a bit better. But at the beginning it took some time. Plus, it was quite slippery to start, so it was definitely more fun this afternoon. However, it seems a nice track, quite challenging, especially the high speed sections. For us everything felt OK. We are too far away and this is our problem, we are not quick enough. I am sure we will find something for tomorrow."
"Being a new track, it was quite slippery to start with, but this is normal," said Raikkonen. "The balance of the car was not too bad but the main issue today was to make the tires work, the challenge was to switch them on for one lap. With more laps it seems to get better and better, but to make a lap time was not easy.
"I don't know what was the issue at the end of the session, for sure something happened, the car stopped but we still don't know why. Once we'll get the car back we'll be able to understand. In the evening we'll have to go through what we have done today and see what we can improve for tomorrow."
---