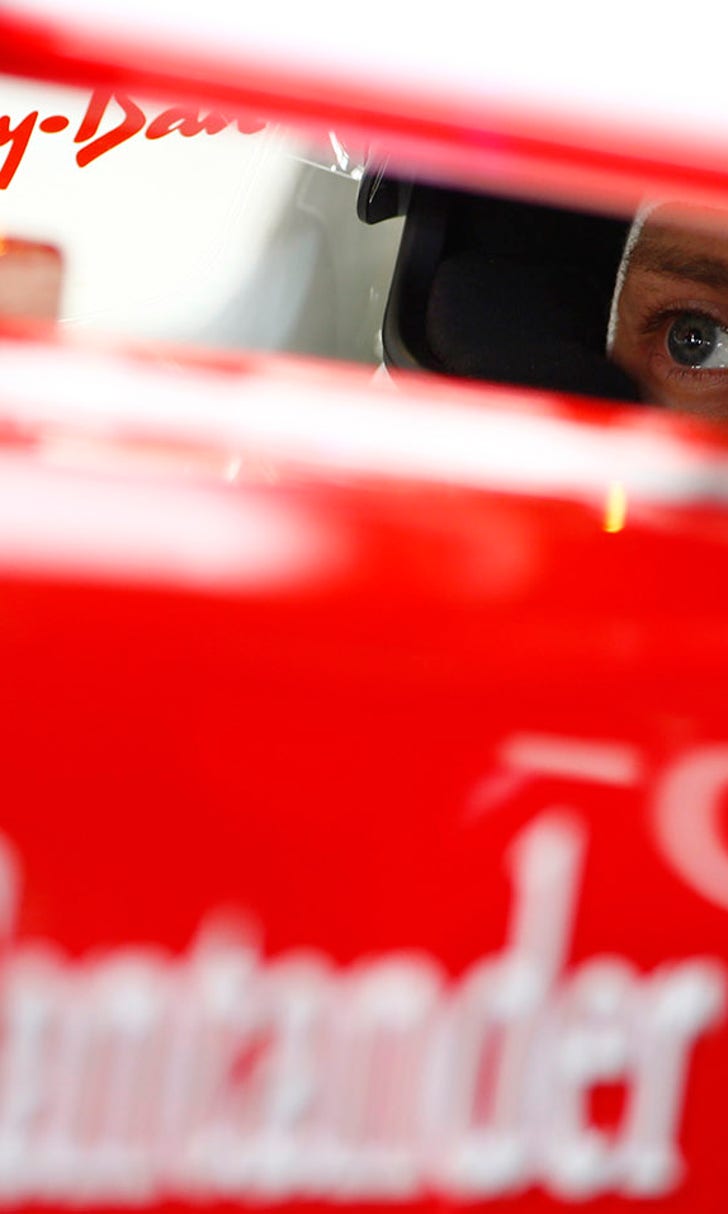 Ferrari looks to be second fastest car in Monza after engine upgrade
BY foxsports • September 2, 2016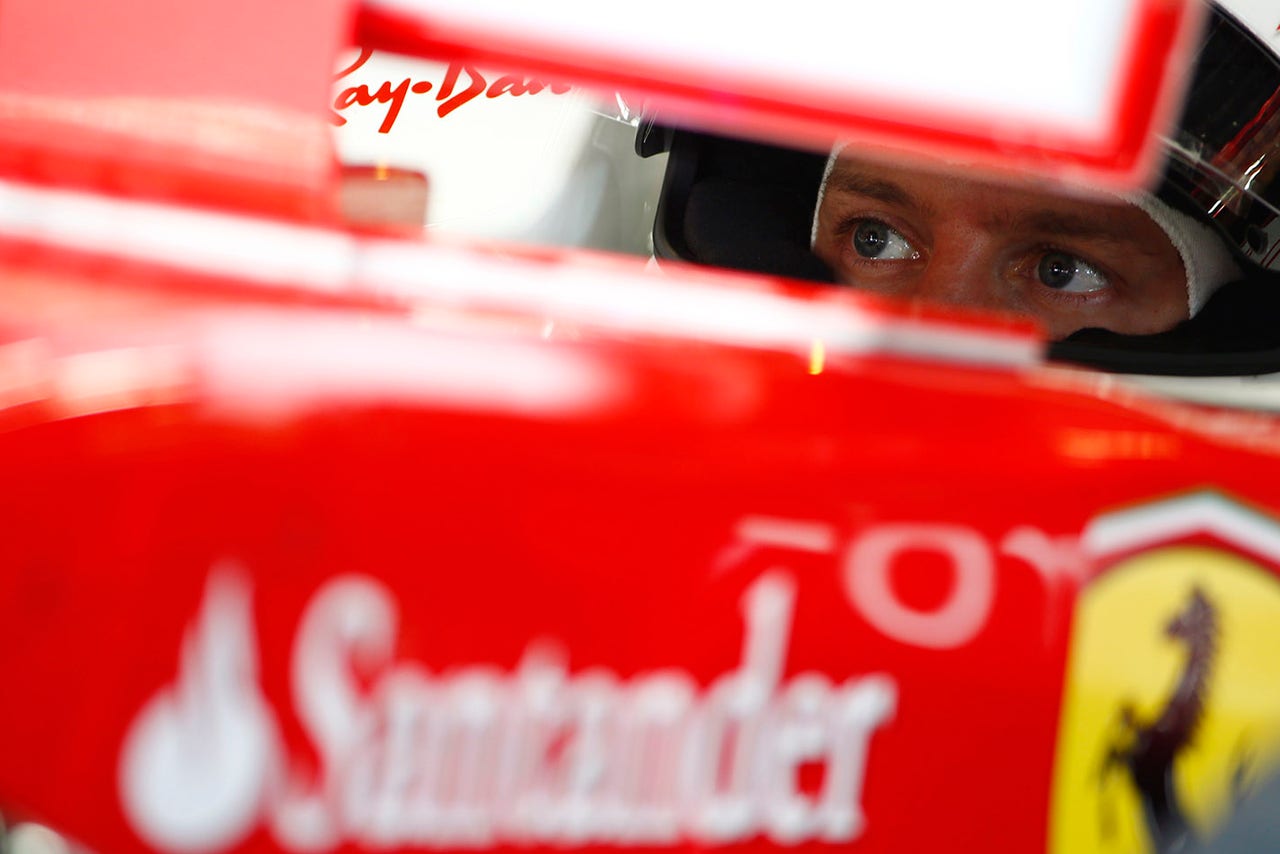 Sebastian Vettel says his first impressions of Ferrari's upgraded engine are promising, although the German says he wants to wait for the Monza weekend to play out before making a definitive judgment.
The Ferrari was clearly the second fastest car at its home track on Friday. Vettel was third fastest in FP2, some 0.453s off the Mercedes of pacesetter Lewis Hamilton, and a similar margin clear of the quickest Red Bull of Max Verstappen.
"It's a new engine," he said of the upgrade. "It's doing what it's supposed to do, so it's positive. Obviously on Friday you try we lots of different things. We need to wait a little bit more, tomorrow, Sunday, and then see where we are.
"It's Friday, so it's not the most important part of the weekend, but it's important that we ran. I think we have a decent speed. I think we need to improve from where we are, I think we can tickle more out of the car. The car feels good, we just need to make it feel good in every corner, and bring it together. Other than that, the first impression is positive."
Vettel conceded that Mercedes will still be hard to beat: "We've had worse Fridays, but I think Mercedes is looking very strong, similar to last year. They seem to be very competitive around here, so in that regard, nothing has changed. I think tomorrow we can have a good day, we need to improve the car, focus on ourselves, and then we can be a lot closer."
Meanwhile, Ferrari technical chief Mattia Binotto admitted it was difficult to judge what advantage the engine upgrade would bring.
"I think we will discover it tomorrow in qualifying," he said. "No doubt that we are continuously developing and by developing the power unit for the regulations we are spending tokens. The fact we are spending our last means that somehow we spent whatever was possible this season, which means a continuous development, higher rate possibly.
"I think it's really too early to see what will be the benefit. We know what's the value; let's see what the others have done. I know Mercedes spent five tokens in Belgium so no doubt they will have an advantage tomorrow as well."
---
---