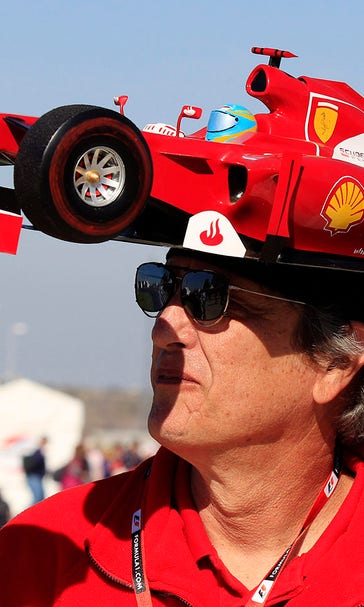 Ferrari getting into fashion, aims to rival Prada
May 4, 2016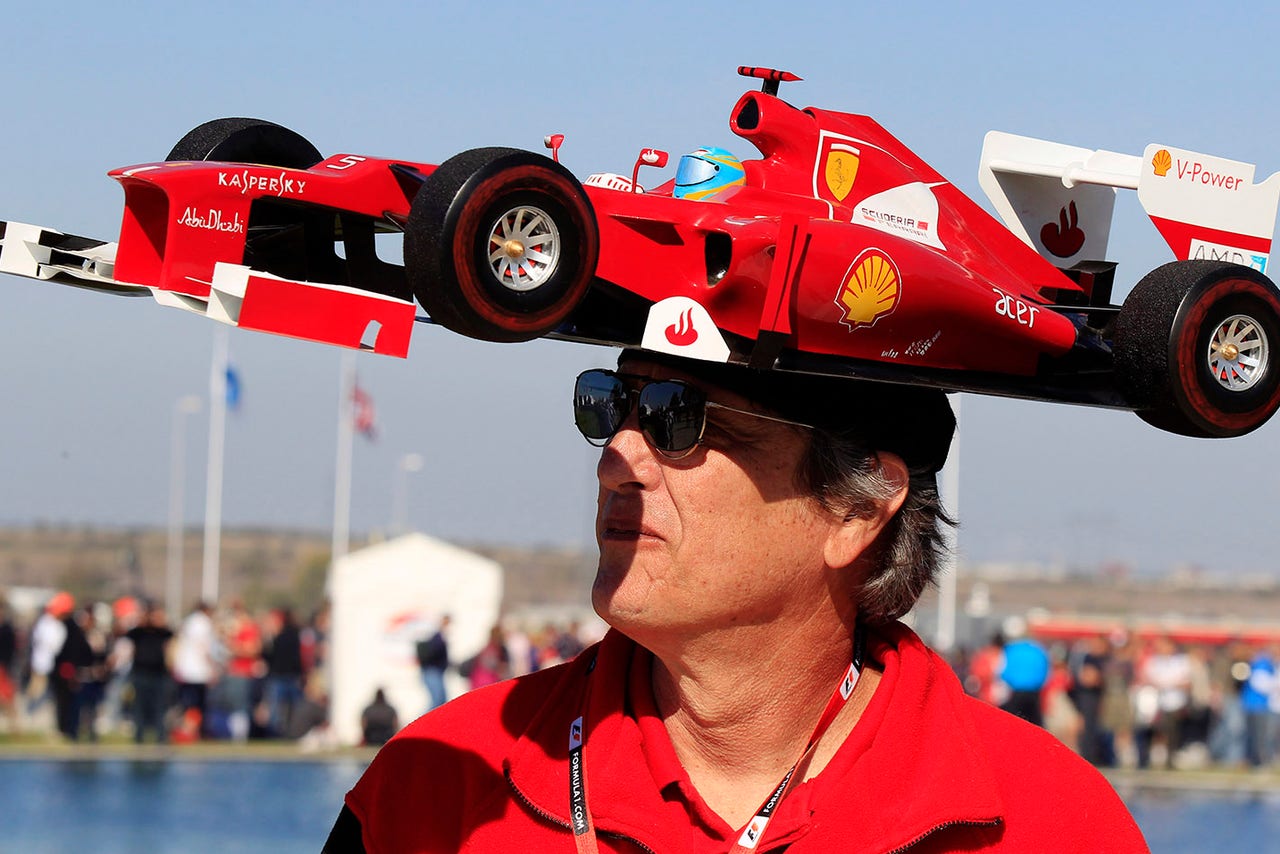 Ferrari (RACE) expects to make good on a promise to introduce new luxury merchandise in 2017, as the supercar maker continues to seek new business opportunities beyond its iconic cars.
Since its spinoff from Fiat Chrysler Automobiles (FCAU), Ferrari has laid out plans to transform itself into a high-end brand that does more than sell sports cars and race in Formula One events. The Italian auto company is already featured on licensed merchandise such as hats, jackets and watches. But Ferrari has said it will ramp up its investments in luxury goods, believing it can leverage its recognition as a premium brand to take on the likes of Prada.
In its earnings report on Monday, Ferrari said the first branded goods "akin to its luxury performance sport car offering" will launch next year to coincide with Ferrari's 70th anniversary.
"As indicated during the IPO process, Ferrari is aggressively exploring the luxury goods space that extends beyond luxury performance sport cars, while nurturing and expanding the Scuderia Ferrari merchandising concept, which is inextricably linked to its racing activities in F1," Ferrari said.
Ferrari's sponsorship, commercial and brand revenue—including Ferrari merchandise and racing endorsements—increased 8 percent to 118 million euros ($136 million) in the first quarter. According to the company, the year-over-year gain was mostly due to a stronger Formula One championship ranking.
Article originally at FOXBusiness.com
---