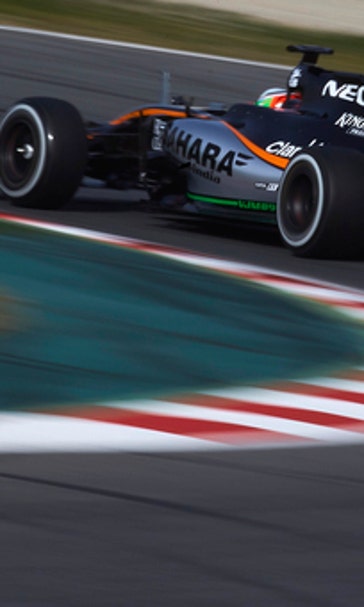 F1 still quiet despite rule change to boost engine sound
BY foxsports • February 23, 2016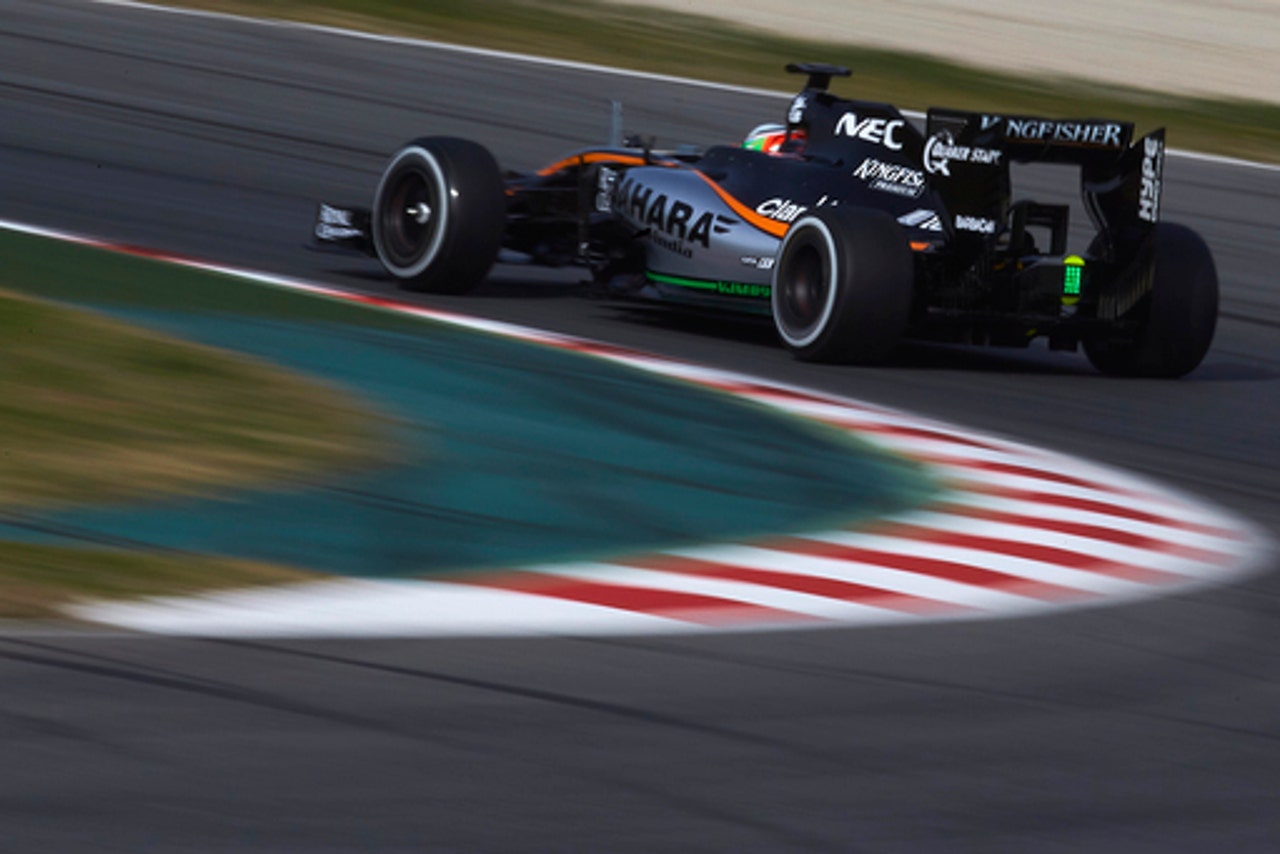 BARCELONA, Spain (AP) It sounds like Formula One has failed in its attempt to bring back loud engine roars.
Some drivers, teams and fans say they did not notice a significant increase in sound when cars made it to the track for the first time this week in preseason testing in Barcelona.
F1 forced teams to introduce a modified exhaust system to try to boost the engine sound after widespread complaints that cars weren't loud enough, but the effects fell short of most expectations.
Force India driver Nico Hulkenberg said the car ''sounds similar'' to what it did last year. Sauber driver Felipe Nasr noticed only ''a little'' increase in the engine sound.
Red Bull chief engineer officer Rob Marshall bluntly called the new exhausts ''a waste of time.''
---