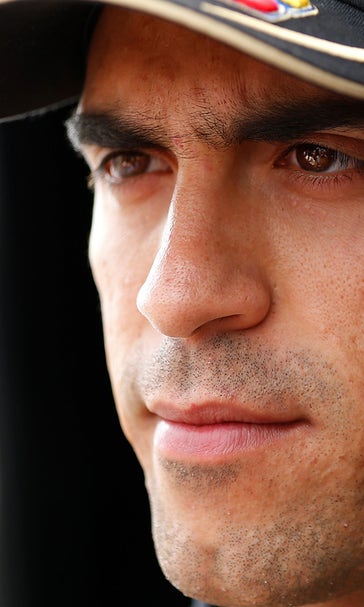 F1: Maldonado insists he has Lotus, or Renault, contract for 2016
BY Adam Cooper • September 4, 2015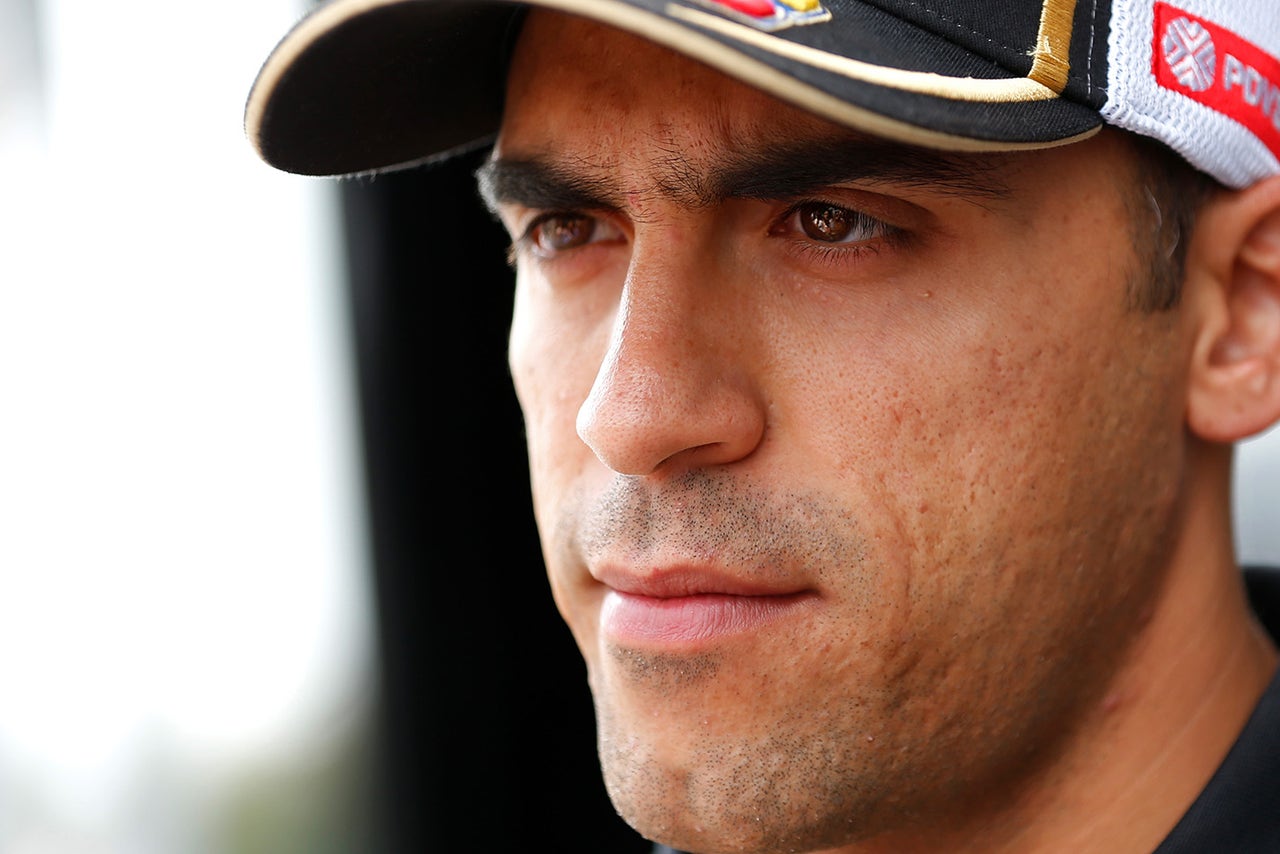 Pastor Maldonado says he doesn't know what the future holds for Lotus and its suitor Renault - but the Venezuelan is adamant that he has a firm contract for 2016.
Stories have suggested that Maldonado and his sponsor PDVSA might not fit with Renault's future plans, should the sale of the team finally go through.
"At the moment nothing happened yet," he said at Monza on Thursday. "There are a lot of rumors and for sure negotiations going on. I really wish the best for the team, we have a contract until the end of next season, so it should be all OK, whether Renault comes or not. I really wish the best for the team, if Renault comes, they are welcome."
Asked if there might be a scenario where Renault doesn't want him he said: "If they don't want me in the team, that's fine. Life is like this. But the information I have is completely the other way. I think they still want to work with me, and that's all the information I have right now."
Maldonado said that he wasn't yet talking to alternative teams.
"I don't know. At the moment I'm not looking around. We'll see. Let's see what happens in the next few weeks with the team.
"It's difficult to say something as we are not 100 percent sure about the team plans, and even Renault if it's coming or not, but it should be all OK."
Meanwhile, he hopes that there would be no off-track legal or commercial distractions this weekend.
"I can't guarantee that. It's not from our side. I hope to have everything to try to do our normal programs. It's a difficult time for the team, it's not a secret, we are working all together as a team to try to compensate this problem in the track. We have a good potential in the car. Let's do our best. We are fully focused and concentrated on the track results."
He was also keen to play down suggestions that his sponsor is withholding payments pending clarity on next year's situation.
"This is totally false. I don't know where it was coming from, this news. I'm not talking about today, I'm talking about the history of my sponsor in not only my career, more than 10 drivers have been supported by PDVSA in the past, with this big program we had. Maybe it starts more than 10 years ago. And it's very easy to investigate the history of the payment of my sponsor in the different categories and teams.
"The program has been planned very well, they never had any problems of payments in the past. I don't see the case of having any problems now. Apart from this I don't know anything about the contractual things between the team and PDVSA. I'm now just telling something I know very well because we've been working for a long time. It never happened in the past, and I'm nearly 100 percent sure it won't happen in the future."
When it was suggested that the stories relate specifically to pre-payments for next year, he added: "I don't know about the payments or when they need to be done. I don't know anything about it. I can guarantee that in the past and I hope even in the future there will not be any problem about this matter."
Click HERE for more F1 news and features
---