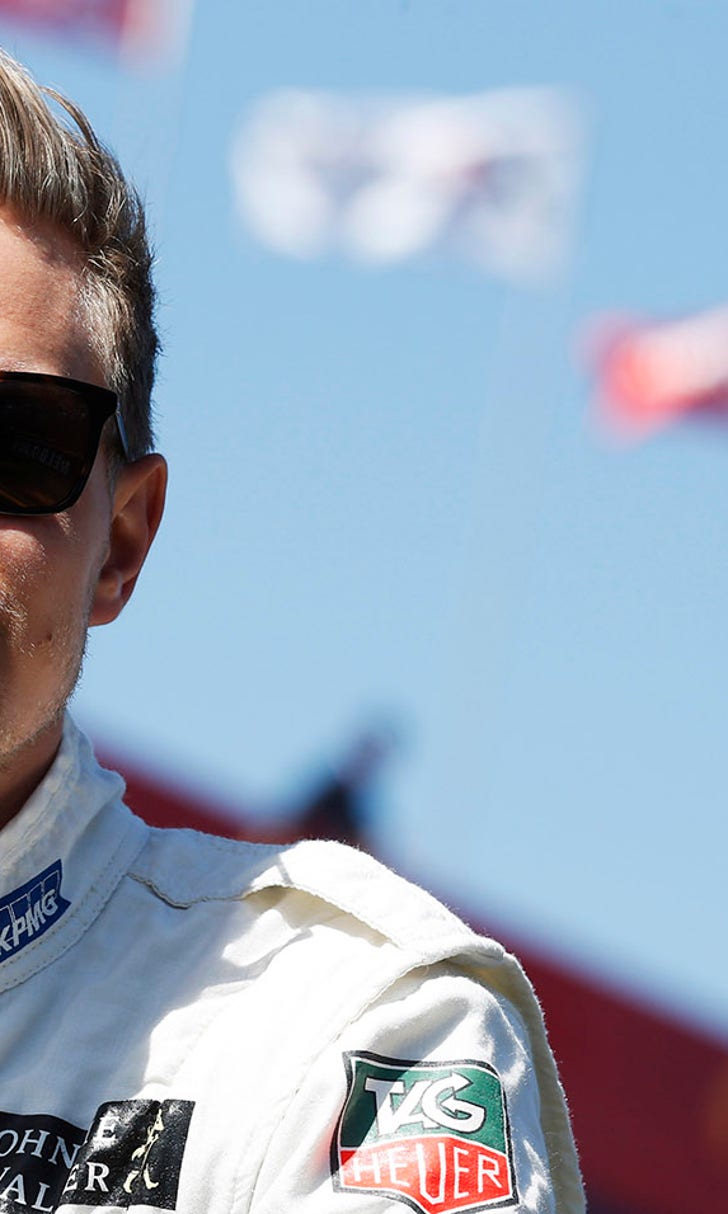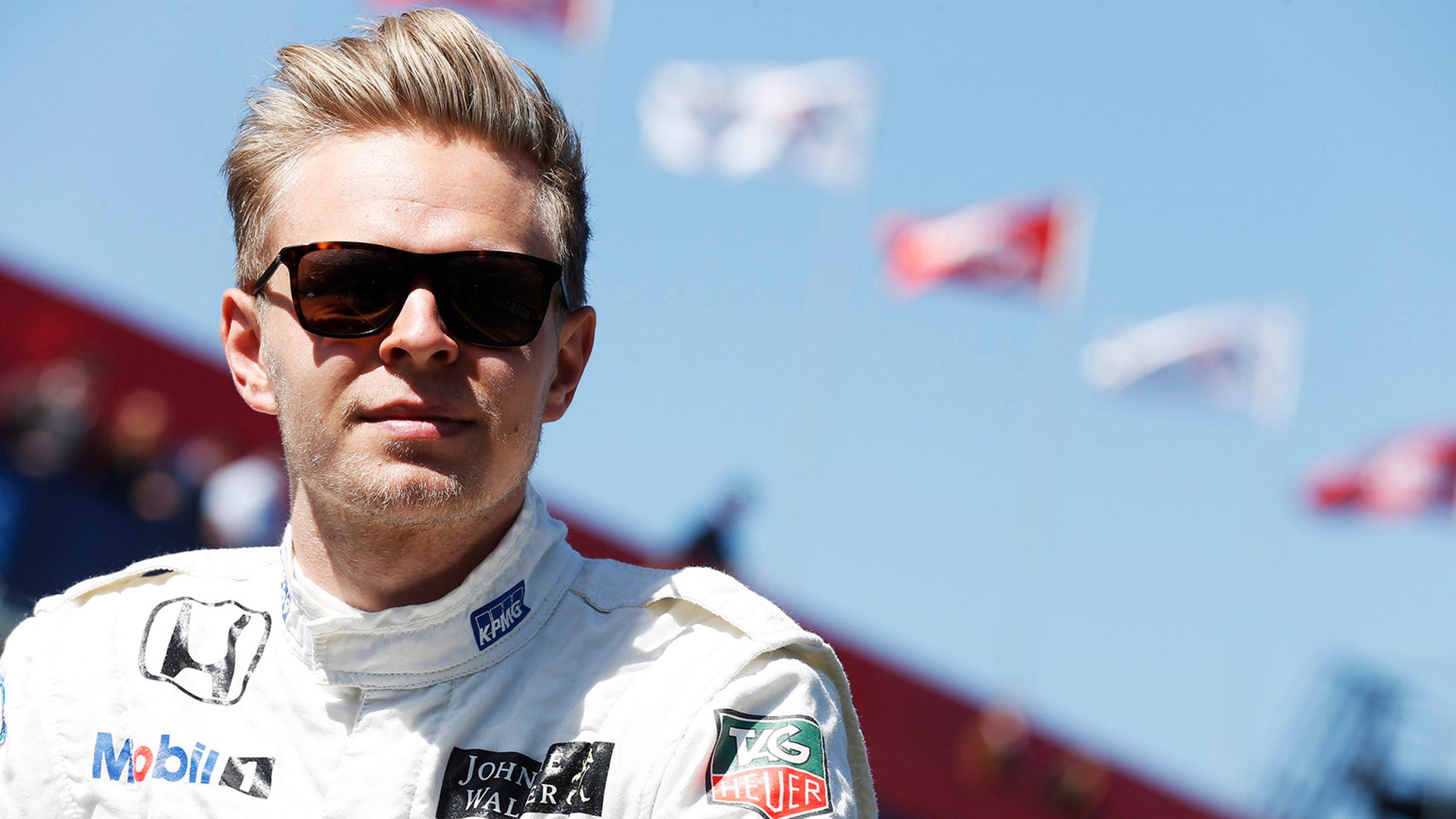 F1: Magnussen's Renault 2016 deal is agreed
BY Adam Cooper • February 1, 2016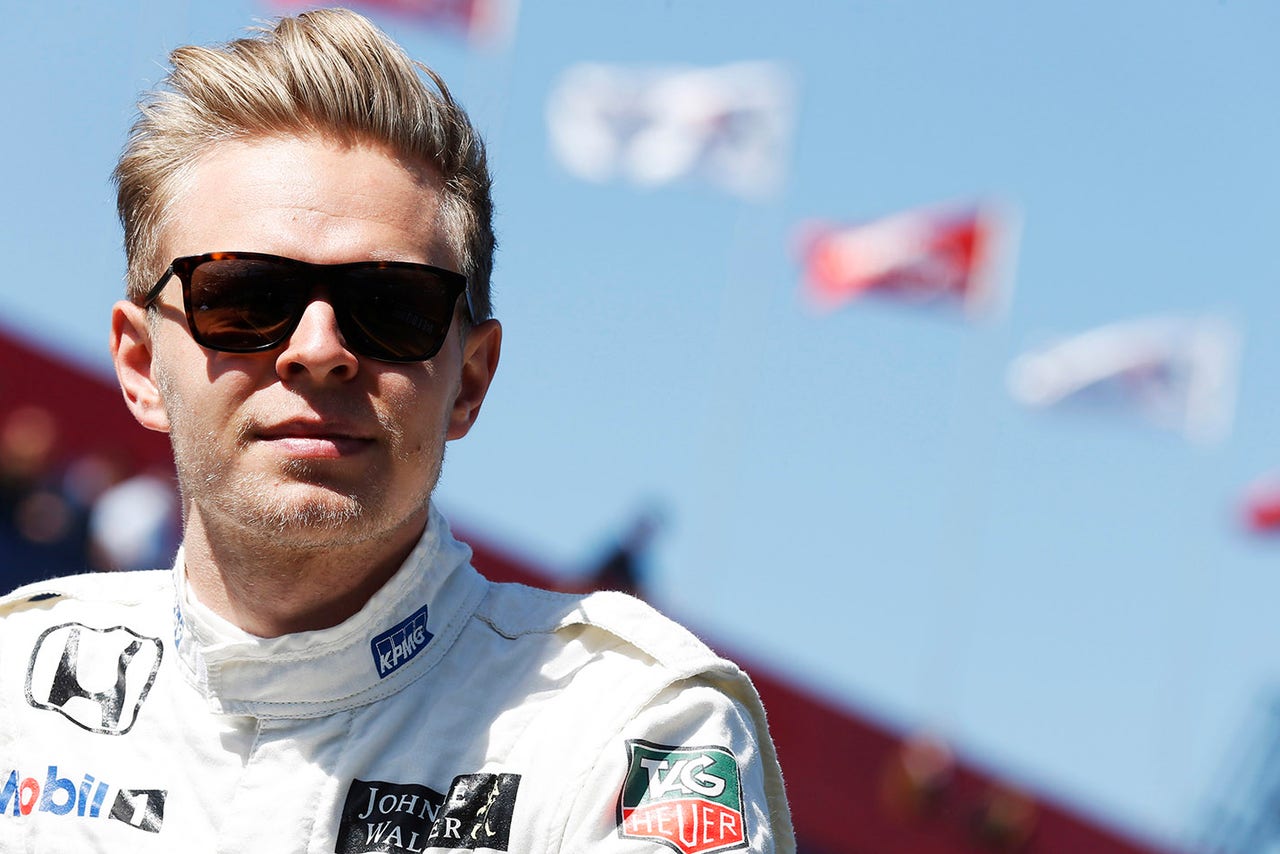 After weeks of speculation sources have indicated that the deal for Kevin Magnussen to drive for Renault in 2016 has now been agreed - although it's still in the process of being legally signed off.
Renault is announcing its 2016 plans in Paris on Wednesday, and has made no official comment on the driver situation thus far.
The news means that Pastor Maldonado has lost his place in the team after his PDVSA sponsorship failed to come through. The political situation in Venezuela has become more complicated since Maldonado first arrived in F1, and in addition the crash in the price of oil has had a very specific impact on PDVSA.
There has been no comment from the Maldonado camp as yet.
As reported earlier in the week, Magnussen spoke to the then Lotus team late last year, but he appeared to be out of the picture once Jolyon Palmer was announced. However, he returned to the frame when the PDVSA situation became more difficult.
Click HERE for more F1 news and features
---