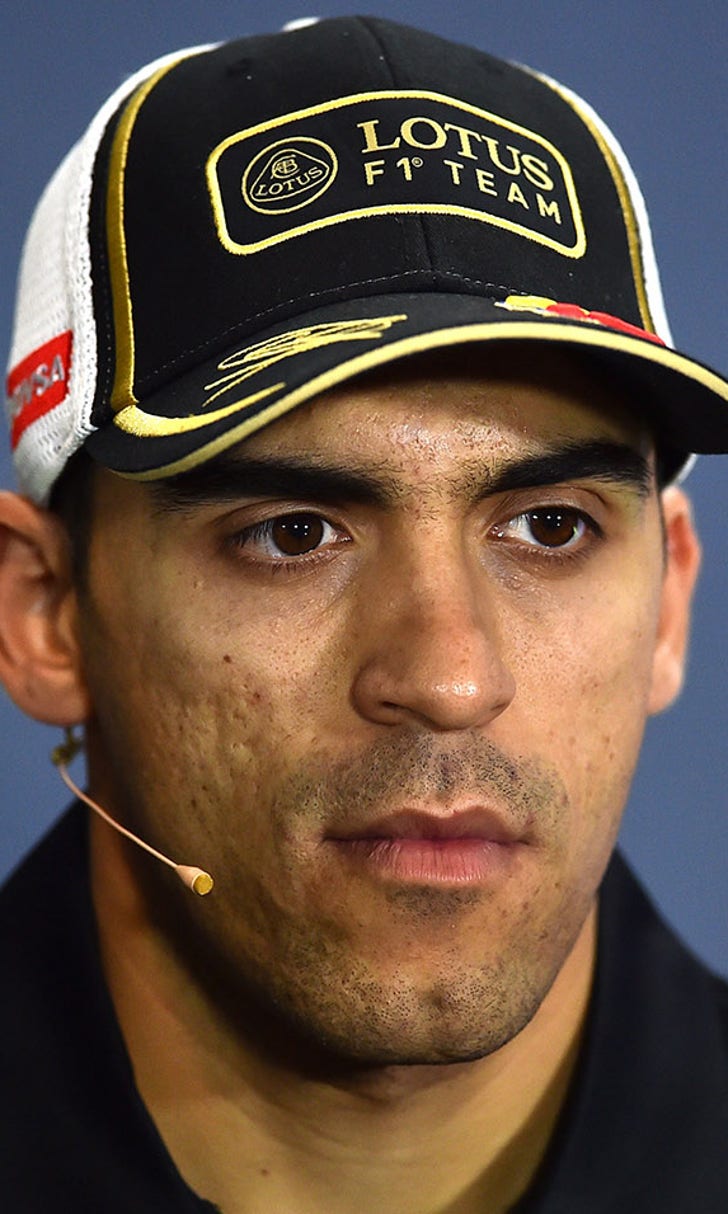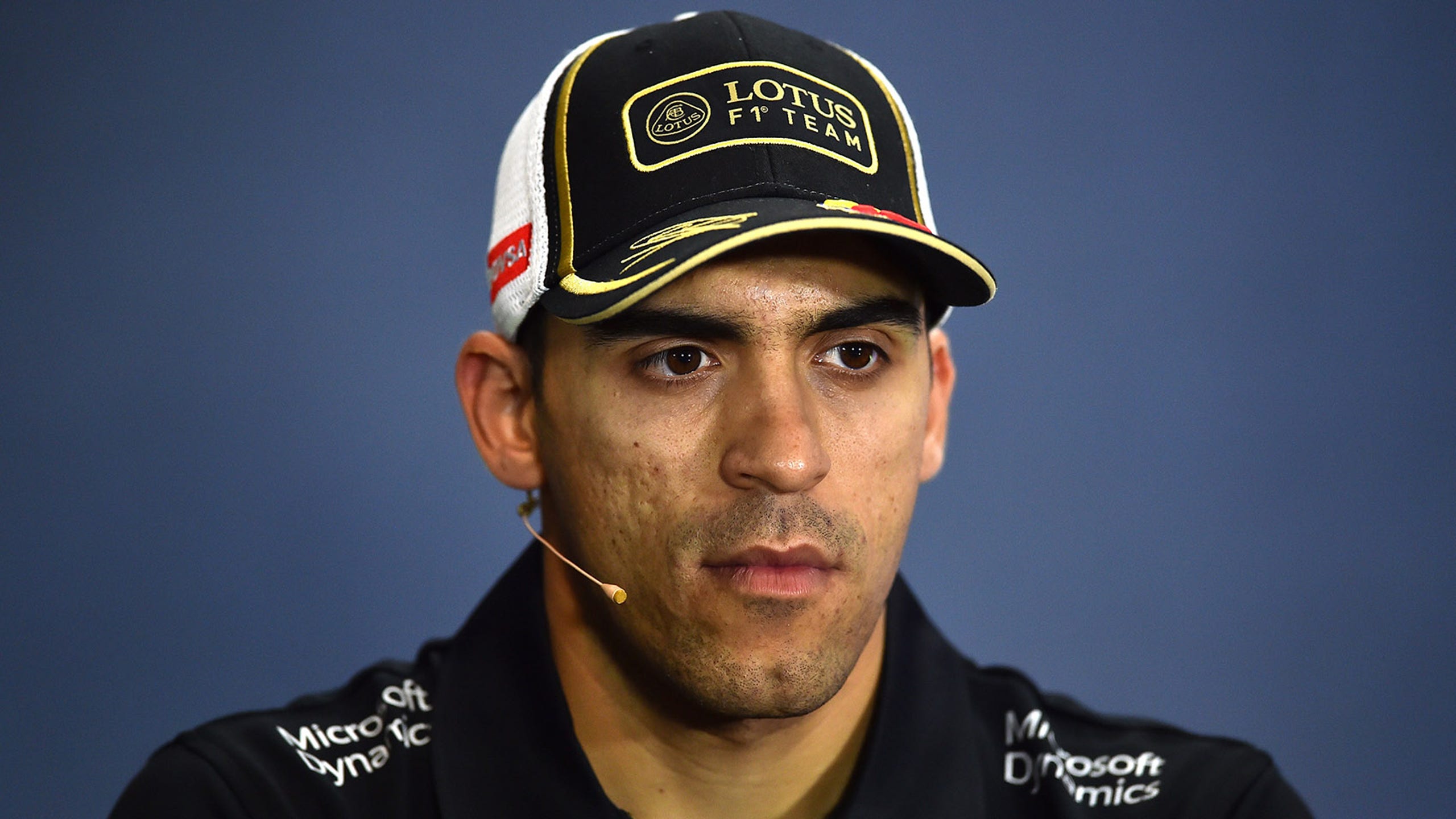 F1: Magnussen close to taking Maldonado's Renault race seat
BY Adam Cooper • January 28, 2016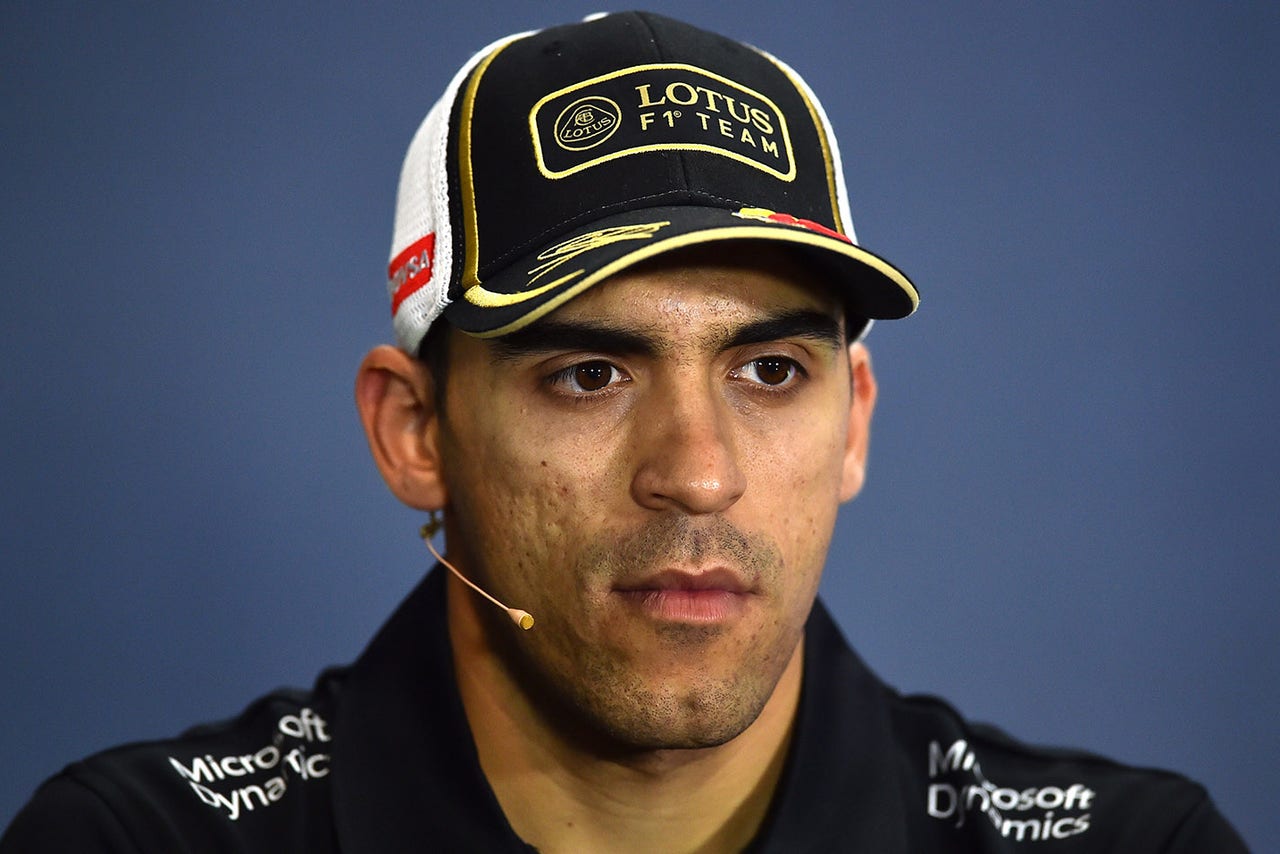 Kevin Magnussen is closing in on a Renault drive after continued problems with Pastor Maldonado's PDVSA sponsorship.
The re-branded works team is due to announce its 2016 plans in Paris on Feb. 3, and it has never officially confirmed that Maldonado would stay on.
Magnussen talked to the then Lotus team late last year, but his chances of a seat appeared to end when Jolyon Palmer was confirmed in October. It was suggested that the Englishman was always going to get the race seat as part of an ongoing two-year deal after a season as third driver.
Even as Palmer was announced sources suggested that Renault was not entirely happy with the prospect of a Maldonado/Palmer lineup for its first year as a works team.
However, as reported on Jan. 13, Maldonado's sponsor has been late in paying, and representatives of the team travelled to Venezuela in an attempt to sort out the problem. The political situation in the country, and the fall in the price of oil, have clearly had an impact.
Magnussen, who visited the team's Enstone factory in early January, has some backing from Denmark. He has long been associated with the Bestseller clothing company and its brand Jack & Jones.
Click HERE for more F1 news and features
---