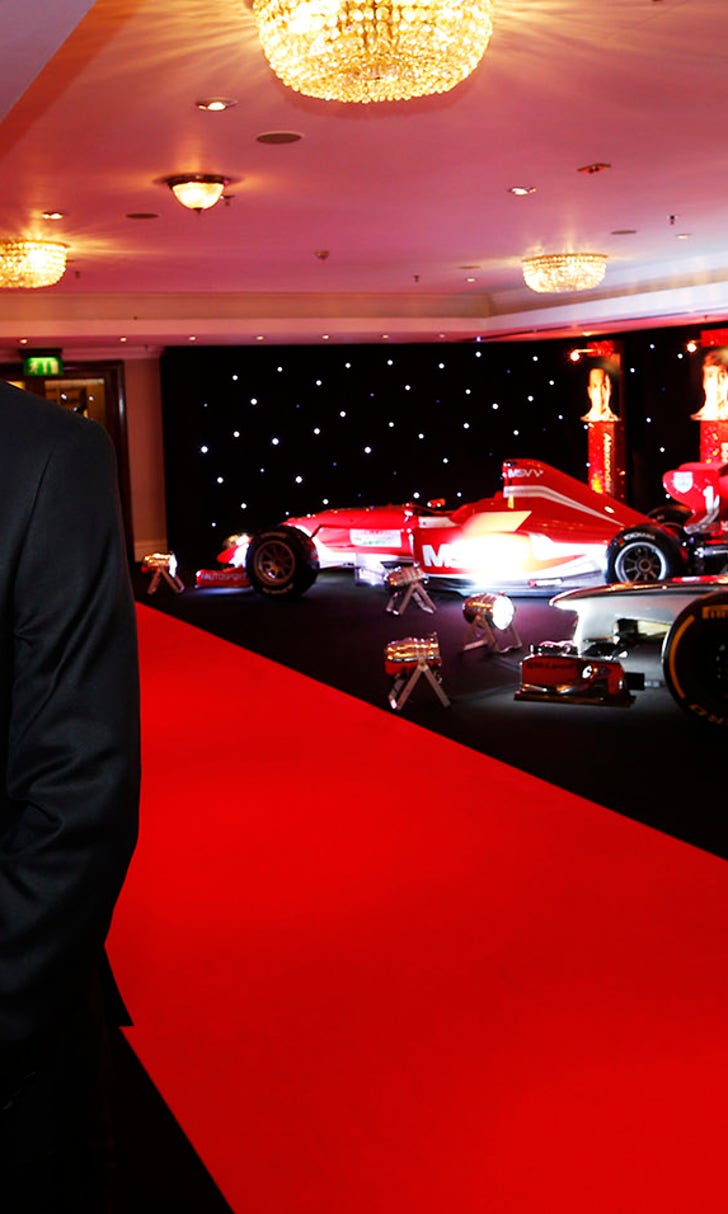 F1: 'It's a strange situation,' says Button on McLaren wait
BY Adam Cooper • December 8, 2014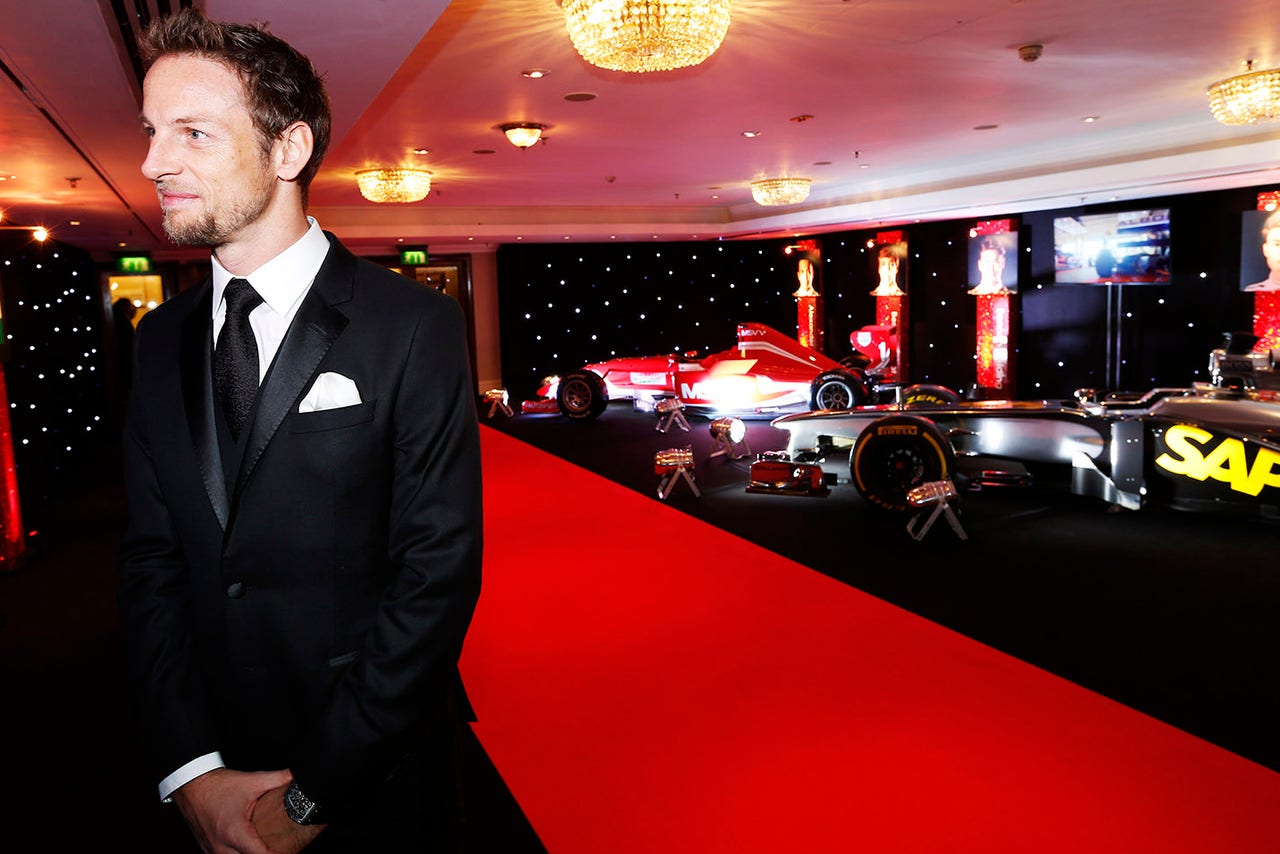 While the debate over the McLaren driver lineup rumbled on a partisan audience at Sunday night's Autosport Awards in London, the crowd made its support for Jenson Button clear - and RBR team boss Christian Horner even urged Eric Boullier from the stage to get on and sign up the Briton.
Button himself said he was resigned to having to having to wait for an answer.
"I've got a new Japanese number so that may be why I haven't heard anything," he joked. "If it was my first year in F1 it would be a little difficult, but I've had an amazing career in F1. To win a World Championship and what I've achieved, it's been an amazing experience, for a kid from Somerset.
"A couple of months ago it was very tricky, but now you just go with it. The last few races were really enjoyable. I've worked with some amazing people at McLaren, it's been a real pleasure to work with those guys. A good bond with my engineers, and my mechanics. It's a strange situation but sometimes in life you find yourself in these situations, but you've just got to deal with it."
Meanwhile Boullier said: "It's a question of days now I guess, because we all want to know."
---