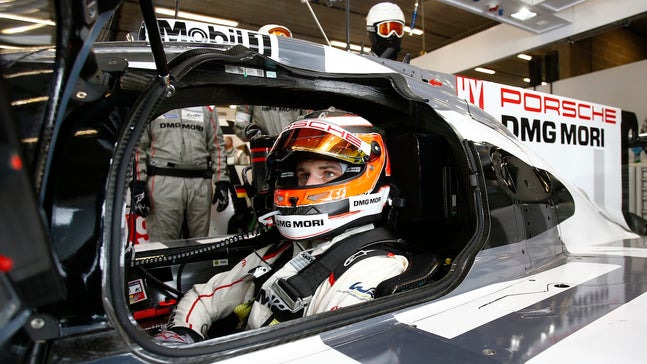 F1 driver Nico Hulkenberg set to make FIA WEC debut with Porsche
Published
May. 1, 2015 7:22 p.m. ET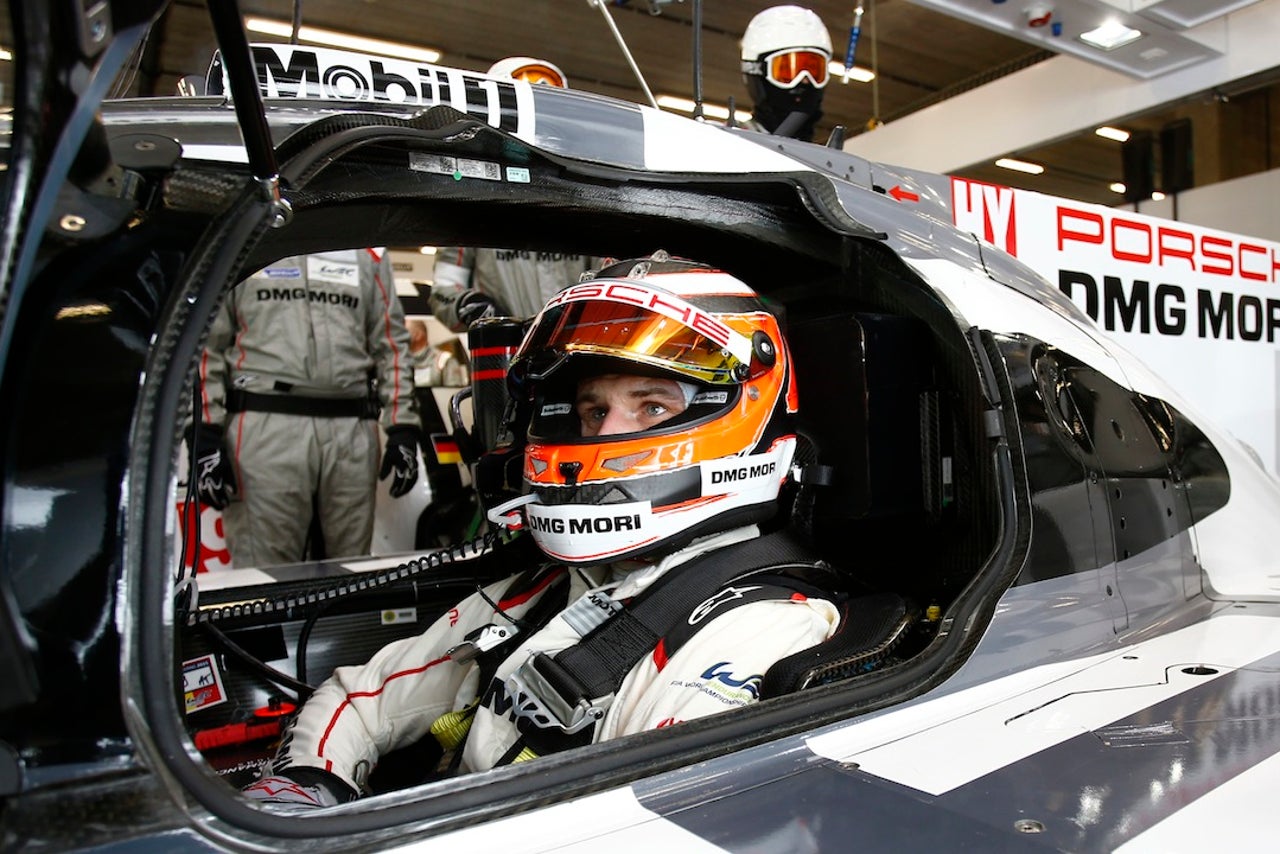 This weekend's Six Hours of Spa-Francorchamps sees another Formula One driver get his first taste of the FIA World Endurance Championship, as Nico Hulkenberg prepares for his sports car racing debut with Porsche.
The 27-year-old German has joined GT graduates Nick Tandy and Earl Bamber at the wheel of a third Porsche 919 Hybrid for Saturday's Belgian round, in preparation for next month's 24 Hours of Le Mans.
There, Hulkenberg will become the first active F1 driver since Sebastien Bourdais in 2009 to have taken part in the French endurance classic, a unique opportunity given there are no clashes between the test day and race this year.
"Since the talks started, my interest was high and always there," Hulkenberg said. "The only thing I obviously needed to get was the green light from my [F1] team, Force India, which luckily I did. I'm very grateful for that.
"It was a very unique and special opportunity to come and do this. I grabbed it when it was there."
The deal to have Hulkenberg be part of Porsche's expanded effort was finalized in November, with his first laps in the German manufacturer's 2015-spec car having come just one month later at Motorland Aragon.
With multiple test days since then, including an endurance test at Paul Ricard, the Force India driver has quickly acclimated to his new surroundings and enjoying his foray into the sports car racing world.
"These cars are fun to drive, definitely," Hulkenberg said. "The handling was better and easier than expected. These four-wheel drive cars are quite impressive in terms of traction out of low-speed corners.
"They're a little more easier than a F1 car, which is one axle massively overpowered. These cars have a lot of traction and it's quite nice to pull yourself out of a low-speed corner and you can push really hard."
The fast-paced nature of the FIA WEC has also taken Hulkenberg by surprise in some aspects.
"When you say endurance racing, you think it's cruising and saving the car and tires," he said. "But actually, I was taught quite quickly that it was quite different.
"Obviously over a six-hour races, you will do two hours, more or less, which is the time of a F1 race.
"But those two hours are flat out for every driver. Lap after lap are qually laps. The tires are very consistent and stable and you have to push to be fast in order to bring your stint average down."
Hulkenberg's also had to come to grips with the multi-class format, another first for the German driver this weekend.
With hybrid-powered cars surpassing 1,000 horsepower for periods of time, the new-for-2014 LMP1 regulations have created quite a large disparity in speeds between the categories.
"Traffic and having different cars with different speeds is totally new to me. I have to say that I've quite enjoyed it so far," Hulkenberg said.
"It's challenging at times to anticipate where [the traffic] is going and where you want to position yourself. For sure, it's a big challenge to get through the traffic as efficient as possible."
While Porsche swept qualifying with a 1-2-3 run, Hulkenberg still has realistic goals for his FIA WEC debut, with the ultimate prize next month already in sight. 
"The main objective for us this weekend in car No. 19 is to gain as much experience as possible, learn as much as we can," he said.
"Obviously we're not doing the full season. Our focus is 100 percent on Le Mans. That's most important.
"I can sense and feel that in a way, all the history that Porsche has, especially at Le Mans. But that's also why when I got the opportunity, I wasn't hesitating to take it. 
"The history is valid and it's there but I'm not thinking about it all the time. I'm hired to do a good job and I want to deliver."
---