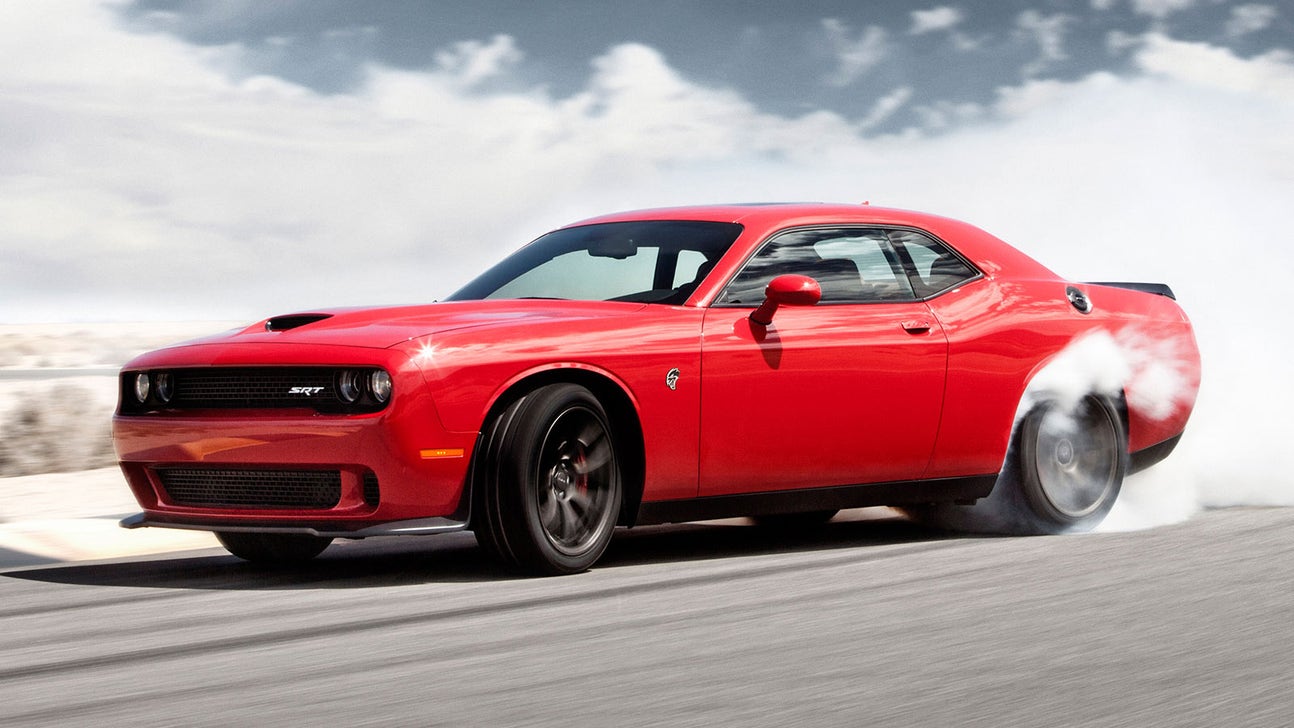 Dodge Hellcats recalled for fuel leak risk
Published
Mar. 3, 2015 4:53 p.m. ET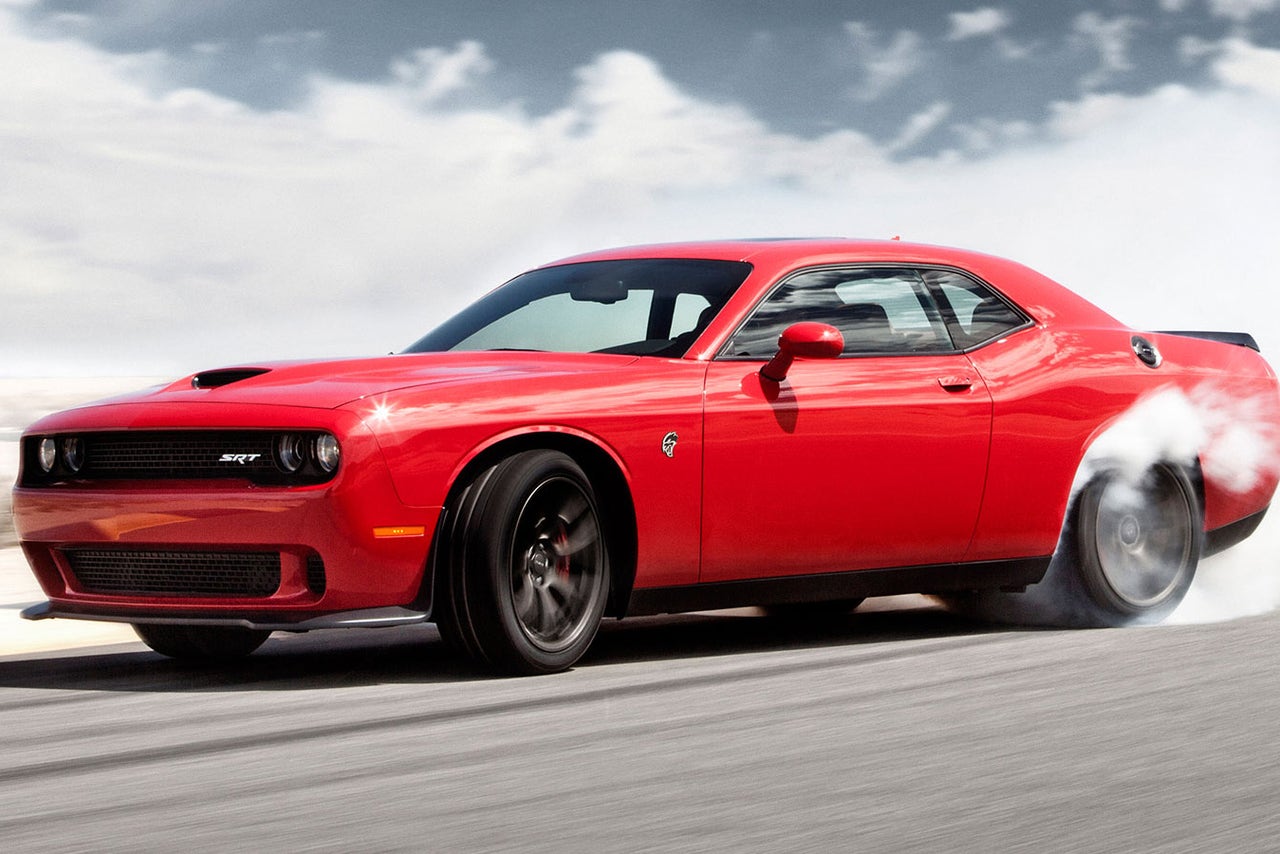 The 707-horsepower Dodge Challenger and Charger SRT Hellcats are famous for being able to burn up to 1.5 gallons of gasoline per minute at full throttle, but they might be leaving some in the driveway, too.
The automaker has announced that it is recalling all 2,211 of the cars delivered so far after a dealer discovered the defect. The problem was tracked back to an improperly installed hose seal, which will be inspected and repaired if necessary on all of the affected cars. There have been no reported accidents or injuries related to the issue.
The Hellcats were introduced last year and are the most powerful American production cars ever sold, and boast top speeds of around 200 mph.
Demand for both models has been much stronger than expected, and Dodge has been having trouble producing enough of the $60-65,000 cars to keep up. It's limited each of its dealers to about one car per month, with some adding markups of $30,000 or more and taking deposits on cars may never get.
Article originally on FOXNews.com.
---