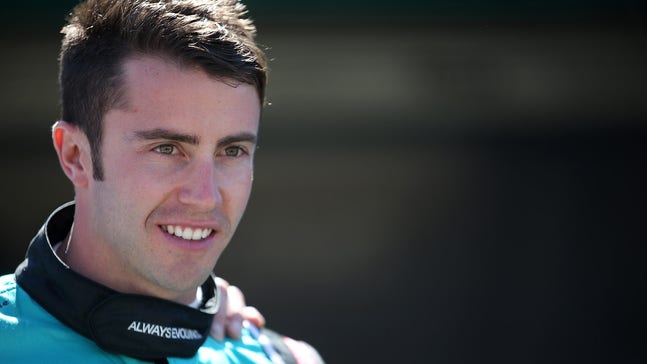 Davison targets a different kind of Indy 500 double
Published
Mar. 12, 2016 12:22 p.m. ET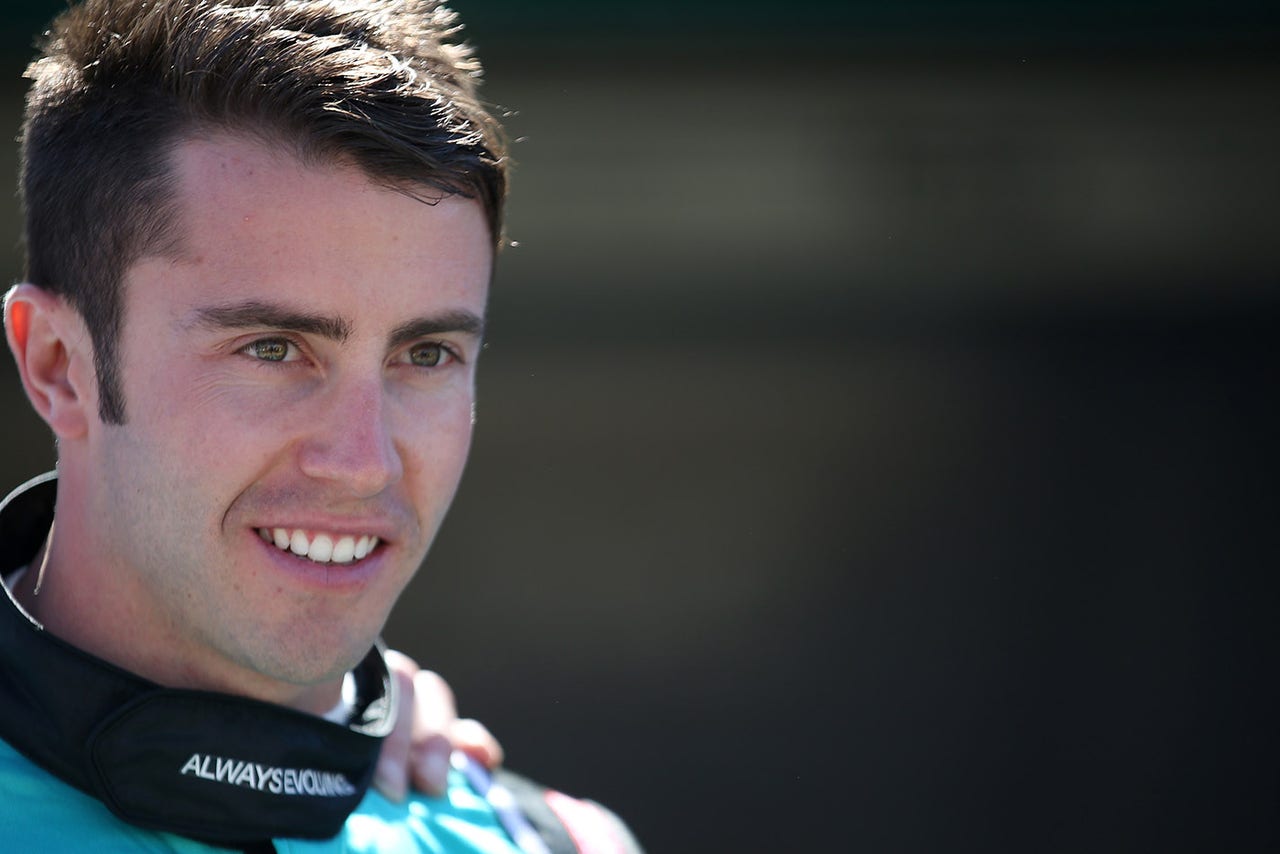 James Davison could again have a busy month of May ahead, as he's targeted a return to the Indianapolis 500 alongside his full-season Pirelli World Challenge commitments with Always Evolving and Nissan.
The 29-year-old Australian, who is in his second season in PWC, revealed that he could end up doing the Indy 500/Lime Rock Park double, with the PWC round in Connecticut occurring on the same weekend this year.
"I may be doing the Indy 500. That's premature right now but time will tell what occurs," Davison told Sportscar365. "I'm still able to do the race on Sunday but it would be a non-ideal situation again."
Davison made his second Indy 500 start last year, missing the qualifying weekend due to the PWC round at Canadian Tire Motorsport Park, which saw Tristan Vautier qualify his Always Evolving-backed Dale Coyne Racing entry. 
He enjoyed a strong early run in the race until retiring due to a pit lane accident.
"Last year we were in the top-five in practice on two of the days, started last and got halfway through the field. The pace and performance was there," Davison said.
"I'm not concerned if I can't do all of the practice and qualifying. But maybe it's a question if the sponsors are."
This year's Indy 500 bid would be made even more difficult for Davison, who would not only again miss qualifying weekend due to the Mosport round but also Carb Day, due to the Lime Rock event, which runs on Friday and Saturday.
While his priority remains with the AIM Autosport-run Always Evolving team, Davison said he still holds a soft spot for the open-wheel ranks.
"IndyCar racing is what brought me to the U.S., growing up and going to the Surfer's Paradise race," he said.
"The way the cards have fallen, for many drivers, they've secured a career in sports car racing where there's more opportunity and less sponsorship and money dependent.
"This opportunity I have with Nissan is a priority to me above anything, hence why I left Indianapolis to race at Mosport and not qualify the IndyCar.
"My goal is to have a long future and relationship with Nissan. This year is an important one to secure their support beyond 2016."
Click HERE for more sports car racing news and features
---