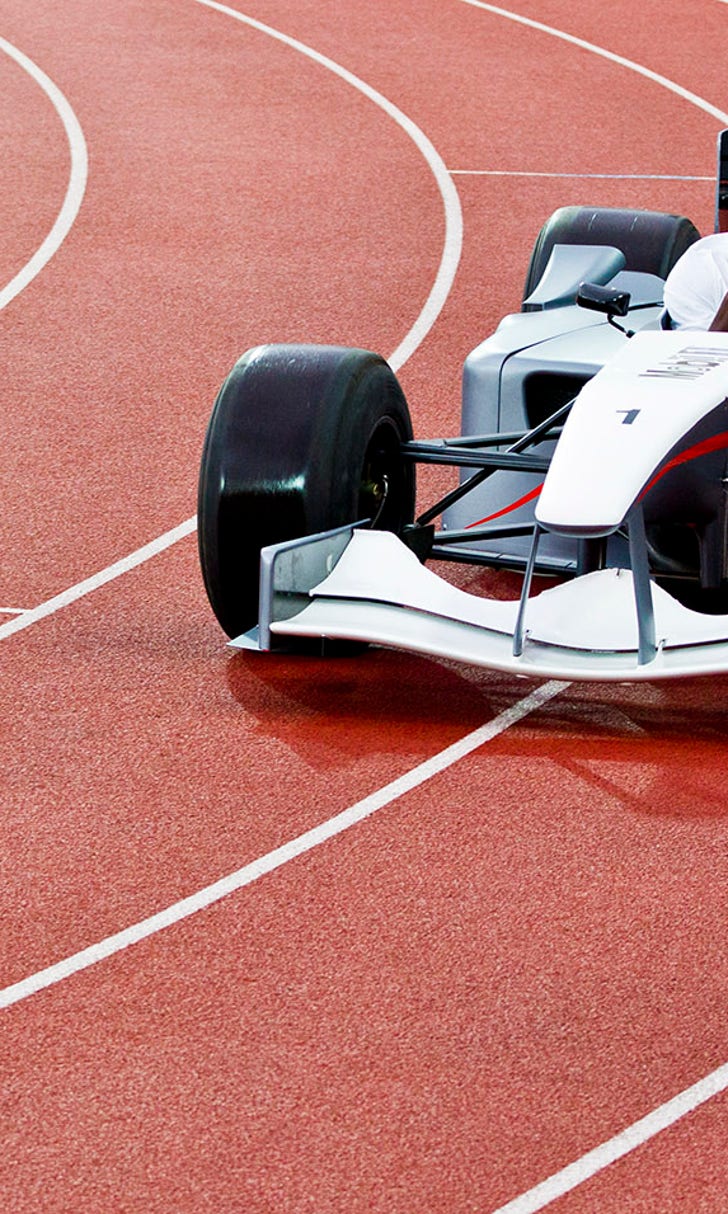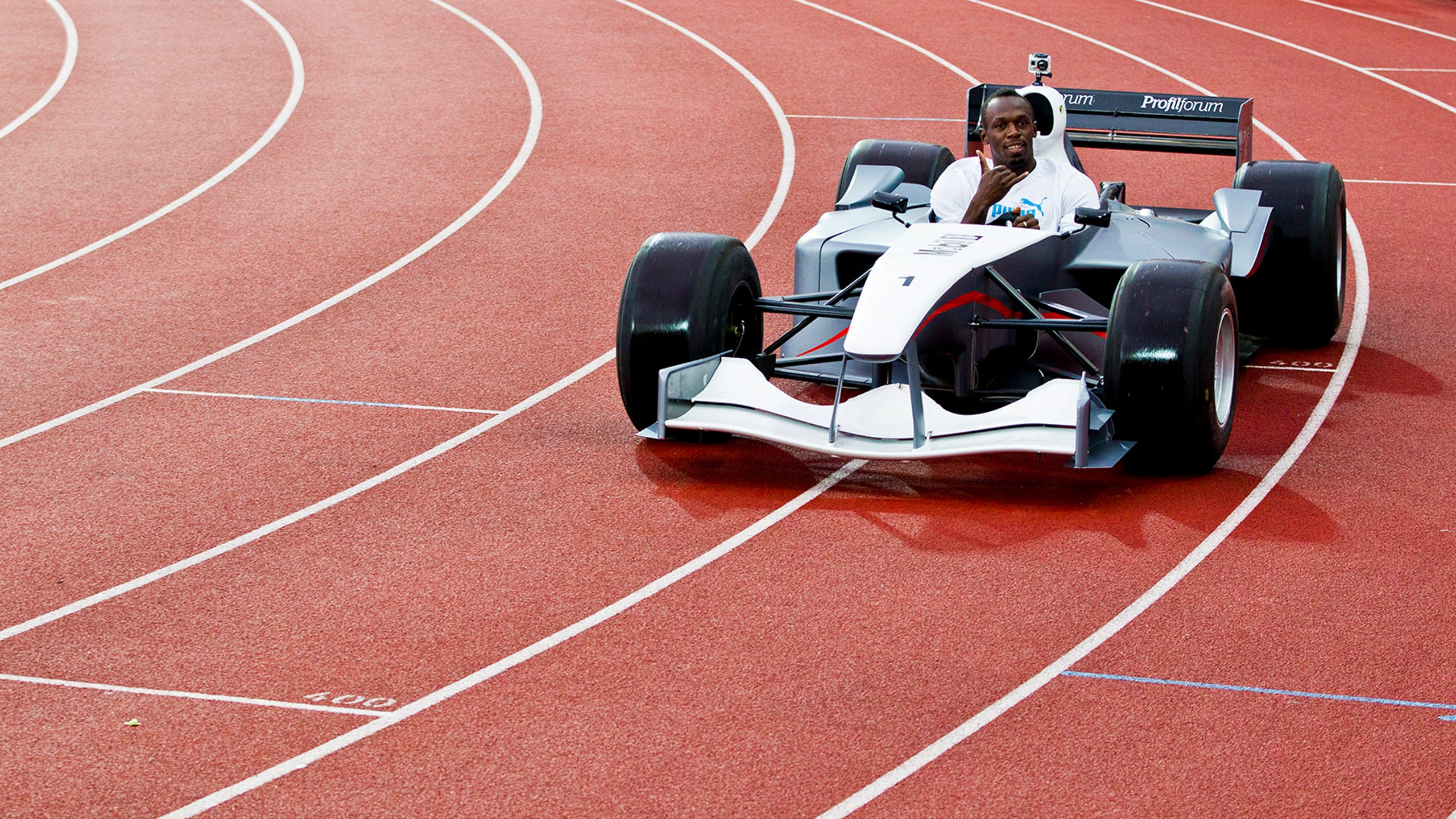 Could grand prix racing become an Olympic sport?
BY foxsports • July 31, 2015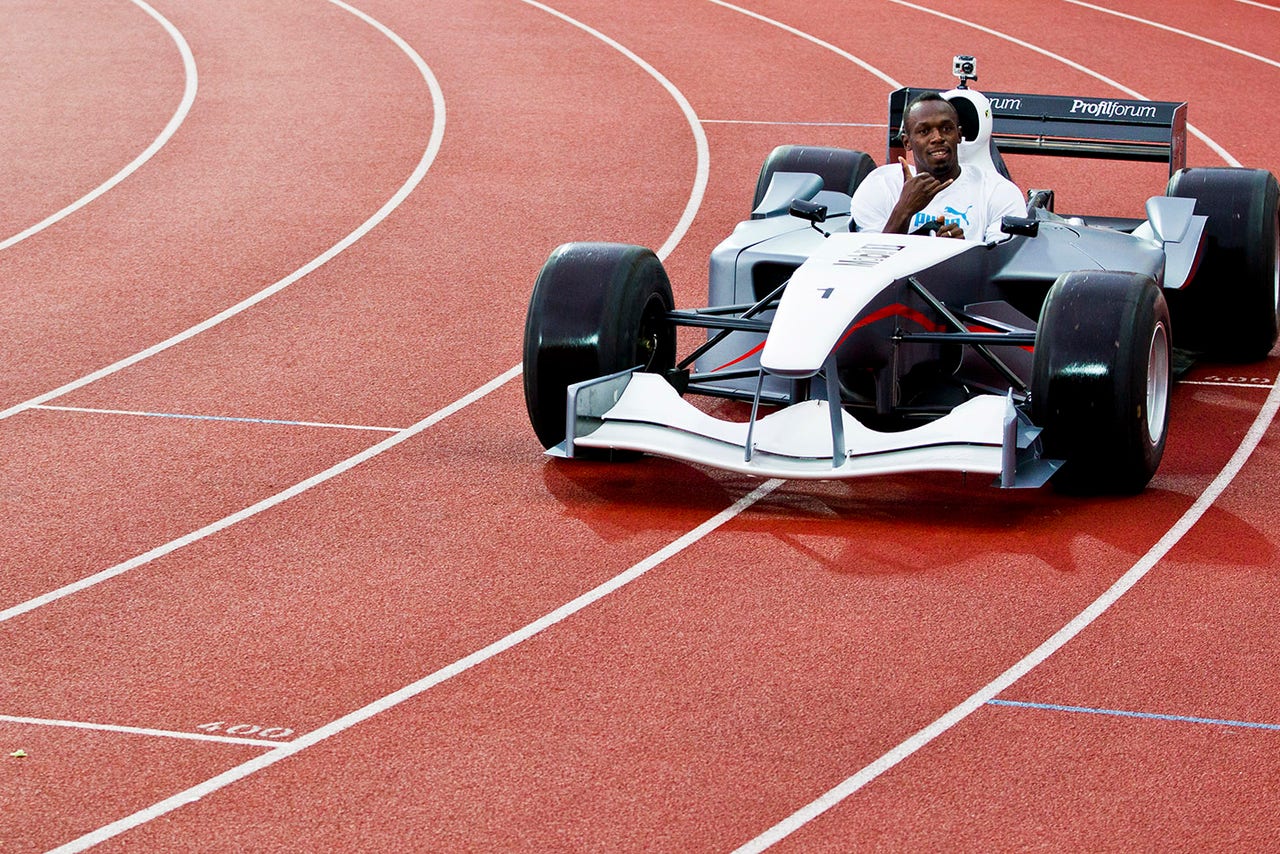 Might motor racing be a candidate for the Olympic Games?
F1-insider.com reports that long-time FIA official Lars Osterlind could be the mastermind of a push for grand prix gold.
Crucially, F1's governing body became fully recognized by the International Olympic Committee in 2013, after FIA president Jean Todt initiated the process in 2010.
The German report claims the cars likely to be considered for the Olympics are the electric-powered Formula E machines, but each country's leading F1 stars would surely be considered for the actual driving.
The FIA Formula E Series completed its first full season of racing in June, where Nelson Piquet Jr. won the championship in London.
"I would immediately take part in the Olympic Games," said 1997 world champion Jacques Villeneuve. "And I think everyone else would think the same."
The Canadian added that he thinks the Olympic plan for motor racing is "not unrealistic, because who would have thought 30 years ago that tennis would be on the Olympic program with the world's best players?"
---