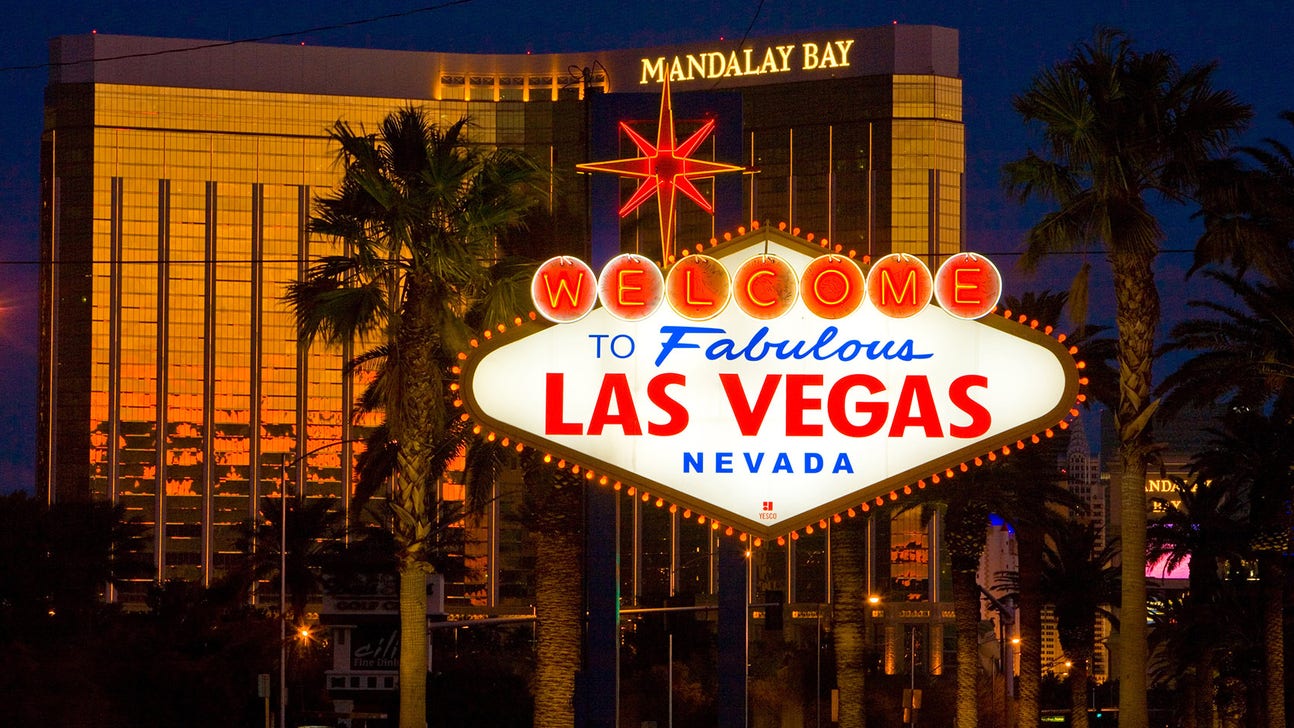 Chinese investment could be key to Las Vegas F1 race
Published
Jun. 11, 2016 11:35 a.m. ET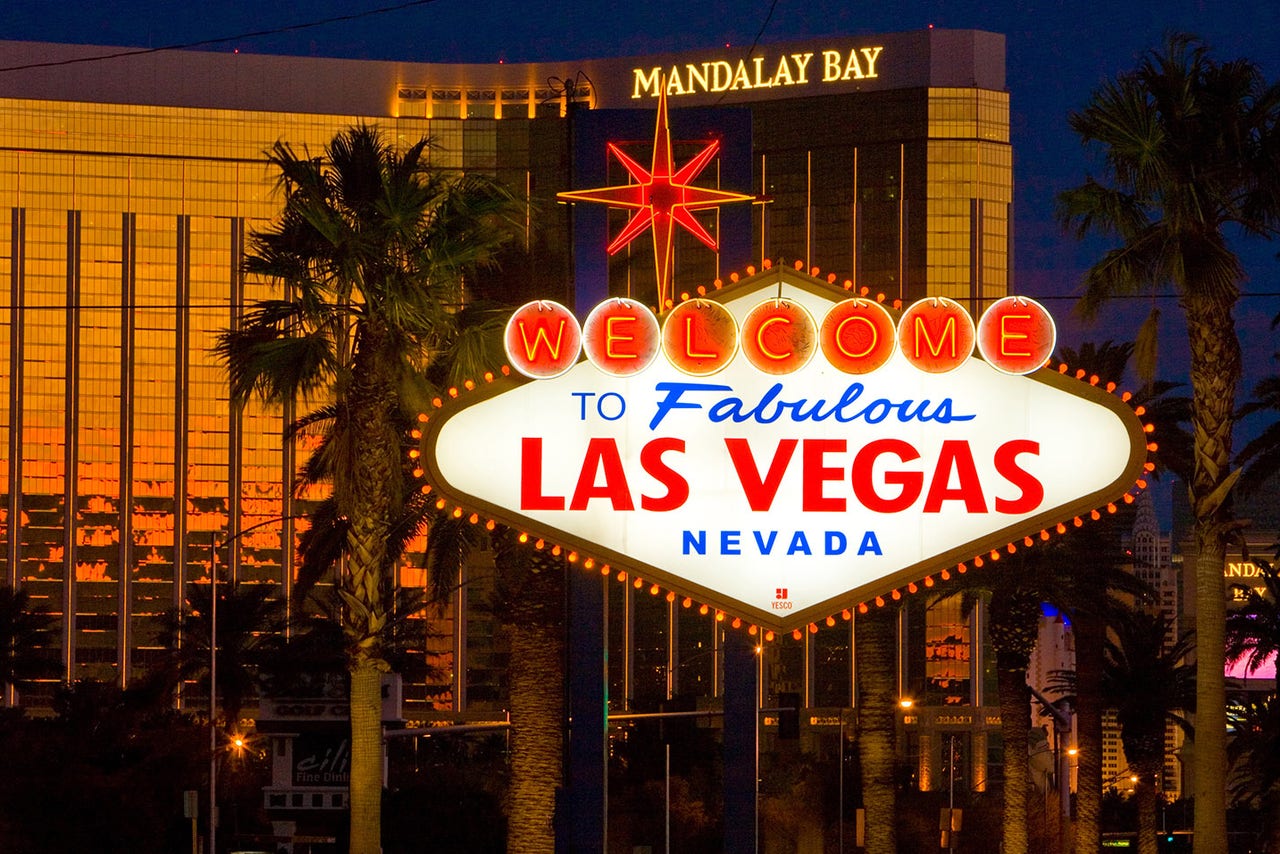 Plans for a Grand Prix in Las Vegas continue to progress with the news that investment from China could be the key to the event happening.
Farid Shidfar of would-be race promoter P2M Motorsports says that finance has been sourced from Beijing.
"They are very close to Las Vegas and have got businesses in media, sport, technology and entertainment, so they are a massive conglomerate," he told the BBC website.
"They came to us out of the blue late last year, because of the initiatives they are involved with in the state of Nevada, and we have been in due diligence since then. The benefits they will derive are very strategic so that's why they are very excited about it."
However, Shidfar also made it clear that the event needs the support of the local authorities: "The key party in terms of making this happen is the state. It's not the investor. The investor is happy to proceed so long as there is some formality about the contribution from the state."
Regarding the schedule, he said: "There has been discussions of 2018, but it could be as early as 2017. We need roughly 14 months to prepare for this race."
Meanwhile, track design company Tilke has already come up with a layout.
"We have successfully designed a racetrack which is partly on the Las Vegas Strip and does not impact any resort," said Tilke's Peter Wahl. "The track definitely has its own character and shall provide drivers high-speed challenges with different sharp corners.
"Best part, the track is designed to host large numbers of spectators, and I can't wait to see the first car fire up. I believe the Vegas race will become one of the highlights of the F1 calendar."
---