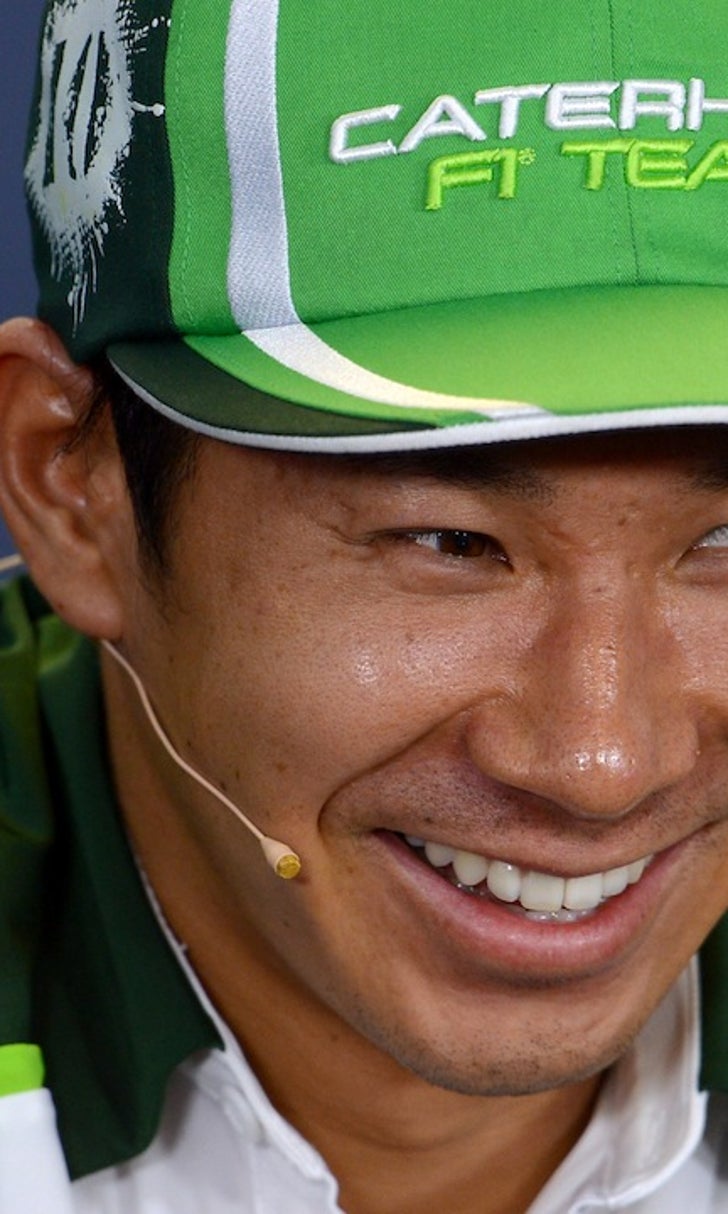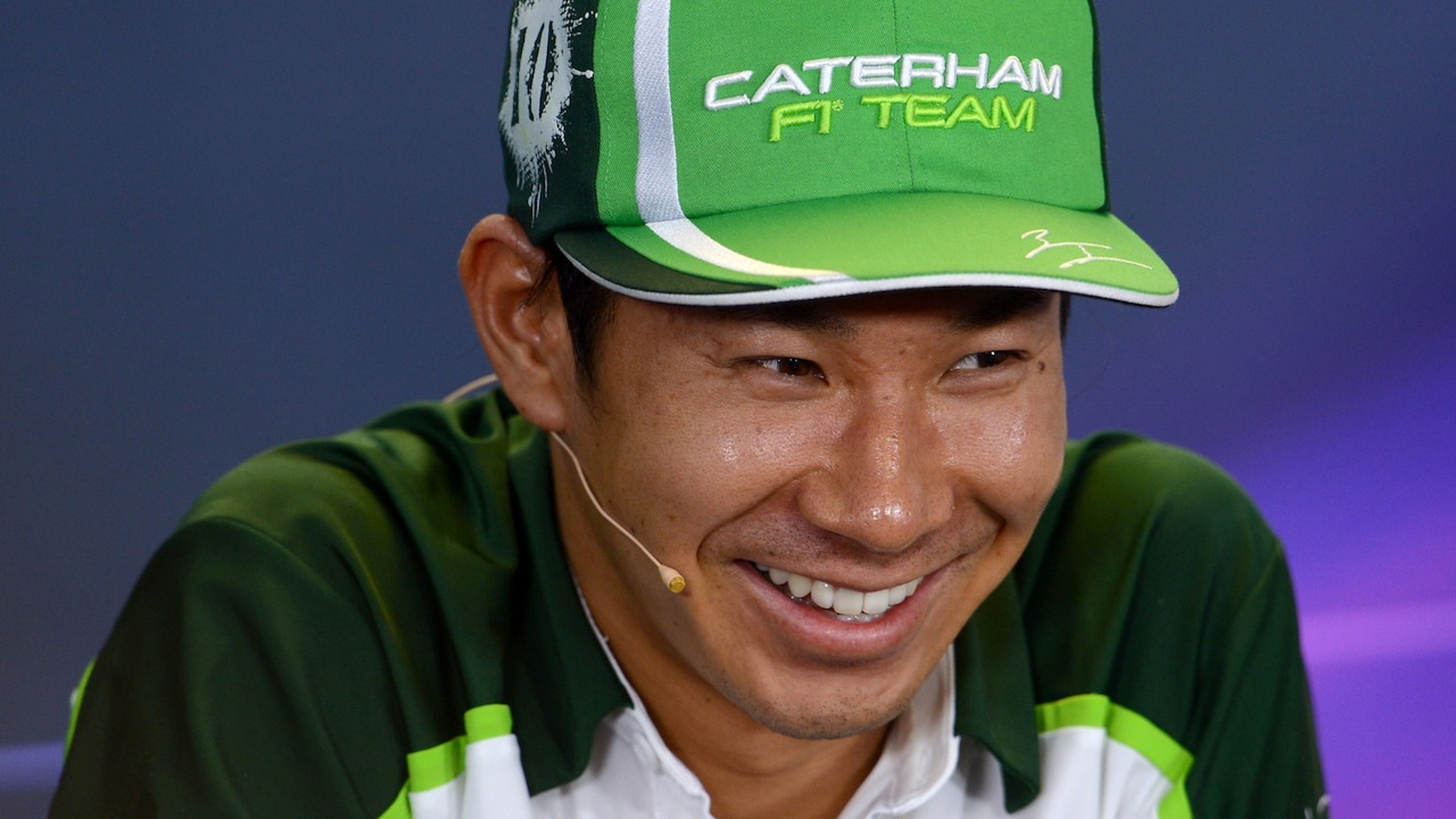 Caterham confirms Kobayashi return for Abu Dhabi
BY Adam Cooper • November 16, 2014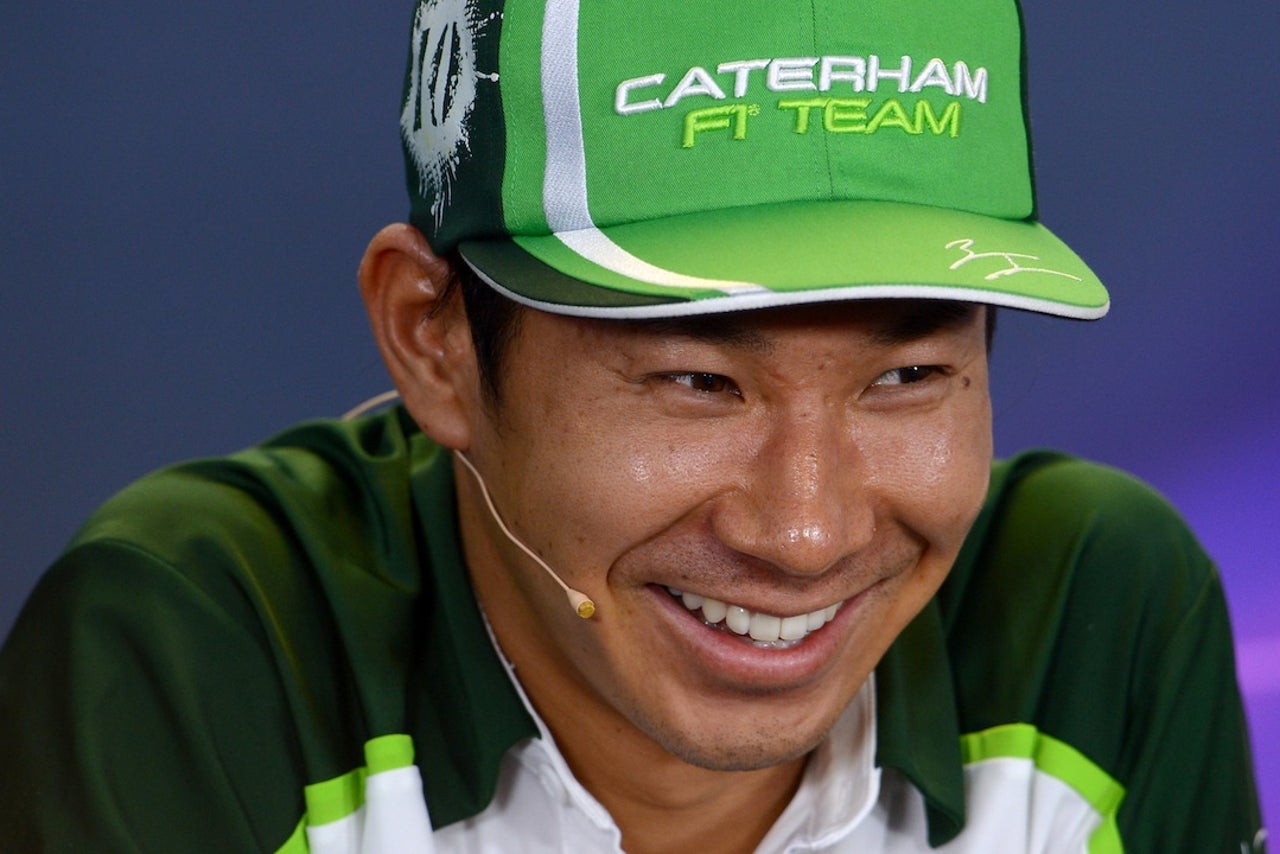 Caterham has confirmed that Kamui Kobayashi will return to race for the team in Abu Dhabi.
The second driver has yet to be announced, but it won't be either Marcus Ericsson or Andre Lotterer, both of whom have made it clear that they won't be racing.
"It hasn't been an easy last few weeks, so it will be nice to be back to in the car and work together with the Caterham F1 team members," said Kobayashi. "I would like to thank the fans for supporting the team like they have.  This team is working hard and never gives up.
"We deserve to be racing in Abu Dhabi and I am very glad we can race again thanks to the crowdfunding project. Now it is our turn to show what we can do - we will all try our best during the weekend ahead and hopefully we can end the season with a positive result for the future of this team."
Joint administrator Finnbar O'Connell said: "The team are delighted to have Kamui on board for the race weekend in Abu Dhabi. The team commented that Kamui is a highly talented racing driver and he should be in a race car - that's where he belongs. After the recent period of uncertainty for CaterhamF1, the team are delighted, as part of its restructuring plan, to be able to showcase the cars again and what better way than with world renowned drivers like Kamui." 
---