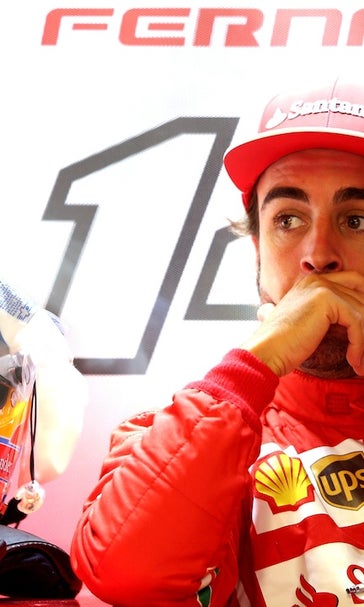 Alonso no match for Mercedes despite pushing his Ferrari to the max
September 6, 2014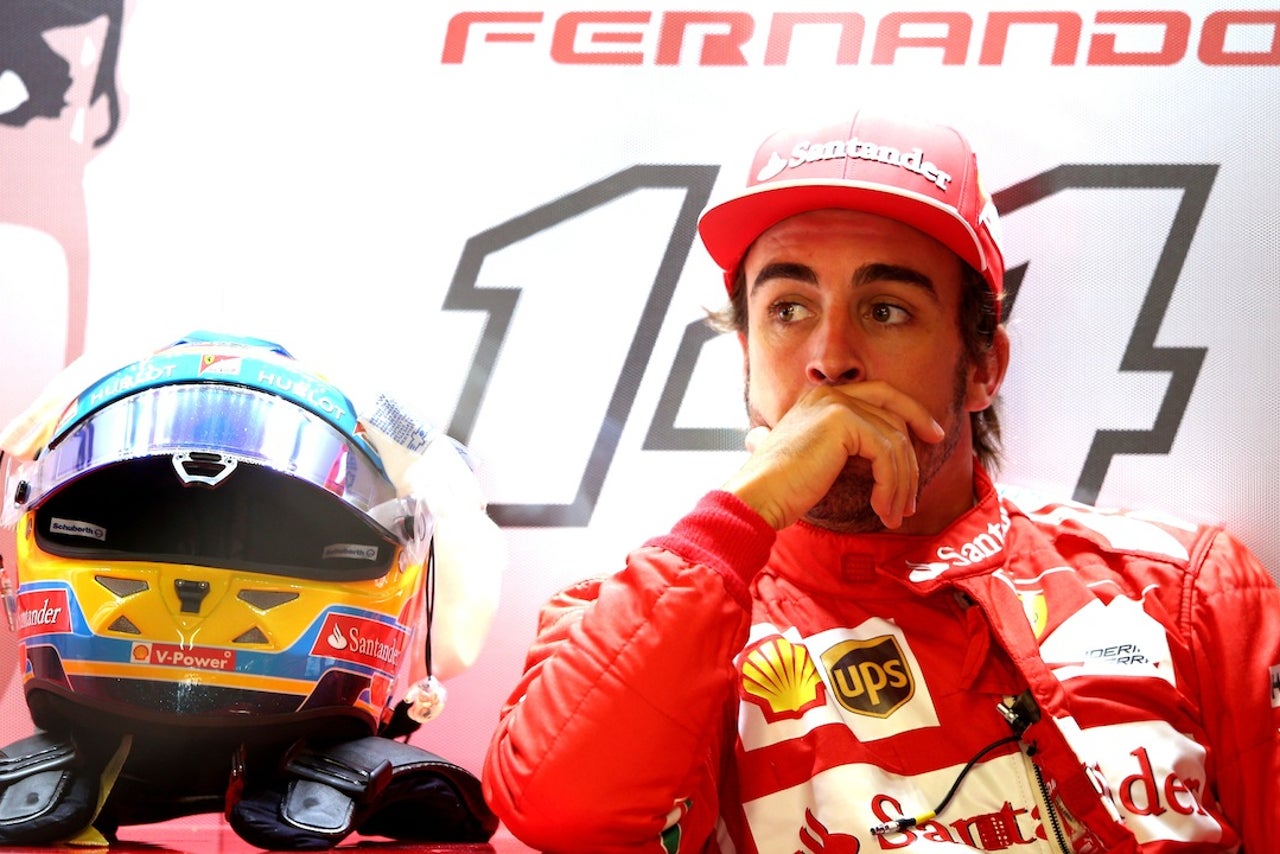 Fernando Alonso insists that he extracted the maximum out of his Ferrari at Monza after landing seventh place in qualifying, behind six Mercedes-powered cars.
Alonso was sixth on the speed trap list and it's clear that Ferrari has gone for less downforce than some rivals, and thus sacrificed some performance in the corners.
"It was a nice session for me, I think," he said. "It's difficult after the free practice, always we create some optimism because we seem to be always a little bit more competitive, probably we run different fuel loads compared to our opponents. In qualifying we know that they turn up the engine probably, and they are a little bit quicker than us normally, so we expect a tough qualifying. And it was a tough qualifying.
"But I was completely on the limit today. I had two runs in Q2 and two runs in Q3, and I did four identical lap times. They could put 100 sets of tires and I would do identical timed laps, so it was absolutely the maximum. It was positive for me because as I said see two Mercedes, two Williams, two McLarens, one Ferrari, two Red Bulls (in the top nine), so personally I think I struck the maximum. The important thing is to do tomorrow a good race."
Regarding his prospects he said: "We need the points, we need to help the team, we need to give some satisfaction to our tifosi as well. Today we could not fight for pole position unfortunately, and tomorrow they will expect from us the maximum, and that maximum is to have a perfect race. We have to balance this, an attacking race plus finishing the race with good points to help the team, that is what they expect from us."
---