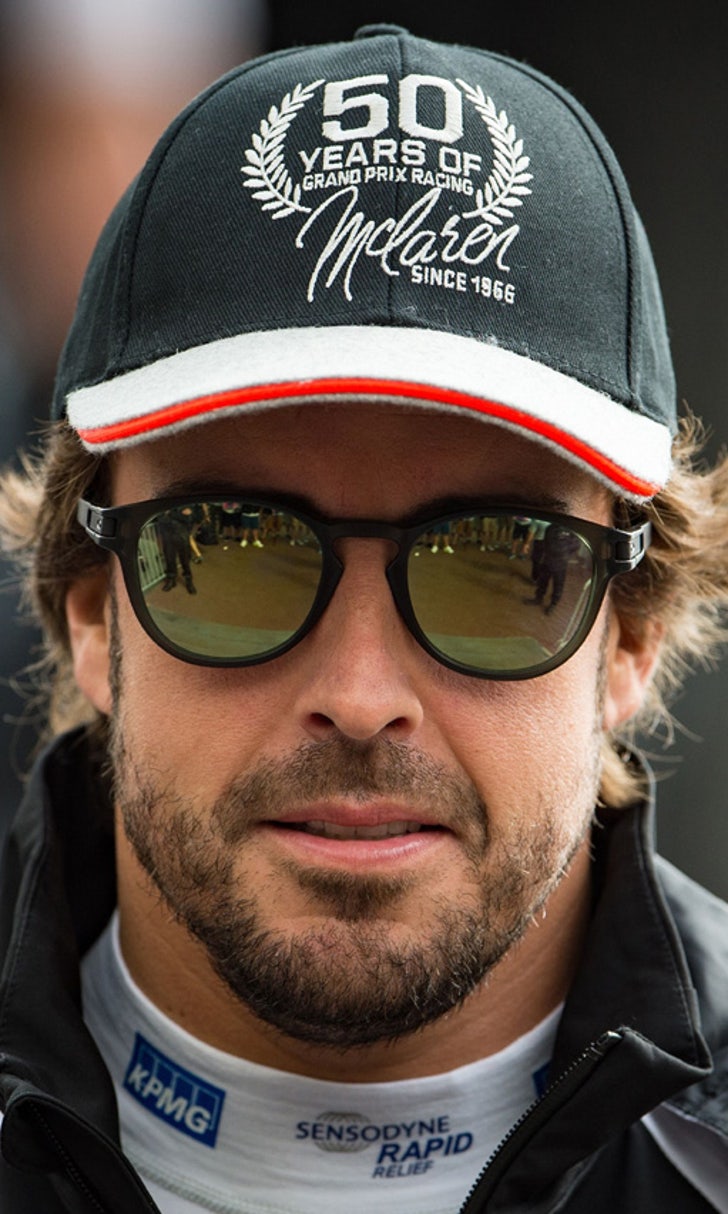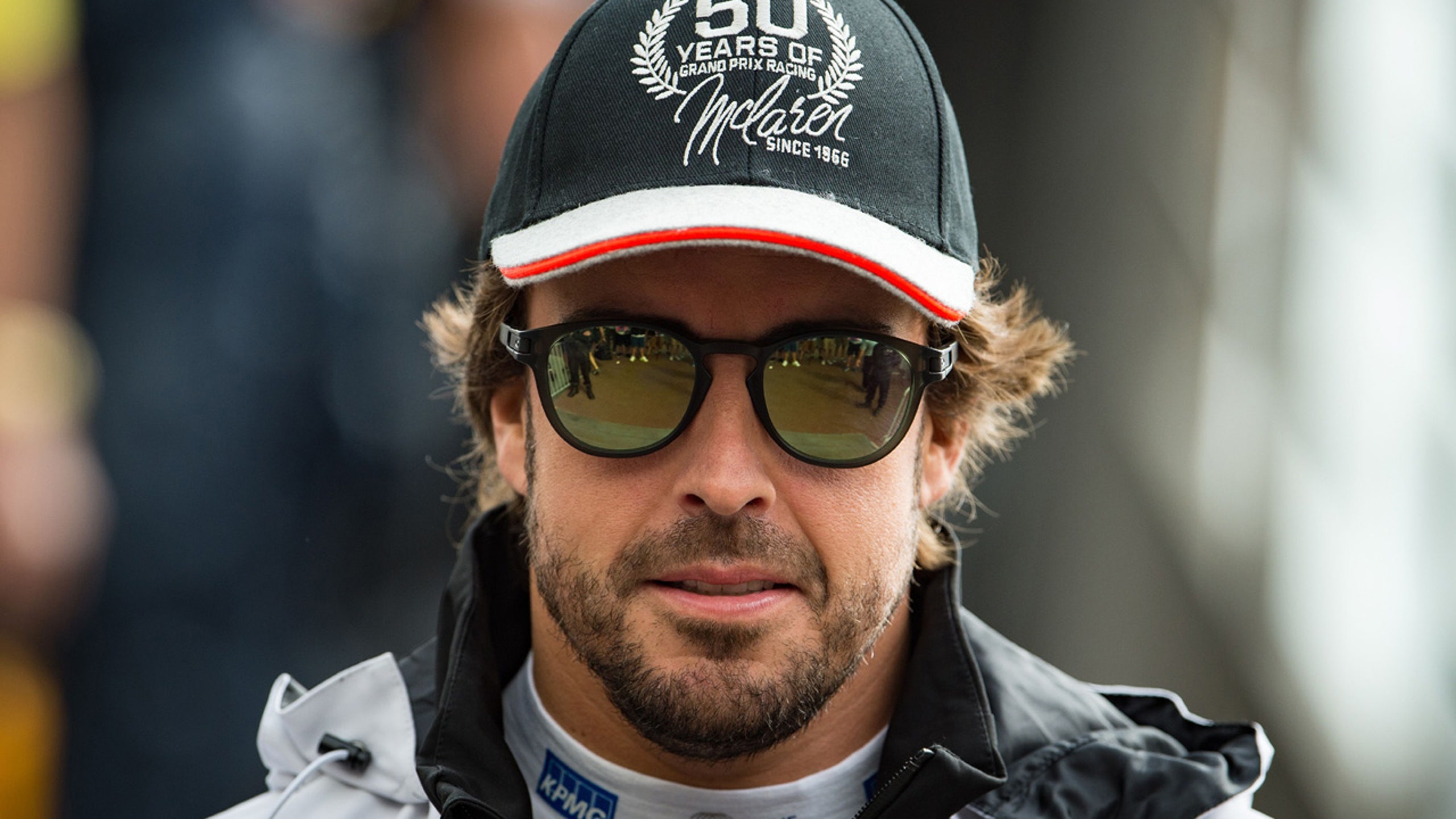 Alonso in no hurry to decide long term plans
BY foxsports • June 9, 2016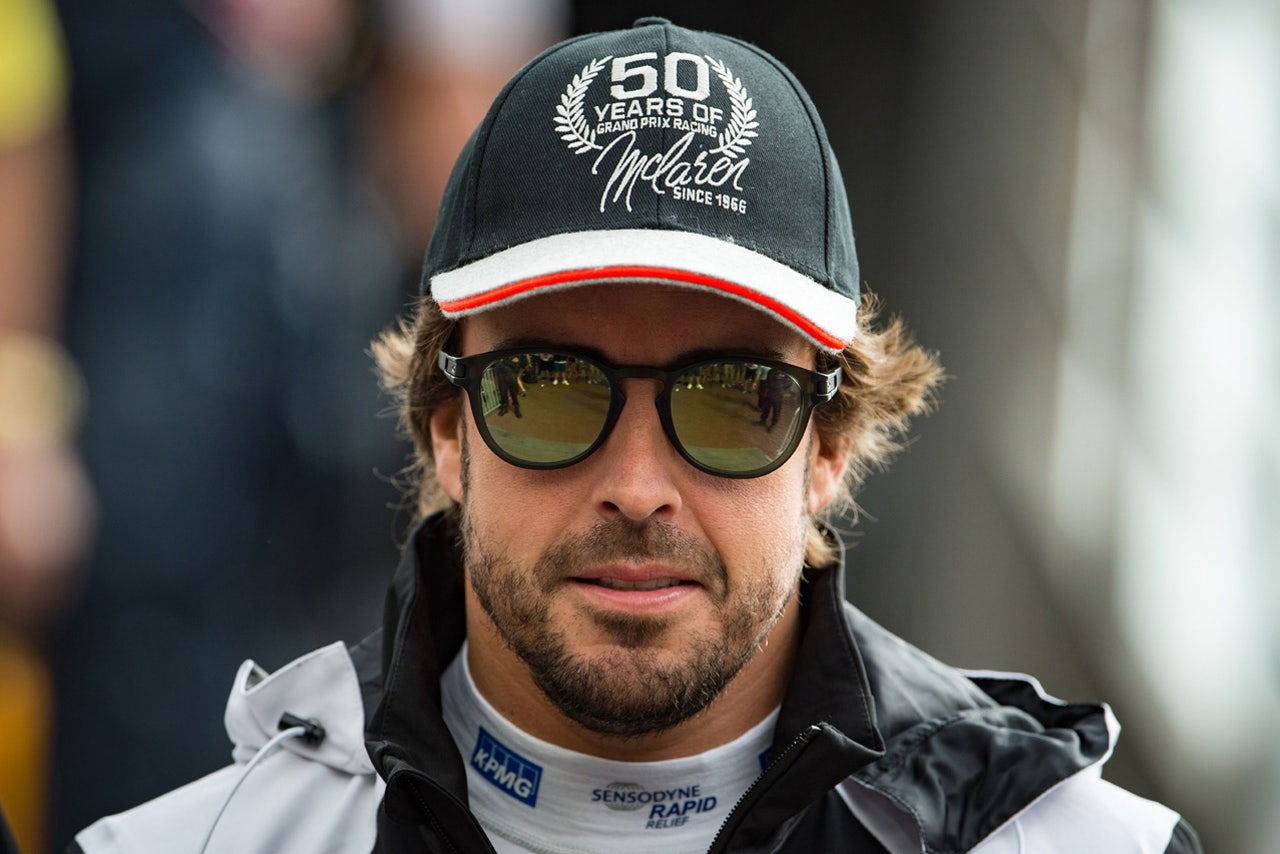 Fernando Alonso won't make a decision on where he will be driving in 2018 and beyond until next summer, he insisted today.
Alonso, who is currently in the second season of a three-year contract, believes that McLaren could make significant progress in 2017. That would obviously encourage him to stay with the Woking team for the long term.
"I think it's not that unlikely that we will fight for the championship next year," he said. "Who knows? The rule change is quite a possibility for all of us, teams that are in the midfield now we could have a good chance next year to recover a lot of the gap. I think we have another few months on the engine which could be quite important in terms of recovering the power that we are missing.
"So I think things are quite open for next year. I'm not that pessimistic, I'm not thinking right now that we will not be in that fight. Who knows? Everything is possible, everything is open."
Regarding his long term option he said: "Then for the future I will see next year, around summertime or something. For the next 12 months I will not speak the future, because if not there will be long press conferences!"
"I finish the contract next year, and there are many changes coming in terms of regulation, in terms of tires, in terms of hopefully performance which could make F1 again attractive to drive, as now it's a little bit frustrating how we drive these cars, and how we save everything in the cars. It's against your instinct, lets say, what we have now. We'll see next year and I'll decide as I said after the summer."
Meanwhile Alonso is optimistic about prospect for Montreal this weekend.
"I don't think we have any specific target to achieve here. We just want to do our best. It will be a good test for us, a completely different circuit after Barcelona and Monaco, where the power effect is a little bit higher here. Hopefully we can still score points, hopefully in Q3 again for what could be the third consecutive time, and it could become normal, these kinds of things."
---
---