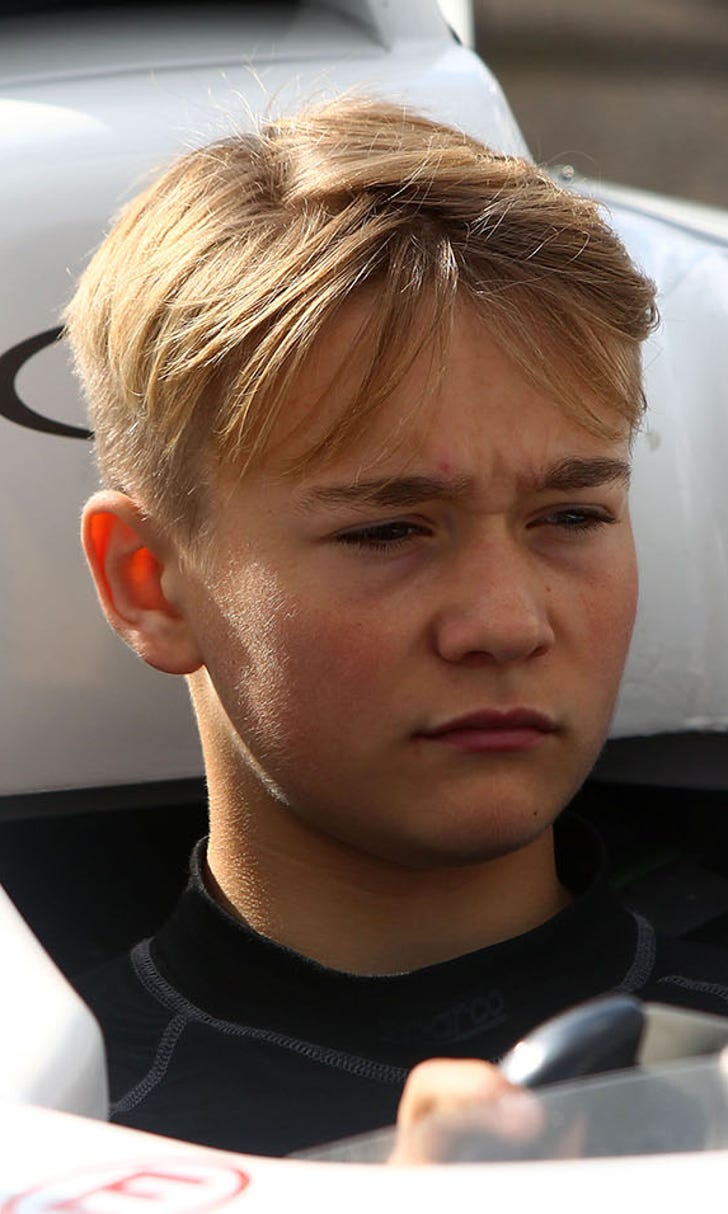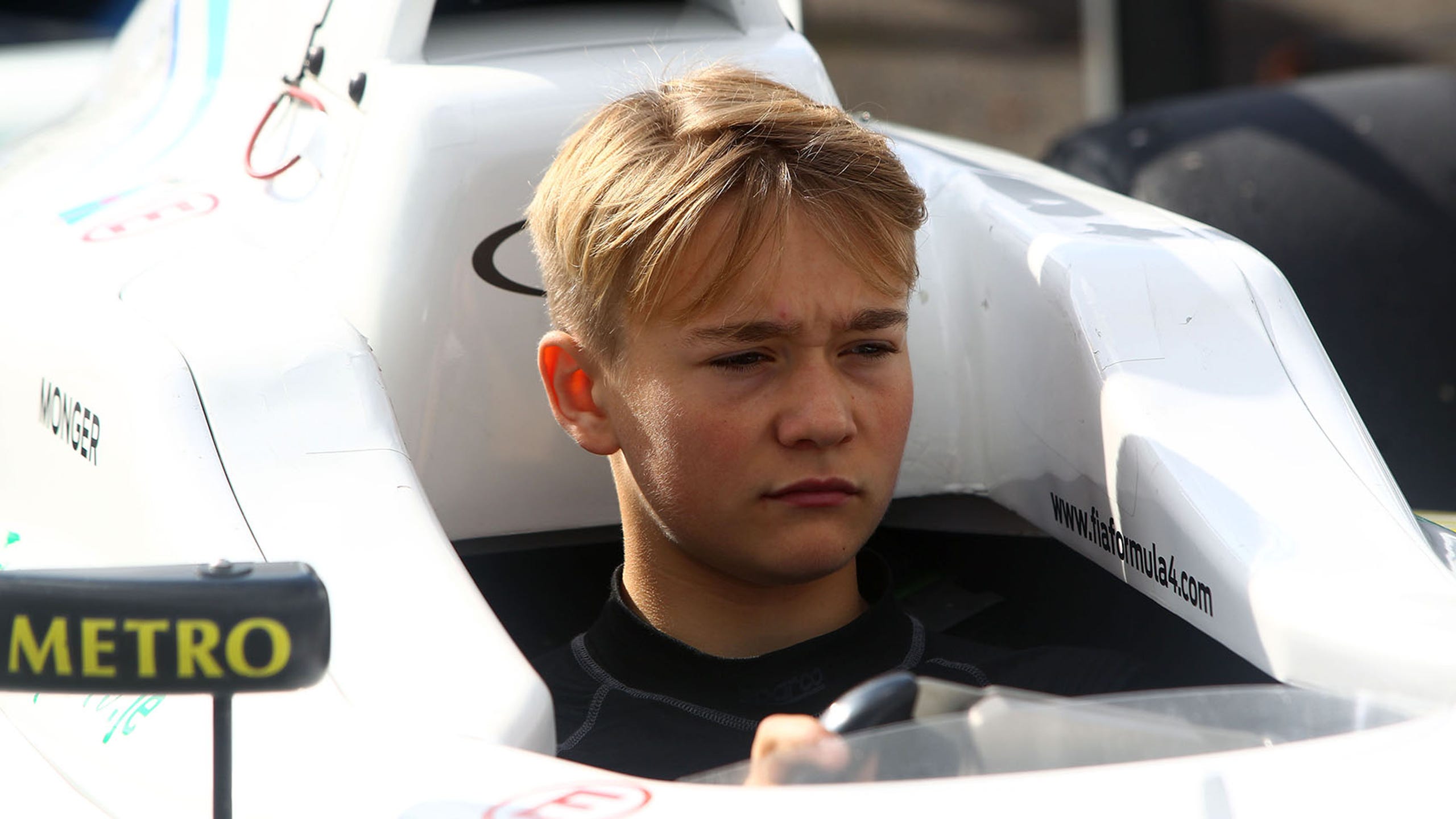 17-year-old driver involved in serious crash at Donington Park
BY Samuel Reiman • April 16, 2017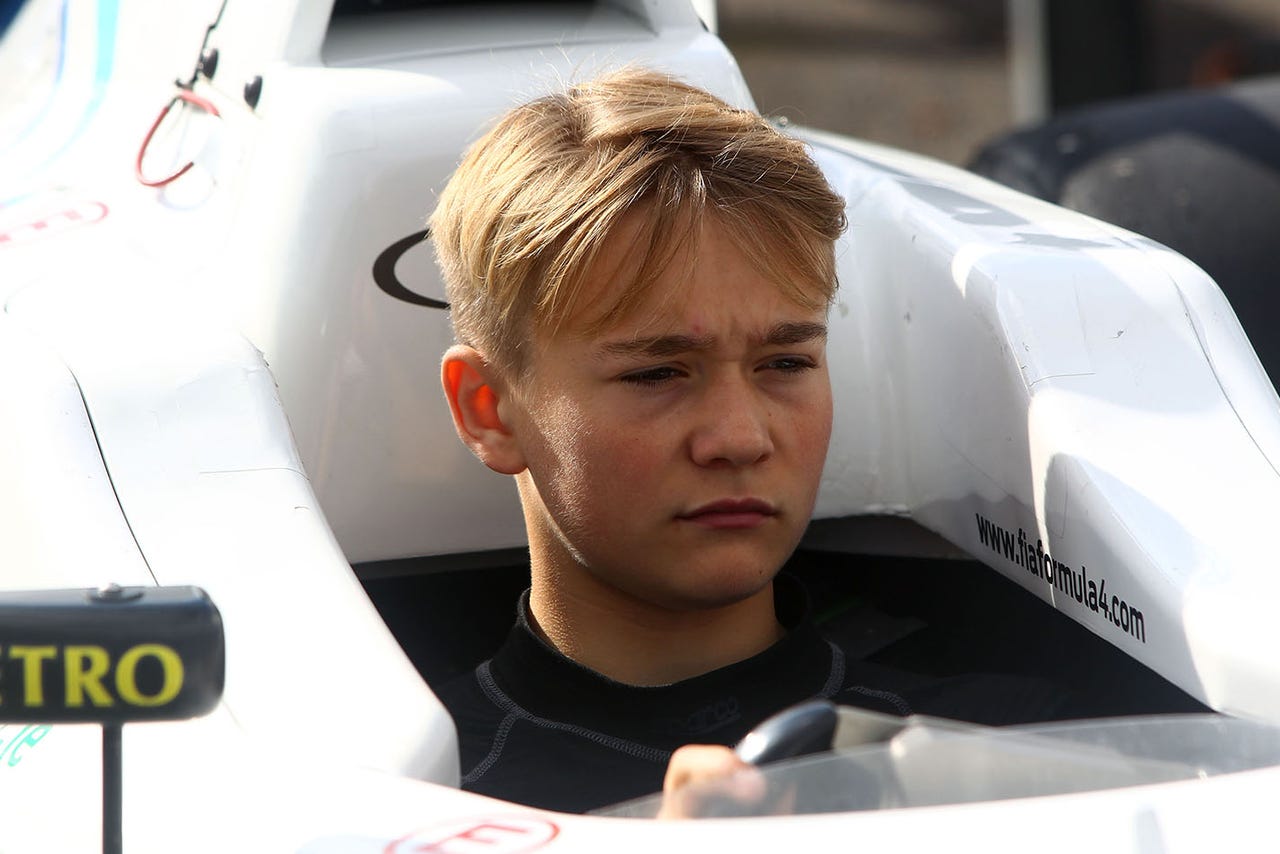 Billy Monger, 17, was involved in a serious crash Sunday during a British F4 race at Donington Park in England.

Monger was running wide-open when, his view blocked by a car in front, he hit the stationary car of Patrick Pasma which had stopped on course.

The race was immediately red flagged.

While Pasma was reportedly OK, it took an hour for Monger to be extracted from his car after suffering leg injuries.

The British Formula 4 Championship is running as a support series for the BTCC this weekend. The BTCC released the following statement:

"This statement follows an incident involving Patrik Pasma (no. 21 – Carlin) and Billy Monger (no. 23 – JHR Developments) during Round 6 of the British Formula 4 Championship at Donington Park.

"Monger has been carefully extracted from the car after suffering leg injuries, and has since been airlifted to the Queen's Medical Centre in Nottingham for further examination.

"Pasma was also carefully extracted from his car. He was fully conscious and immediately taken to the on-site medical centre. He has since been taken to the Queen's Medical Centre for further assessment.

"Further information will be provided in due course."
---