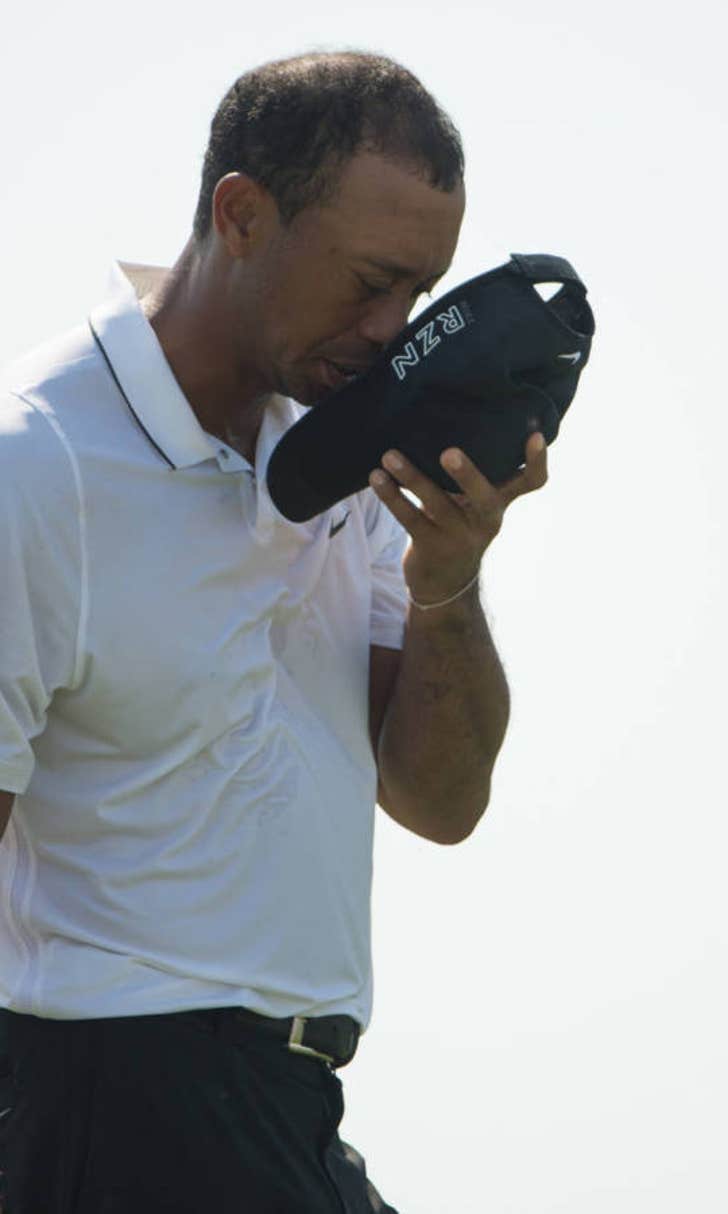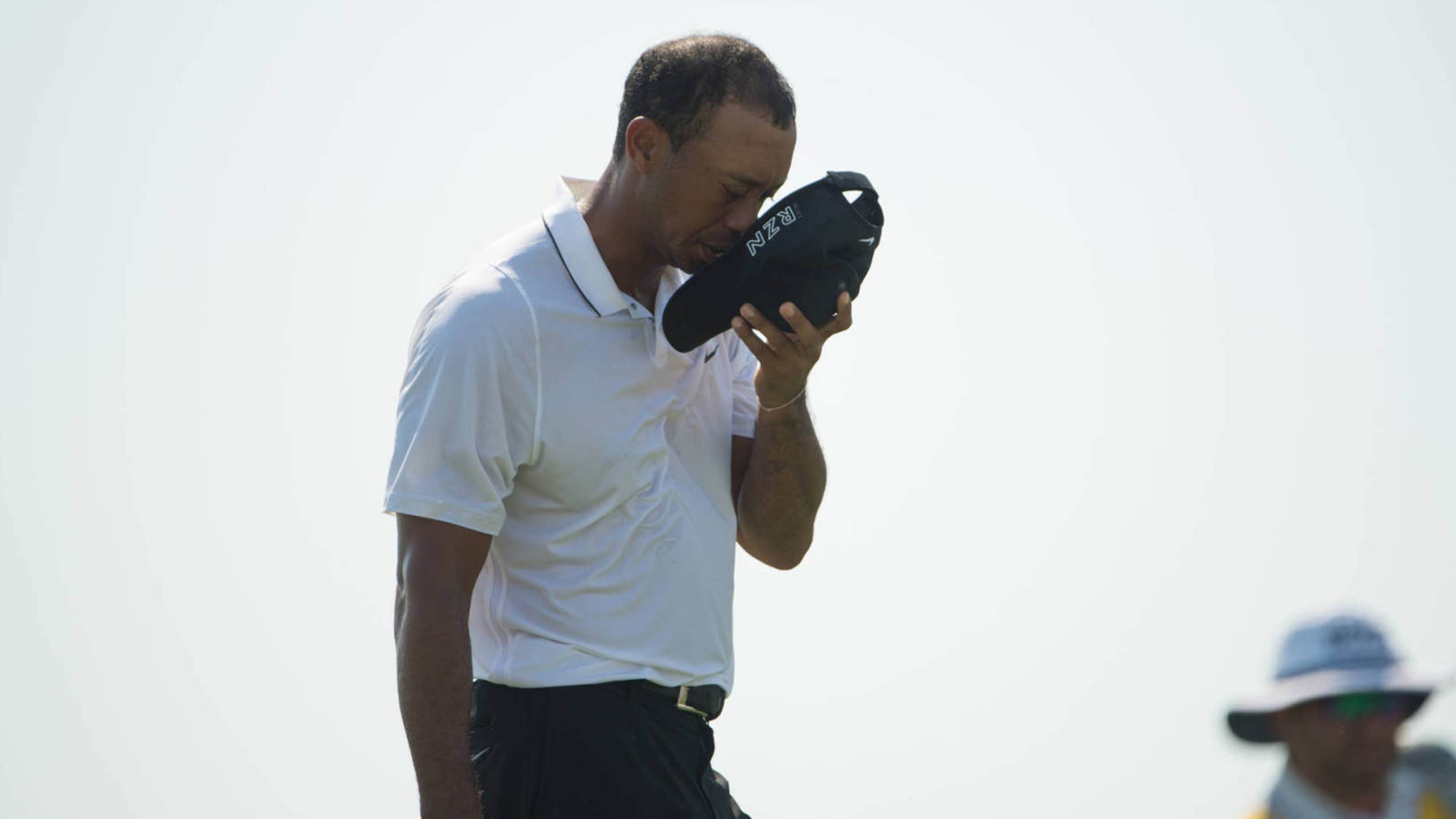 What's to blame for Tiger Woods' struggles? A curse, man says
BY foxsports • August 21, 2015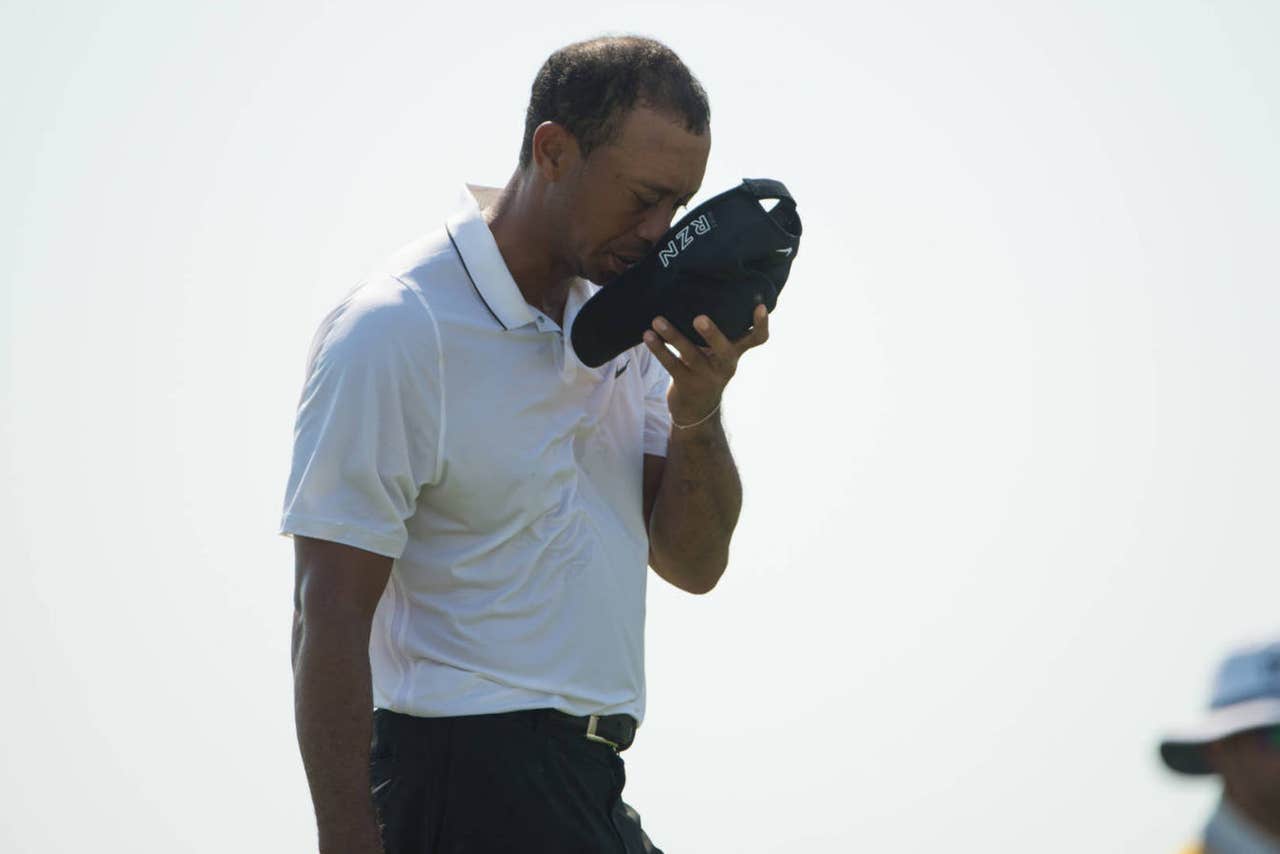 Tiger Woods hasn't exactly been playing excellent golf lately, missing cuts at various tournaments and shooting career-worst rounds. The one-time prodigy hasn't won a major tournament since the 2008 U.S. Open.
But what if Woods' struggles were the result of a curse? According to George Albano of The Hour, Tony Cocchia from Norwalk, Connecticut, claims to have placed a hex on Tiger after the golfer spurned him as he walked off the putting green.
Per Albano, this whole thing came about when Cocchia sought an autograph from the former world No. 1 several years earlier:
Cocchia told Albano he gave Tiger the "Maloik."
Perhaps that's a believably story for some people, and that's his or her prerogative. It's fair to chalk this story up to a good rouse of humor, especially considering Albano writes Woods actually took home a couple majors following the encounter with Cocchia.
But if Cocchia believes he has control of Woods' career, maybe he should reverse the curse and allow Tiger to start winning again (though Cocchia said he has no intention of removing the hex). 
Golf is more enjoyable when Woods is competing for championships, and watching him compete with Jordan Spieth for a major trophy would be enthralling.
More from Sportsnaut:
---
---