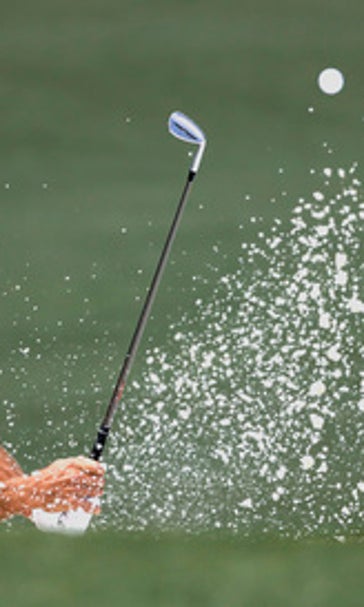 Westwood gets back on track with strong Masters performance
BY foxsports • April 10, 2016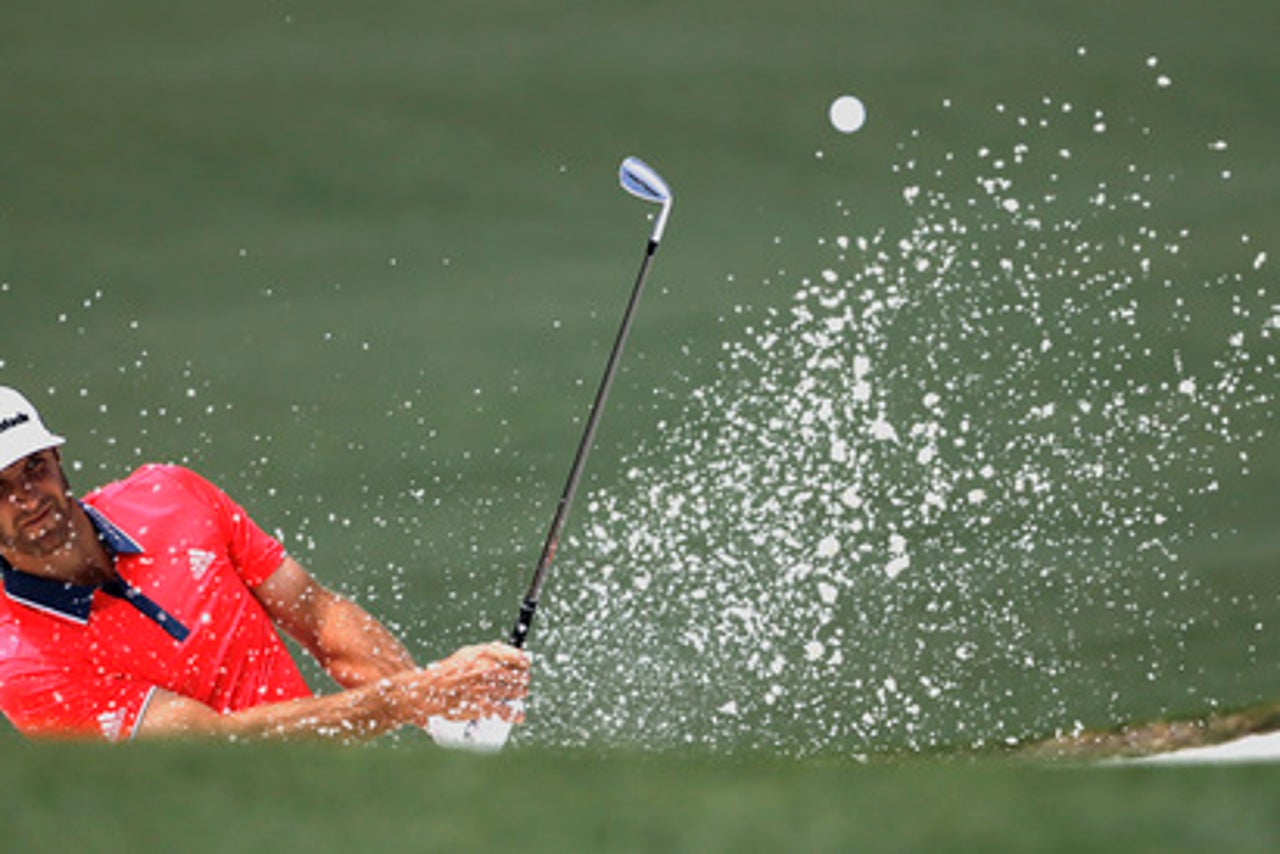 AUGUSTA, Ga. (AP) Lee Westwood will probably go down as one of the most obscure runner-ups in major golf history.
This Masters will be remembered for Jordan Spieth's collapse and Danny Willett's improbable victory.
That's not what Westwood will take from it.
At 42, he showed Sunday that he's still got game.
Playing alongside his countryman Willett, Westwood closed with a 3-under 69 that gave him a chance to claim his first major title. His hopes were dashed when he bogeyed the 16th hole right after Willett had made birdie, a two-shot swing that pretty much decided which Englishman would be donning the green jacket.
It was Willett, not Westwood.
''You come out and contend in the first major of the year, obviously I must be doing something right,'' said Westwood, who finished three shots behind Willett's winning score of 5-under 283, in a tie with Spieth for second place.
Westwood got into the mix after Spieth, who made the turn with a five-shot lead, shockingly made a quadruple-bogey 7 at the par-3 12th by dumping two balls into Rae's Creek, on the heels of back-to-back bogeys at 10 and 11.
Westwood chipped in for eagle at the 15th, pulling within a stroke of Willett.
''Not many people hole that one under that kind of pressure,'' Westwood said.
Back in 2010, he climbed to No. 1 in the world rankings, supplanting Tiger Woods and holding the top spot he held for nearly half a year. Westwood was a perennial contender in the majors - so much so that he assumed another dreaded title, best player without a victory in one of golf's biggest events.
He's now a two-time runner-up at the Masters and has finished in the top three of the other majors.
It looked as though Westwood's days as a serious contender were over when he plodded through a winless year on both the PGA and European tours in 2015. He tied for 46th at Augusta National, his worst showing in nearly a decade, and didn't finish higher than 43rd in any of the remaining majors.
Much of his attention was consumed by a divorce and his decision to move back to England from Florida so he could spend more time with his children, matters that clearly made it difficult to focus on what was happening between the ropes.
Now, with his personal life sorted out a bit, Westwood is ready to contend again.
So is Dustin Johnson, another extremely talented player who has dealt with personal issues and still lacks a major title.
He, too, got within one shot of the lead after Spieth's meltdown, only to fall back with a double-bogey at the 17th. For Johnson, it was a familiar story - plenty of good shots, but some shaky putting and mistakes at the most inopportune times.
The first of those came at the No. 5, where he was just off the green in two but wound up making a double-bogey 6. He whiffed on his first attempt to get it up the ridge, the ball rolling back to nearly where he started from. Then, at the 17th, knowing he would probably need a birdie-birdie finish, Johnson drilled his tee shot right down the middle of the fairway, leaving him 156 yards to the pin. His approach caught the bunker in front of the green, he punched out all the way across the green, ran a long putt 5 feet past the cup from the other side, and missed that one as well.
Game over.
Still, Johnson was heartened by his 1-under 287, four shots behind the winner in a tie for fourth with Paul Casey and J.B. Holmes.
''I think my game's exactly where it needs to be,'' Johnson said, not looking at it as another one he let get away. ''I feel like I've got control of my game. I'm looking forward to the year for sure.''
Johnson's career has been defined by close calls such as the 2010 PGA Championship, where he missed out on a playoff after taking a two-shot penalty on the 72nd hole for grounding his club in a patch of dirt that passed for a bunker, and last year's U.S. Open, where he was 12 feet from victory but three-putted to give the title to Spieth.
Johnson left Augusta focused on all the good shots, most notably his second at the par-5 15th. From the trees, he knocked it ''through a hole about as big as a baseball'' and wound up on the green, setting up a birdie.
''It might be one of the better shots I've ever hit,'' he said. ''I'm doing all the right things.''
Now all he needs is a major.
---
Follow Paul Newberry on Twitter at www.twitter.com/pnewberry1963 . His work can be found at http://bigstory.ap.org/content/paul-newberry .
---