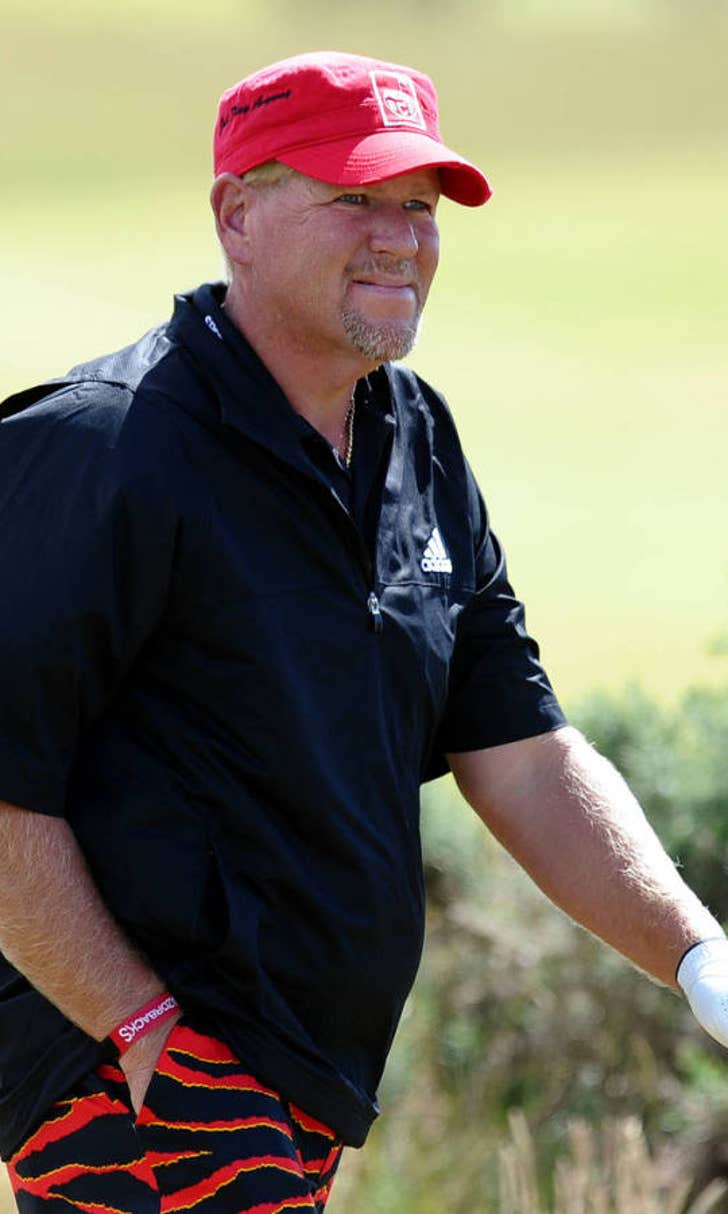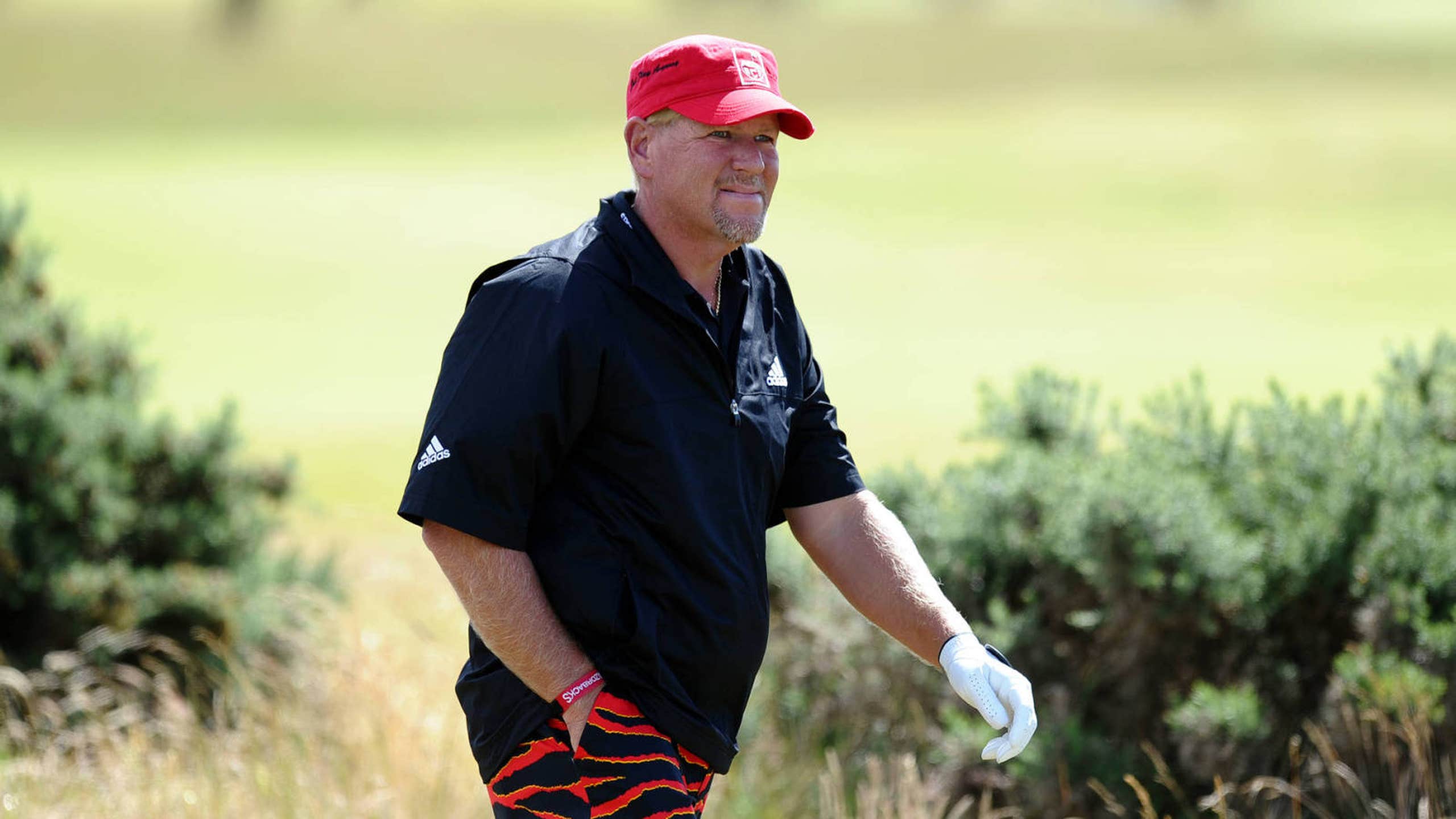 Watch John Daly's club meet Lake Michigan at PGA
BY foxsports • August 14, 2015
SHEBOYGAN, Wis. -- John Daly put three golf balls into Lake Michigan. And one golf club.
Daly suffered another mini-meltdown in a major Friday in the PGA Championship when he hit three tee shots into the lake to the right of the par-3 seventh hole. The fourth found the green, and after taking a few steps, Daly heaved his 6-iron into the water.
"It shows you care, that's all," Daly said as he walked to this parking lot. "I'm sure I'll get reprimanded for it."
Daly made a 10 on the hole.
It was the 17th time in his one-of-a-kind PGA Tour career that he made a 10 or more on a hole. His personal best is an 18 at the Bay Hill Invitational in 1998.
Daly, who earned a lifetime exemption to the PGA Championship with his 1991 victory at Crooked Stick, wound up with an 82. He was right on the projected cut line when his round came crashing -- or splashing, in this case -- down.
"I know we all go through it," he said. "But I seem to go through it more than anybody."
He said he had his clubs tweaked to make sure he was hitting his typical right-to-left shot. But when he stepped on the seventh tee, his 4-iron sailed right into the lake. Daly went down to a 6-iron and got the same result. The third try was no different. Finally, he hit the green and then heaved the club.
"I know it wasn't the right thing to do, but it was more of a reflex than anything," Daly said. "I'm hitting draws with my irons all week. I get up there knowing the right side is not a problem and it doesn't come back.
"What do you do? If it were 14 holes, I'd be a great player."
Daly's season is likely over. He hasn't won since 2004 at Torrey Pines, and he hasn't had a full PGA Tour card in a decade.
This wasn't the first time a prominent player threw a club out of frustration. Rory McIlroy hit a 3-iron into the lake to the left of the eighth hole at Trump National Doral in March, then heaved his club into the water.
"I've got him by 180 throws," Daly said.
Donald Trump hired a diver to retrieve McIlroy's club. A boat swooped by the seventh green, and a kid got Daly's club and hoisted it up like a trophy.
Daly's biggest regret?
"The one I should have thrown is the 4-iron, not the 6-iron," he said. "It's the one that put me in the (expletive), anyway."
---
---