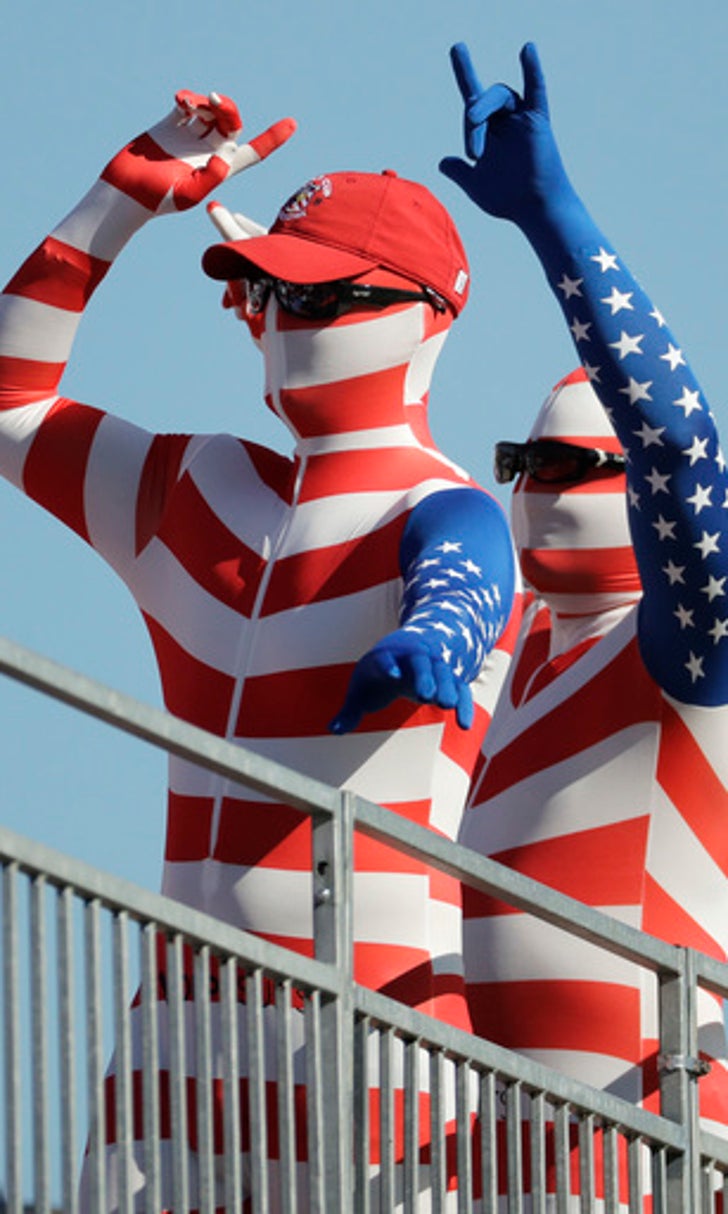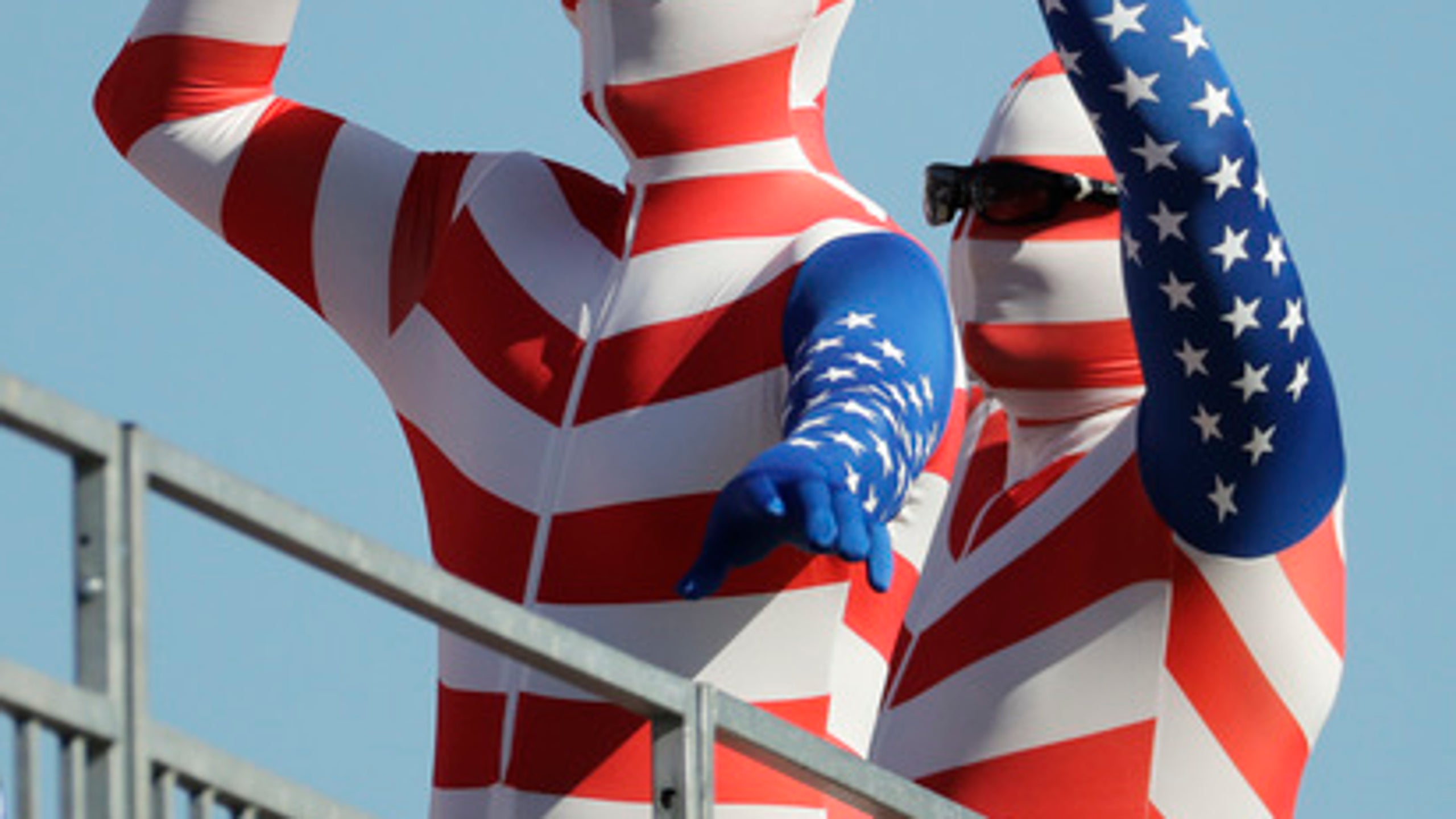 The Latest: Love says US will be watching for unruly fans
BY foxsports • October 2, 2016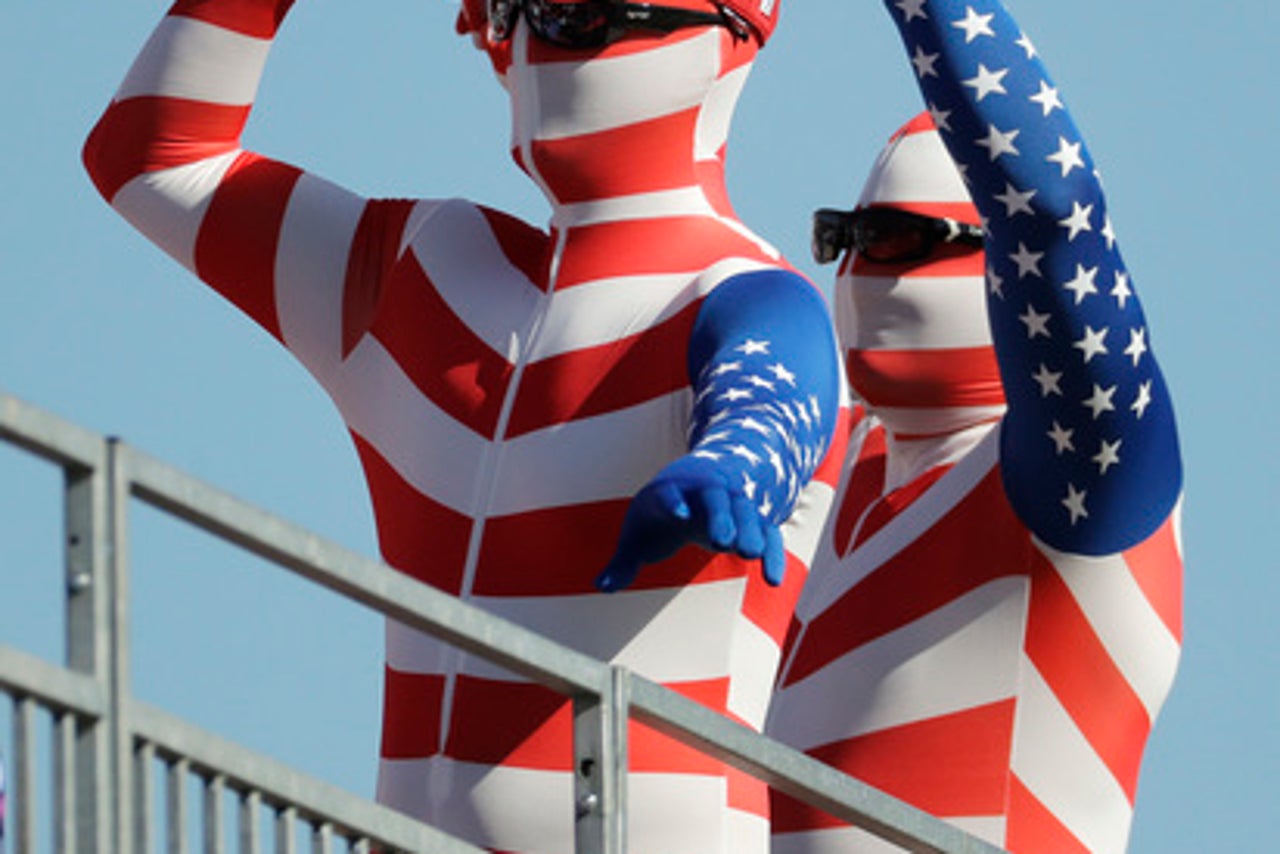 CHASKA, Minn. (AP) The Latest on the Ryder Cup (all times local):
Noon
American captain Davis Love III says he and his vice captains will be vigilant in identifying unruly fans in the galleries at the Ryder Cup.
Love says they will be watching and listening for heckling that goes out of bounds and will not hesitate to help security officials throw fans out.
Love says 97 percent of the fans at Hazeltine have been great, ''but it's the 3 percent we're hearing out there.'' Love says he has even dispatched his son on a cart to monitor the situation over the last two days, particularly during Rory McIlroy's rounds.
Love says his son identified several fans that crossed the line on Saturday and had security officials eject them from the course.
''He's a Rory fan and he was throwing people out that were ugly to Rory,'' Love said in a television interview.
---
11:40 a.m.
Henrik Stenson's opening tee shot in his match against Jordan Spieth wound up behind a stand of port-a-potties on the left side of the first fairway.
Undaunted, the Swede took a free drop two club-lengths to his right, because the stand is considered an immovable obstruction not normally part of the course, then knocked his approach on the green.
The recovery, though, did him little good, since Spieth chipped in from the fringe just behind the flag to take a 1-up lead.
---
11:05 a.m.
Hearing chants of ''Welcome Rory! Welcome Rory!'' European star Rory McIlroy got the final day of the Ryder Cup off to a raucous start when he teed off on No. 1.
McIlroy teed off first in a highly anticipated showdown with Patrick Reed to begin the singles matches. McIlroy and Reed have been the two best performers for the two sides all weekend. And both have fed off the rowdy Hazeltine crowd.
McIlroy found the fairway on No. 1 while Reed's tee shot went left into the rough.
---
10:30 a.m.
The PGA of America is pleading with the raucous, rowdy crowd at Hazeltine National Golf Club to be respectful of all participants heading into the final day of the Ryder Cup.
The PGA issued a statement Sunday saying security staff will remove any fans that ''are disruptive in any way, including the use of vulgar or profane language directed at the players.''
Galleries of more than 50,000 have packed the golf course over the first two days of the event and have made their voices heard as they back the Americans in the biennial event.
Europe's Rory McIlroy has been at the center of much of the heckling, and has responded forcefully after making big shots.
The Americans lead the Europeans 9+ to 6+ heading into singles play, needing five points in the 12 matches to win for the first time since 2008.
---