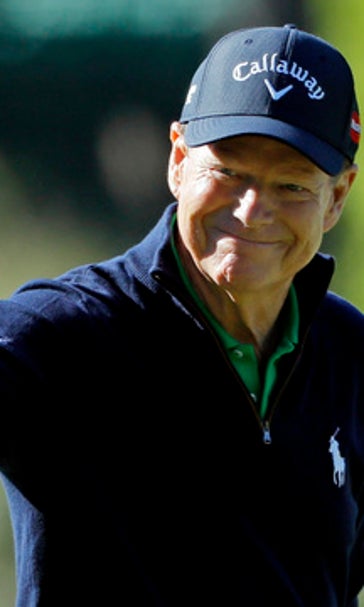 The Latest: Lee birdies early as race to catch Spieth begins
BY foxsports • April 8, 2016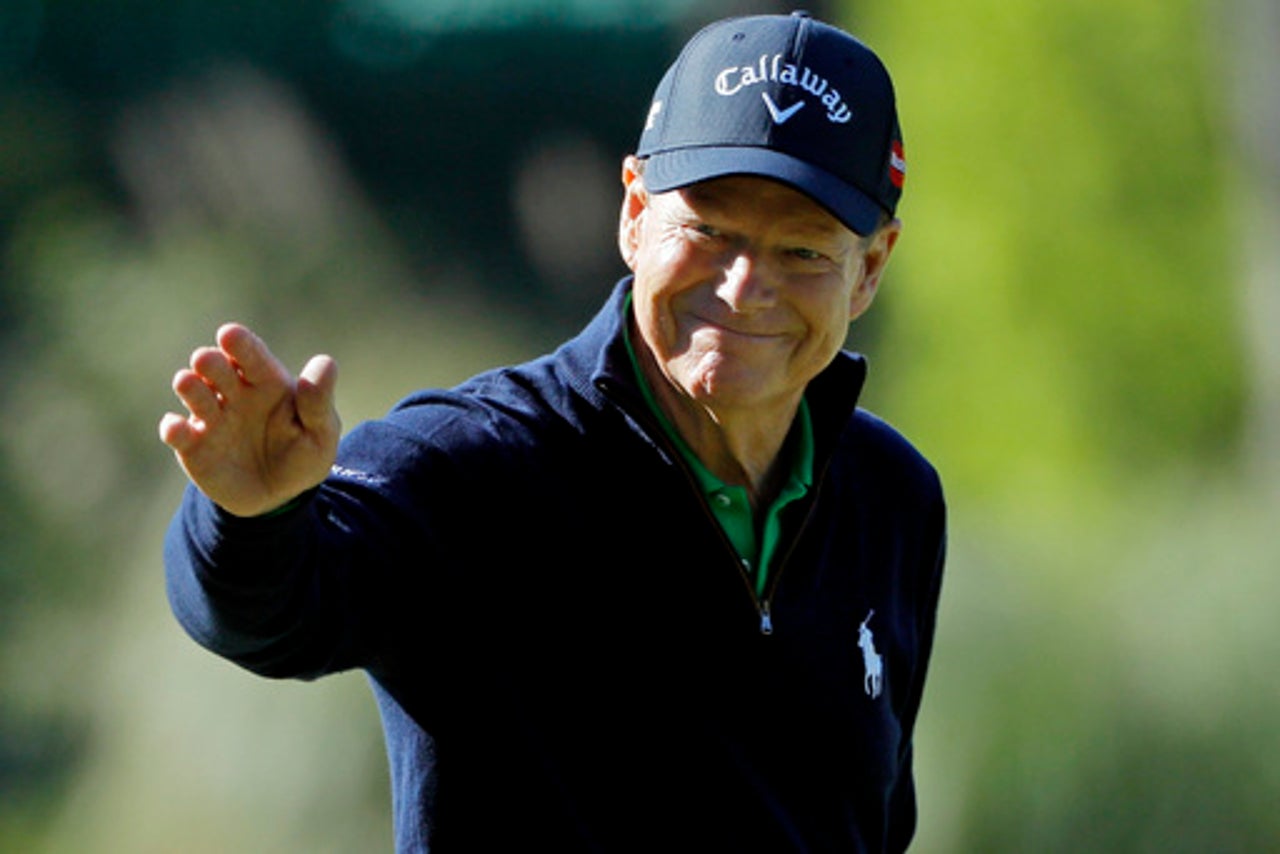 AUGUSTA, Ga. (AP) The Latest from the second round of the Masters on Friday (all times local):
---
10:12 a.m.
Danny Lee signaled ''Game On!'' by making birdie at No. 2 as the chase to catch defending champion and first-round leader Jordan Spieth began in earnest. Lee and Ian Poulter were the only players among the top 10 on the leaderboard and on the course in a strong morning breeze.
Spieth shot an opening-day 66, two better than Lee's 68. Poulter was another stroke behind.
With the cut lurking at the end of the day, birdies could be tough to come by. Winds are expected to gust up to 25 mph this afternoon, drying up Augusta National's already slick greens and making shot calculations that much trickier. Flags atop the manual scoreboard at the entrance to the course, reflecting the nationalities of the pack of players chasing Spieth, were already rippling in the breeze.
---
8:55 a.m.
The second round of the Masters has started with two questions looming. Who can catch Jordan Spieth, and who will get two more days to try?
The top 50 and ties, and anyone within 10 shots of the lead, make the cut at Augusta National. All eyes will be on 66-year-old Tom Watson playing in his final Masters. Watson knows he can't win a green jacket, but he would love to say farewell on Sunday instead of Friday. He opened with a 74. The oldest player to make the cut in the Masters is Tommy Aaron, who was 63 when he played all four rounds in 2000.
A trace of rain overnight won't make the course soft. It just keeps it from getting overly fast and firm.
Spieth was at 6-under 66 and tees off at 12:55 p.m.
Danny Lee and Shane Lowry, two shots behind, played early Friday. So did Rory McIlroy (2 under) and Jason Day (even par).
---
2:45 a.m.
A pack of lesser-known players is pursuing Jordan Spieth at the Masters, and some other big names are lurking not too far behind.
Danny Lee and Shane Lowry - surprisingly tied for second two strokes behind Spieth's 6-under 66 - get a couple hours head start in Friday's second round before Spieth resumes his attack on Augusta National just before 1 p.m. World No. 1 Jason Day, who struggled on the back nine Thursday to fall six strokes behind Spieth, will be back on the course around 10 a.m.
Spieth is hoping to match Arnold Palmer's record Masters streak of finishing six rounds with the lead. It won't be any easier than battling the winds at Augusta National this week.
---