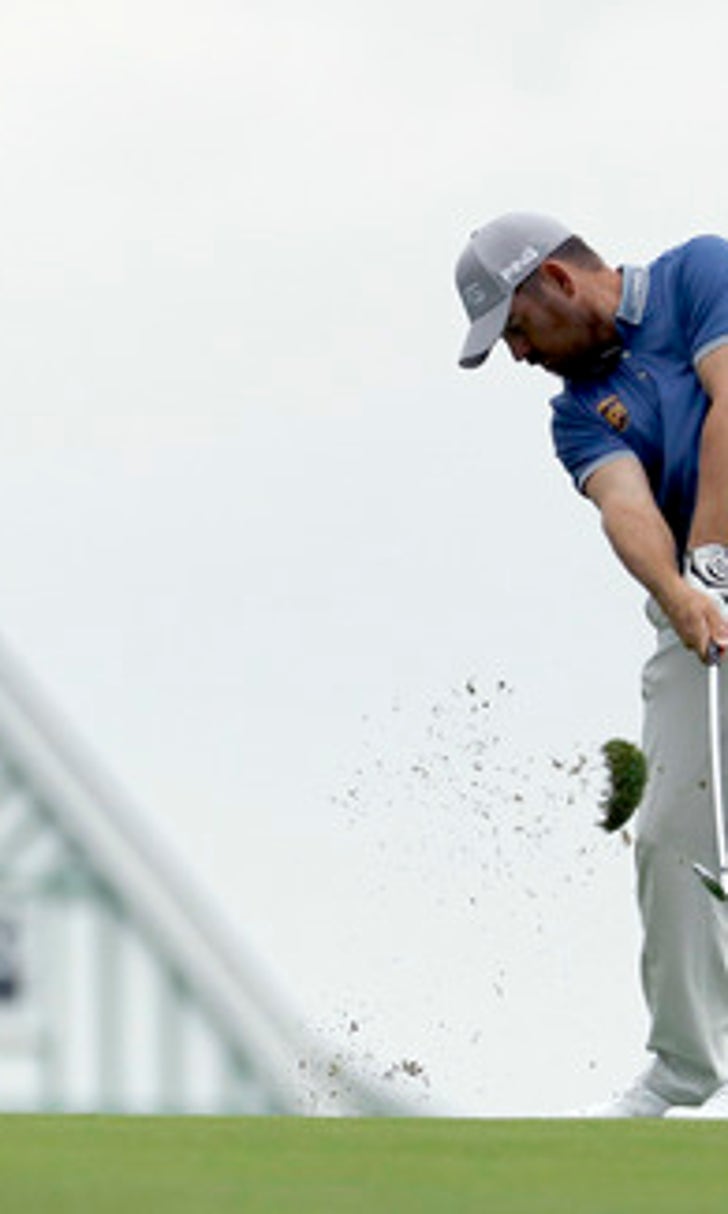 The Latest: Landry falls out of lead at US Open
BY foxsports • June 18, 2016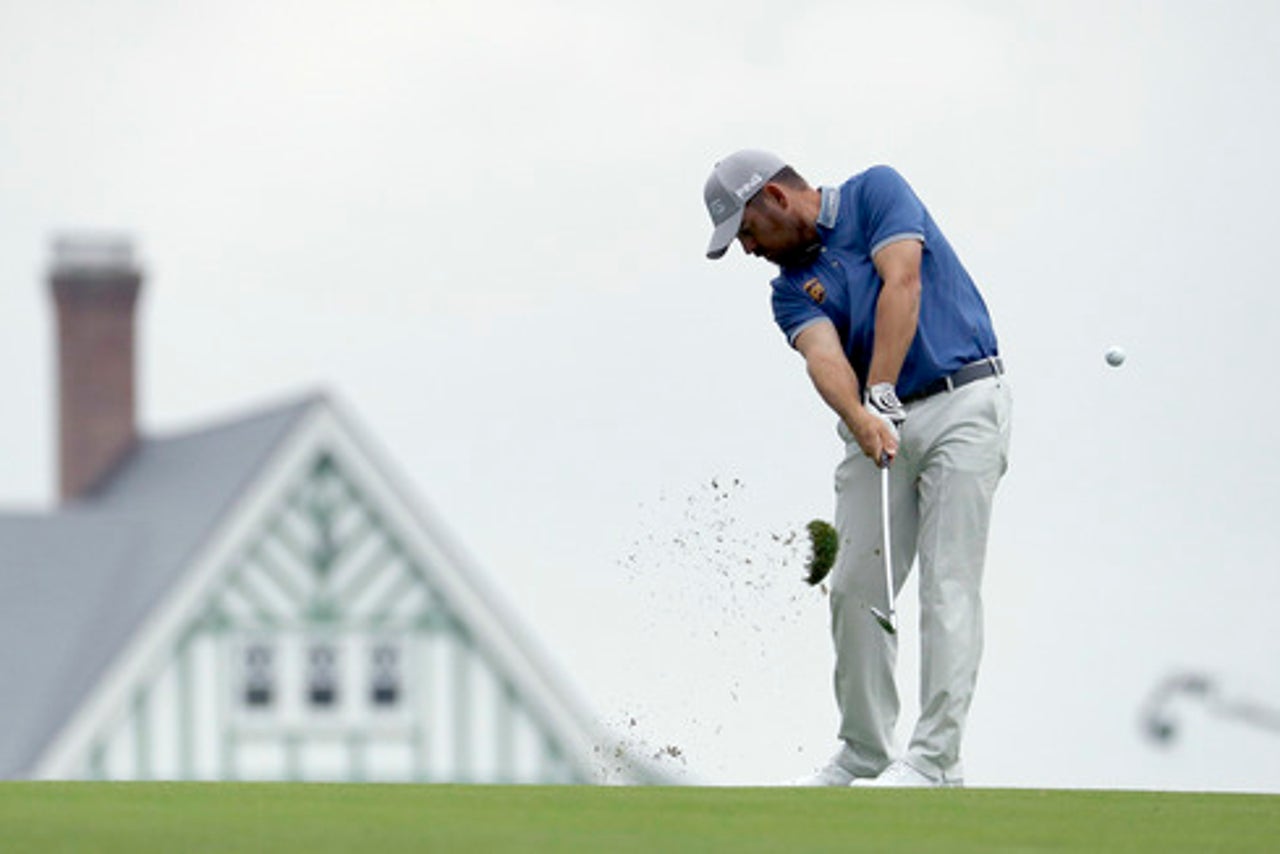 OAKMONT, Pa. (AP) The latest from the U.S. Open golf championship (all times local):
9:15 a.m.
Andrew Landry's storybook run at the top of the U.S. Open leaderboard is over.
Landry, who arrived at Oakmont ranked 624th in the world, stunned the 156-player field by shooting a 4-under 66 during a weather-delayed first round that took him nearly 24 hours to complete. Landry needed only one putt on Friday to finish off the best-ever opening round in a major at Oakmont and his name stayed on top the rest of the day.
On Saturday morning, Landry made par on the first five holes but consecutive bogeys at the par-3 6th and par-4 7th dropped him out of the lead held by Dustin Johnson and Lee Westwood. Things only got worse for Landry at the 281-yard par-3 8th. His tee shot went in a greenside bunker and his recovery sailed over the green and into the rough. Two putts left him with a double-bogey and at even-par for the tournament.
Westwood is still searching for his first victory in a major. He dropped a 5-footer for birdie on the opening hole to pull into a tie with Johnson, who has the morning off after grinding through 36 holes on Friday.
---
8:15 a.m.
Jim Furyk is back in the mix at the U.S. Open. The 2003 champion and two-time runner up finished off a 2-under 68 early Saturday morning and 1 under for the tournament to pull within three shots of leaders Dustin Johnson and Andrew Landry.
The 46-year-old Furyk underwent wrist surgery in February and arrived at Oakmont still searching for his form since his return at the Wells Fargo Championship in May, making the cut twice in his first four events. Paired with former champions Ernie Els and Angel Cabrera, Furyk avoided major trouble at the venerable course in the western Pennsylvania hills.
Furyk posted five birdies against three bogeys in his second round and should be well positioned as the tournament scrambles to get back on schedule following heavy rains on Thursday that created a logjam.
Louis Oosthuizen, the 2010 British Open champion, shot a 31 over his final nine holes of the second round on his way to posting a 5-under 65. That's the best of the tournament so far. Eight birdies and three bogeys left Oosthuizen at even par.
Jason Day, the world's top-ranked golfer, completed a 1-under 69 and is at 5 over through two rounds.
Landry, whose 4-under 66 put him in the lead after the soggy first round, remained tied with Johnson atop the leaderboard early in his second round at rapidly drying out Oakmont.
---