PGA Tour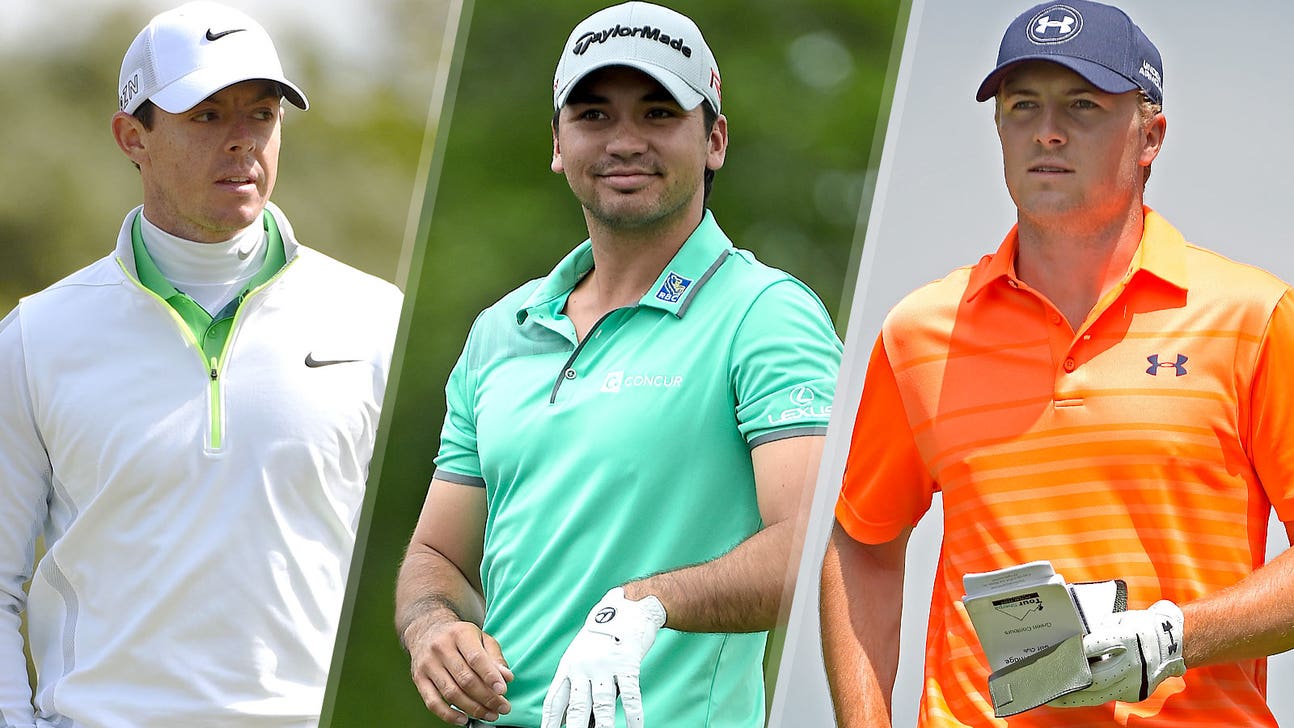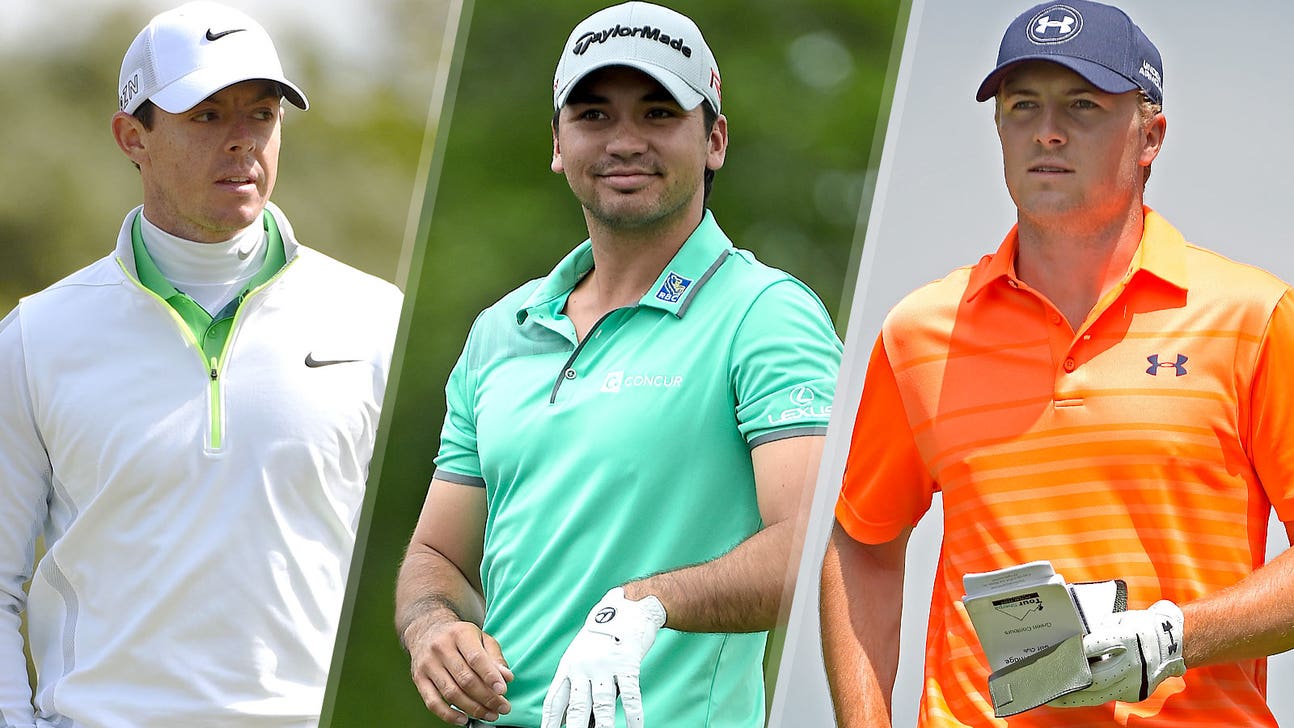 PGA Tour
Ten things we learned from the 2015 golf season
Published
Oct. 14, 2015 5:03 p.m. ET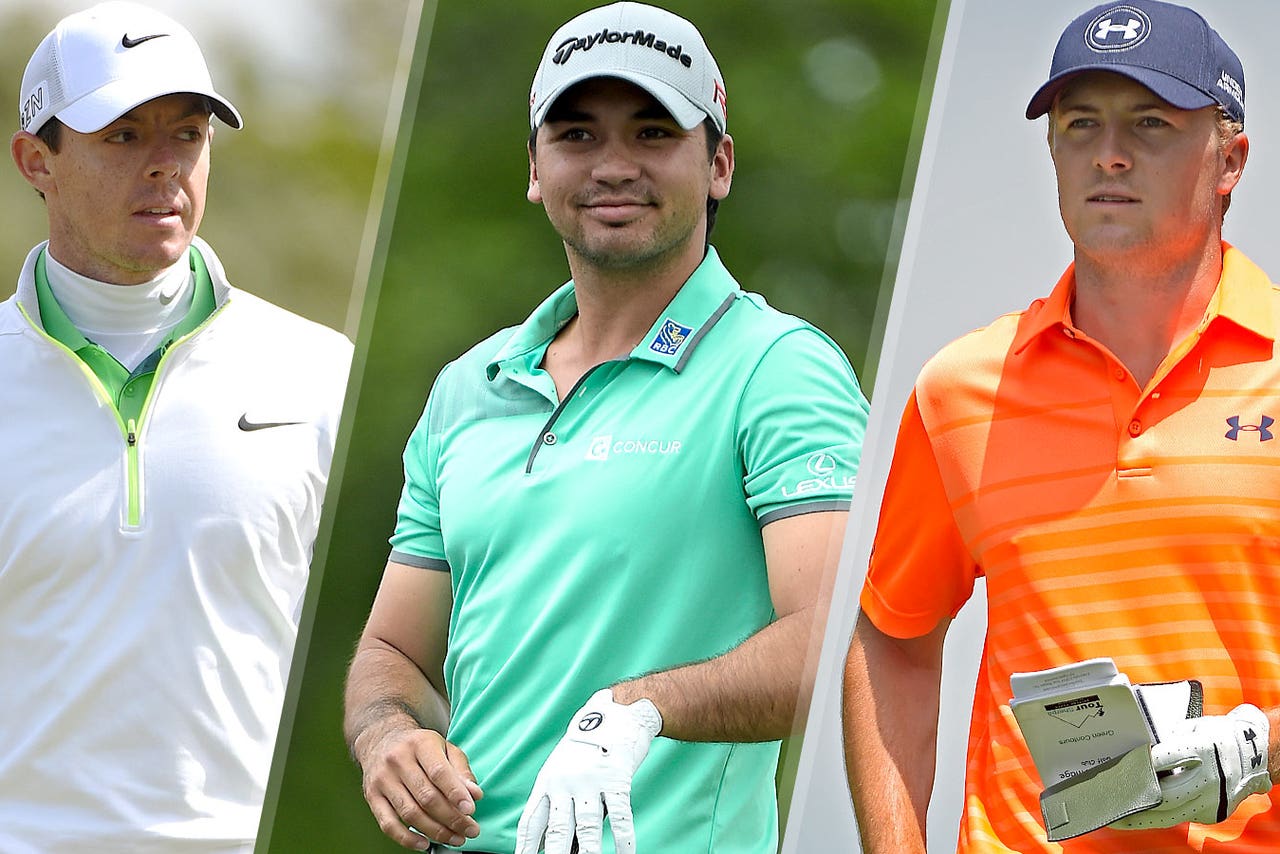 The 2015 PGA Tour season is over, with the FedEx Cup wrapping up and the Presidents Cup finishing on a high note in a breakout season that made golf cool again.
The year was great for golf, for the future of the game and the idea that the sport will actually survive without a few notable names, but before we get invested in 2016, it's worth looking back on 10 things we learned in 2015.
1. "Being clutch" is something players can learn.
Just look at the breakout stars of this year -- Jordan Spieth, Jason Day, Rickie Fowler. All three found a gear they didn't possess before the '15 season.
Spieth didn't have a lengthy enough career before this year to be considered not clutch, but a couple times in 2014 he had a chance to take a big leap (Masters, Players Championship) and struggled when the heat got turned up.
Fowler and Day were better known as players with a ton of talent who didn't have the wins to go with their popularity (three PGA Tour victories combined before '15), but that all changed this year.
Fowler was impressive down the stretch, giving us a Players Championship to remember, making a closing birdie to win the Scottish Open and edging out Henrik Stenson at the Deutsche Bank Championship with a very hot putter that showed up at the perfect time Sunday.
For Day, it seemed like it might be another year to forget in terms of breaking through, especially with that must-make birdie putt on the 72nd hole at the British Open coming up short, but that was the turning point for him. Day made a clutch birdie on his final hole at the Canadian Open the next week to snag his third career PGA Tour win, then carried that over to the PGA Championship, where he battled Spieth and won -- finally becoming a major champion. Two FedEx Cup playoff wins then made the Player of the Year conversation interesting before Spieth closed the door at the Tour Championship.
Novak Djokovic wasn't exactly known to be clutch early in his tennis career, double-faulting during pressure-packed moments in big matches, but he eventually got over that and is having a Hall of Fame career with all of his Grand Slam wins. In golf, Phil Mickelson made it a habit of coming up just short in majors before leaping into the winner's circle at the 2004 Masters, so this isn't something brand new, but a few big names proved it again in '15.
For Day and Fowler, accepting the moment and being comfortable in it wasn't something they perfected until this season, but the minute they figured it out, they started adding wins to their resumes with incredibly clutch shots and putts just when they need them.
2. Trying to predict how a player will respond after a monumental season is pointless.
Before 2015 kicked off, the only name people cared about on the PGA Tour was Rory McIlroy.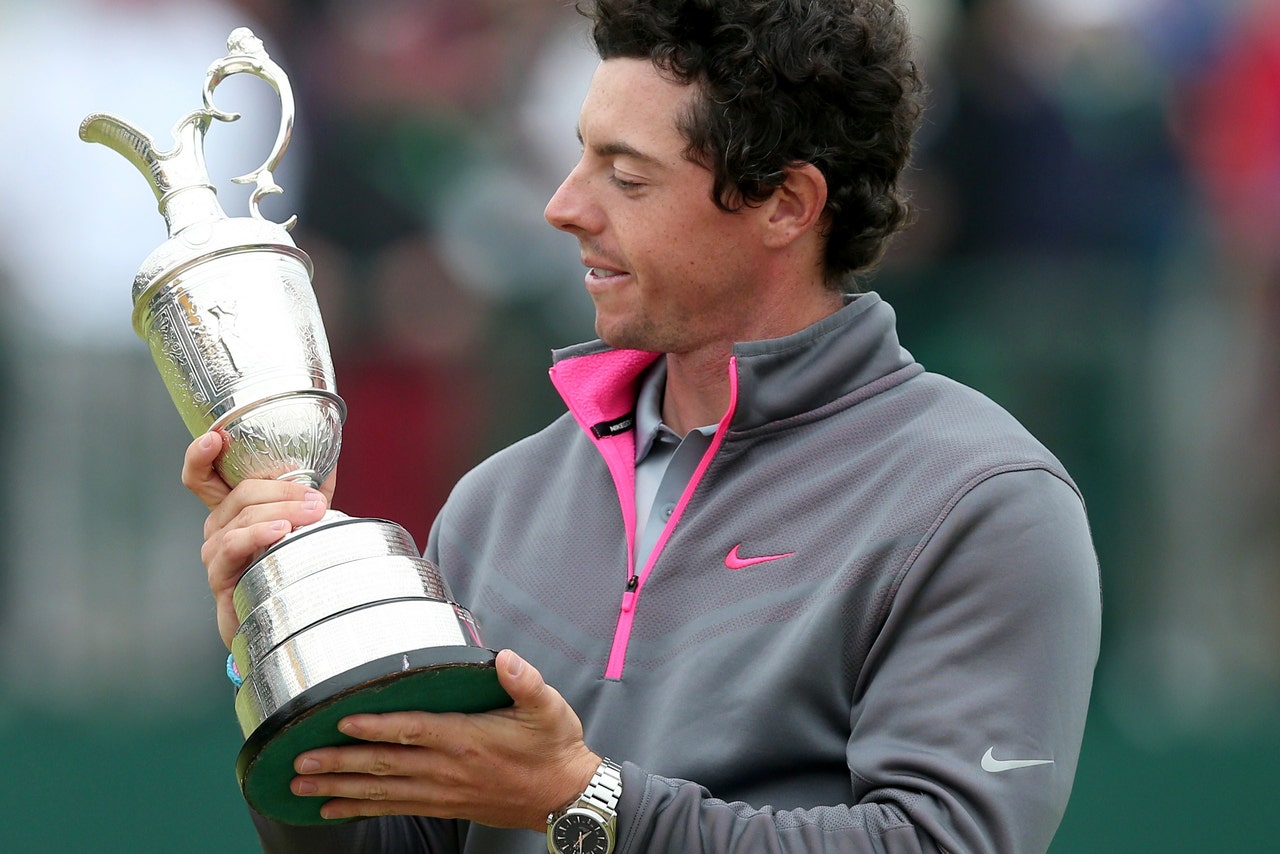 Rory McIlroy's strong 2014 finish didn't carry over into 2015.
Two major wins at the end of 2014 had McIlroy going for three in a row at Augusta National, hoping to not only take a step closer to the Rory Slam, but also to complete a career Grand Slam before his 26th birthday.
Rory looked unbeatable at the end of '14, not only winning the British Open and the PGA, but also doing so in dominant and clutch fashion. When he needed to make a putt, he did so, and when he needed to pull off a shot, he did it. McIlroy had finally emerged as the star of this generation, and it seemed nobody was going to stop him in '15.
But September to April is a long, long time, and a bad nine-hole stretch at the Masters kept him from pushing Spieth for the green jacket. A top 10 at the U.S. Open only happened because his putter caught fire Sunday, and after that it was all about his unfortunate ankle injury, forcing him to miss the British Open and finish 17th at the PGA in his first event since Chambers Bay.
Rory is one example of an unpredictable follow-up season, but what about Martin Kaymer? A Players Championship and U.S. Open win in a two-month stretch made Kaymer the talk of the tour in 2014, and despite struggles at the British Open and PGA following his runaway win at Pinehurst, it seemed Kaymer had put his name in the conversation as best silent assassin in the game. (Nobody talks about him, but he can win any event by a lot when things are clicking.)
Then Kaymer carded just one top 10 all year on the 2015 PGA Tour, missing the cut at the Masters and U.S. Open and showing, once again, that a great stretch of golf is tough to maintain.
The same hype and expectations that McIlroy and Kaymer faced this year will meet Spieth as he gets set for next season, and if he gets off to a slow start, we should all look back at McIlroy and Kaymer in 2015 and understand that staying hot for lengthy stretches just isn't something a lot of golfers do -- even if they're the best in the world.
3. Golf isn't just getting younger, it's getting older.
One of my favorite misconceptions about the sport these days is how it's a young man's game only.
Bubba Watson, who has four wins since February 2014, is 36 and continues to improve, but it was Jim Furyk (45), Padraig Harrington (44) and Davis Love III (51) who showed that guys in their 40s and 50s can still get it done on the PGA Tour, no matter if the field is made up of opponents who probably aren't going to be sponsored by the Dollar Shave Club any time soon.
An obsession with fitness, diet and equipment that continues to make golf more playable with age has made the names I mentioned above, and others, a factor on any given week, and that won't change.
Speaking of guys in their 40s ...
4. Phil Mickelson's push for a sixth major title isn't dead yet.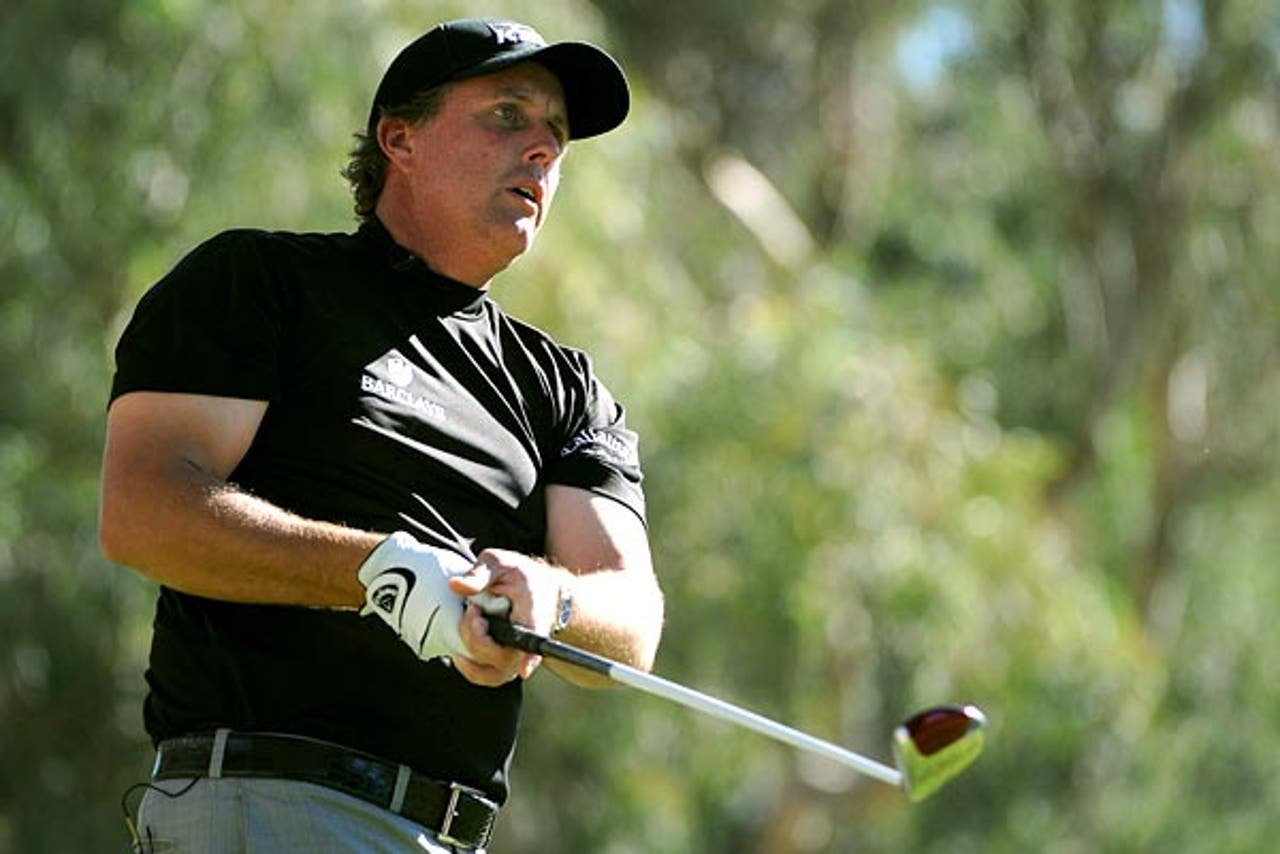 Phil Mickelson still has the game to get up for the majors.

I know Phil hasn't won on the PGA Tour since July 2013, and I know Phil carded only three top 10s in 2015, but if you just look at the majors, you still see successful play from the 45-year-old.
Mickelson has missed only one cut at a major since the 2012 British Open, finishing in the top 20 in three of four majors this year alone. On top of that, he has finished second and tied for second in two of the last five majors and has strung together solid weeks when the big events have come around.
What does all this mean? That Phil, who is a family man first and foremost, lets his focus wane during regular tour events. This guy has been a pro since 1992 and has been winning on the PGA Tour since '91, and for anyone who has done the same thing for decades on end, staying focused for an entire year just isn't as simple as it once was.
But when the majors roll around, his focus sharpens and his game is still complete enough to win one. I think he has at least one more major in him, and he showed that at the end of '14 and at the Masters earlier this year (not to mention with his play at the Presidents Cup).
5. Nobody knows what to expect anymore from Tiger Woods (especially Tiger Woods).
Tiger's play this year was forgettable, sure, but it was the way he approached each week and the things he would say that were the most perplexing.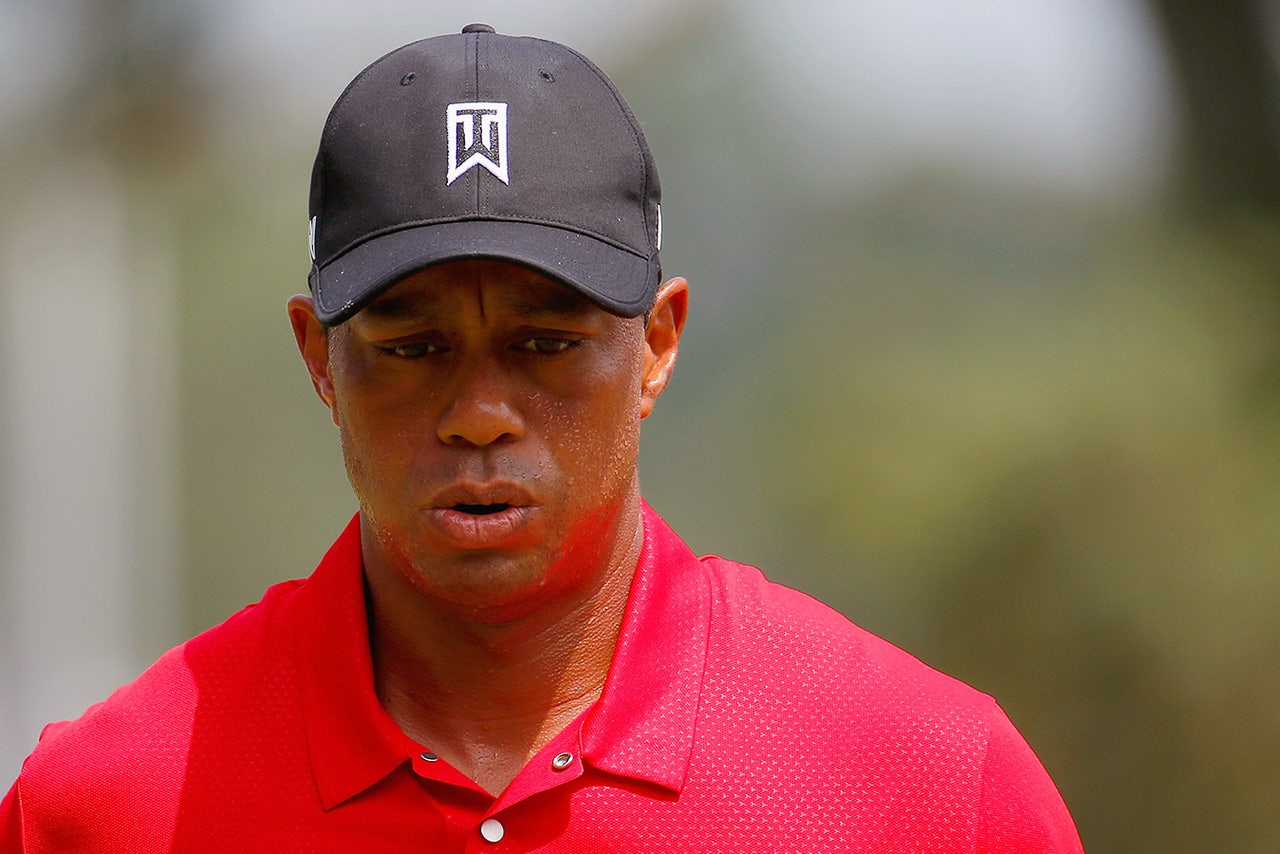 The only thing you can predict about Tiger Woods is that you can't predict anything about Tiger Woods.

He mentioned his length and added numbers when he made his PGA Tour return at the Waste Management Open, only to shoot 73-82. He went into the U.S. Open talking about how much work he had put into his game after a third-round 85 at the Memorial only to miss the U.S. Open cut with rounds of 80 and 76.
Though Tiger says a lot about his golf game that might have the majority of golf fans scratching their heads, he did offer up one quote prior to the Famers Insurance Open that might perfectly describe his game these days.
"My good is really good," Tiger told reporters. "Unfortunately, my bad is really bad."
Hopefully, the former will return in '16 as Woods gets set to play his first PGA Tour season as a 40-year-old, but for now, planning and preparing for what Tiger will do at any given event is just a waste of time.
6. The FedEx Cup playoffs are working.
Listen, the FedEx Cup playoffs are never going to overshadow the majors, or even the Players Championship, but the last four events on the calendar this year were important, exciting and featured the biggest names in the game reigning victorious.
Fowler won one, Day added two more victories to his impressive '15 and Spieth closed it out at East Lake, making the FedEx Cup events as important and impressive as they've ever been.
The playoffs might not be something players think about in February, May or even June, but considering the way it played out this year -- with Spieth taking the No. 1 ranking with his Tour Championship win -- you have to consider the 2015 playoffs a success.
7. Everyone who glossed over Zach Johnson and Phil Mickelson as a Presidents Cup pairing screwed up.
Before the Presidents Cup, I wrote a preview piece that mentioned how excited I was for Mickelson-Fowler in South Korea. The two are legit friends, playing big-money matches at each tournament with a rotating cast of characters that includes Dustin Johnson, Jimmy Walker and Brandt Snedeker.
The Fowler-Mickelson pairing seemed inevitable, but thankfully Jay Haas doesn't read my writing and decided to listen to his captain's pick about his partner.
Phil and Zach Johnson were finally paired up together, going 2-0-1 as a team that matched two players who both love the moment and aren't scared to be clutch, no matter the stage.
If these two make it on the '16 Ryder Cup team, I would hope Davis Love III watched and listened, because it seems this could be as strong a one-two punch as Team USA could roll out as it hopes to put an end to the European's stranglehold on the event.
8. The anchoring ban could make some big names obsolete.
Though anchoring won't be banned until next year, 2015 was the year to experiment. Keegan Bradley went short, Webb Simpson worked with some other methods and Adam Scott ... well, Adam Scott got caught in the middle of both worlds.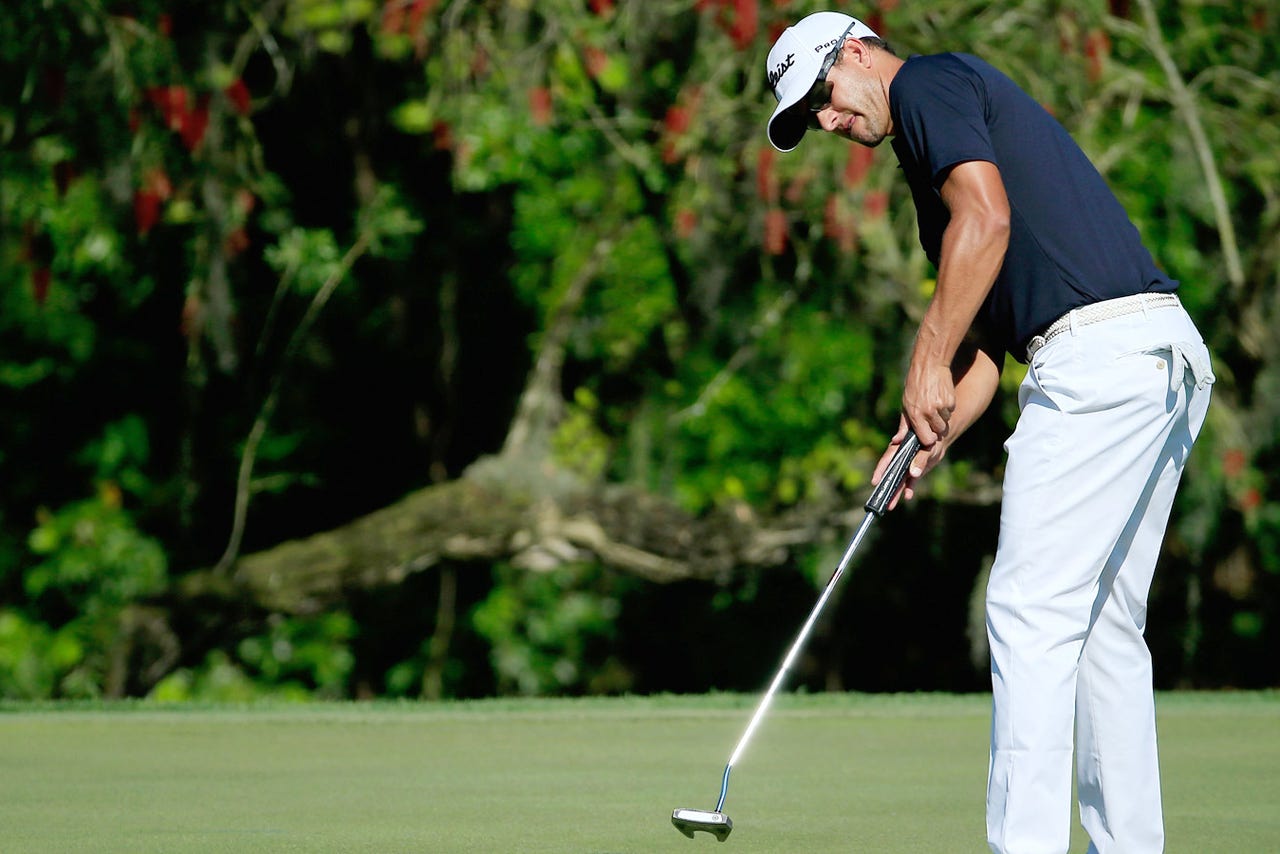 Big changes are ahead for Adam Scott and other anchor putters.

None of those three won this season while trying to figure out just how to handle the inevitable rule change, and at the Presidents Cup you saw a man in Scott who didn't feel comfortable over any putt until he got to singles.
The rule change will be interesting to watch next year, but I thought 2015 showed a lot of what will happen when we roll over the calendar and force anything anchored out of the game.
9. We are still too obsessed with driving distance.
When we talk about stats, one of the first that comes up in conversation is driving distance. We obsess over the idea of hitting the ball far, salivating over guys like Dustin Johnson, Watson and Day (and to be fair, those guys are really, really good, but I'm not sure it's because they can bomb the golf ball).
In 2015, 29 different players won, including the three I just mentioned. But only five of the top 10 atop the driving distance stats were winners. Of the 27 guys who carded enough rounds to get their driving distance rated (McIlroy and Shane Lowry were the two who didn't have enough rounds to make the rankings and would have ranked 14th and 35th, respectively), the average ranking of the winners in driving distance was 73.33, a crazy number that included eight guys outside the top 123 on the PGA Tour in distance.
On top of that, three of the four majors were won by guys who were ranked outside the top 78 in the world in distance off the tee.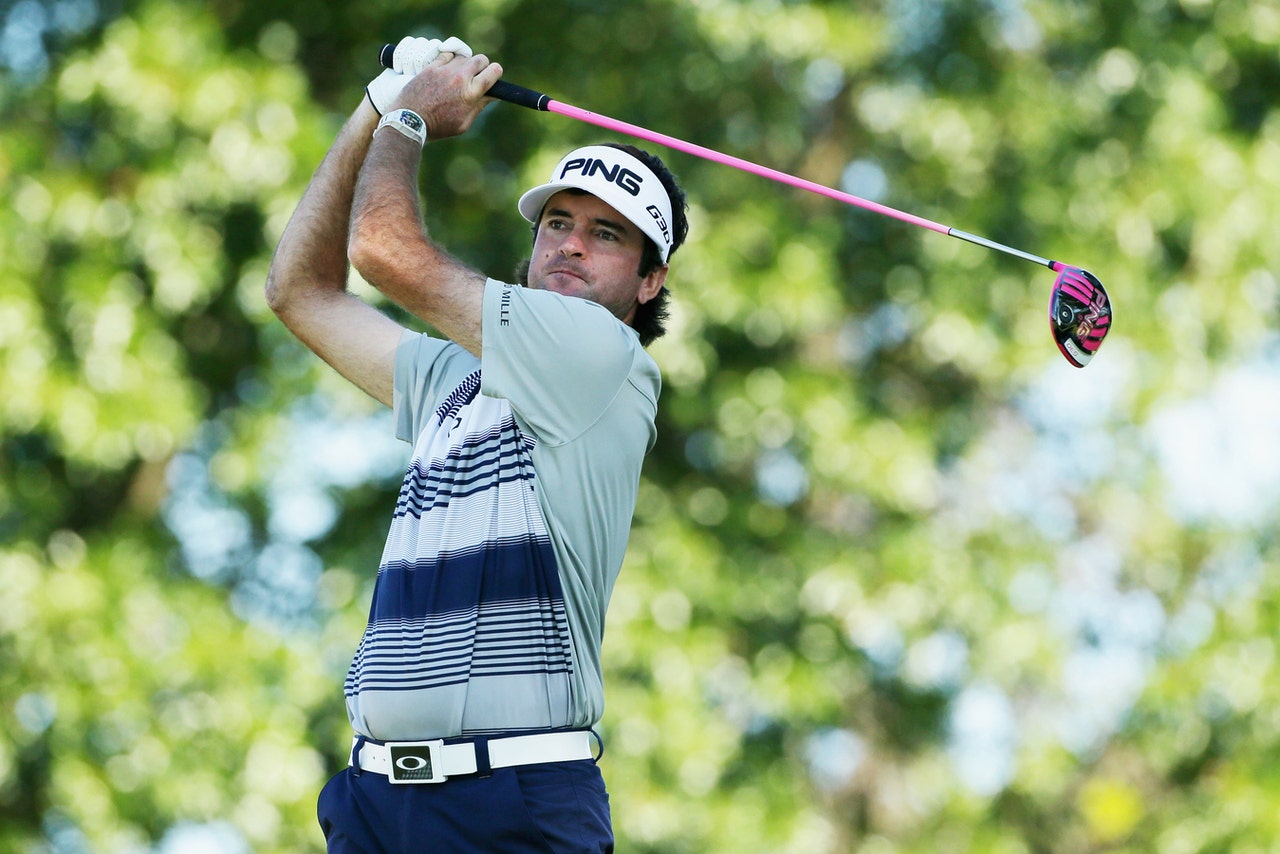 Bubba Watson's drives are great, but he'd never win without a strong short game.

All of those numbers are a lengthy (heyy-o!) way of simply saying this: Let's all take a step back from the idea that hitting the ball far equates to success and wins. For every Dustin, there is a Luke List. For every Bubba there is Nicolas Colsaerts. Distance is great, but it sure isn't king, as Spieth, Zach and plenty others showed us this season.
Also, can we all agree to kill the theme, "(Insert name) can overpower this golf course"? Nobody is overpowering anything if he isn't making the 4- and 5-footers down the stretch. That's what won the majors this year, and that's what will continue to do so.
10. We have finally arrived at a time when the best of the best will compete for majors (and against each other).
Look at the last six majors, with the champion and runner-ups:
2014 British Open — champion: Rory McIlroy; runners-up: Rickie Fowler, Sergio Garcia.
2014 PGA Championship — champion: Rory McIlroy; runner-up: Phil Mickelson; third: Rickie Fowler, Henrik Stenson.
2015 Masters — champion: Jordan Spieth; runners-up: Phil Mickelson, Justin Rose; fourth: Rory McIlroy..
2015 U.S. Open — champion: Jordan Spieth; runners-up: Dustin Johnson, Louis Oosthuizen.
2015 British Open — champion: Zach Johnson; runner-up: Louis Oosthuizen, Marc Leishman; fourth: Jason Day, Jordan Spieth.
2015 PGA Championship — champion: Jason Day; runner-up: Jordan Spieth.
I mean, look at all those names! Besides the British Open, which had one of the most exciting finishes in recent memory across the pond, we've had Rory, Jordan, Jason and Rickie mixed in just about every one of them.
When Tiger Woods was dominant, it was a revolving cast of major participants. Now, with so many incredible young names atop the game, it looks like the same big names will be involved in a lot of the majors. That's a good thing, and '15 continued a great trend that began in '14.
Shane Bacon is a regular contributor to FOXSports.com's golf coverage. Follow him on Twitter at @shanebacon.
---
---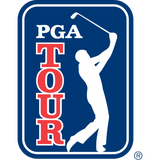 Get more from PGA Tour
Follow your favorites to get information about games, news and more
---