Stephen Colbert ribbed Jordan Spieth for talking to his golf balls
Published
Mar. 15, 2016 10:30 a.m. ET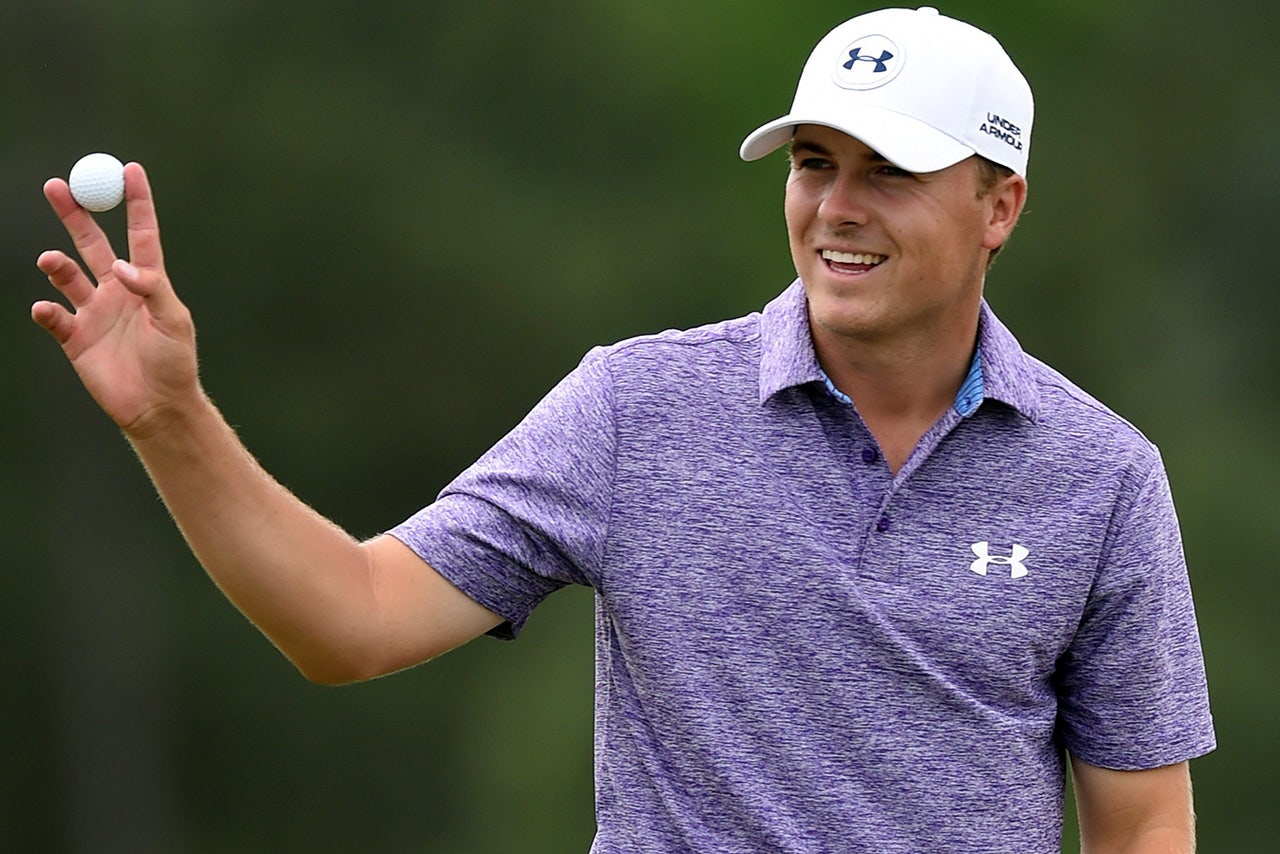 Jordan Spieth had a rough few days at the Valspar Championship last week. Doomed by an opening-round 76 on Thursday, Spieth was never able to recover and get back in the hunt. To recover from the disappointing showing, Spieth headed north to Manhattan where he made his rounds in the Big Apple to promote the Drive, Chip and Putt Championship.
It started with a visit to "Live with Kelly and Michael," where he won a game of mini-golf with his green jacket on the line. Following the victory, Spieth appeared on The Late Show with Stephen Colbert, still sporting his green jacket ... because why wouldn't he?
One of the parts of Spieth's game Colbert tackled is the way Jordan talks to his golf balls on the course -- something he's notorious for.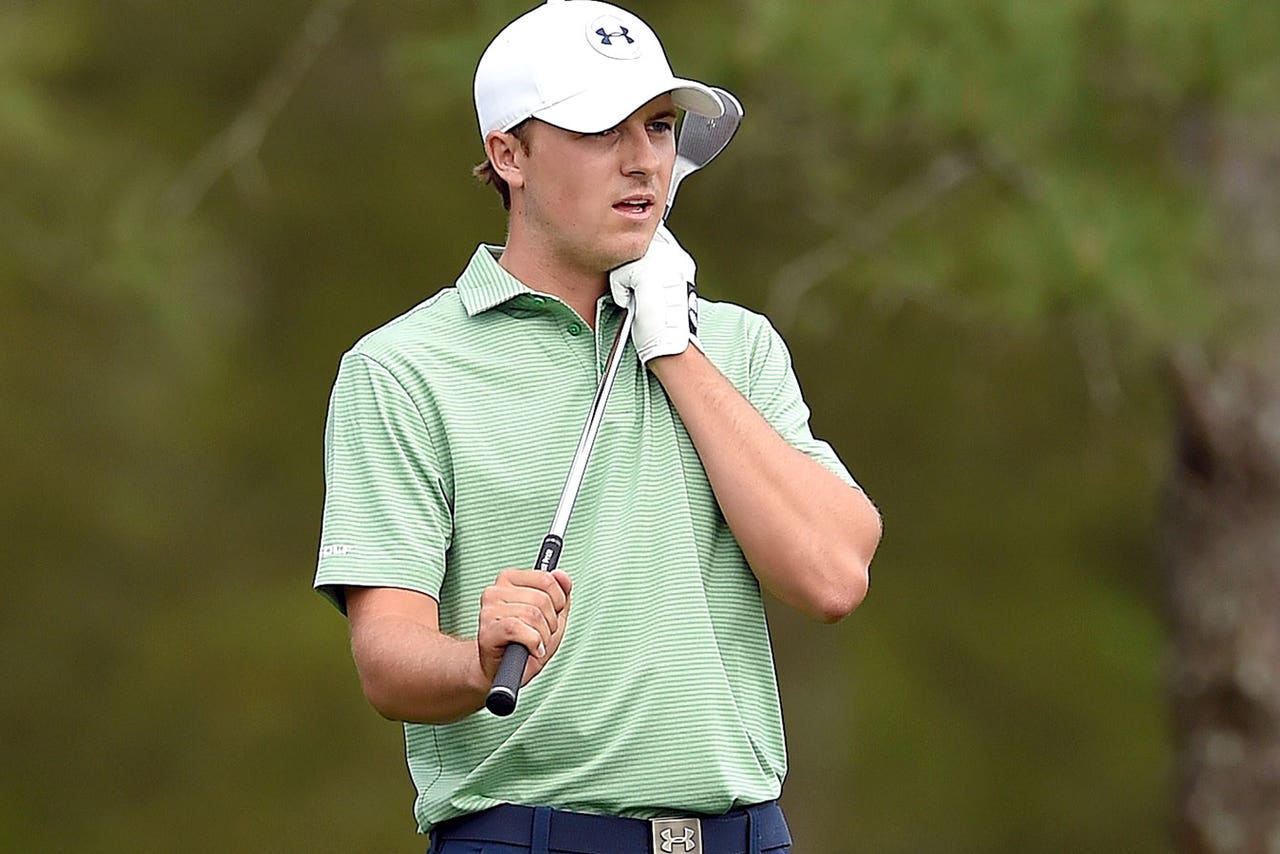 "Now, I assume your balls are watching tonight," Colbert said. "Is there anything you want to say to your balls before the [Masters]?"
"Stay hot and stay dry," Spieth replied with a laugh.
After a bit of talking, Colbert and Spieth took a few swings. Colbert, after freezing over the ball for a couple of seconds, proving why he's called "Coma Colbert" by his buddies, hit a decent shot into the net. Spieth then stepped up and blasted one, too.
---
---