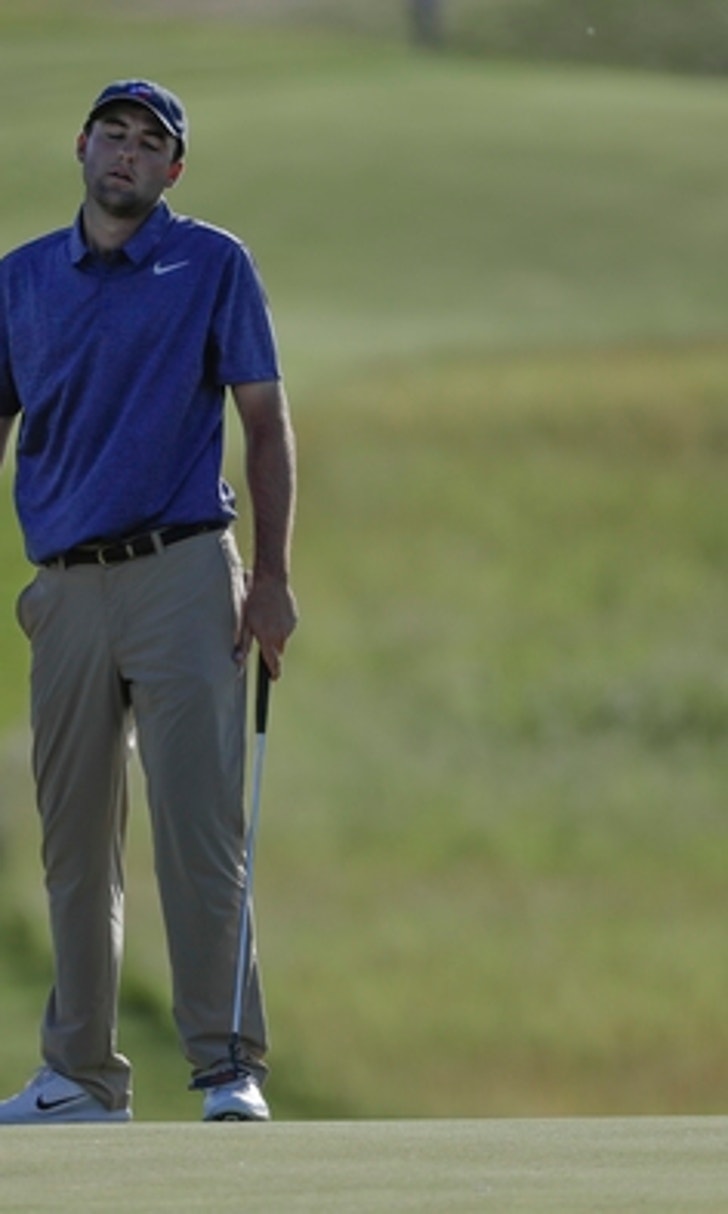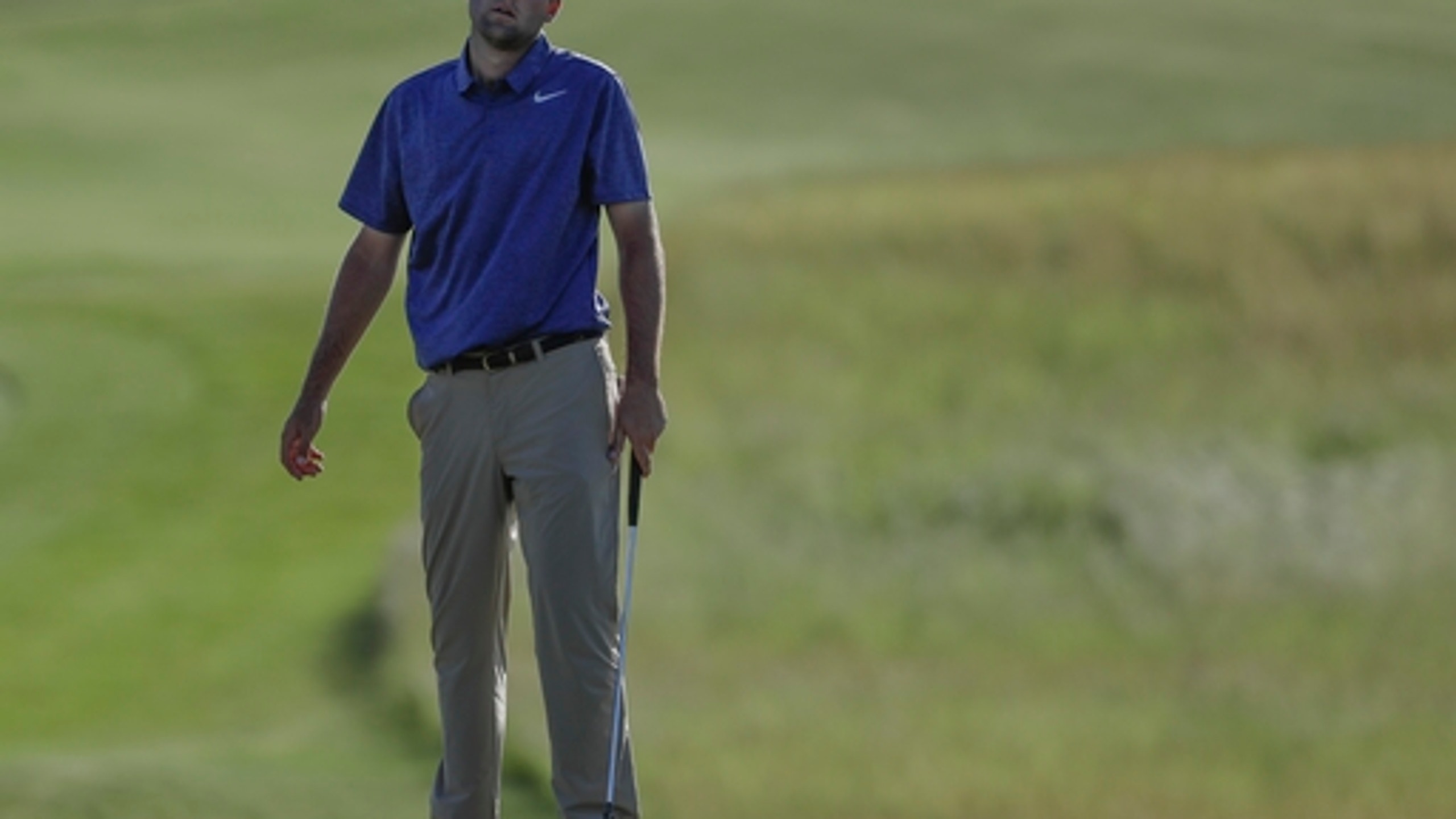 Scheffler, Champ hope to break amateur drought at US Open
BY AP • June 15, 2017
ERIN, Wisconsin (AP) Scottie Scheffler is a veteran when it comes to playing the U.S. Open as an amateur.
The experience of failing to make the cut last year at Oakmont rubbed off on Scheffler in the first round at Erin Hills. His 3-under 69 was the low score for an amateur on Thursday.
''I feel really comfortable,'' said Scheffler, coming off his junior season at Texas. ''Kind of getting used to everything. But now I've done it the second year in a row, I feel much more like I belong. Mentally I think that's really big.''
Cameron Champ had a 70 to join Scheffler as the only amateurs under par in the first round. Maybe Scheffler or Champ will be the first amateur to win the Open since Johnny Goodman in 1933.
After one round, they've got just as good a shot as some of the best players in the field. Only two players ranked in the top 10 in the world - leader Rickie Fowler at 65 and Masters champion Sergio Garcia at 70 - were under par.
''Well, I don't really feel like I've played my best yet,'' Scheffler said.
He had a difficult road to Erin Hills after being the sole amateur to qualify out of the Columbus, Ohio, sectional stocked with pros.
Champ, who just finished his junior year at Texas A&M, qualified after defeating Brandon Wu on the first playoff hole at the sectional at Newport Beach, California.
As if playing the U.S. Open wasn't memorable enough, Champ also celebrated his 22nd birthday Thursday.
''Probably the best I've hit my driver, honestly,'' Champ said.
No big plans for the evening, he said, except a birthday dinner with family and friends. Regardless of what happens in the second round, Champ has already left an impression with pros including veteran Ernie Els.
''Yeah, I hit a drive on 18 (during a practice round) probably 40, 50 feet by him,'' Champ recounted. ''He said, `Who hit that?'''
---
More AP golf: apnews.com/tag/apf-Golf
---
---