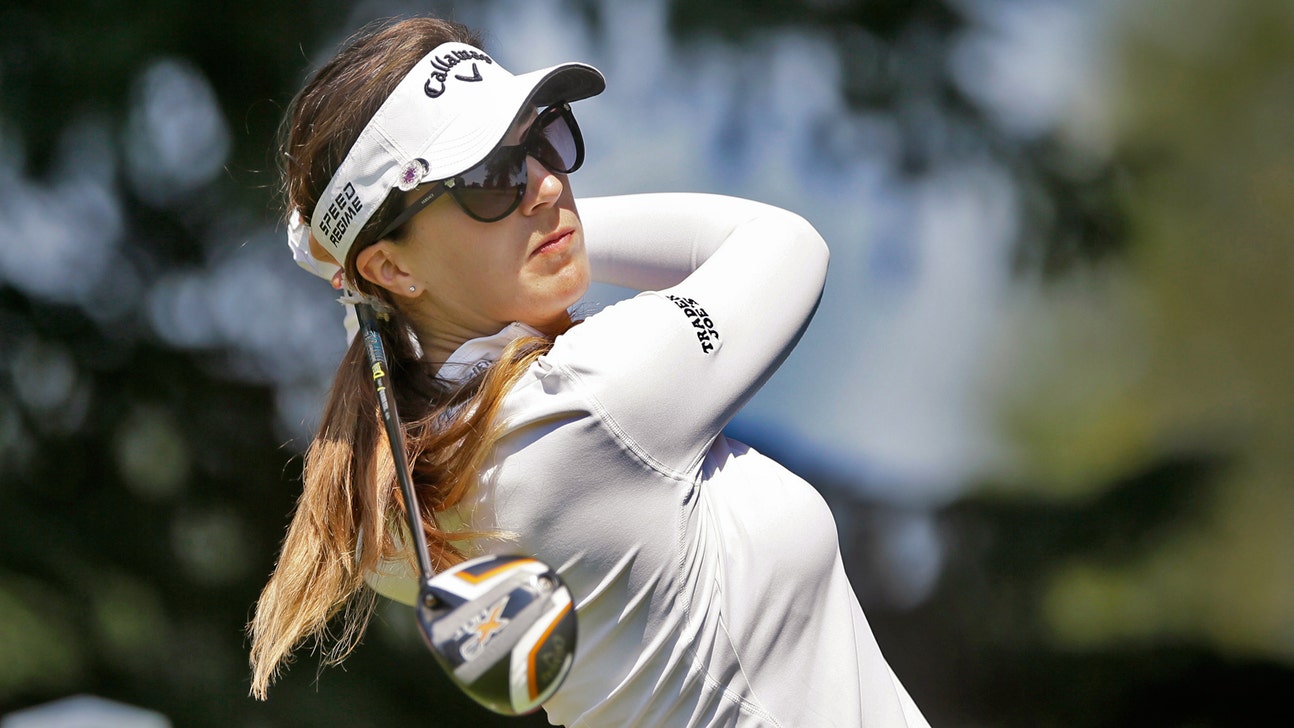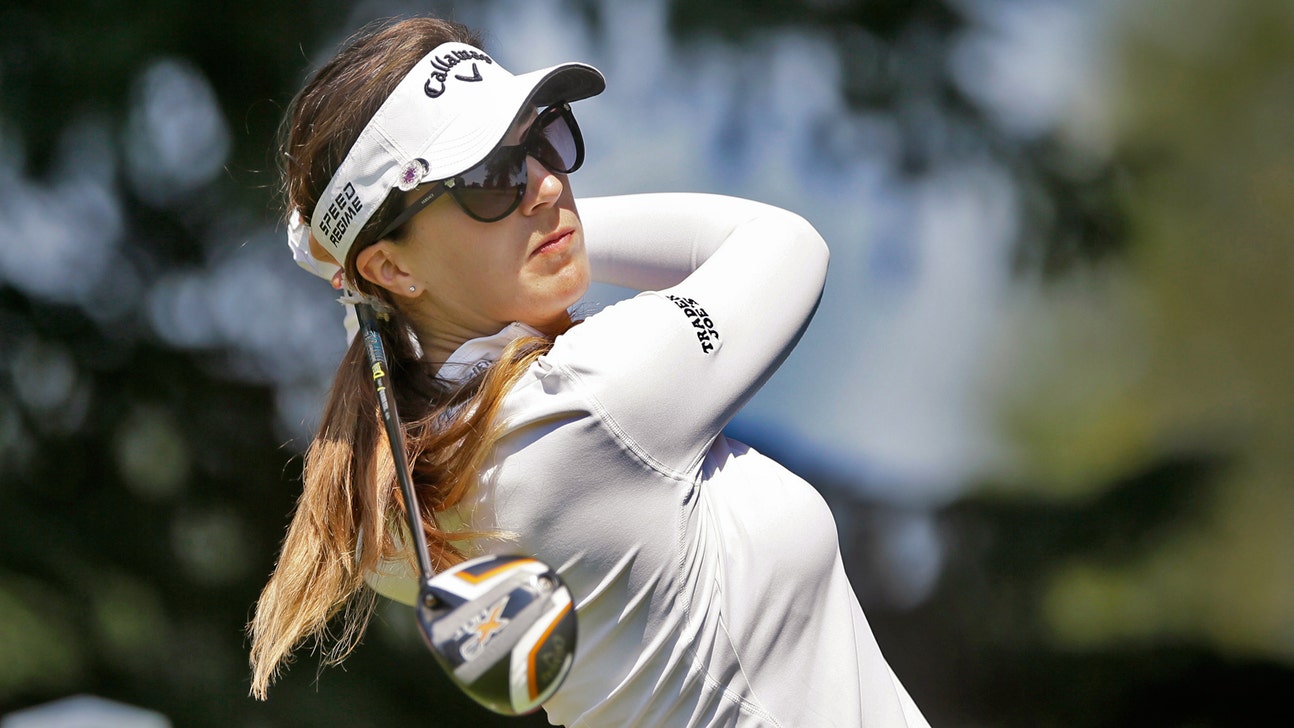 Sandra Gal rattles off 6 straight birdies, leads Meijer LPGA Classic
Published
Aug. 7, 2014 7:16 p.m. ET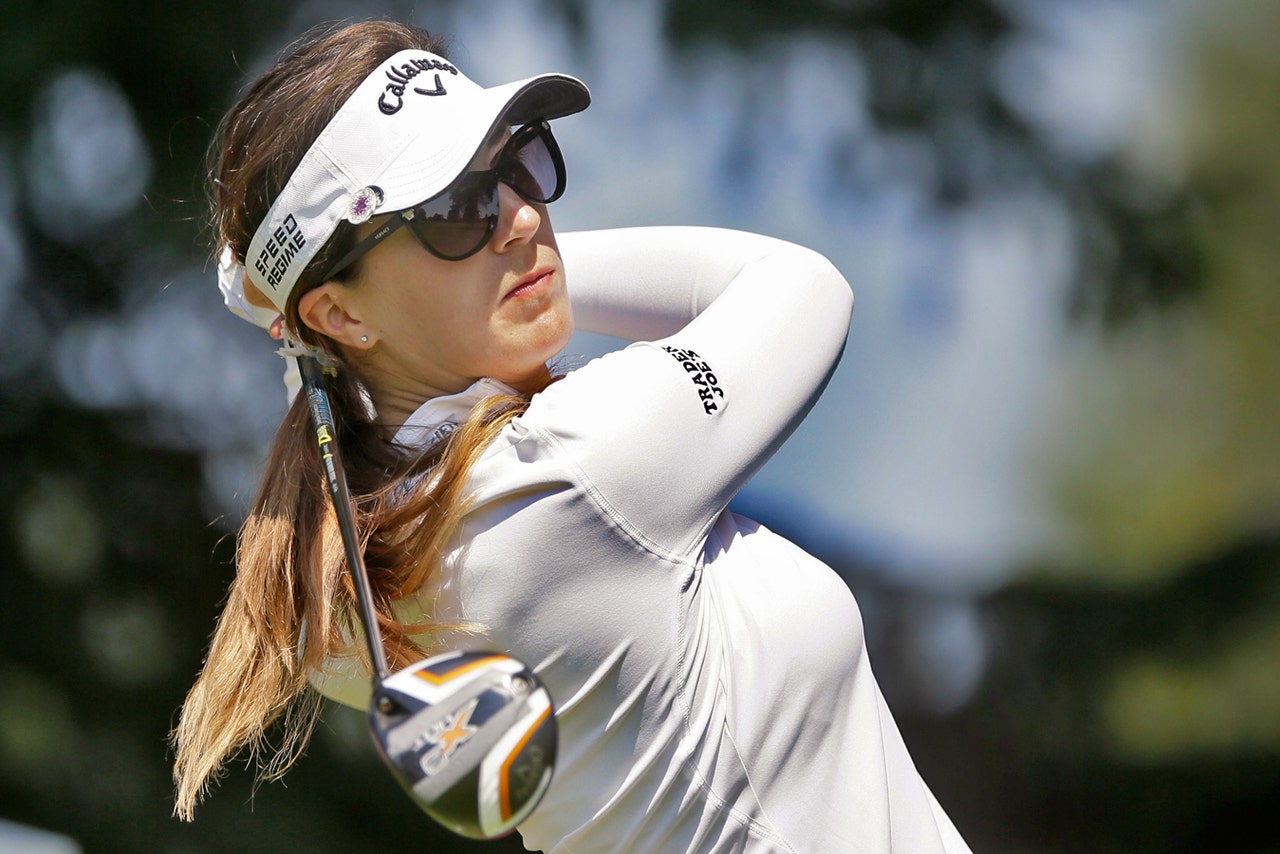 Sandra Gal made six straight birdies on her back nine Thursday to take the first-round lead in the Meijer LPGA Classic, while Michelle Wie withdrew because of a wrist injury.
Gal, the 29-year-old German who won her lone LPGA Tour title in 2011, birdied Nos. 3-8 and finished with a par on No. 9 for a 6-under-par 65 at Blythefield Country Club.
"I was in a zone, I was really relaxed," Gal said. "I was talking a lot to my caddie and to my playing partners, just kind of letting it happen instead of forcing it."
Wie was 5 over after nine holes when she pulled out. She fought injuries to both wrists in 2007.
"It just started hurting last week and kept getting worse," Wie said in the parking lot outside the medical trailer. "It got to the point where I really couldn't hold a club today. I'm going to try and get an MRI right now and see what my next steps are. So we'll see."
The U.S. Women's Open winner in June for her second victory of the year, Wie said she hopes to be able to play next week in the LPGA Championship -- the fourth major championship of the season.
South Korea's Inbee Park was a stroke behind Gal.
Australia's Katherine Kirk opened with a 67, and Azahara Munoz was another stroke back along with IIhee Lee, Katy Harris, Gerina Piller, Amy Young and Line Vedel.
Second-ranked Lydia Ko, the 17-year-old star coming off a victory in the Marathon Classic in Sylvania, Ohio, matched Paula Creamer with a 69, and top-ranked Stacy Lewis shot 70.
Gal played in the morning wave in the LPGA Tour's first regular tournament in Michigan since the Oldsmobile Classic ended its nine-year run in East Lansing in 2000.
Gal said her birdie run, which tied the best string on the tour this season, was a combination of hitting her iron shots inside 10 feet on each of the holes and then making solid putting strokes.
"You have to be on the right side of the hole to have chances at birdies and I was on the front nine," she said. "I like this old-style type course, and the greens are perfect. There were no long putts, just solid ones after good iron shots and I hit a couple real close, like 3 or 4 feet. It was a little bit of everything."
Park has one victory this year after winning six times last season.
"Everything was working really well today, especially the iron shots," she said. "The greens are rolling really well, too. They're rolling really true. I hit a lot of good putts so that's giving me confidence going into the next three days."
Lewis, who has three wins and 13 top-10 finishes this year, said she played better than she scored.
"I've been working on a few things with my golf swing and was pretty happy actually with the way I hit it -- just had a bunch of putts right over the edge," Lewis said. "Overall, pretty happy with it even though the score is not quite what I was looking for."
Ko had the same issue with putts just missing.
"The golf course is in great shape so the birdies are there to be made," she said. "I just didn't make as many as I would have liked. I really like the way I'm playing, though." 
---