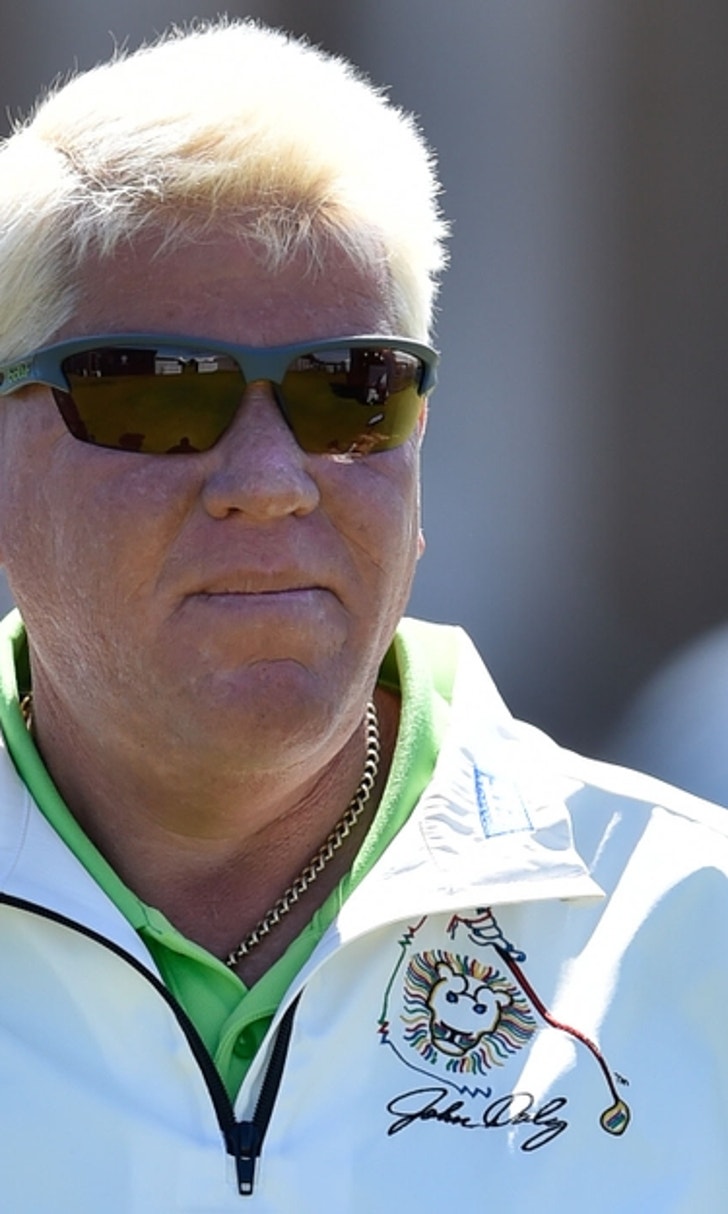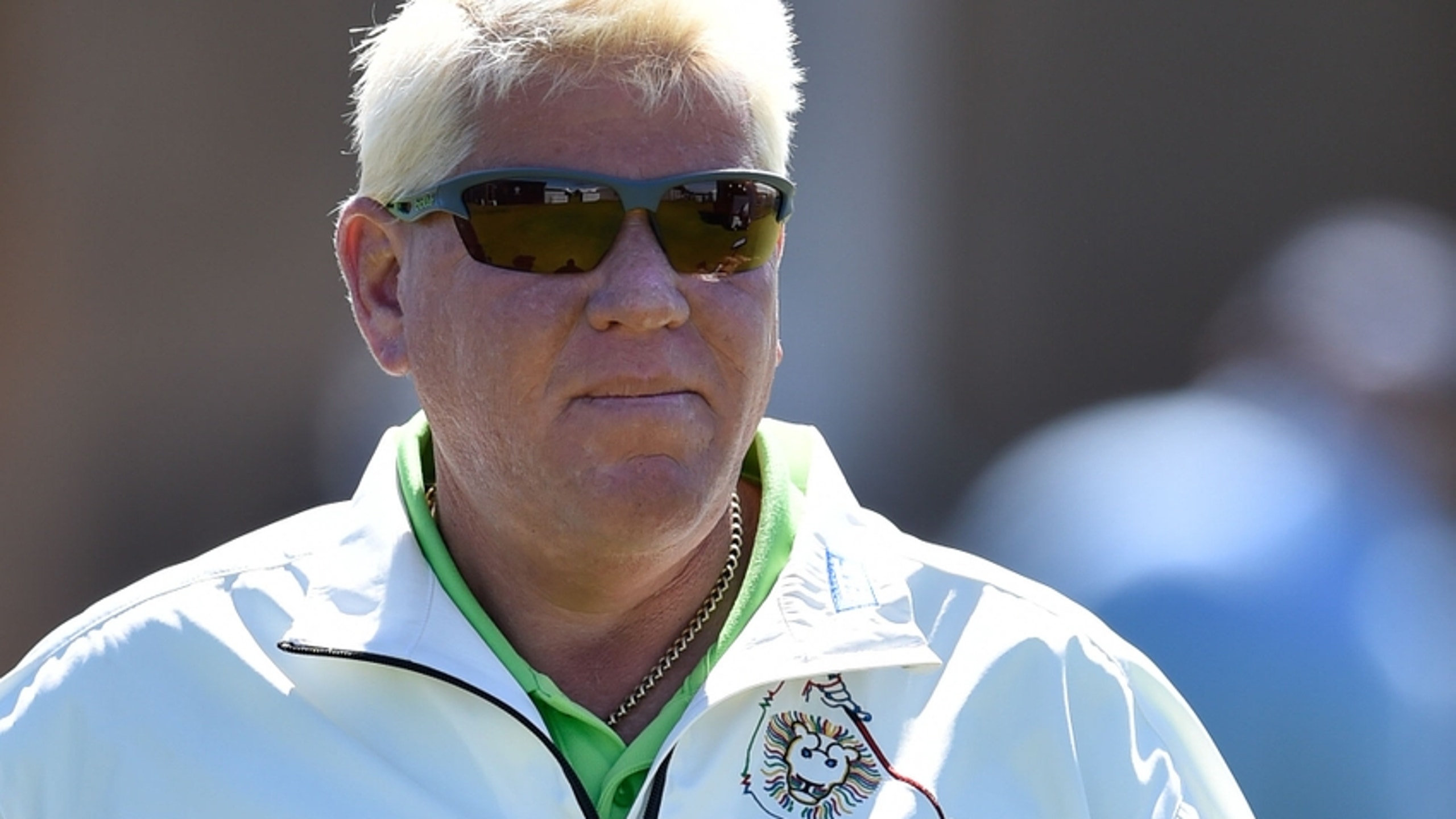 Pro Golf Daily: John Daly Once Threw $55,000 Off a Bridge
BY Fansided and Adam McGee/FanSided via Pro Golf Now • January 14, 2017
Our latest daily roundup is here with the latest in a long line of unbelievable John Daly stories.
Welcome back to Pro Golf Daily.
If this is your first time joining us for the daily roundup, the idea of this piece is generally to help keep you up to date on the best of all the latest news from around the world on a day-to-day basis.
As such, this column will act as a means to recap everything that you might have missed from us on the previous day, but also more importantly to share with you some of the work from around the internet that is worth your attention as a fan of the game.
If you spot something that you think might be of interest, you can send it our way too. Tweet it to @ProGolfNow or message us on Facebook.
Let's get down to it:
Best of Golf Across The Internet From 12/19/16
John Daly says he once threw $55,000 off a bridge because his wife was annoying him (read here): Add this one to the list of incredible John Daly stories, but Daly recently revealed that he once threw $55,000 over a bridge as he was angry at his wife.
Olympic Games a Mere Memory, Rio's Olympic Course at Crossroads (read here): With the Olympic Golf Club in Rio drawing hardly any visitors and threatened with fading away in the near future due to a lack of maintenance, the AP give the latest update on the decline of one of the sport's more recent historic sites.
2016's most controversial moments (read here): Joel Beall reflects on some of the major moments of contention from around the golfing world over the past 12 months.
Sean Foley is partnering in a new junior golf acadaemy (read here): Best known for his work with tour professionals, Sean Foley has announced that he will be opening the Foley Performance Center at EaglesDream in Orlando in January.
That's it for today's roundup but check back in tomorrow when we'll do it all again.
More from Pro Golf Now
This article originally appeared on
---
---