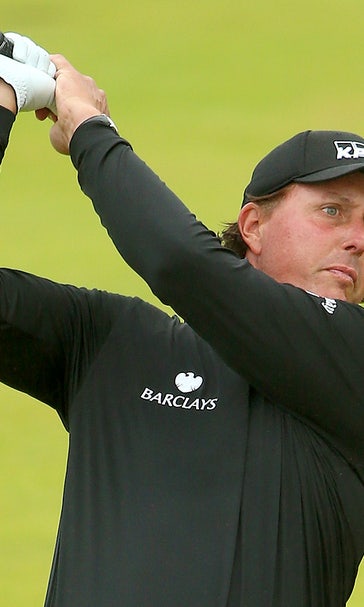 Phil Mickelson confident ahead of British Open defense
July 13, 2014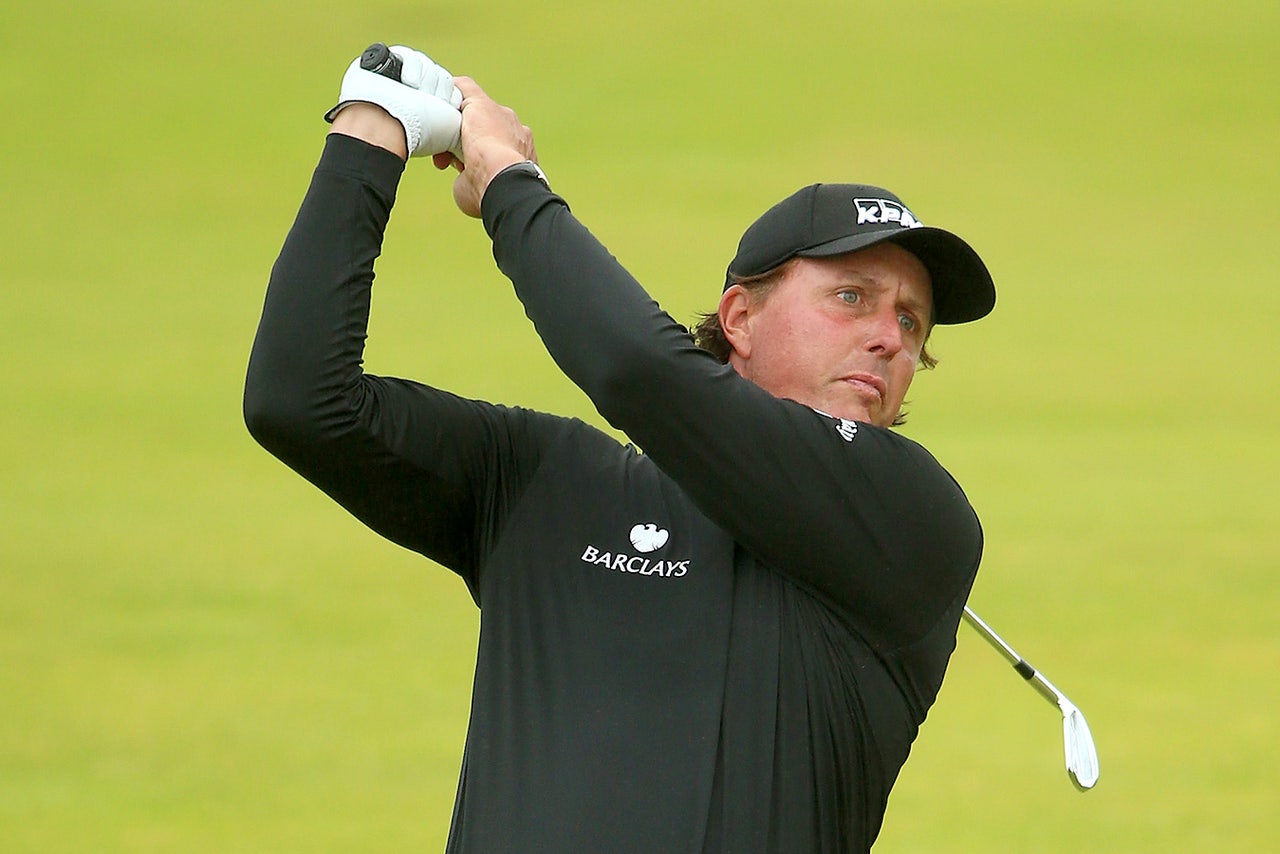 Relinquishing the Scottish Open title isn't stopping Phil Mickelson from feeling supremely confident heading into his defense of the British Open next week.
The American finished his tune-up for Hoylake with a 6-under-par 65 in the final round at Royal Aberdeen, with an 8-under total leaving him eight shots behind winner Justin Rose on Sunday.
However, Mickelson again looked at home on the links this week and says going to the British Open will be an enjoyable experience now he has finally won the claret jug.
''I'm able to go there as a past champion, as opposed to a foreign player who has never been able to conquer links golf,'' Mickelson said. ''I just go there with a whole different confidence level.
''There's a fraction of the pressure that I felt before Open Championships from years prior, because once you've already won it, once you have held the claret jug and have won, it just feels different. You don't feel like you have to fight it. You don't have to force it.''
Mickelson arrived in Aberdeen without a top-10 finish on the PGA Tour this season but believes his sharpness is back.
''I feel a lot better than I did a week ago,'' he said. ''I feel like I have direction in my ballstriking and direction in my short game and putting, and I feel good with those areas.
''I would love to have had a higher finish than I did this week, but it was still a really good week for me.''
---