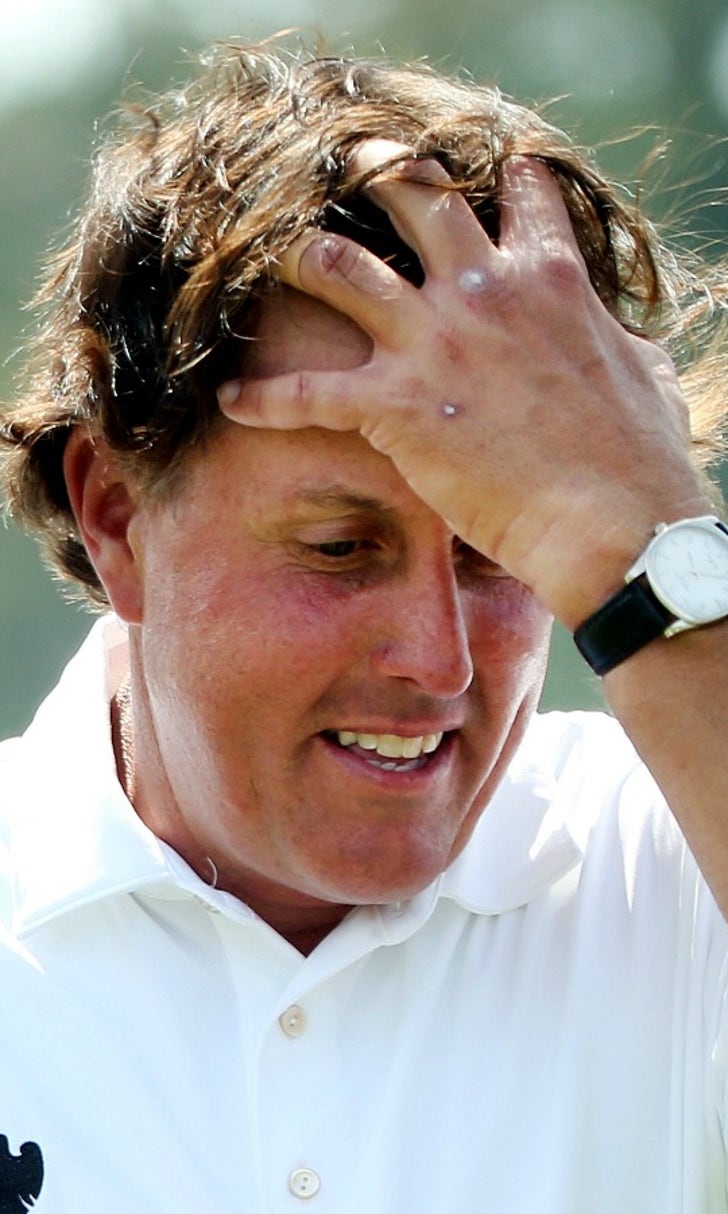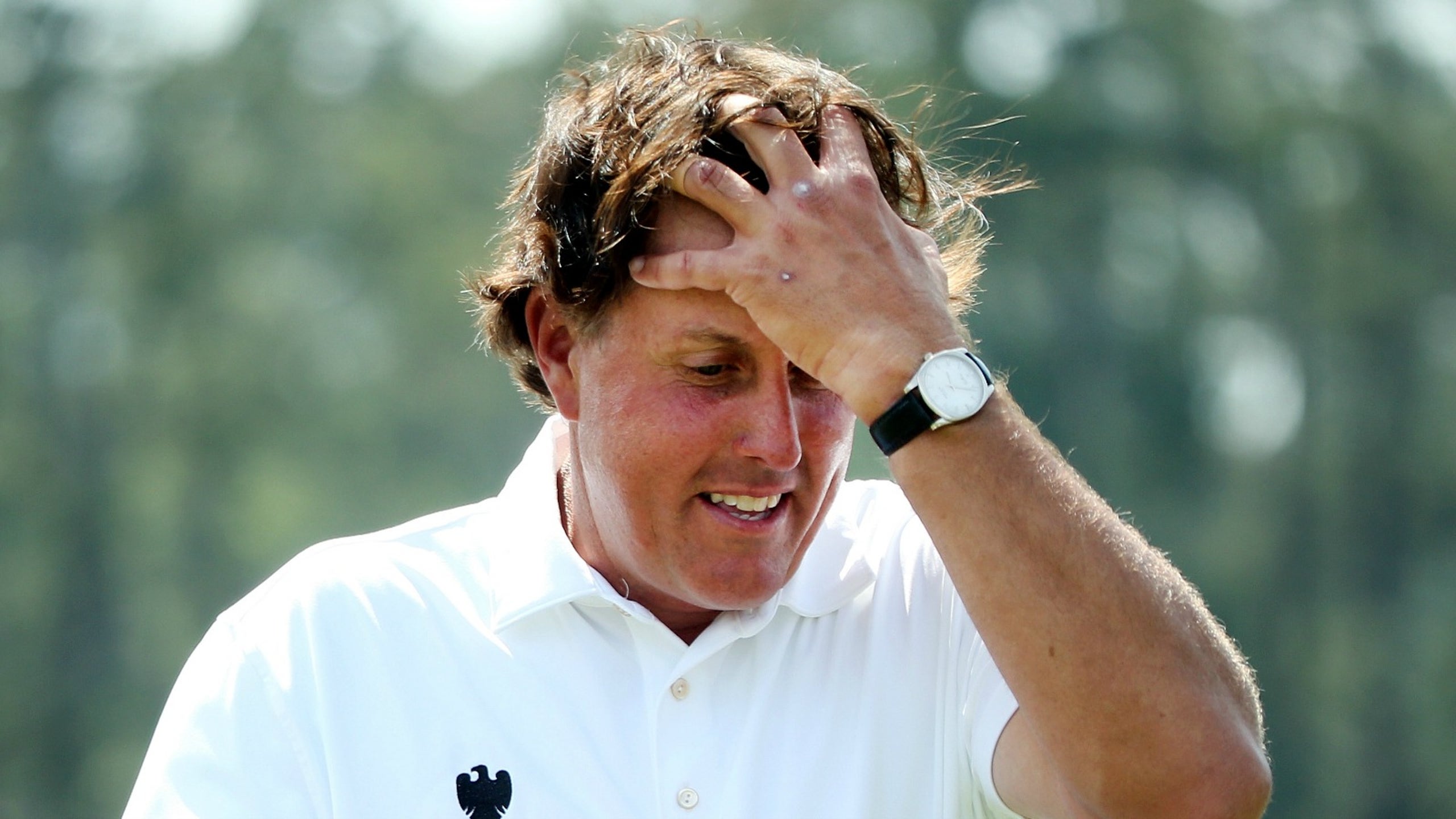 Phil Mickelson calls Oakmont the 'hardest golf course we've ever played'
BY Cameron DaSilva • June 9, 2016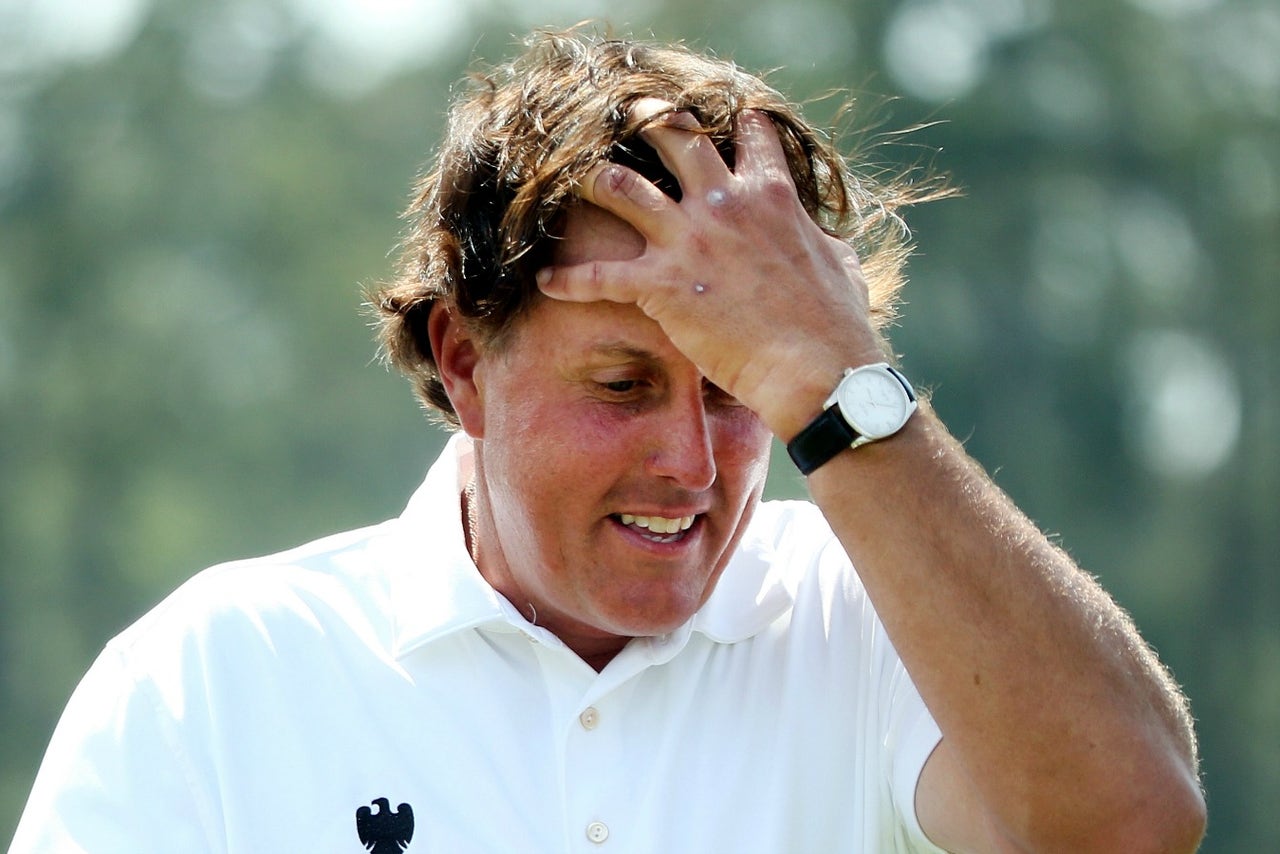 The U.S. Open is not meant to be easy. It's not supposed to be held at a pitch-and-putt course that pros tear up with scores in the neighborhood of 22-under. The U.S. Open is the toughest test in golf, and only the course it's played on can make that ring true.
This year, it will be held at Oakmont Country Club in Pennsylvania. And just as Chambers Bay did in 2015, Oakmont is going to frustrate the best golfers in the world, test their patience and award the steadiest player the championship. Tour players have been talking about the difficulty of Oakmont for several weeks now, but Phil Mickelson took that a step further after playing practice rounds this week.
Despite Oakmont being incredibly difficult -- the most difficult by Mickelson's standards -- Lefty calls it fair, which most players would say Chambers Bay wasn't a year ago.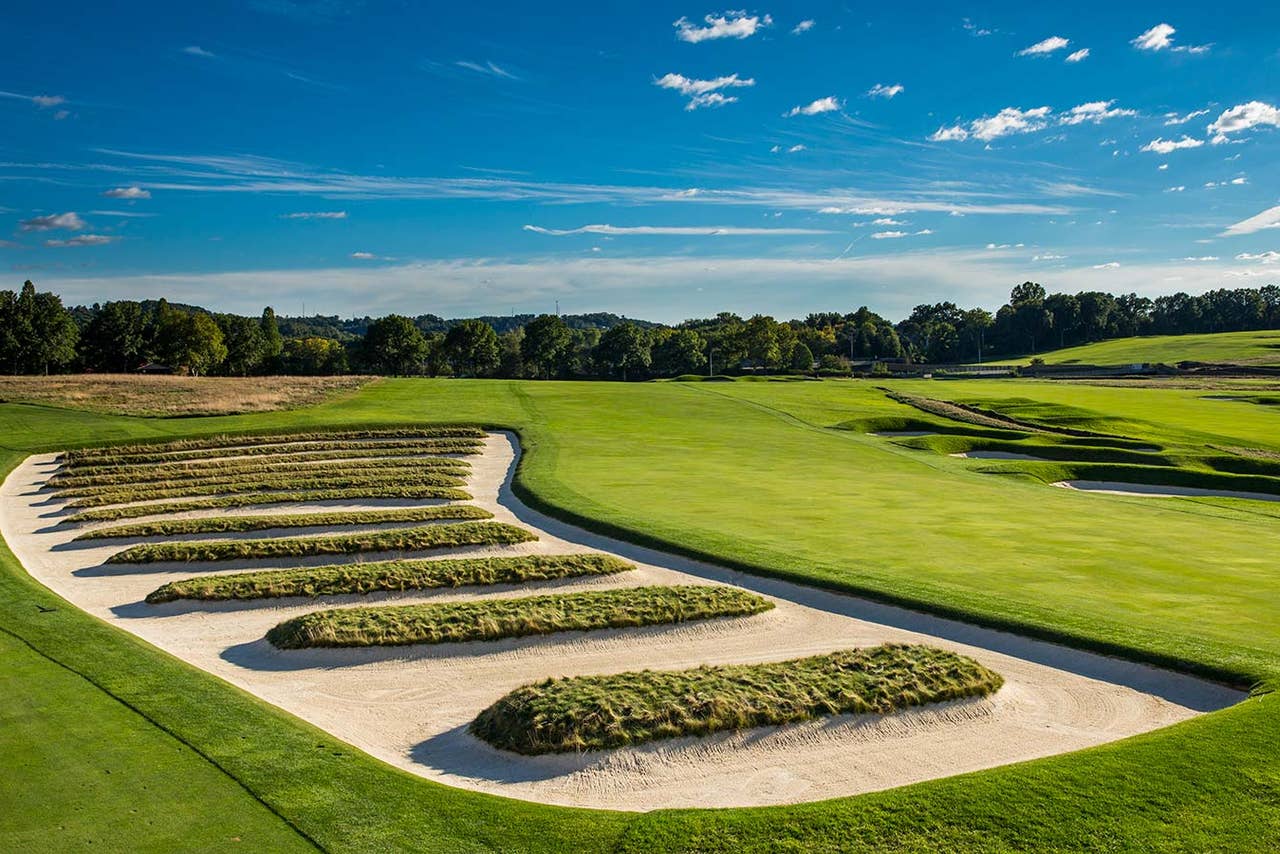 Mickelson will have extra weight on his shoulders next week as he looks to complete the elusive career grand slam. At the age of 45, it's not getting any easier by the year, but he's confident that he can break through and finally take home that trophy that's been dodging him for decades.
"The reason why I'm optimistic about Oakmont is that it doesn't require me to hit a lot of drivers," Mickelson said. "It requires me to get the ball in play off the tee, but when I'm not hitting drivers, if I'm hitting 3-woods, hybrids, I feel confident I'm able to do that a fairly high percentage of the time."
---
---