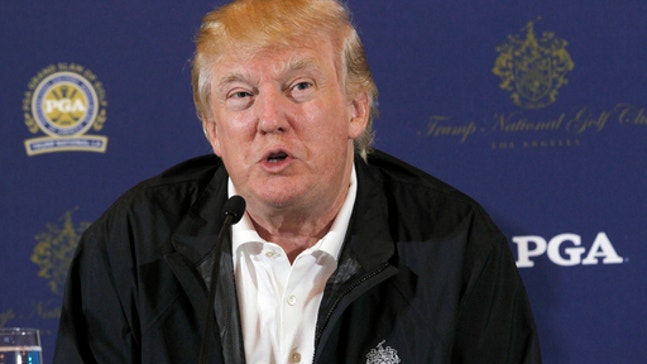 PGA of America pulls plug on Grand Slam
Published
Mar. 16, 2016 6:17 p.m. ET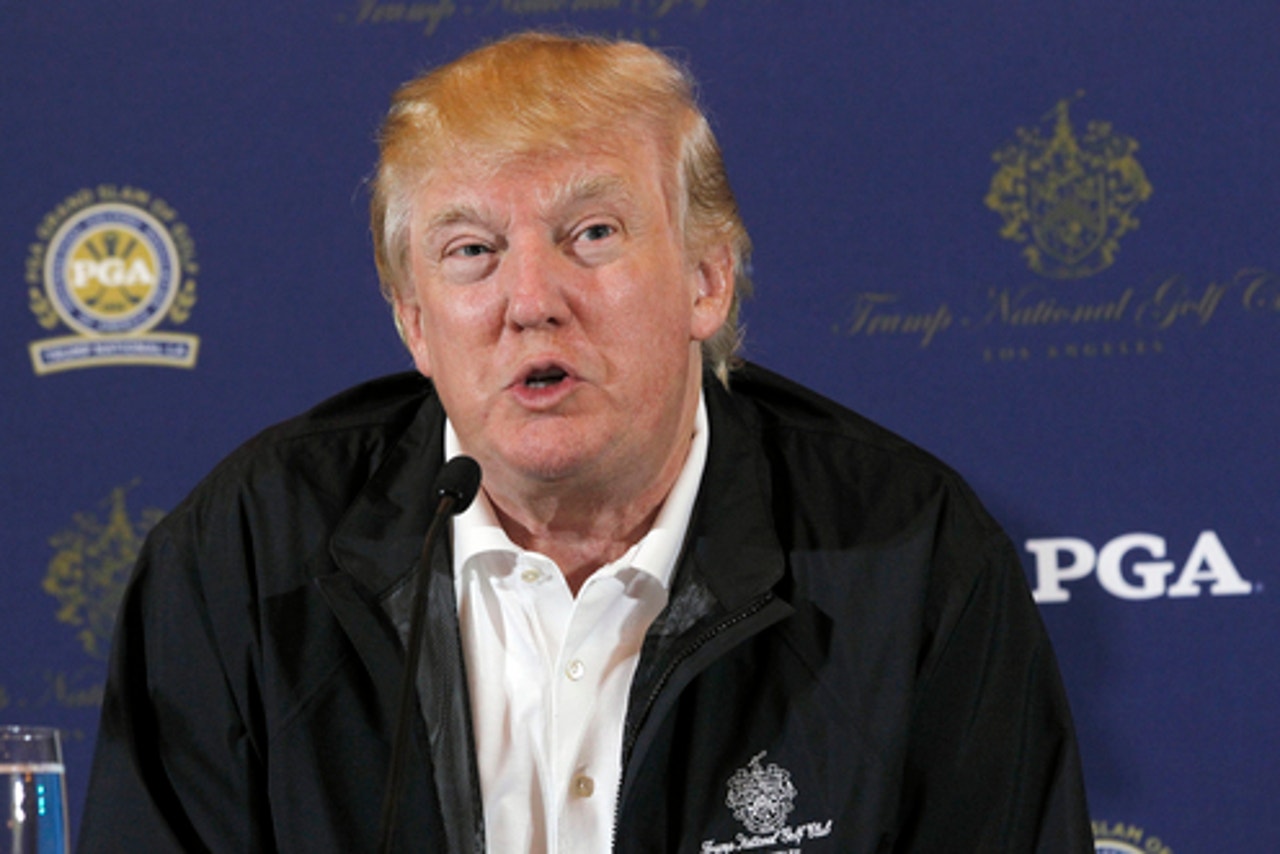 ORLANDO, Fla. (AP) The PGA of America says it will no longer hold the PGA Grand Slam of Golf for the year's major champions.
The event began in 1979 and was played continuously from 1986 until last year. It was scheduled to be held at Trump National in Los Angeles, and the PGA of America decided to cancel it because of all the attention on Donald Trump's remarks about Mexican immigrants when he announced his campaign for president.
The PGA of America says the event no longer fits into the golf landscape because of the PGA Tour's wraparound season and players involved in more than one tour.
It also says the Grand Slam has struggled to attract fans and media interest.
---