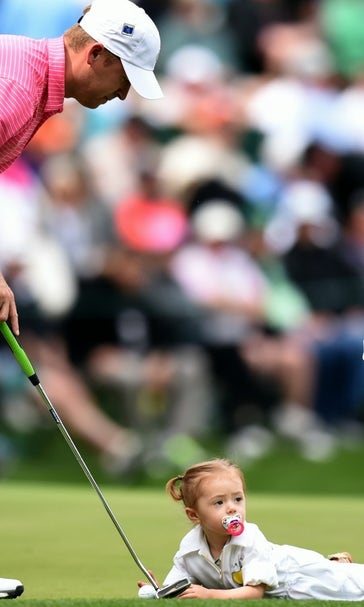 Meet the six amateurs playing in the 2016 Masters
BY Nick Schwartz • April 7, 2016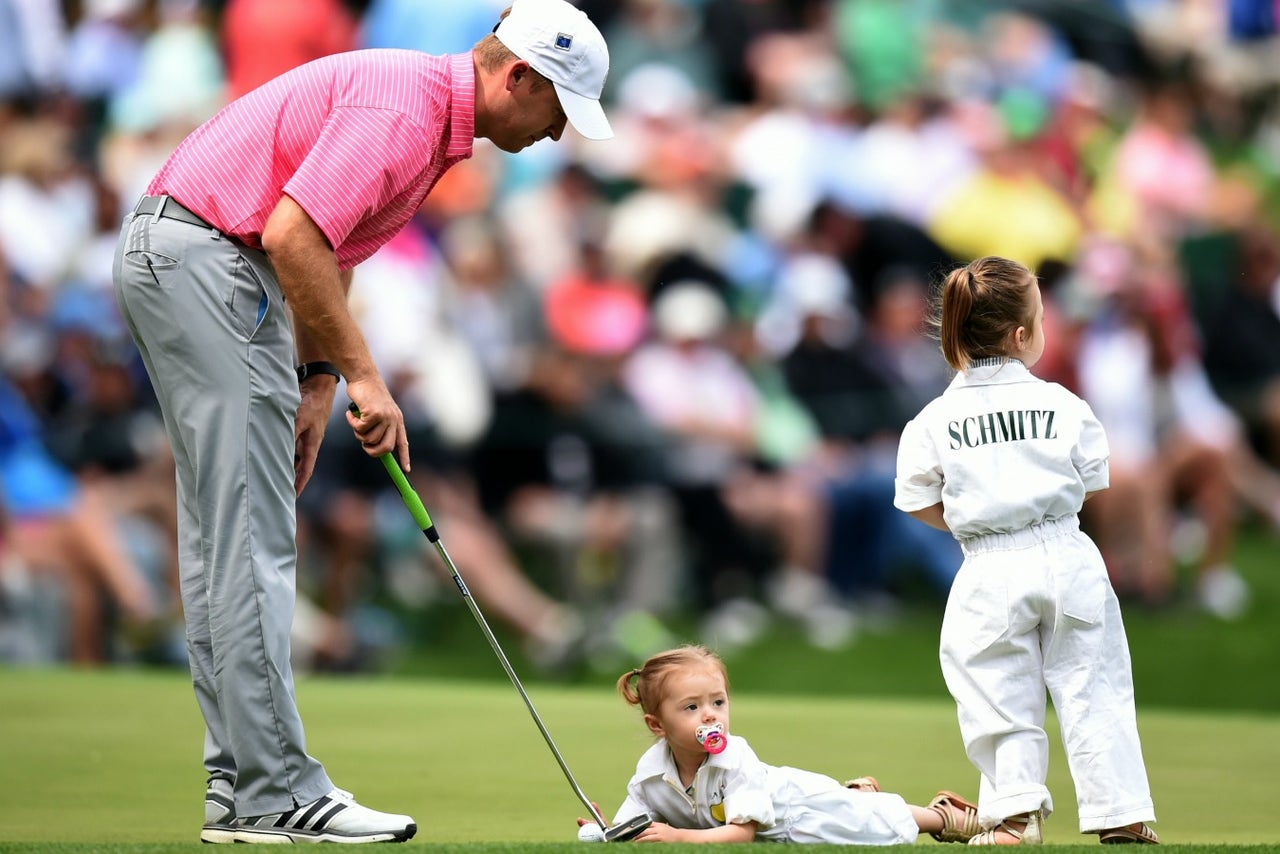 Some of the greatest golfers in the game made their name at Augusta National as low amateur, including future green jacket winners Ben Crenshaw, Phil Mickelson and Tiger Woods. Here are the six amateurs hoping to make history at the Masters this year. 
Bryson DeChambeau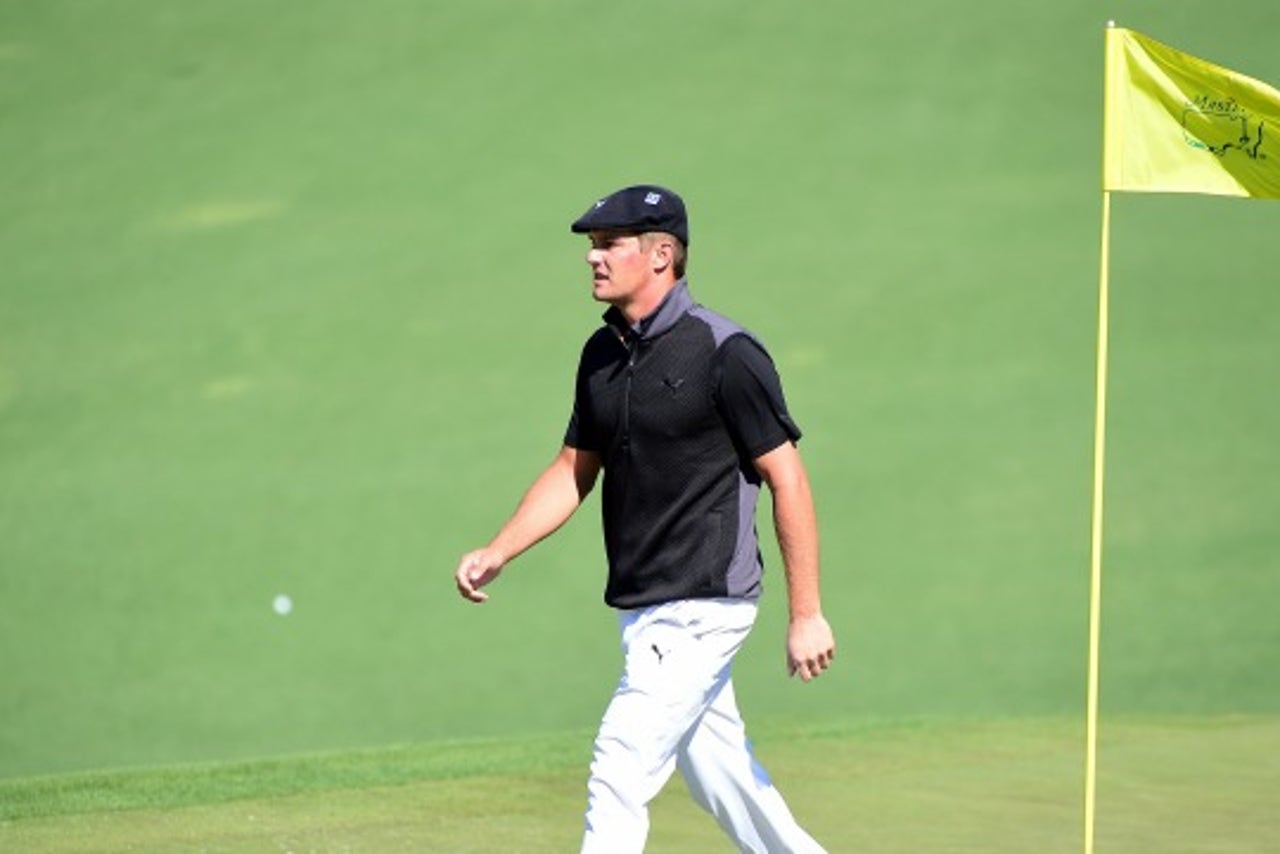 DeChambeau is the most hyped Masters amateur in decades, and some expect the 22-year-old (who is the reigning U.S. Amateur and NCAA champion) to not only make the cut but to contend for a finish on the first page of the leaderboard. DeChambeau, nicknamed the Mad Scientist, has a one-plane swing and a unique set of irons that are the exact same length (37.5 inches). Playing alongside defending Masters champion Jordan Spieth Thursday, DeChambeau shot a steady even-par round of 72, with just one birdie and one bogey on his card.
Derek Bard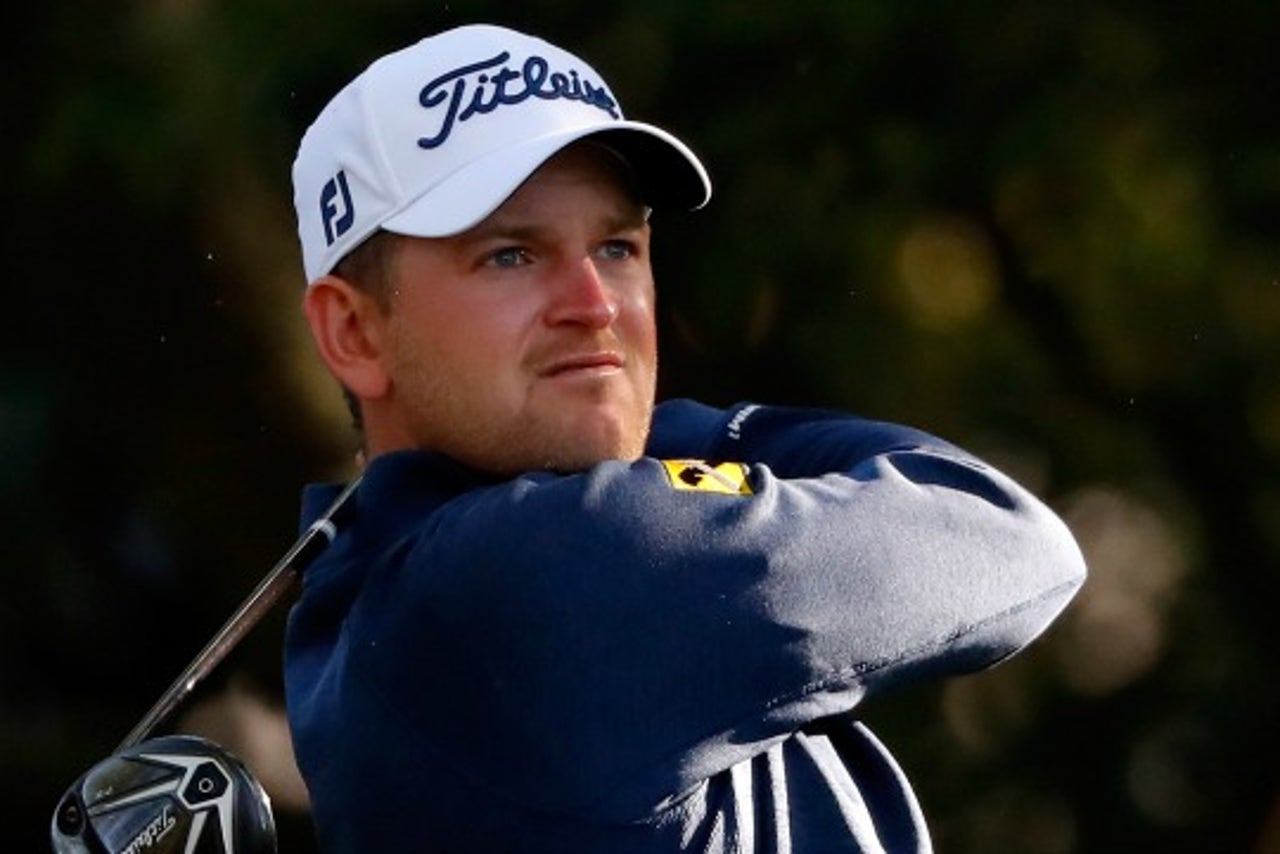 Bard is a junior at the University of Virginia, and earned his spot in the Masters field by making the final of the U.S. Amateur, where he fell to DeChambeau. Bard's 18-year-old younger brother is working as his caddie for the weekend. 
Via Cavalier Daily:
Sammy Schmitz
Schmitz has the most unbelievable story of any golfer in the field, and should be an inspiration to amateurs everywhere. Schmitz, 35, earned an invitation to play in the Masters by winning the U.S. Mid-Amateur, a victory he sealed with a hole-in-one on a par-4 that put him three shots up with three holes to play. To fund his practice over the winter and his travel costs to Augusta, Schmitz (who works for a health care company when he's not playing golf) started a GoFundMe and raised $25,000 in just a few days.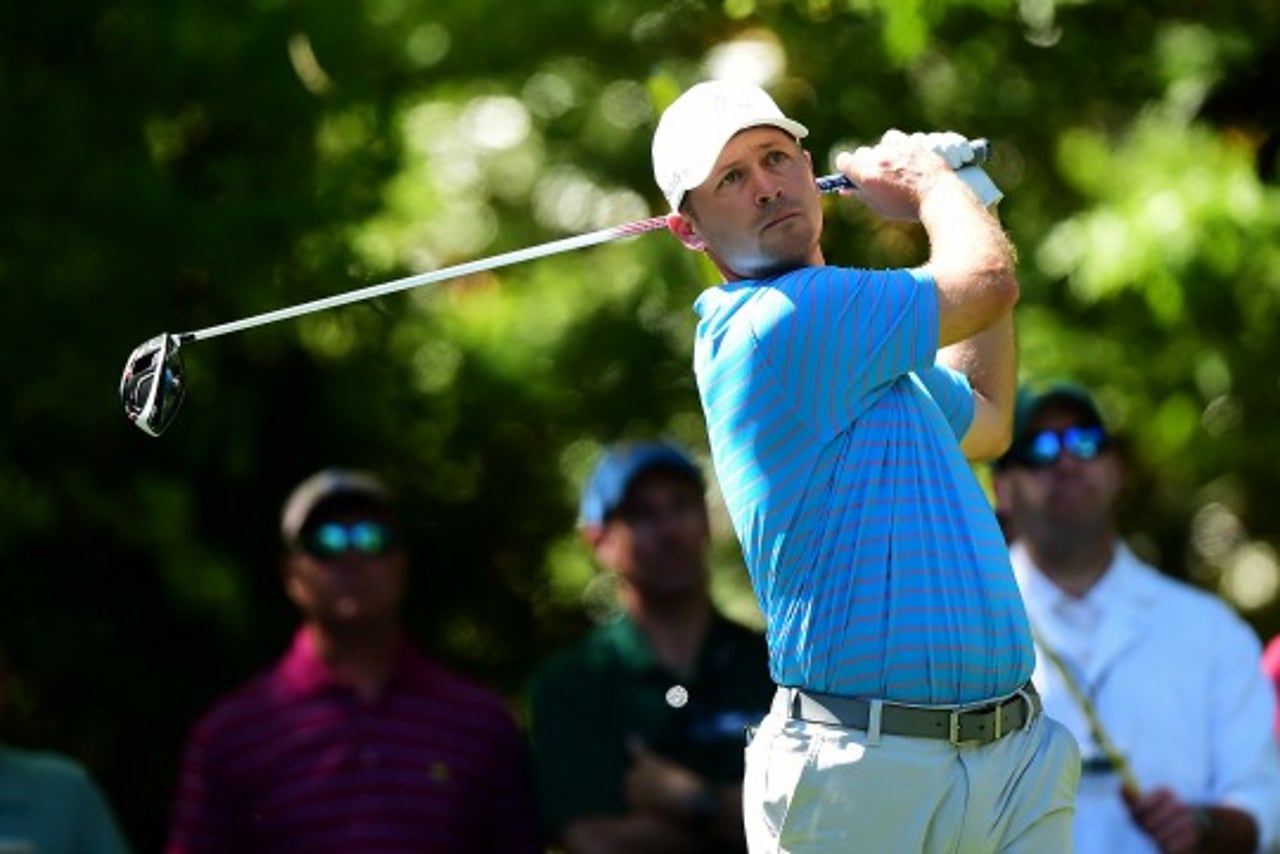 Cheng Jin
18-year-old Cheng Jin was the fist amateur to win a PGA Tour China Series event, and secured his spot at Augusta by winning the Asia-Pacific Amateur (he'll also be playing in the Open Championship later this year). In the fall, Jin will play collegiately at the University of Southern California. Jin struggled in his opening round Thursday with a 79, but managed to beat his playing partner Rickie Fowler by one stroke.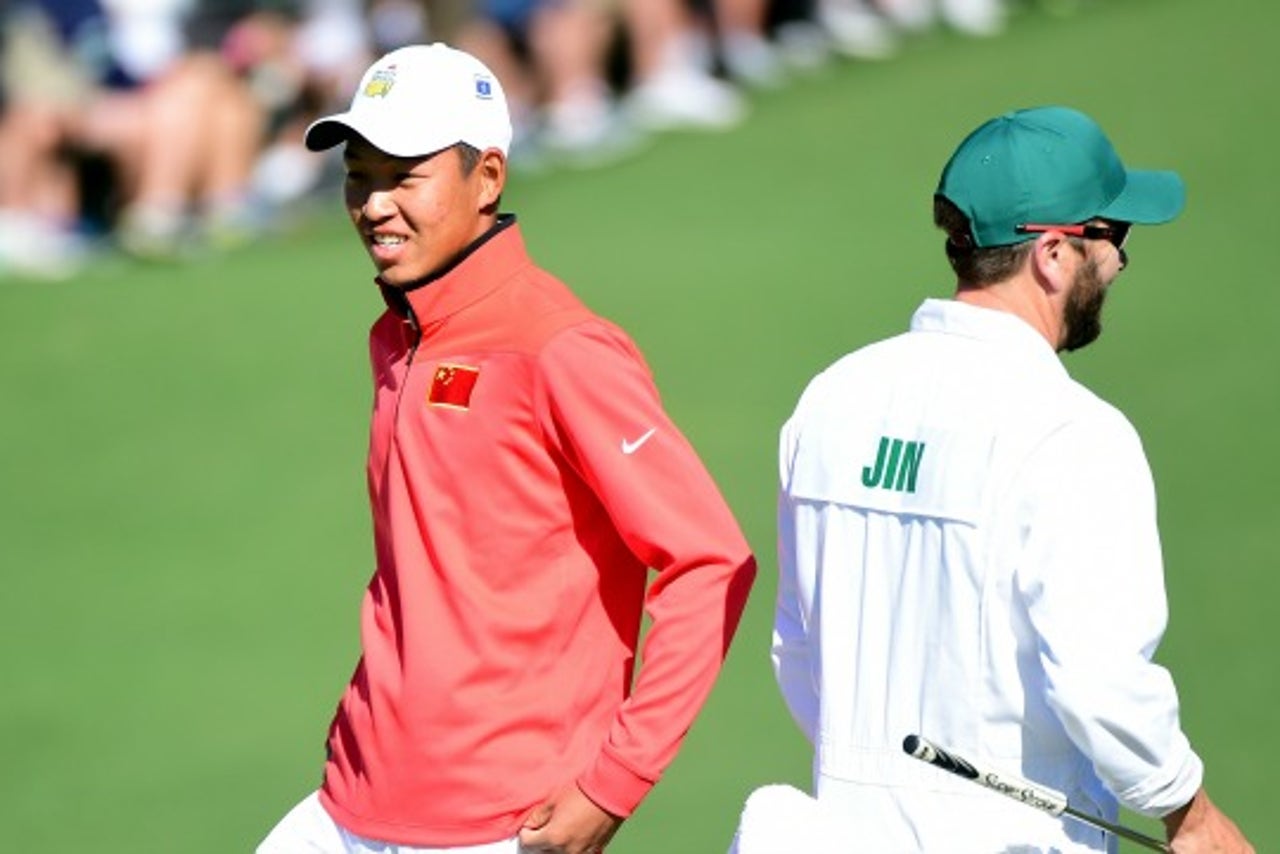 Paul Chaplet
16-year-old Paul Chaplet became the second-youngest golfer to play in the Masters after winning the Latin America Amateur Championship, and is the first player from Costa Rica to play at Augusta. Chaplet only started playing golf six years ago.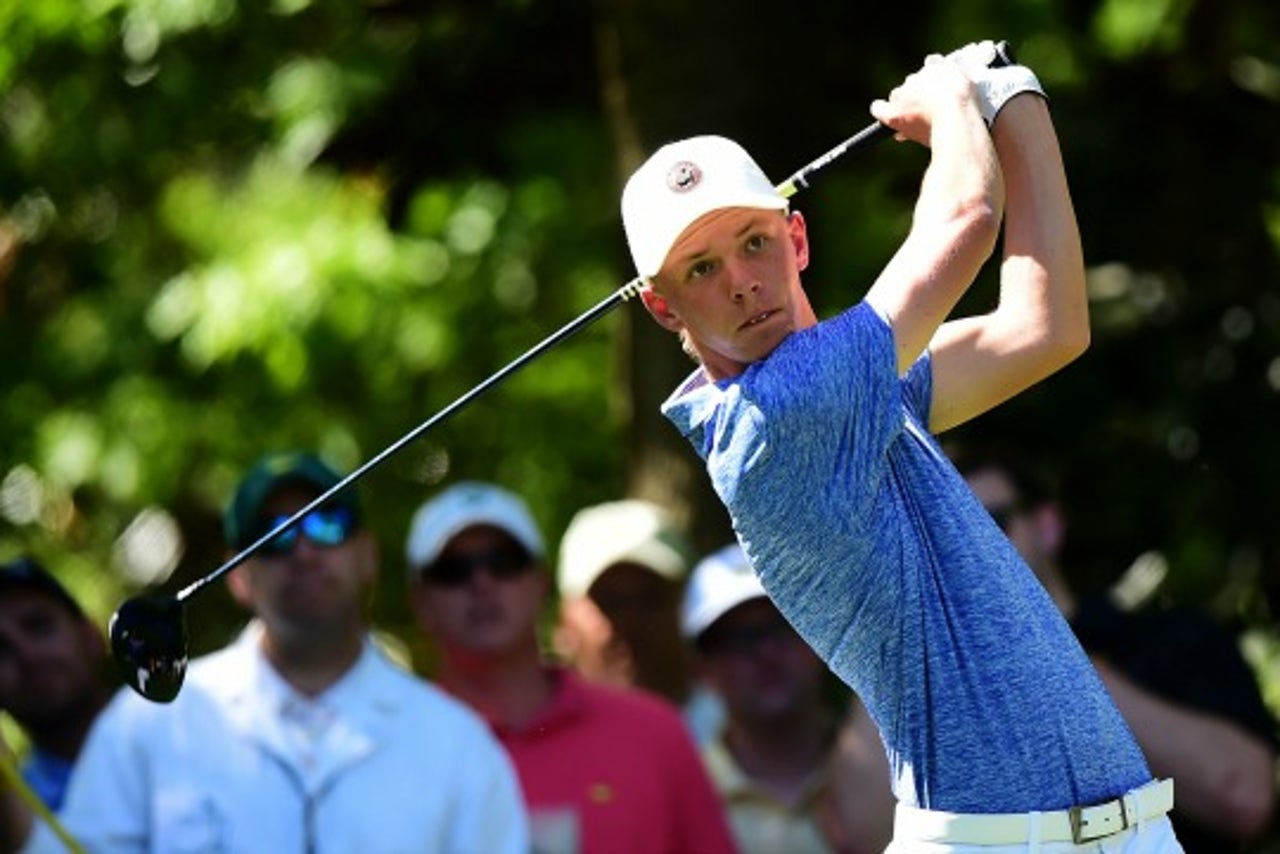 Via ESPN:
Romain Langasque
France's top amateur Romain Langasque won the British Amateur Championship last June, and came to Augusta as the No. 6 amateur in the world. According to CNN, Langasque boldly tried to arrange practice rounds with Rory McIlroy, Bubba Watson and Jordan Spieth once he booked his trip to the Masters.
Langasque did receive some pointers from world No. 1 Jason Day earlier in the week.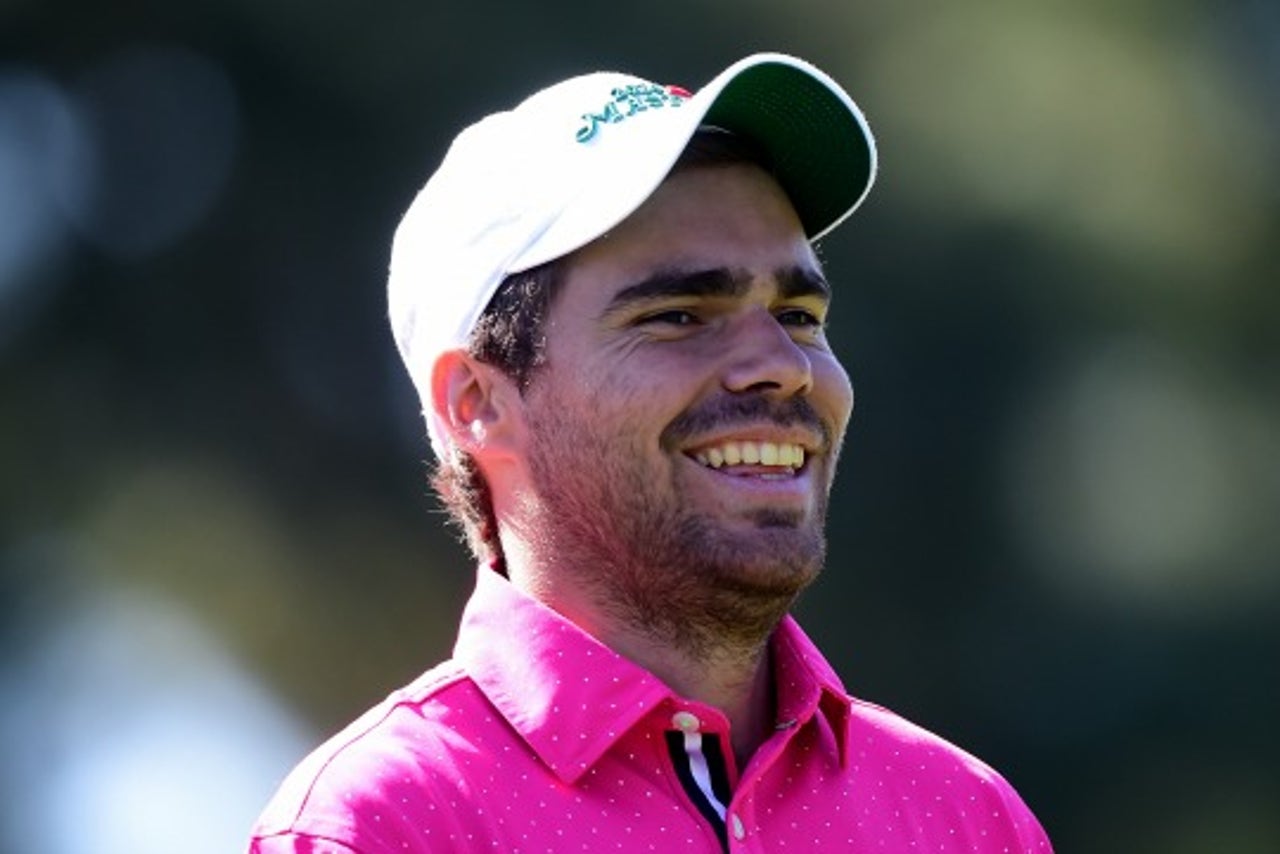 ---
---