PGA Tour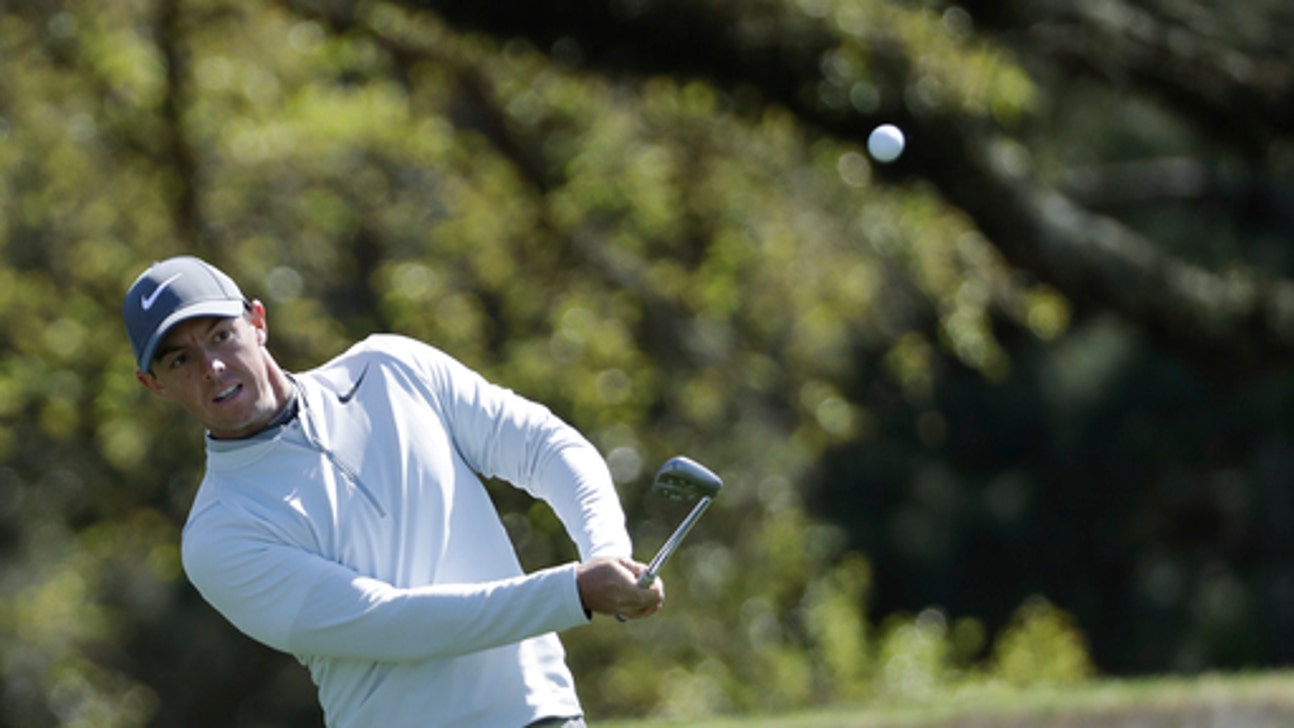 PGA Tour
McIlroy returning from another injury at Wisconsin major
Updated
Mar. 4, 2020 8:26 p.m. ET

ERIN, Wis. (AP) The storms moved in overnight and kept pounding Erin Hills through the morning, closing the course for some three hours with just two practice days remaining before the U.S. Open. No one was happier than Rory McIlroy.
''I wasn't crying when I saw that rain last night and this morning,'' he said Tuesday. ''It's a long golf course, and it's only going to play longer. That benefits a few guys, and luckily, I'm one of them.''
There's more to it than just length.
McIlroy won the first of his four majors in the U.S. Open six years ago at Congressional, a course so softened by rain that he shattered the scoring record (268) and won by eight shots. For someone who grew up in Northern Ireland, he has the reputation of favoring benign conditions instead of firm, wind-whipped conditions.
The course also was soft at the last two majors he won, the British Open at Hoylake and PGA Championship at Valhalla.
The bigger concern for McIlroy is his competitive form. This is the second straight time that a major championship has come to Wisconsin and McIlroy, the No. 2 player in the world, is coming off an injury.
Two years ago was far worse. He ruptured a tendon in his ankle playing soccer and missed two months, including his British Open title defense at St. Andrews. He didn't return until the PGA Championship at Whistling Straits, and while he broke par all four days, he finished 11 shots behind Jason Day.
This time, McIlroy has been out for six weeks because of a recurring injury in his rib that caused him to miss nearly two months at the start of the year. McIlroy skipped the BMW PGA Championship and the Memorial as a precaution and to let the rib properly heal.
McIlroy arrived at Erin Hills last Friday. He says he can swing and has full power. The only limitation is how much he can hit balls.
The unknown is how sharp he will be this week.
''My expectations going into Whistling, I was playing well. I didn't feel like my body was restricting me in any way from doing what I wanted to do,'' he said. ''I felt like coming back into it I was playing well enough to win. And I feel like it's the same thing here. I don't feel like my body is limiting me from doing what I want to do out there. It's just a matter of being able to do it. And if I play the way that I know I can, I fully expect to have a chance on Sunday.''
The sky brightened by the afternoon as Dustin Johnson, the No. 1 player, arrived at Erin Hills. Johnson played two practice rounds last week after missing the cut at the Memorial. And while Erin Hills is new to all but a dozen or so players who were at the 2011 U.S. Amateur, there are not many secrets.
Keep it in the fairway. Avoid the thick, knee-high fescue at all costs. Don't miss the green in the wrong spots. And keep a good attitude.
Patience is as valuable as pars, and that holds true at any U.S. Open.
''I've heard nothing but great stuff about this golf course and how much everyone's attitude is great at the start of the week,'' Day said. ''Everyone is going to run into some sort of trouble out there - everyone is. It's a matter of how you handle yourself in that moment to prepare yourself to greatness.''
McIlroy and Day are the only ones of the top five in the world who have not won this year. McIlroy lost in a playoff in South Africa in January - his last tournament before the rib injury - while Day was coping earlier this year with his mother's treatment for lung cancer.
Jordan Spieth won two years ago at Chambers Bay, relevant only because that was another new U.S. Open course that had opened only a decade earlier. The grass is similar - green at Erin Hills, brown and dying at Chambers Bay - but both are relatively wide by U.S. Open standards.
Spieth didn't see too many similarities except that both are a U.S. Open, and it still feels like one. Adam Scott concurs, though as much focus as there has been on length and driving, he still sees an impeccable short game as going a long way.
Phil Mickelson, a runner-up six times, is not the model of accuracy off the tee. Neither is three-time champion Tiger Woods. Both are renowned for their short games, as is Spieth.
''Even the best drivers of the ball can't hit it in the fairway all the time at most U.S. Opens,'' Scott said. ''And you're going to have to scramble. And great wedge players will do well, and that's also what I've focused on a little bit this year, to lift the standard of that so I'm able to contend. ... It took me a long time to get a good result. I haven't cracked the code, but hopefully I'm on my way.''
---
---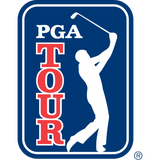 Get more from PGA Tour
Follow your favorites to get information about games, news and more
---