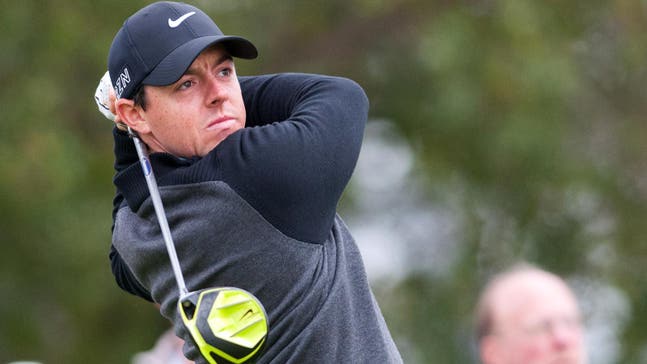 Match Play: McIlroy, Woodland advance, will face off in finals
Published
May. 3, 2015 10:59 a.m. ET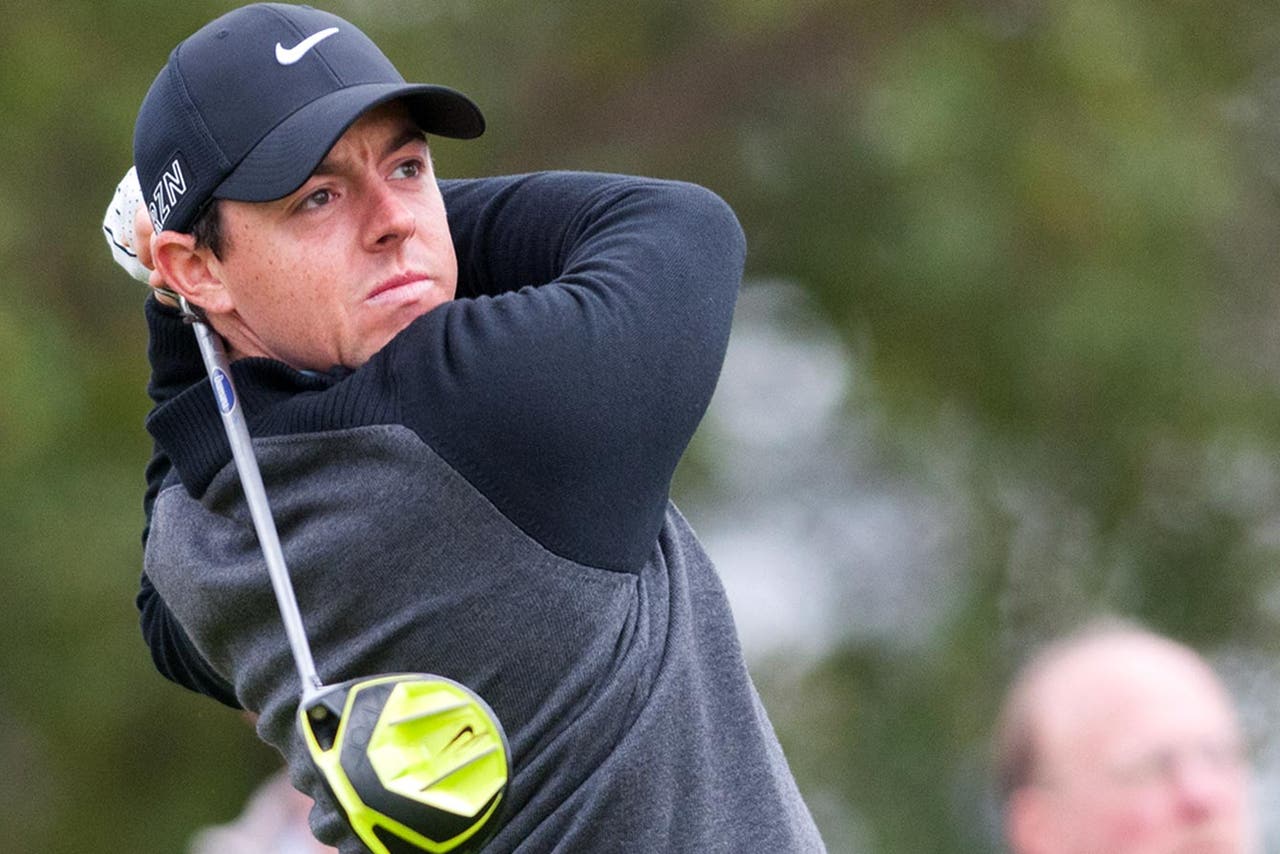 SAN FRANCISCO -- Needing another comeback, Rory McIlroy delivered another great finish Sunday to reach the final of the Match Play Championship.
Trailing late for the third time in his last four matches, and with Jim Furyk applying enormous pressure, McIlroy went birdie-birdie-eagle for a 1-up victory that put the world's No. 1 player in the championship match for the second time in four years.
It wasn't an easy road for McIlroy.
He had to return Sunday morning in the Pacific chill to complete a comeback win over Paul Casey. McIlroy's first putt of the day was from 60 feet on the fringe with mud on his ball, and the pace was perfect for a two-putt birdie. Casey went just over the green and couldn't get up and down.
McIlroy was in trouble again in the semifinal when Furyk hit four consecutive irons inside 10 feet. Furyk went 1 up with a birdie on the 15th, and then laid up on the reachable 16th and hit wedge to 4 feet. McIlroy was well right into the gallery and faced a 50-yard pitch that he hit to 7 feet. He made it to halve the hole and stay 1 down.
He won the par-3 17th with a shot into 4 feet for birdie to square the match.
Furyk appeared to have the advantage on the par-5 closing hole when McIlroy was in the rough. But he blasted out to the green, 45 feet away, and he likely needed only a two-putt birdie to win the match. Furyk went into the left rough and his chip ran some 25 feet beyond the hole.
Ending with a bang, McIlroy holed the eagle putt to advance.
"I guess when I went 1 down on 15, I sort of said to myself, `I've been in this position before.' So I've gained confidence from the previous matches, McIlroy said, who rallied from 2 down with two to play against Billy Horschel to advance from his group in round-robin play.
"I wish I didn't have to finish like this all the time," he said. "But it's been great. I think that the way I finished off matches this week, it's given me a lot of confidence to do what I did over the last few holes there and continued to grind. And luckily into the final. And I'll need to keep playing golf like that if I want to win."
Furyk was in the semifinals for the first time in this World Golf Championship. He missed a 5-foot birdie putt on the 14th -- right after McIlroy's birdie from 10 feet spun all the way around and out of the hole -- but otherwise played solidly until the end.
He just ran into the No. 1 player with a knack for pulling out tight matches.
"I give him credit. On 16, great up-and-down, and then birdie at 17 and eagle on 18. I tip my hat to him," Furyk said. "It was a good match back and forth. It was just disappointing."
McIlroy becomes the first No. 1 seed to reach the championship match since Tiger Woods in 2008.
He faced Woodland, the No. 50 seed who had never lasted beyond Wednesday in his previous two times at this event. The format was different this year, but it didn't matter. Woodland went extra holes in his opening match Wednesday against Jimmy Walker, and powered his way into the championship match from there.
Woodland ended his last three matches without getting to the 18th, and he had gone 70 consecutive holes without trailing until Willett won the opening hole with a birdie and went 2 up after four holes. Woodland hit his stride, holed a few putts and was on his way.
He won three straight holes late on the front nine to take the lead, and seized control for good when Willett three-putted the 14th for bogey.
"It was different. I like being ahead a lot more," Woodland said. "But I just kept telling myself I'm hitting it really well, and I continued that all day. It was nice to drive the ball in the fairway because that gives me some chances to be a little bit more aggressive."
---